RTFKT x Nike AR Hoodie Set to Launch This Week
Allowing owners to receive an exclusive NFT as well as a physical hoodie.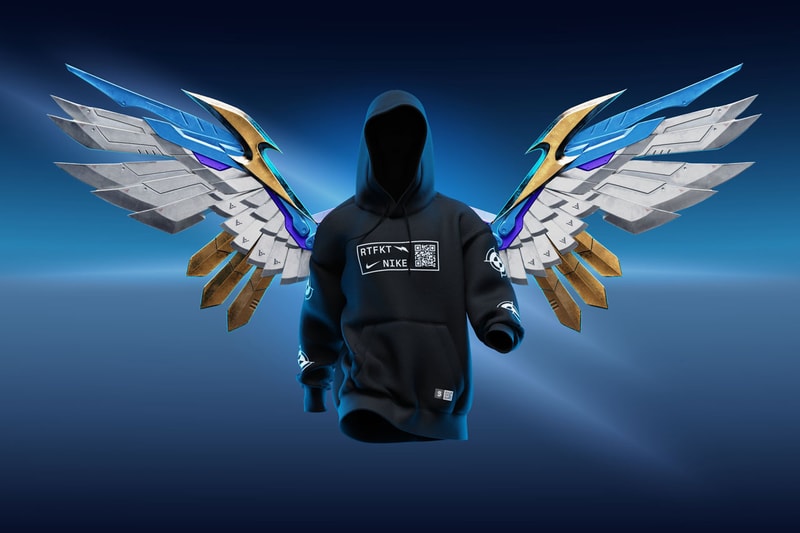 1 of 2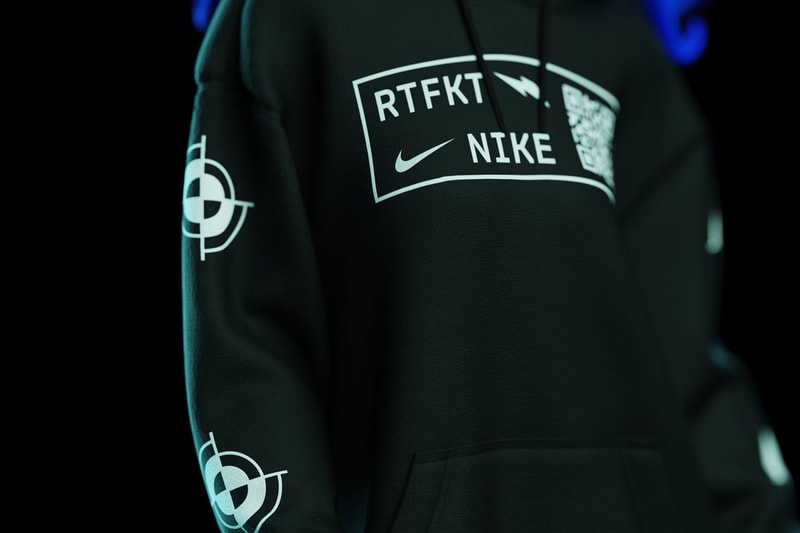 2 of 2
This week marks the official launch of the RTFKT x Nike AR Genesis Hoodie, originally revealed in April. It is the first hoodie in collaboration with Nike sportswear and its recently acquired Web3 fashion and collectible studio, RTFKT Studios.
Through augmented reality (AR) technology, the hoodie — issued as an NFT — enables wear for both Clone X avatars and real-life holders. Designed for the future, the hoodie comes with an NFC (near field communication) chip enabling wireless communication between the hoodie and the digital asset.
RTFKT x Nike AR Hoodie ?✔ pic.twitter.com/XZp3225b76

— RTFKT (@RTFKT) July 15, 2022

The hoodie's private mint is set to go live this Thursday, July 21. Access to attain a limited hoodie will initially be given to holders of Clone X and RTFKT x Nike Dunks Genesis CryptoKicks.
The unreserved NFT mint will provide those who mint first with the first supply of the hoodie — with no guaranteed supply to holders.
The crossroad between fashion and Web3 allows for fans to "forge" physical products from virtual tokens. Similar to Nike's CryptoKicks NFT project, collectors have begun wearing their digitalized sneakers in both the metaverse and real world.
Through trackers and QR codes, owners of Nike's Genesis hoodie can add AR effects like virtual wings to their garments. With time, RTFKT plans to continue building out utilities such as token-gated access to in-person events.
Earlier this month, RTFKT surprised real-life event attendees with a limited-edition Takashi Murakami NFT. RTFKT is considered a "next-generation luxury brand" by co-founder Benoit Pagotto. Taking inspiration from the streetwear industry, the company hopes to continue releasing new exclusive items frequently to its supporters.
In other news, Meta Hollywood announces star-studded advisory board.
For more news about blockchain, cryptocurrency, NFTs, and Web3, visit Hypemoon.com.