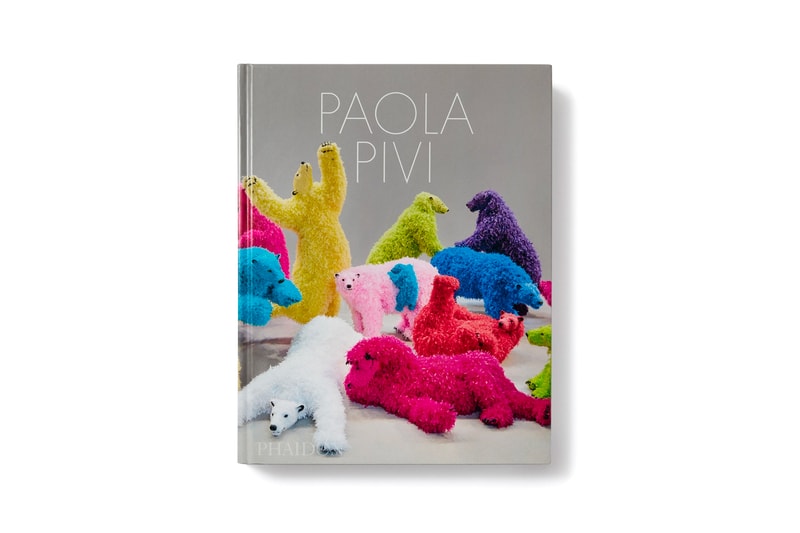 1 of 5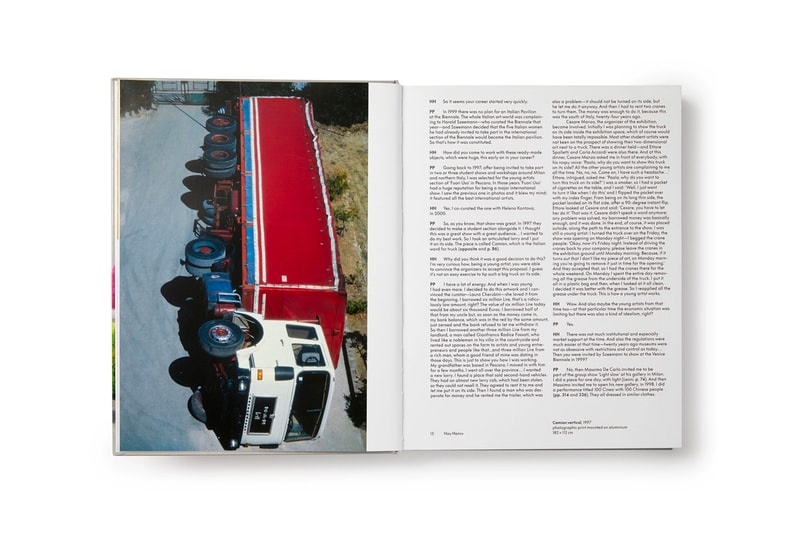 2 of 5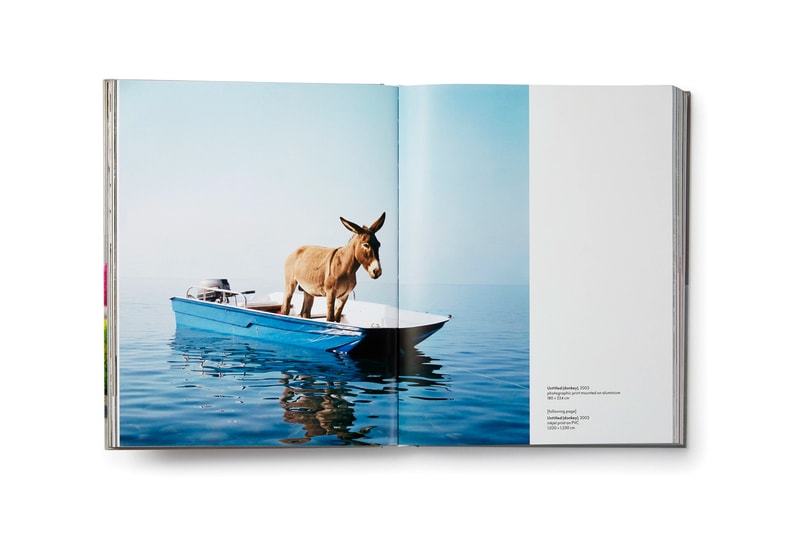 3 of 5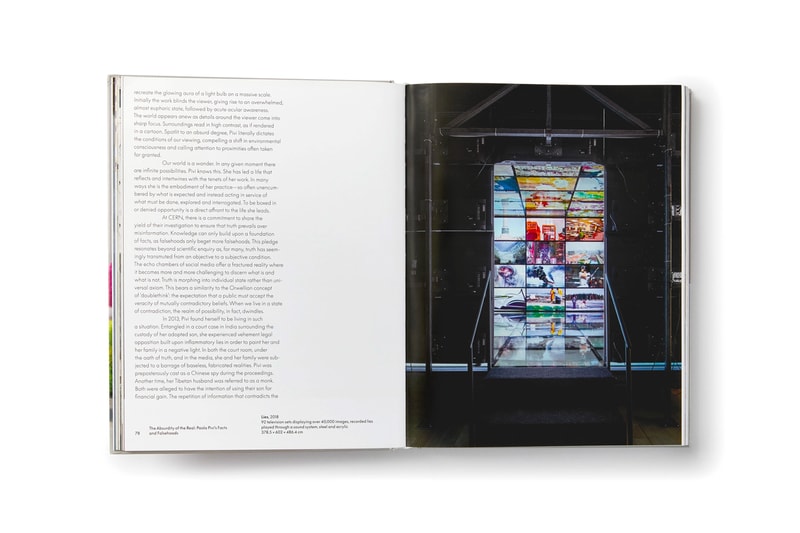 4 of 5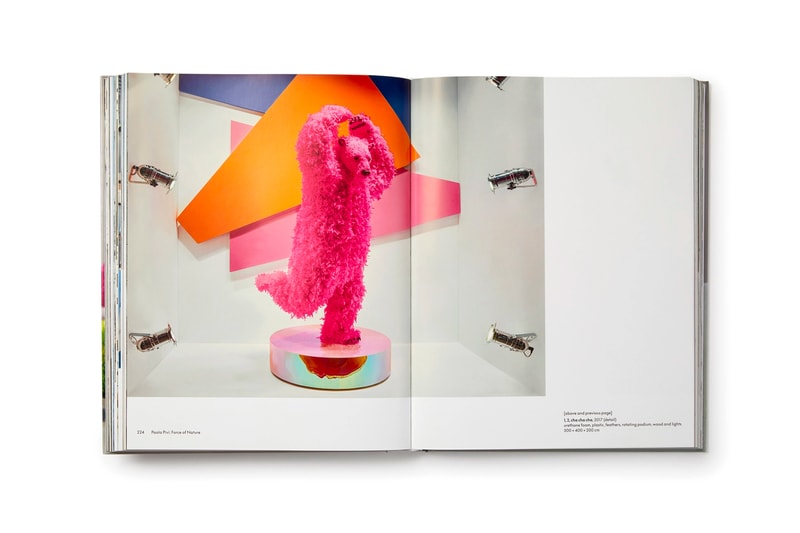 5 of 5
Phaidon Publishes New Book on Paola Pivi
The most comprehensive catalog on the artist to date.
---
Today is the last day to interact with Paola Pivi's immersive exhibition Free Land Scape at Perrotin's New York flagship. But for those who couldn't make the trip, Phaidon recently released the most comprehensive monograph on the artist to date.
Spanning 400 pages, the book showcases more than 250 images, including unpublished work from her nearly three-decade career. You can expect all the colorful polar bears that the Italian-born, Alaska-based artist is known for, along with a range of projects spanning video, photography, performance, and installation.
Pivi's work defies categorization — multi-colored polar bears doing yoga, a masked Statue of Liberty, a massive video wall displaying over 40,000 images of reality — although disparate in subject matter and material, much of her work prompts the viewer with a series of questions to answer on their own accord. Additionally, Pivi's installation work, such as the current Free Land Scape denim tunnel, is crafted in a way to challenge the viewers perception of space and the physical world.
Paola Pivi is edited by director, curator, and writer, Justine Ludwig, and available to purchase via Phaidon for $125 USD.
In related news, there is a new photo-book on the enigmatic "Weird Al" Yankovic.