Mac Miller's "Jet Fuel" Beat Was Originally Produced for Kendrick Lamar's 'DAMN.'
Steve Lacy produced the beat with DJ Dahi.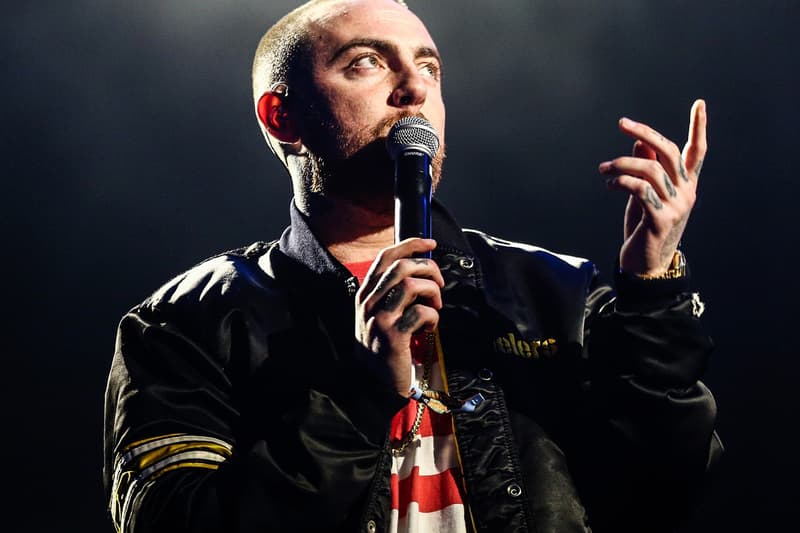 When Mac Miller's Swimming came out in 2018, the last project he released during his lifetime, Steve Lacy was listed as a producer for the single "Jet Fuel."
In a recent interview with Vulture, Lacy shared that he produced the beat with DJ Dahi, however, it was originally intended for Kendrick Lamar's 2017 LP, DAMN.
"That beat actually came from a Kendrick Lamar session," Lacy said. "Dahi and I, when we were working on DAMN., the first day I came through to work on that record, we just made beats. He's so organized. He has all these different drum loops. He had that loop, and I did that groove, but Dot didn't use it.
Though Lamar didn't end up using the beat, Miller would stumble upon it while working with Dahi soon after.
"Dahi just collects stuff," Lacy continued. "I guess Malcolm was working on his record and he liked the beat that became "Jet Fuel.""
Lacy went on to express his appreciation for the late Miller, saying that they "spent a lot of time together. He wanted to make music, and he liked some of my first ideas"
He also revealed that there's an unreleased version of the song "Daze" that features Miller. The track was included in Lacy's 2020 album The Lo-Fis as a solo single.
Lacy will release his new album Gemini Rights this Friday, July 15.
In other music news, the 2023 GRAMMY Awards will be held in February.