Justin Blau and "Royal" Create First Artist-Fan Monetization Pipeline With Initial Round of Payouts
Marking the first time in history that a collective of fans receive royalties from artists.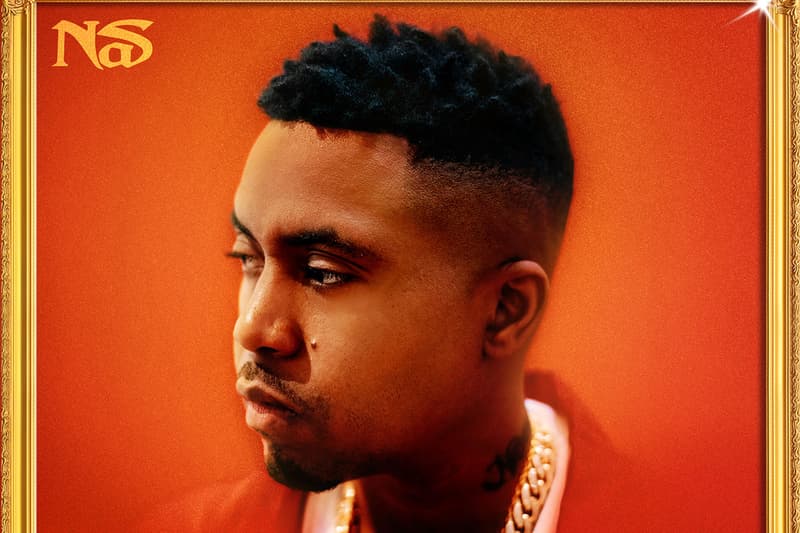 1 of 2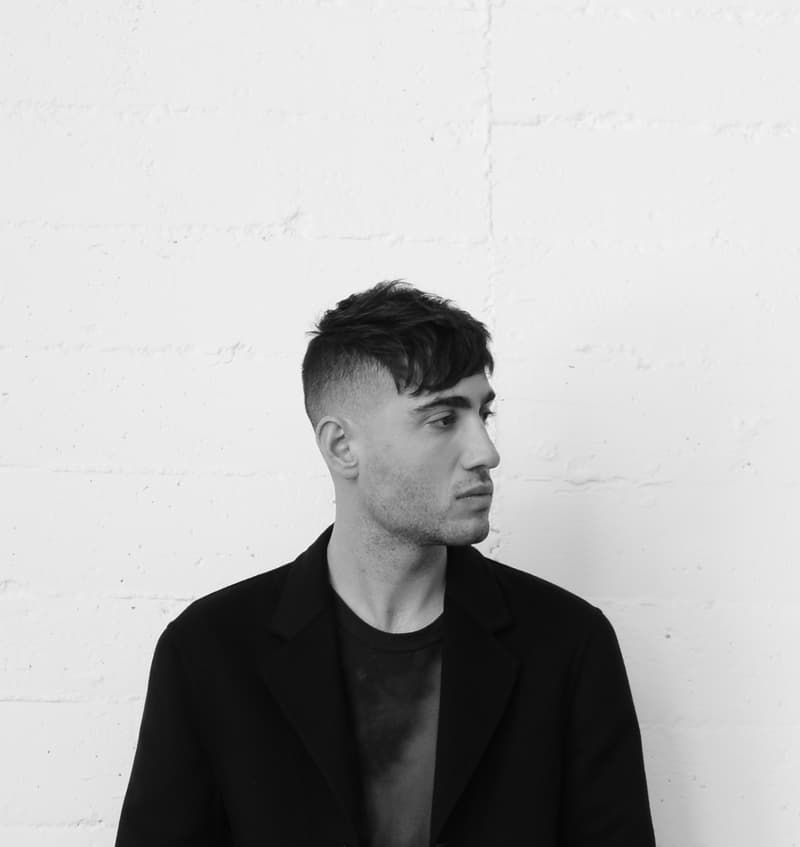 2 of 2
NFT music platform Royal announced on Friday, July 22, that the platform would be making its first-ever royalty payouts to token holders, beginning this week, in the total amount of $36,000 USD across four songs – "Ultra Black" (Nas), "Rare" (Nas), "He's Not You" (Vérité), and "Worst Case" (3LAU).
The first-ever royalty payouts on Royal went out today!

If you hold Ultra Black by @Nas, log into https://t.co/QxnSdwoPcz and navigate to your dashboard to withdraw your royalties. ? https://t.co/GGtc2b84rb

— royal (@join_royal) July 25, 2022
Launched in 2021, Royal is the brainchild of music producer Justin Blau, also known as 3LAU, and college friend and entrepreneur JD Ross, which serves as a marketplace where artists can sell their music royalties to fans as NFTs.
Blau sat down with Hypemoon in an exclusive interview to expand upon the significance of Royal's initial round of royalty payouts.
While the industry already plays host to a number of music-powered blockchain platforms, Royal, which has been in Beta for six months, touts its ability to provide "true ownership" and music to fans – as opposed to simply "collective ownership."
"I think the most successful aspect is the low barrier of entry for anybody to get involved," Blau told Hypemoon.
As of Monday, July 25, holders of the four songs have been able to claim their royalty funds through airdropped payments directly into their digital wallets, according to the platform's published schedule:
Nas, Ultra Black: Monday, July 25 – $3,439.94 in royalties paid to fans
Nas, Rare: Tuesday, July 26 – $12,306.59 in royalties paid to fans
Verite, He's Not You: Wednesday, July 27 – $586.48 in royalties paid to fans
3LAU, Worst Case: Thursday, July 28 – $19,980.72 in royalties paid to fans
Makin history. You showed up huge in January for the @join_royal launch and this week I shared half my royalties for Ultra Black and Rare with co-owners.

— Nasir Jones (@Nas) July 26, 2022
Speaking to Royal's recent shipment of its first payout of $36,000 USD, Blau says that hundreds of thousands of dollars and more are coming in the near future.
"The actual payout from the architecture for low cost is something we're super proud of…and that rollout has been an incredible variance, because that was the original vision for Royal – creating intrinsic value within digital assets, not just emotional value."
The biggest challenge, however, for the platform, according to the co-founder, is the "actual development of monitoring and resources and tools to make these types of payouts and asset behavior happen."
"A lot of this stuff is so new, and we have a team of 42 people working through it on a daily basis to push the boundaries where we can, to reach our actual goals as a product," he explained.
Blau also spoke on his decision to go "full-time" into music tech, while confessing that "on occasion," he will still make music as DJ 3LAU on weekends and "show up at a friend's show to do a surprise appearance."
"After I had done some of the first music specific non-fungibles in 2020-2021, there were a lot of questions that people wanted to know about how they could do it too – and I didn't have an answer. A lot of the stuff I had done were experiments that yielded great numbers that were in people's faces. So, instead of answering the question with 'I don't know,' I wanted to build a product that actually achieved the full vision of how I thought Web3 music could integrate in the future, and that was collective ownership – that was this concept of fans partnering with their favorite artists by owning a piece of their music."
He also revealed to Hypemoon that this concept of "collective ownership" was a passion of his for seven years, where he and the entire Royal team are just now finally seeing the "full iteration of [their] initial vision:
"When you have this idea in your head for seven years, and then finally, the world gives you the power to pursue it…not taking that opportunity would have felt silly."
Read the full interview on Hypemoon.