Apple Hit With Potential Class-Action Lawsuit for Blocking Contactless Payment
The case claims it profited illegally by favoring its own Apple Pay.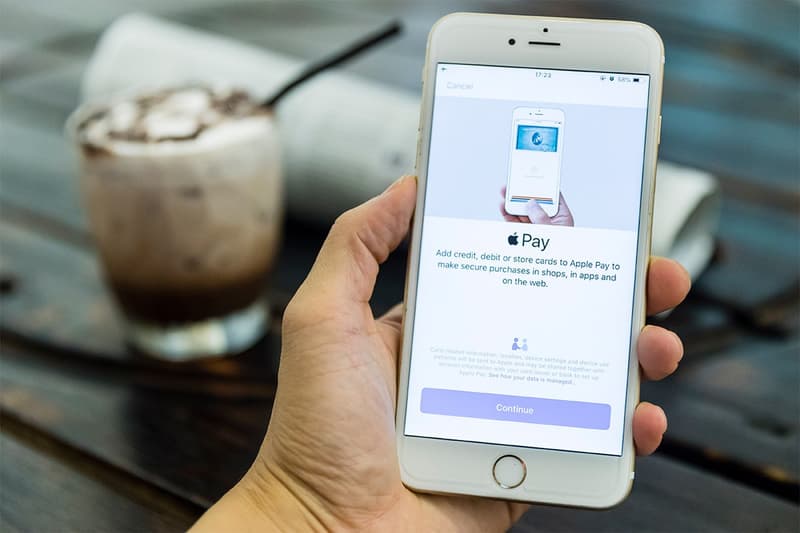 Apple is now facing a potential anti-competitive class-action lawsuit over its preferential treatment of its own contactless payment system, Apple Pay. Android users have long been able to use their smartphones as digital wallets carrying various contactless payment methods, but those on Apple's ecosystem had always been restricted to the tech giant's own payment method, even if you're able to download and install the iOS version of Google Pay.
Android also doesn't charge card issuers for any digital payments made through the wallet app, while Apple charges a 0.15% fee on credit transactions, which globally has accumulated to $1 billion USD in earnings a year for the company, according to the lawsuit filing. By restricting iPhone users to just Apple Pay, the lawsuit also alleges that the company has engaged in anti-competitive business practices.
"In the Android ecosystem, where multiple digital wallets compete, there are no issuer fees whatsoever," the filing writes. "The upshot is that card issuers pay a reported $1 billion annually in fees on Apple Pay and $0 for accessing functionally identical Android wallets. If Apple faced competition, it could not sustain these substantial fees."
In other related news, Elon Musk's legal team has requested the court to delay the Twitter trial until 2023.