Tesla is Opening a 24-Hour Diner in Hollywood
Featuring a 29-stall Supercharger station and drive-in theater.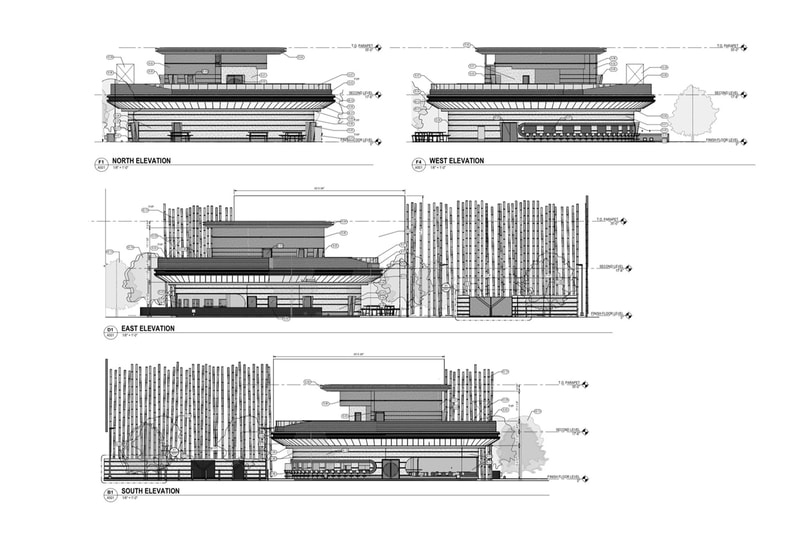 1 of 4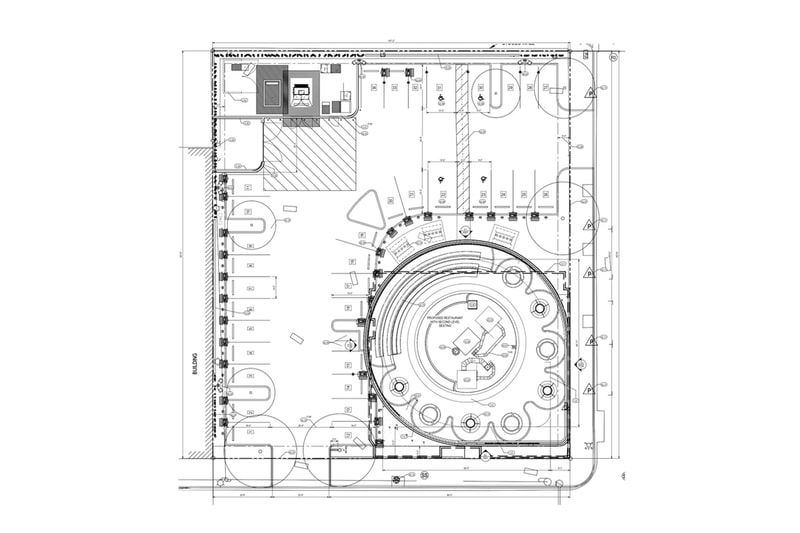 2 of 4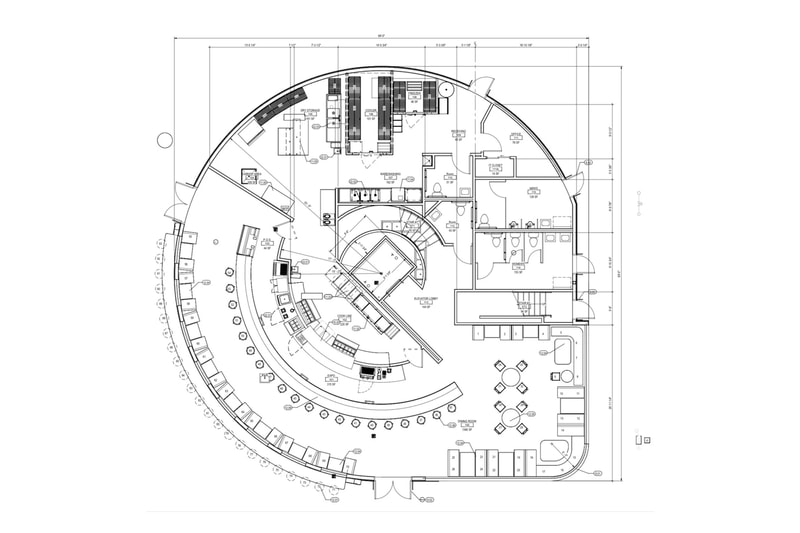 3 of 4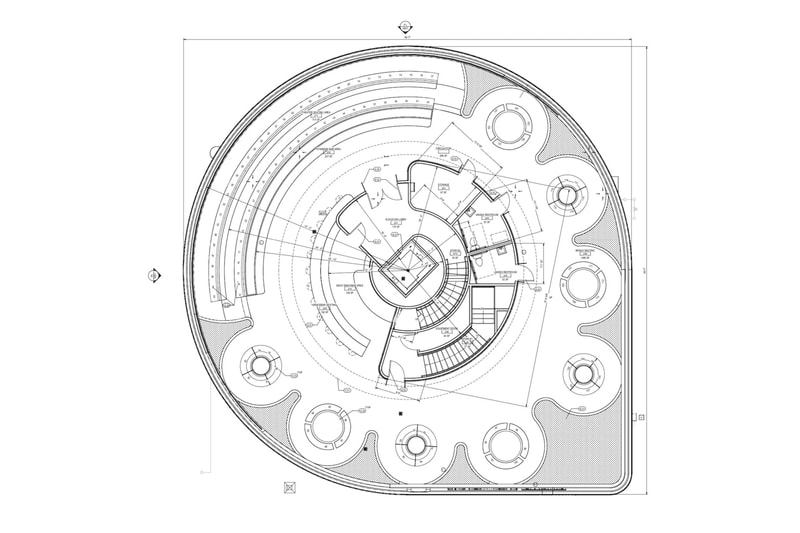 4 of 4
According to a report from electrek, Tesla has submitted documents to the City of Los Angeles for a 24-hour diner situated on 7001 W. Santa Monica Boulevard in Hollywood, California.
Elon Musk first teased the idea of installing an "old school drive-in, roller skates & rock restaurant" at one of Tesla's Supercharger stations back in 2018, and later confirmed plans for a "futuristic diner/drive-in theater" in February of this year. New sketches have now surfaced revealing the venue's potential design and features.
The current location is currently occupied by Shakey's Pizza Parlor, which if everything goes according to plan, will soon be replaced by Tesla's two-story diner and 29-stall Supercharger station. The bottom floor of the building will consist of the kitchen, indoor bar, booths, and outdoor bar area, meanwhile, the top floor will include dining areas with a bar and theater-style seating overlooking two giant movie screens in the parking lot. The theater will reportedly show short 30-minute features, timed to be around the same duration as a standard charging session and Musk further reveals that the diner will accept Dogecoin for payment.
Stay tuned for opening dates and additional details.
And, of course, you can pay in Ðoge

— Elon Musk (@elonmusk) February 19, 2022
Gonna put an old school drive-in, roller skates & rock restaurant at one of the new Tesla Supercharger locations in LA

— Elon Musk (@elonmusk) January 7, 2018
Elsewhere, Pagani reveals unique 830 HP Huayra NC.