Sony CEO Offers Updates Regarding the Fourth 'Spider-Man' Film
Hoping to reunite the group for the fourth installment.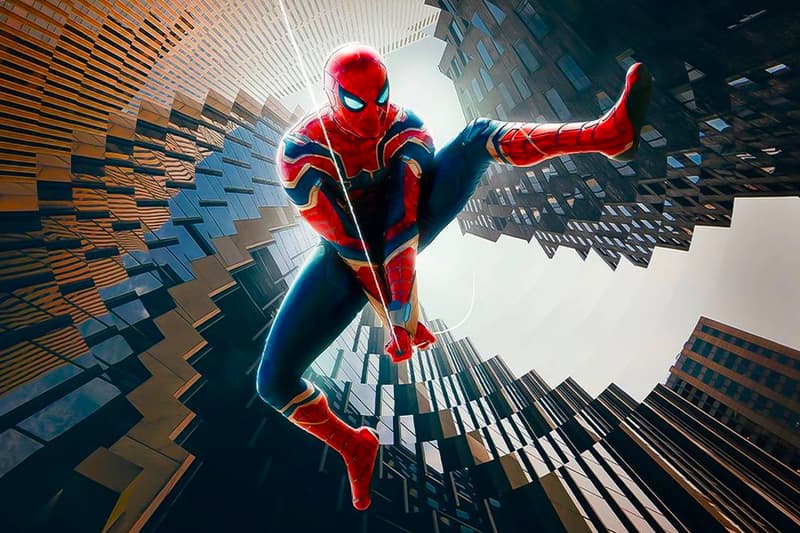 Sony Pictures chairman Tom Rothman recently spoke with Deadline, giving fans an update on what to expect next from the Spider-Man and Spider-Verse franchise.
Rothman spoke about Spider-Man's place in Sony's various franchises stating, "Uncharted, Jumanji, Spider-Man. We have our Marvel business, which breaks into three tranches." He reveals that Sony is "currently at work on two Spider-Verse sequels to our Oscar-winning animated movie, with Lord and Miller." Besides plans for growing the animation franchise, Rothman also revealed that he hopes to continue the Spider-Man franchise for a fourth installment.
The Sony executive said, "We hope to get working on the next Spider-Man movie." Rothman is referring to the next MCU Spider-Man film helmed by Sony and Marvel Studios together. When asked if the fourth film will see the return of director Jon Watts and mainstay stars like Tom Holland and Zendaya, Rothman responds, "That whole group, we hope." Watts, Holland and Zendaya have worked with one another for all three films so far.
Sony and Marvel have yet to officially confirm the fourth Spider-Man film, however, Kevin Feige has once stated that Spidey's future is still being mapped out.
Elsewhere in entertainment, Pete Davidson is set to exit Saturday Night Live.