Second Suspect in Mac Miller's Death Sentenced to 17 Years in Prison
A month after the first suspect was convicted.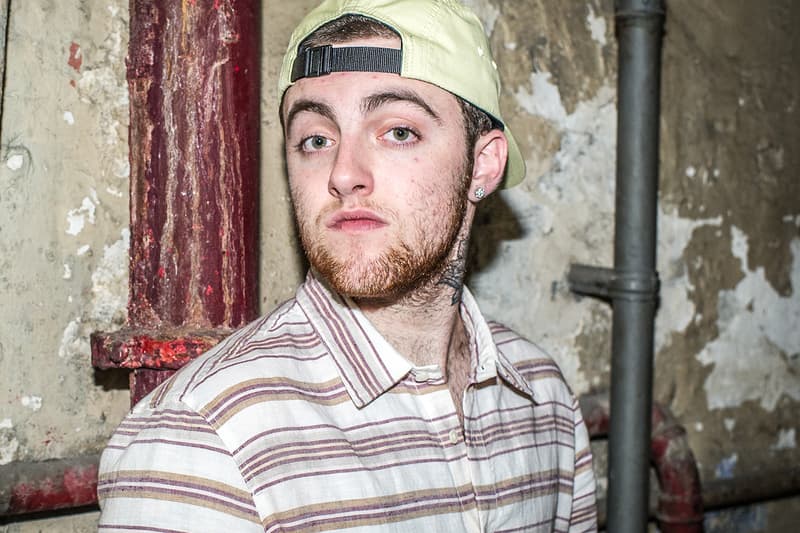 A second suspect in the death of Mac Miller has been convicted.
According to reports, 49-year-old Stephen Andrew Walter received a 17-and-a-half-year prison sentence for his role in the fentanyl overdose that ended the rapper's life. A former dog groomer, Walter pleaded guilty to one charge of fentanyl distribution and claimed that he sent Ryan Michael Reavis — one of the other men charged and recently sentenced to 11 years in prison for Miller's death — to Cameron Pettit, the third suspect, because he was supposedly unaware that the purchase was meant for Miller, real name Malcolm McCormick, and not for Pettit. "I dealt with Cameron Pettit, and he led me to believe that he was going to ingest the pills that I sold him. He never told me anything about McCormick. He didn't tell me he was going to deliver those pills to another person," Walter said.
Walter also addressed the court after prosecutors read a statement from McCormick's mom, apologizing to the family but maintaining that he was unaware of McCormick's involvement until his arrest. "My actions caused a lot of pain, and for that I'm truly remorseful. I'm not that type of person who wants to hurt anybody. That's not me. But on the paperwork where it says that I continued to conduct in that kind of behavior after I knew that there was death, that's not the truth, your honor," he said, addressing the allegations that he continued to supply drugs even after the death of the rapper.
"I'm still taking responsibility for everything that happened, but he never told me it was for another person," Walter added. "He was experienced is using those pills. I thought it was for him — for personal use. And then he delivered them to McCormick with cocaine and Xanax, or whatever. I was not willing to do that and had no intent to do anything else other than [sell to] Cameron Pettit. And then two days later, when there was an overdose, Cameron never called me and told me about it, that he had anything to do with him. So I had no idea that somebody had passed. If I would have known, I would not have continued that type of behavior."
Elsewhere in music, Gorillaz unveiled their first set of North American tour dates in four years.