Smashed Guitar from the Night Oasis Broke Up Sells for $405,000 USD
It was Noel Gallagher's favorite Gibson.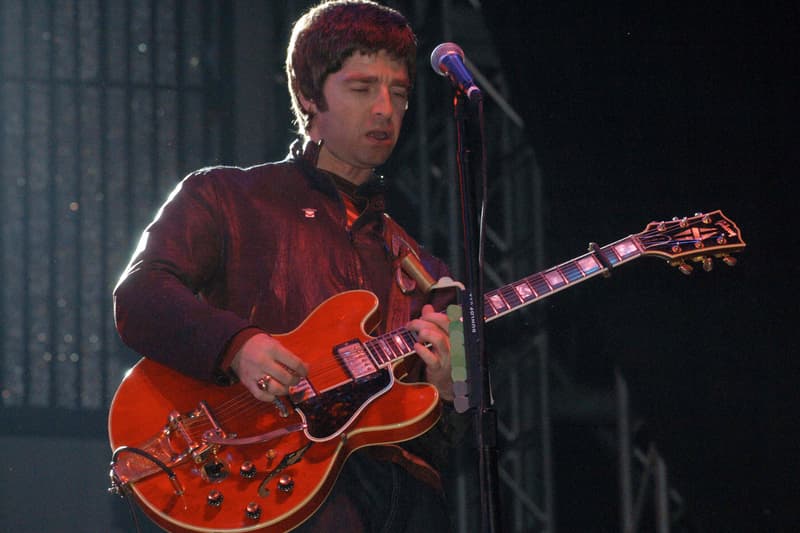 Artpèges has just announced the final sale of the guitar that was involved in the breaking up of the English rock band Oasis. Taking place in 2009 at the Rock en Seine festival in Paris, Liam Gallagher smashed Noel's Gibson ES 355 which acted as the tipping point for the band's implosion.
The guitar was later repaired in 2011 — there are mixed feelings about repairing the damaged guitar versus its original smashed form — where Jonathan Berg of Artpèges comments on the incident as being a "cult moment" in music history. With a starting bid of $190,000 USD, the guitar went on to close at $405,000 USD. The piece of music memorabilia also came with an original note from Noel Gallagher stating that it was his favorite guitar used for shows and recording.
View this post on Instagram
In other auction news, Gerald Genta's custom Audemars Piguet Royal Oak sells for $2.13M USD.