New Balance Pays Tribute to Flimby to Mark 40th Anniversary of Made in U.K.
Launching a short film and the Flimby Catalogue pack.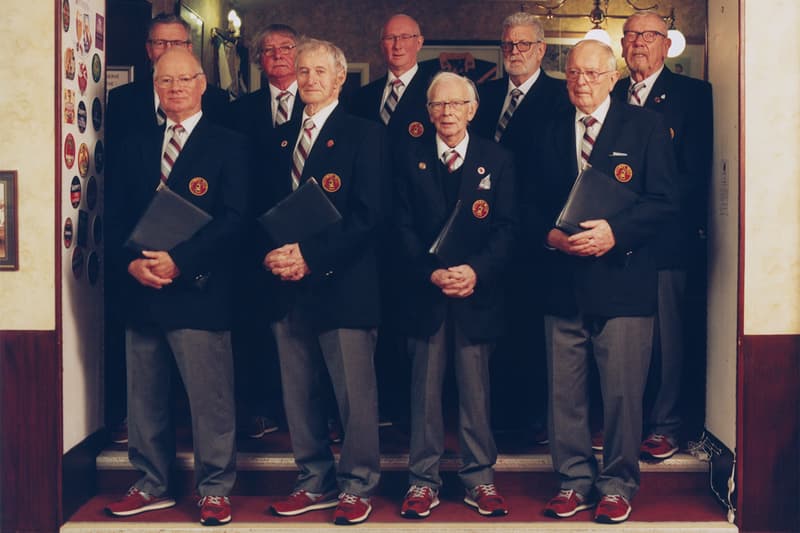 1 of 15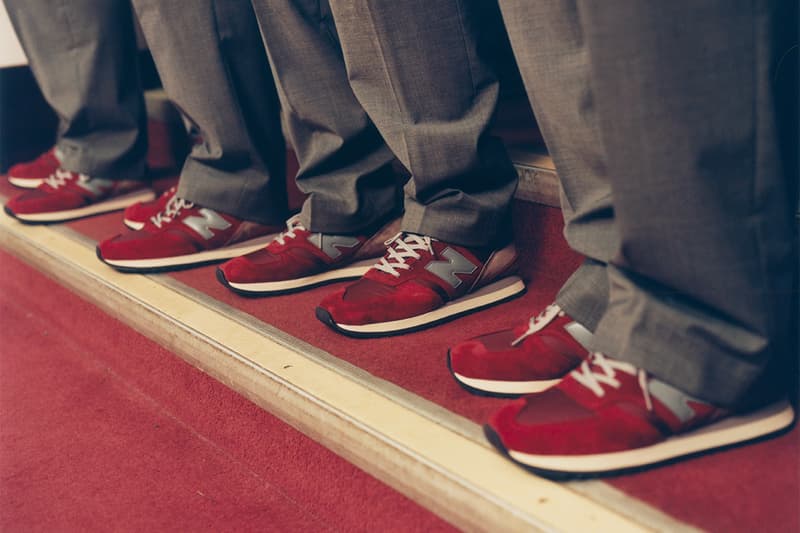 2 of 15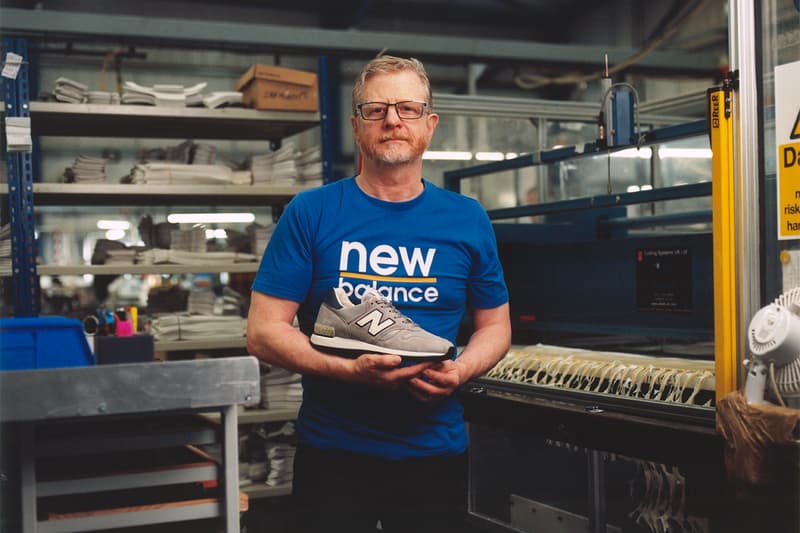 3 of 15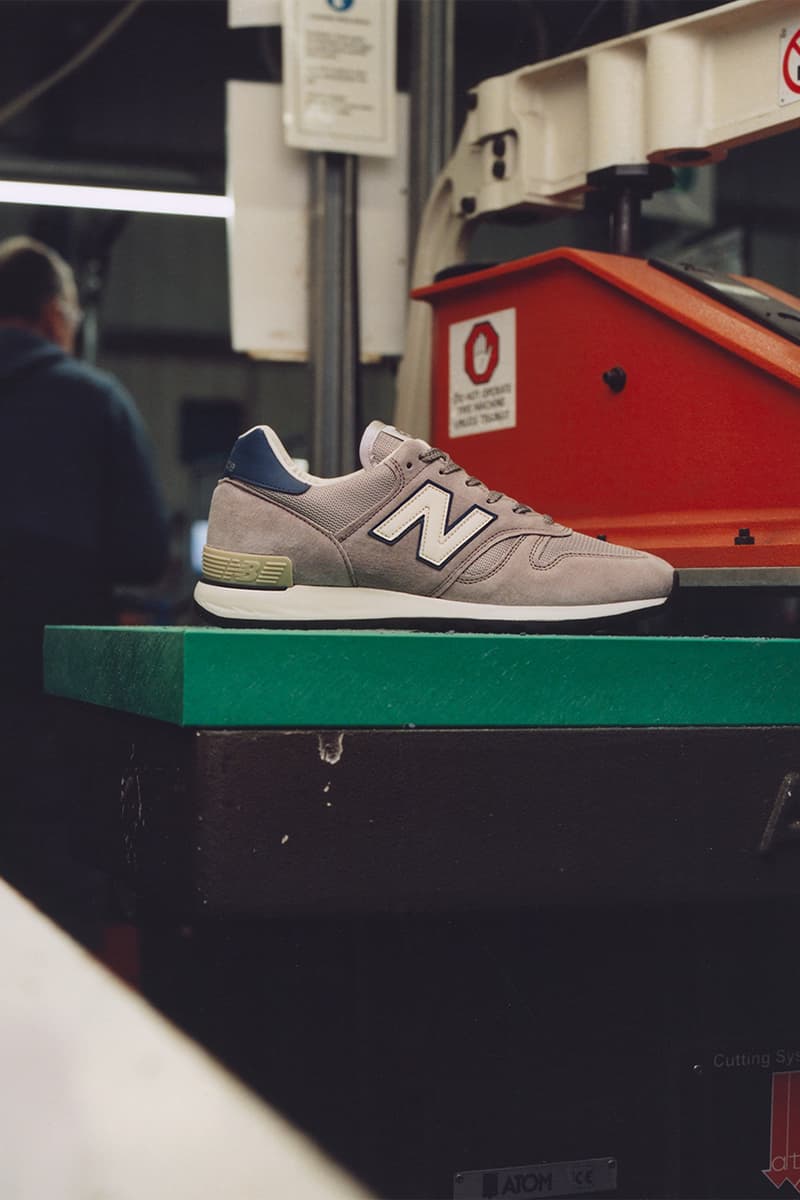 4 of 15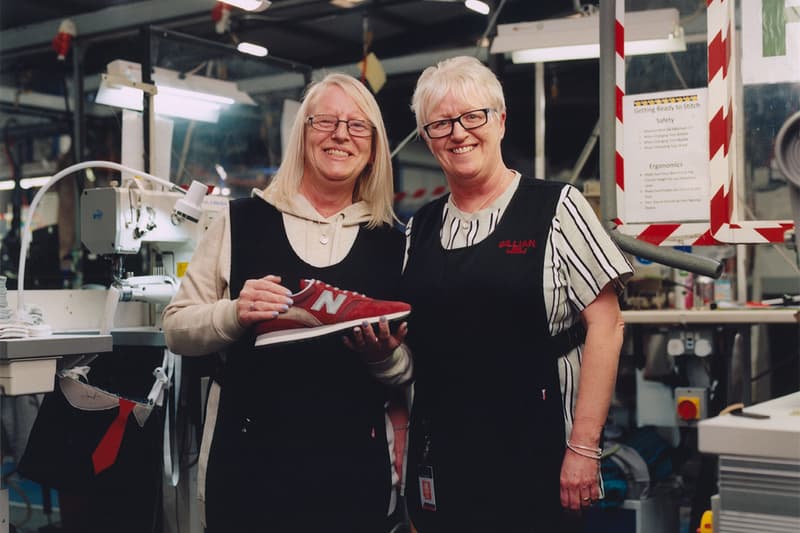 5 of 15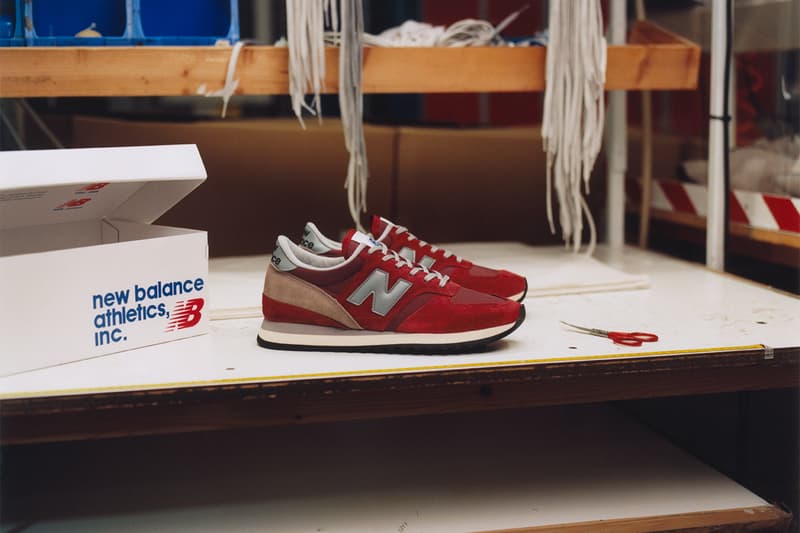 6 of 15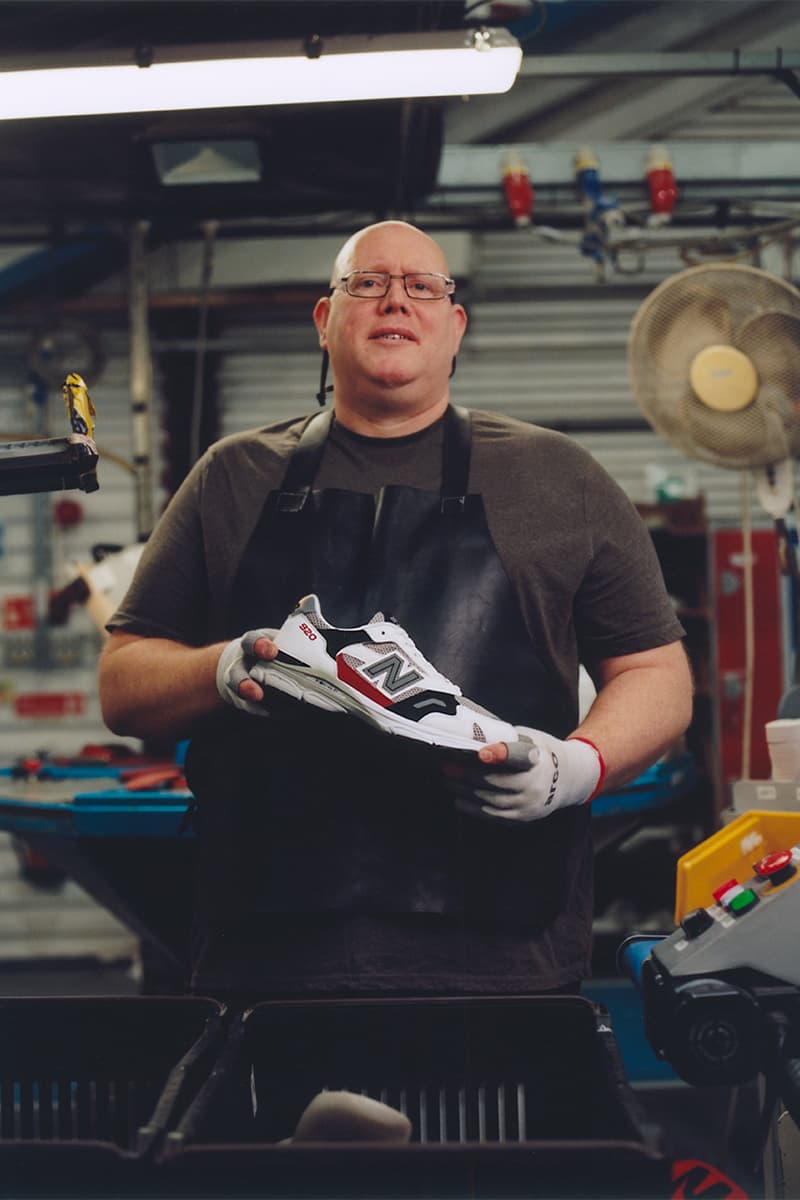 7 of 15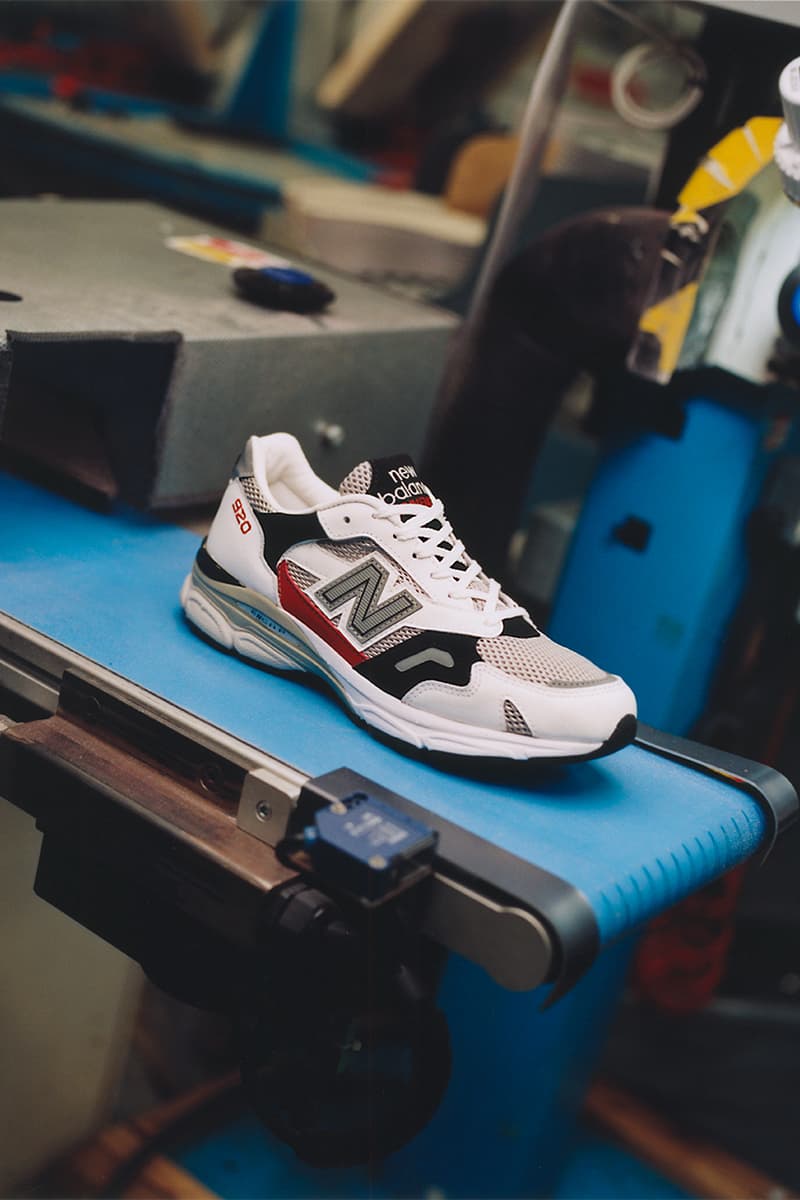 8 of 15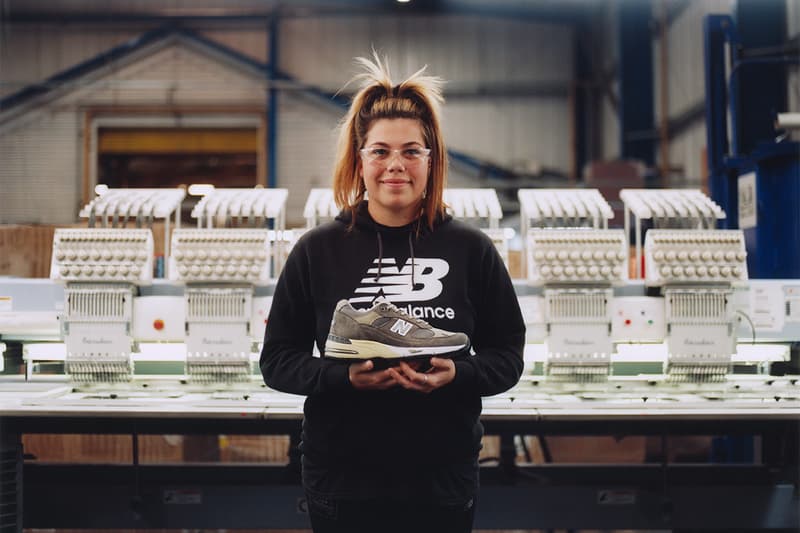 9 of 15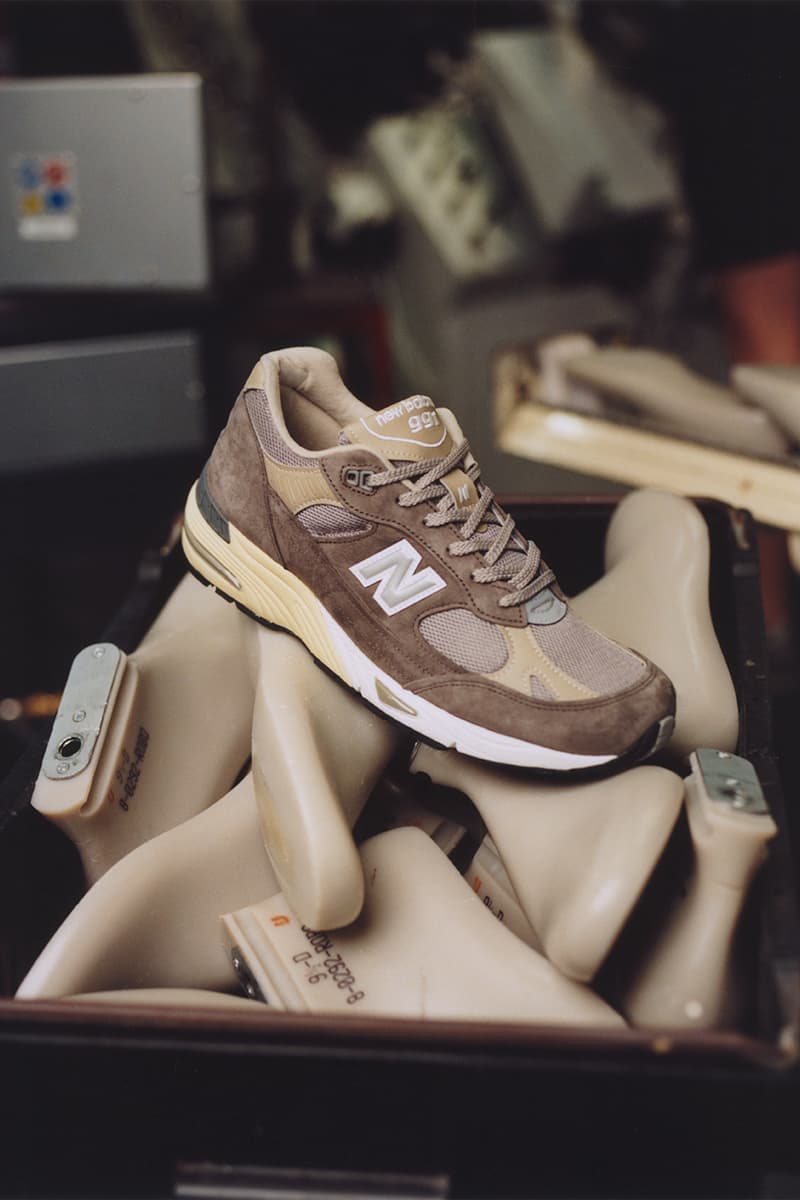 10 of 15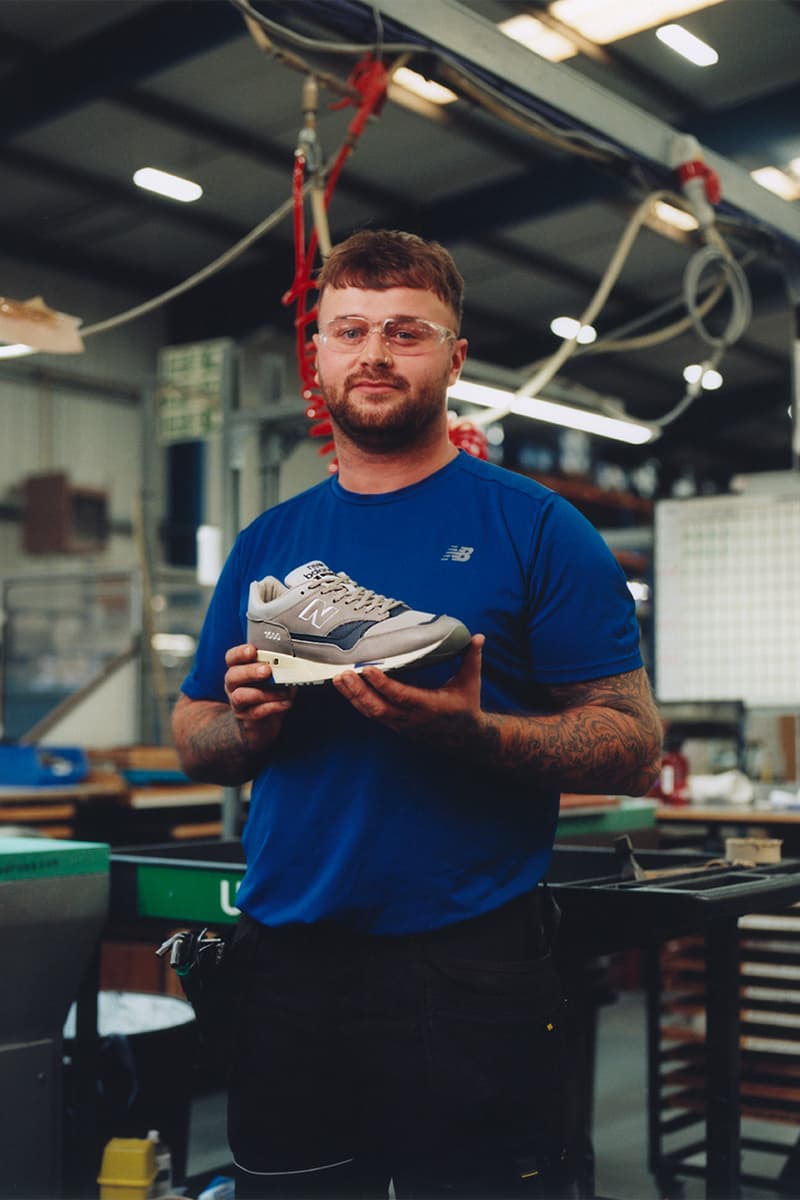 11 of 15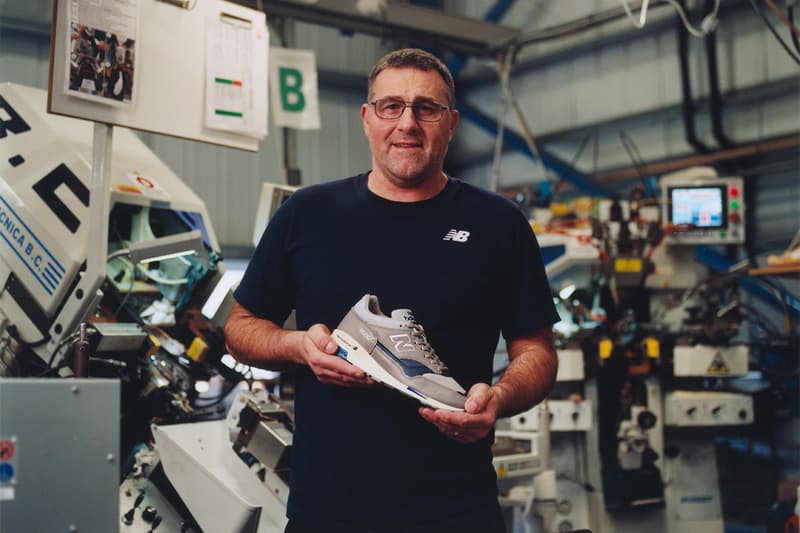 12 of 15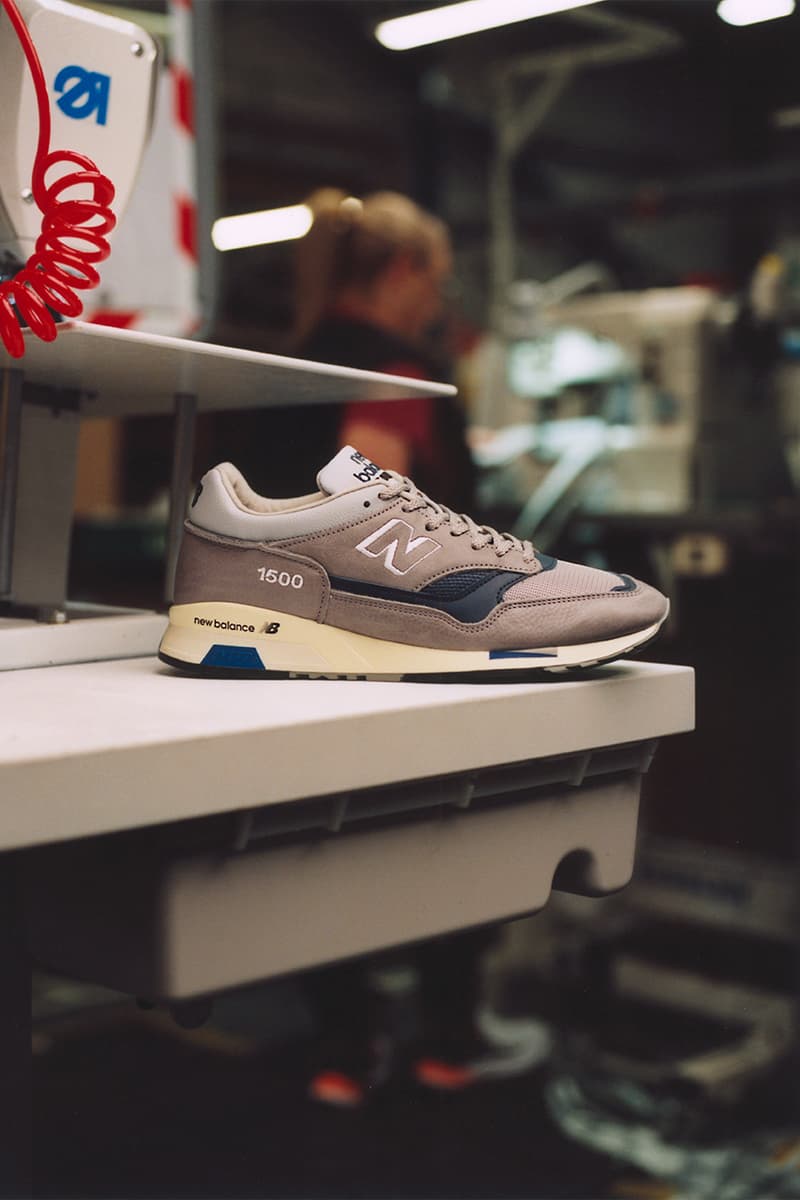 13 of 15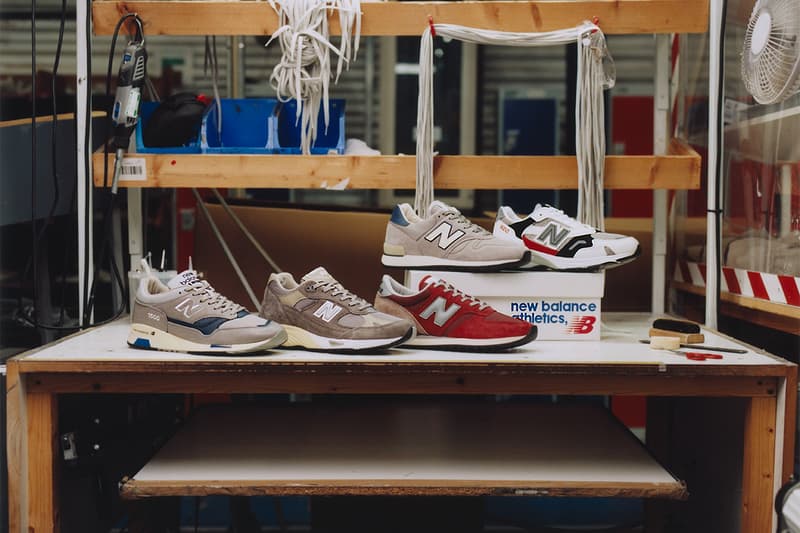 14 of 15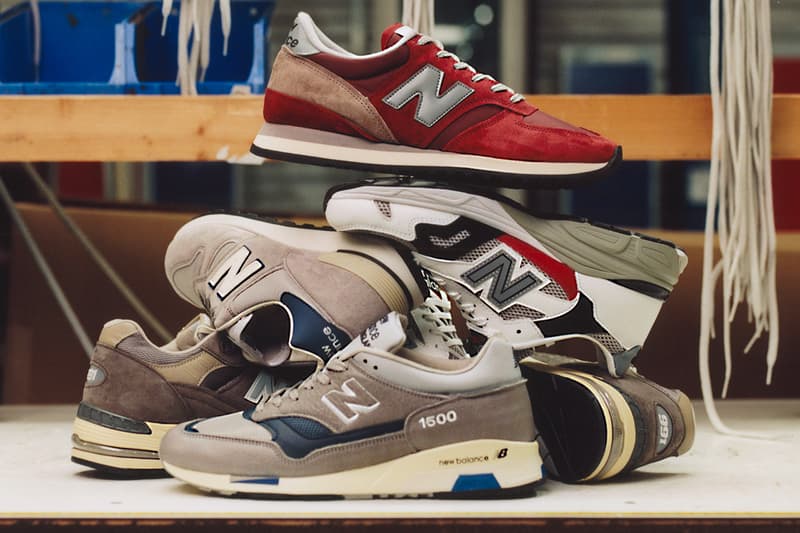 15 of 15
New Balance is celebrating the 40th anniversary of its U.K. factory in Flimby. To mark the celebrations, the brand has released a short film that serves as a portrait of the factory and the people, places and stories of the town.
The video is soundtracked by the Flimby male voice choir, while the story focuses on the craftsmanship that has always been central to the area. Telling the story of the area, the film champions long-serving factory associates, as well as extended friends and family of the brand who play a role in New Balance's base at Flimby and the surrounding town of Maryport.
Unveiling the campaign video, Dawn Brankley, New Balance's Senior Product Manager of Made in U.K., said:
"Initially starting production in a place called Lillyhall in 1982, production moved 7 miles up the road to a bespoke footwear manufacturing site in Flimby in 1991, where the shoes are proudly made to this day. Our rich back catalogue enables us to draw inspiration to create quality new shoes which are coveted world over. 40 years on we still have a great team of people that are proud to make our shoes and pride themselves on quality."
Launching alongside the celebratory video, New Balance is also launching the special-edition Flimby Catalogue pack. The capsule features five silhouettes — the 991, 773, 1500, 670 and 920 — and pays tribute to the Made in U.K. heritage.
Watch the video below, and keep an eye out for New Balance's Flimby Catalogue pack to arrive at select retailers throughout the month of May.
For more from New Balance, take a look at the new UNITED ARROWS take on the 2002r silhouette.