'Moon Knight' Producer Reveals How Marvel Hid Interactive QR Codes in Scenes
The codes takes viewers to a free 'Moon Knight' webcomic.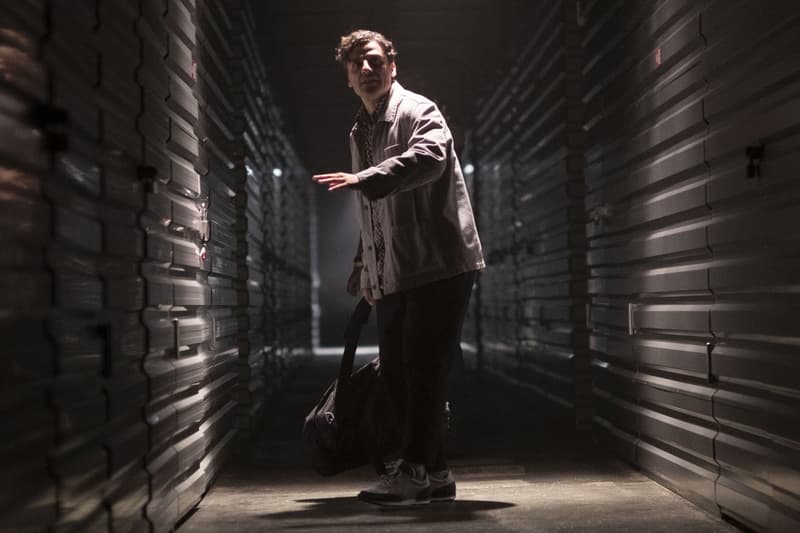 Marvel's popular series Moon Knight has absorbed fans across the globe. Not every viewer, however, has paid close enough attention to notice a series of QR codes scattered across the season.
In a new interview with Variety, Moon Knight executive producer Grant Curtis revealed how editors discreetly hid QR codes in the background of scenes, with the codes appearing in the first, second and fifth episodes of the season.
Viewers who scan the codes are taken to a Marvel website hosting a weekly free webcomic featuring the titular character. One comic dates back to his first rendering in print in 1972.
if you scan the QR code on the wall it takes you to a free digital comic of moon knight's first appearance in werewolf by night! #moonknight pic.twitter.com/gbuGFwrmRp

— regan ☥ (@FlSTOFKHONSHU) March 30, 2022
Curtis shared that he was inspired by Bob's Burgers, which continuously engages viewers with jokes and easter eggs hidden in its opening and closing credits.
"If we did organically incorporate QR codes into the environment — and if we didn't make it gimmicky, and if we didn't overdo it — you can seamlessly thread that in there," Curtis told Variety.
He then worked with the Moon Knight post-production team to insert the codes using CGI, emphasizing that they only placed codes where they would naturally be found. For instance, a code in the second episode appears on the front of a storage unit.
Marvel's Moon Knight is available for streaming on Disney+ now.
In other entertainment news, Avatar: The Way of Water has debuted its first teaser trailer.