Tiffany & Co. Makes Its April Fool's Joke a Reality With Release of Gold TiffCoins
Priced at $9,999.99 USD.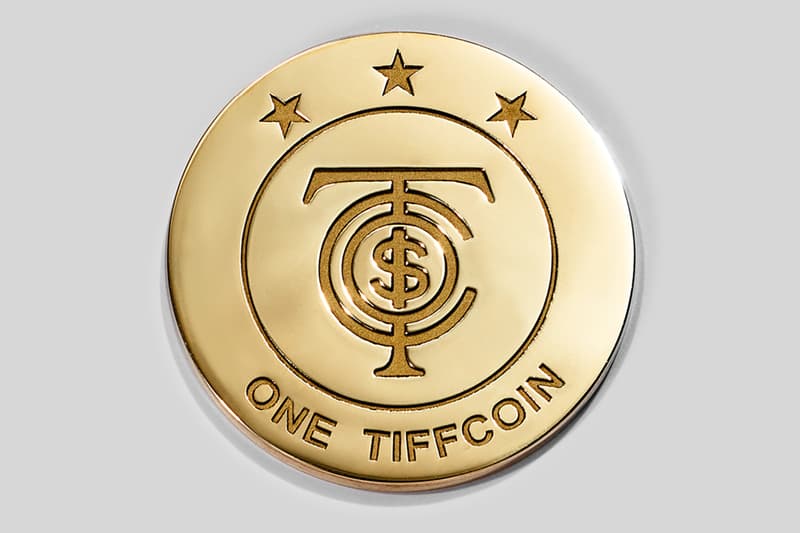 1 of 2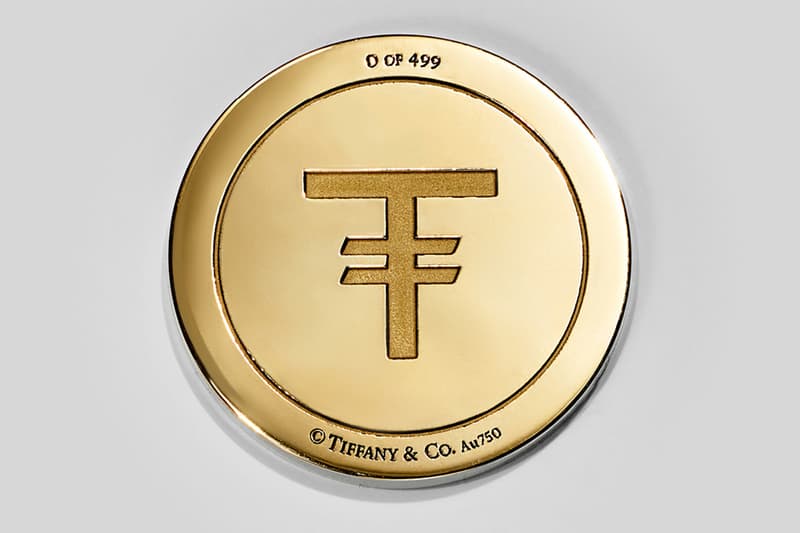 2 of 2
While Tiffany & Co.'s venture into a cryptocurrency called TiffCoin was just an April Fool's Day prank, its latest news is very real.
Reviving a historical currency the label used from 1973 through to 2007 — both a silver and gold coin was used as a currency in exchange for jewelry — Tiffany & Co. announces a limited edition version of the currency.
Sold in a limited run of 499, these real TiffCoins are made from 18K yellow gold and are 34.8mm in diameter and 2.8mm thick. ​Priced at $9,999 USD, the coins come stamped with a T insignia and are each numbered. Those interested can find them over at the Tiffany & Co. website for a limited time.
In other fashion news, the Great Frog celebrates 60 years of The Rolling Stones with a limited-edition jewelry collab.