Lupe Fiasco and Gucci Mane Are Selling Tickets to Their Upcoming Concerts as NFTs
Using the NFT ticketing platform DeFy.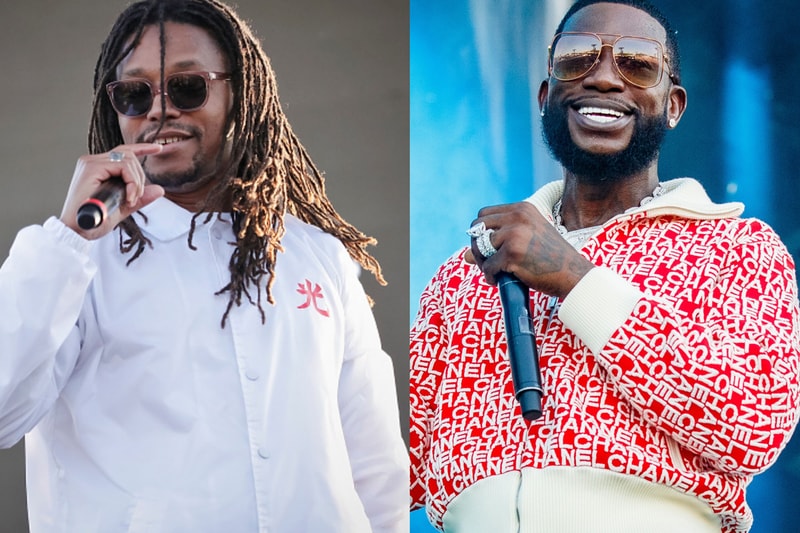 The producers behind Fortress Festival have launched DeFy Tickets, a new NFT blockchain ticketing platform. Available to United States ticket buyers, DeFy offers digital smart tickets that can be bought and sold as NFTs on the Polygon Blockchain.
The platform offers safer and more interactive options for fans to purchase tickets. DeFy's creators stress that no knowledge of NFTs and blockchain is needed to attend events or buy tickets. In addition to helping to prevent ticket scalping and price gouging, the NFT tickets allow artists to prevent the loss of revenue that occurs via the secondary market.
"We believe there is the possibility for technology to create a more fair, transparent, and secure distribution of value to event organizers, artists, and fans," Fortress co-founder Alec Jhangiani said. "With DeFy, we look to soon support live events, streams, conferences, and anything that requires a ticket or registration."
The inaugural DeFy concerts, taking place in Fort Worth, Texas, this summer will see Gucci Mane and Lupe Fiasco take the stage. Both performances will take place at Wild Acre Live, with Mane performing on June 5 and Fiasco to follow on June 10.
To purchase tickets, fans can download the new DeFy Tickets app today on Apple Store and Google Play.
In other music news, Lil Durk dropped his new LP 7220 with appearances from Future, Gunna and more.