Dior and Parley for the Oceans Unveil a New Season of Its Beachwear Capsule Line
Reinvented by Kim Jones.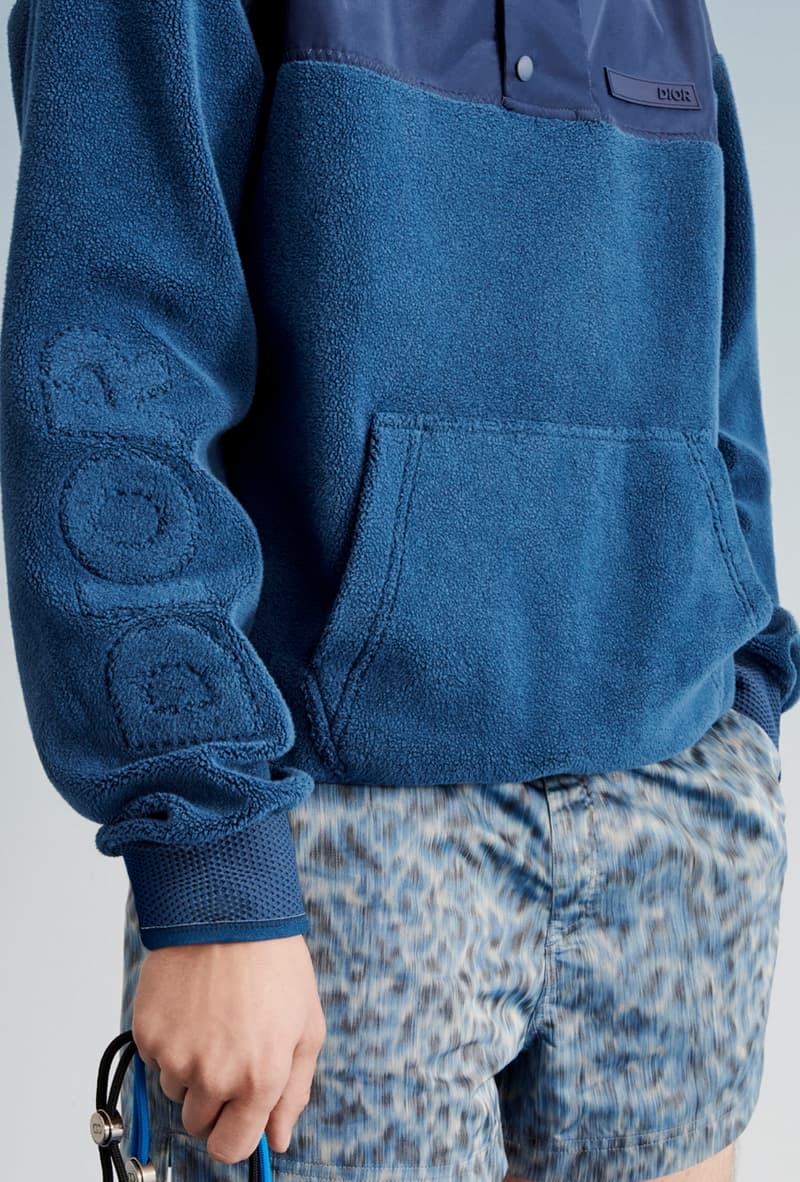 1 of 35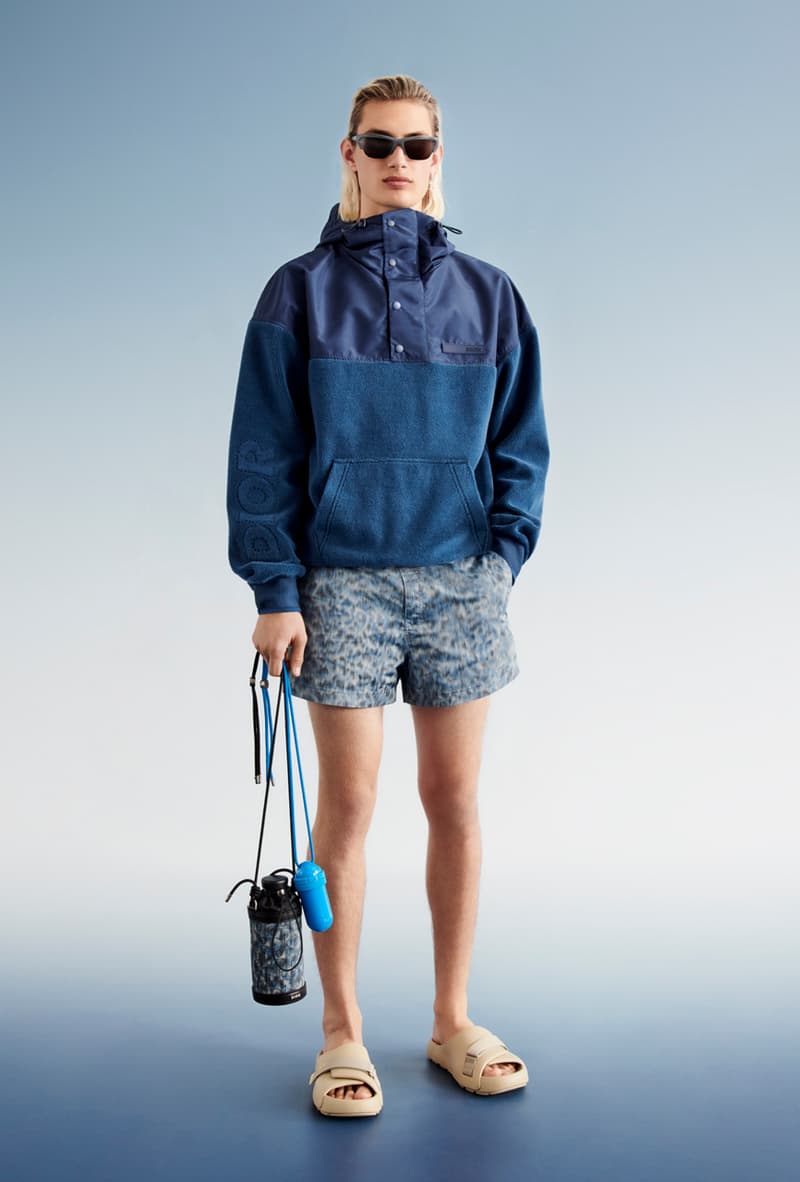 2 of 35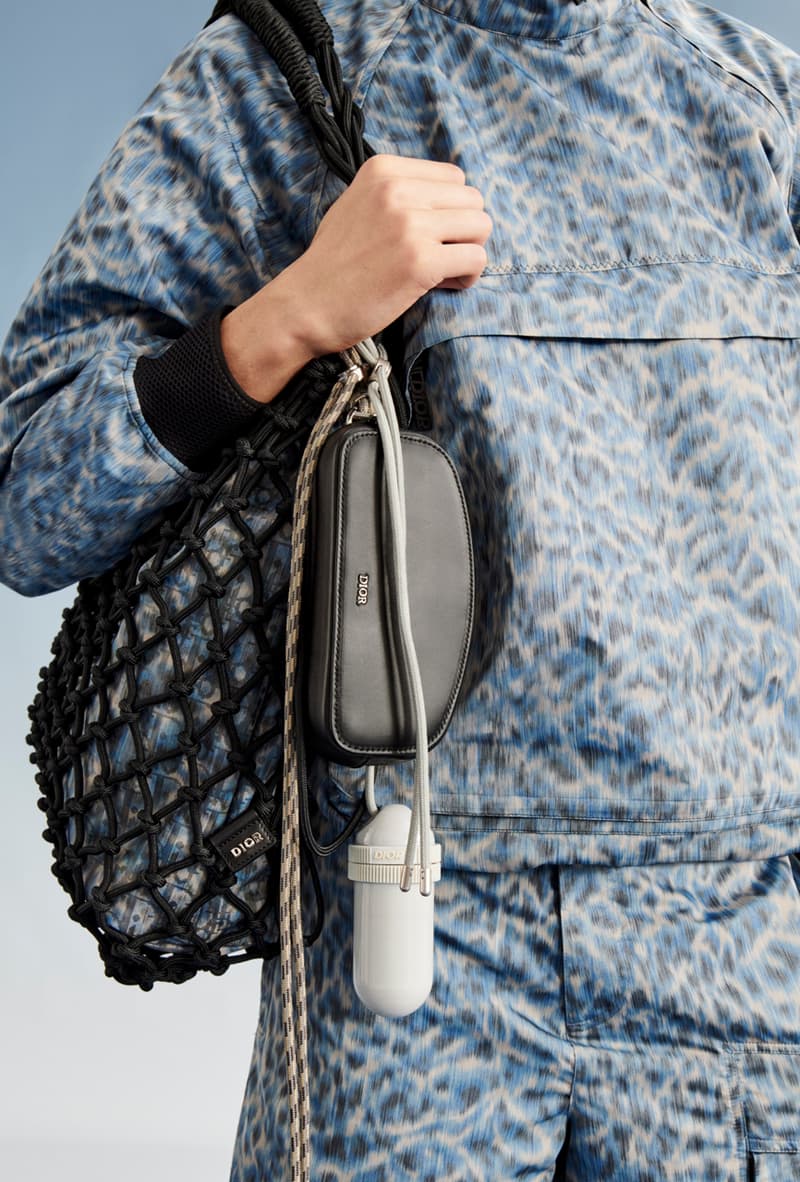 3 of 35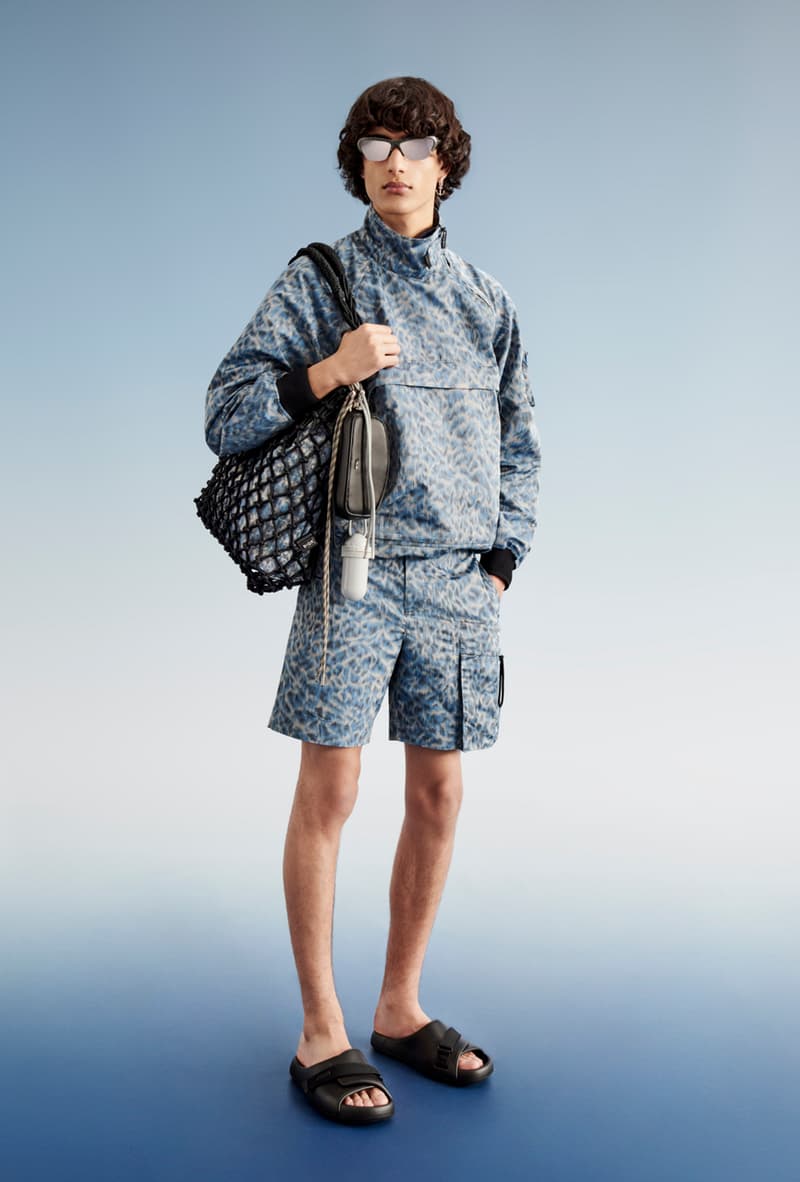 4 of 35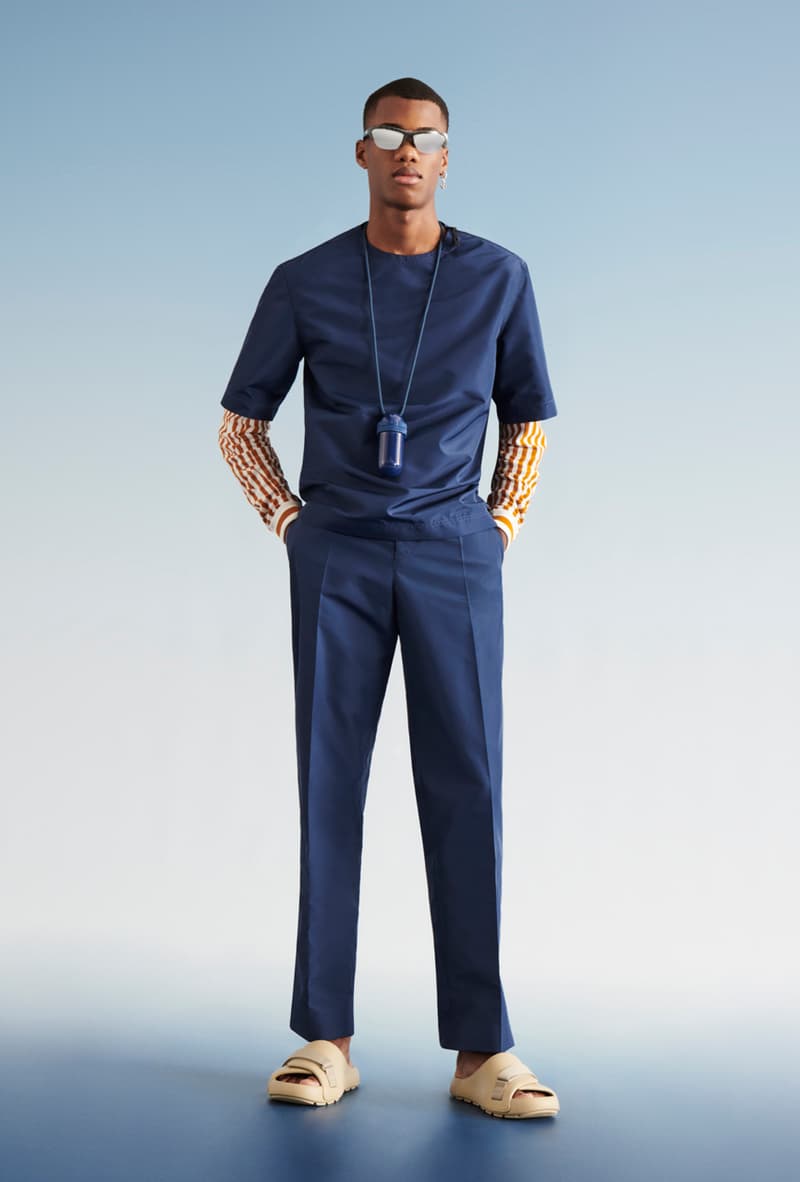 5 of 35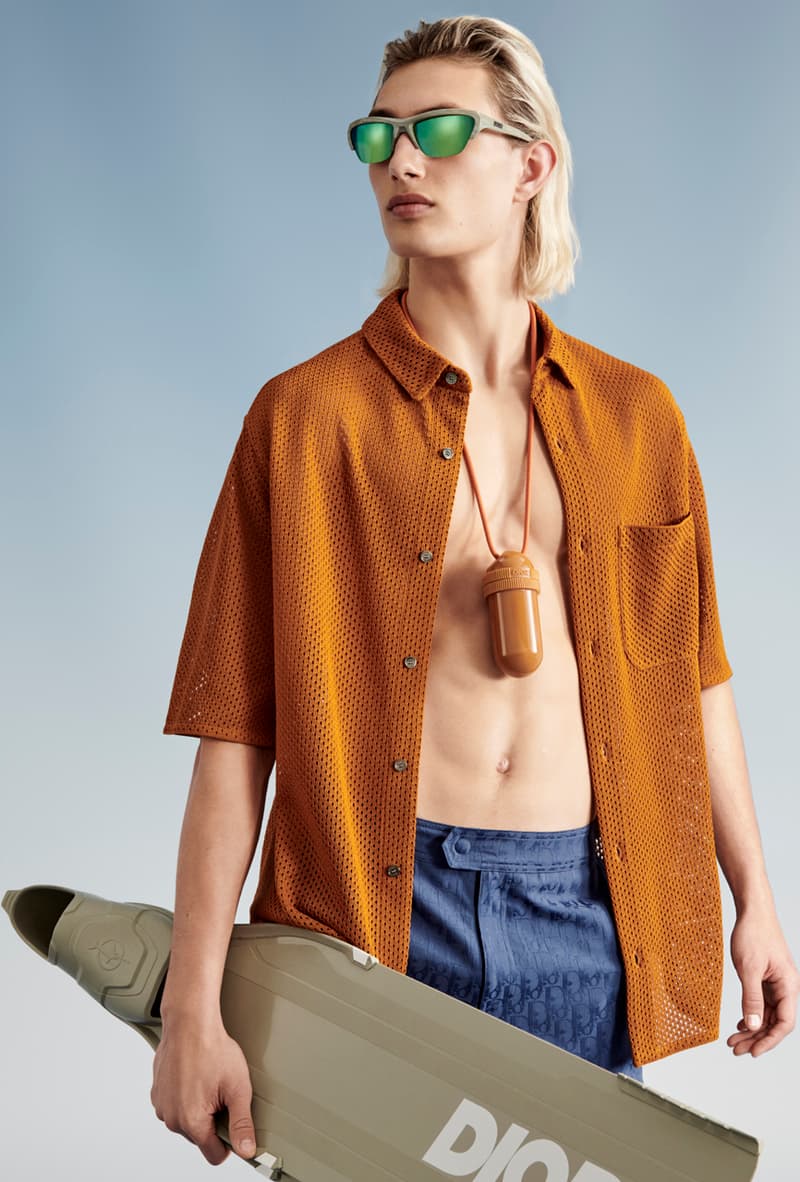 6 of 35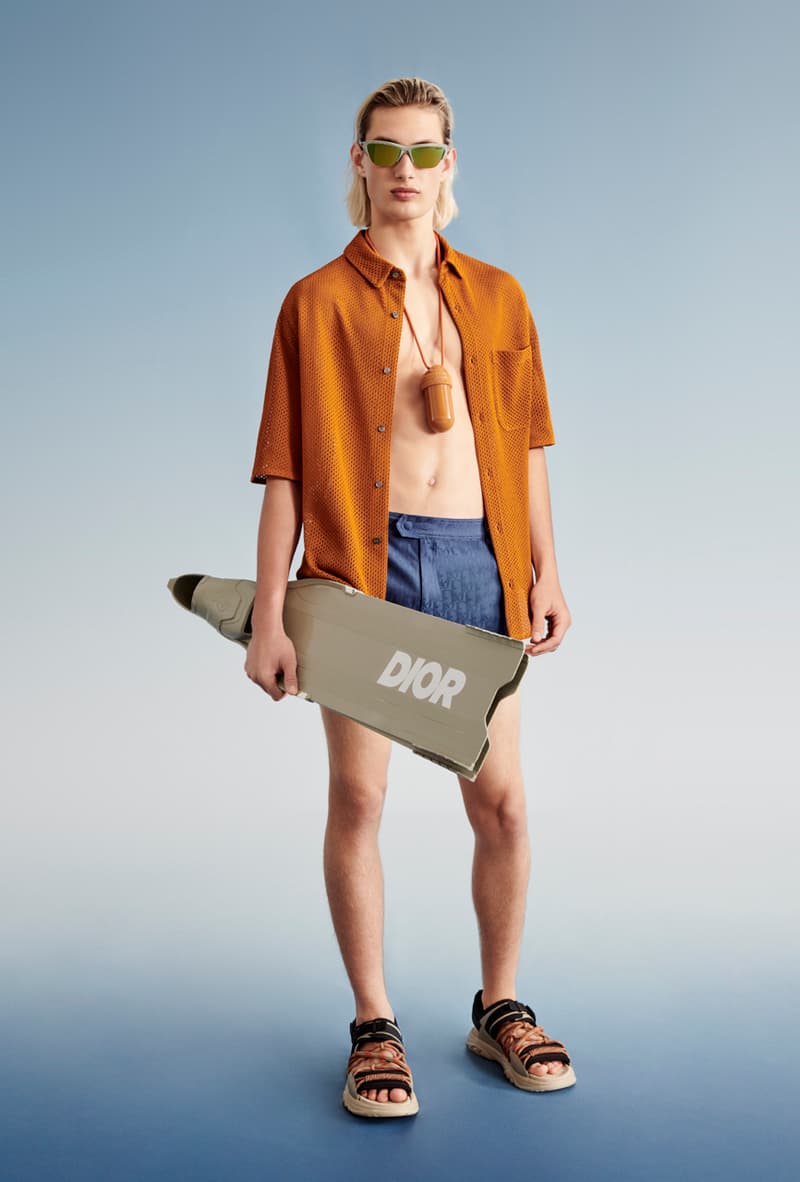 7 of 35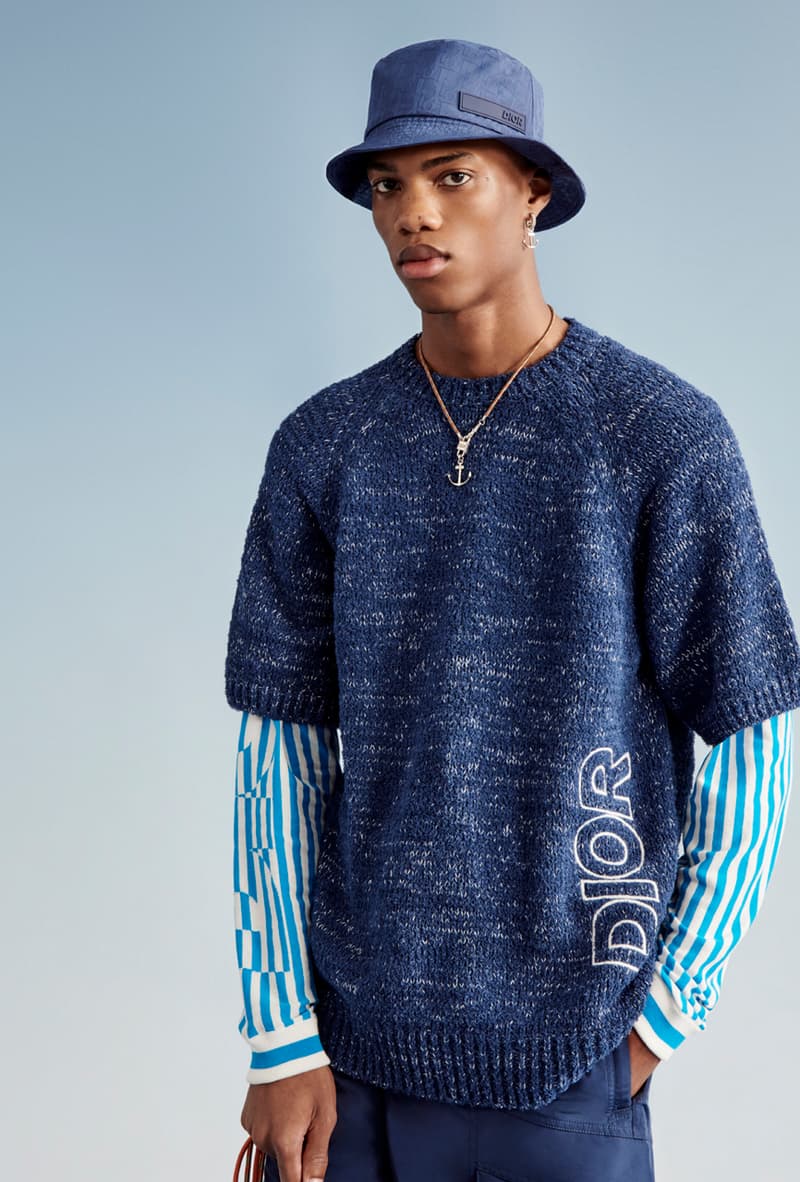 8 of 35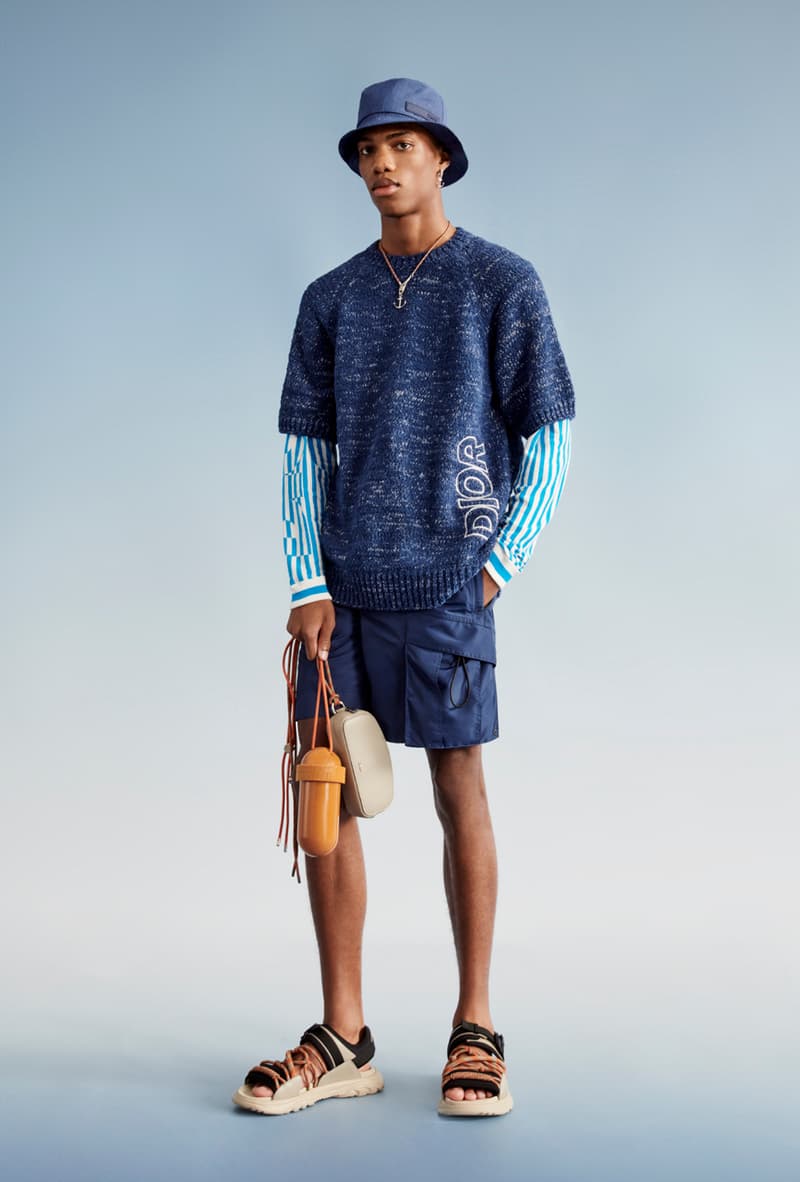 9 of 35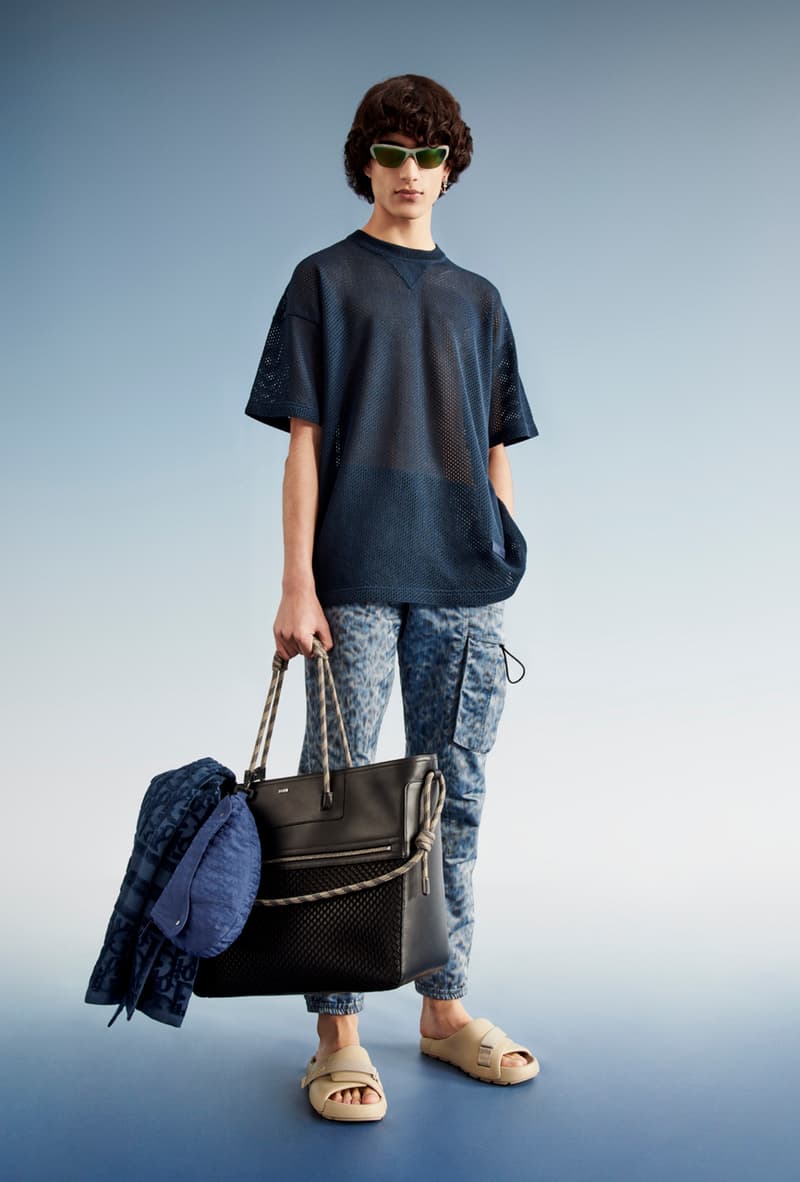 10 of 35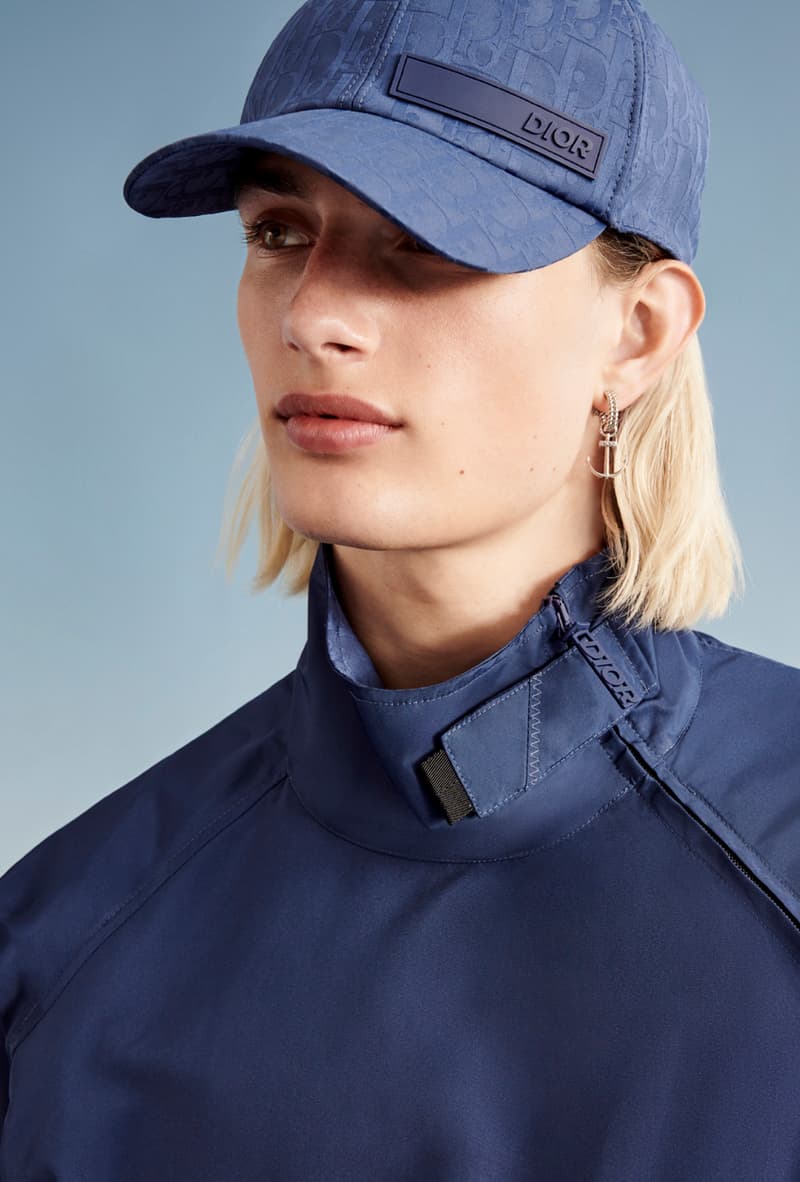 11 of 35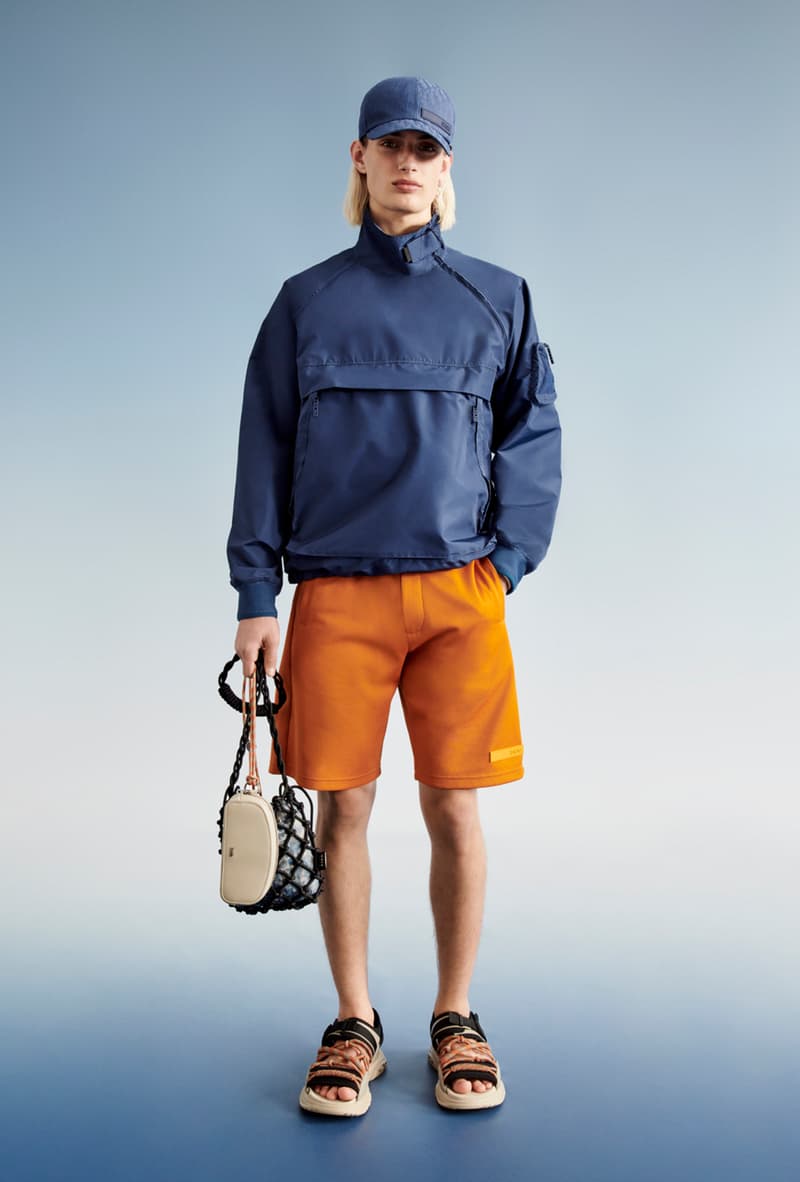 12 of 35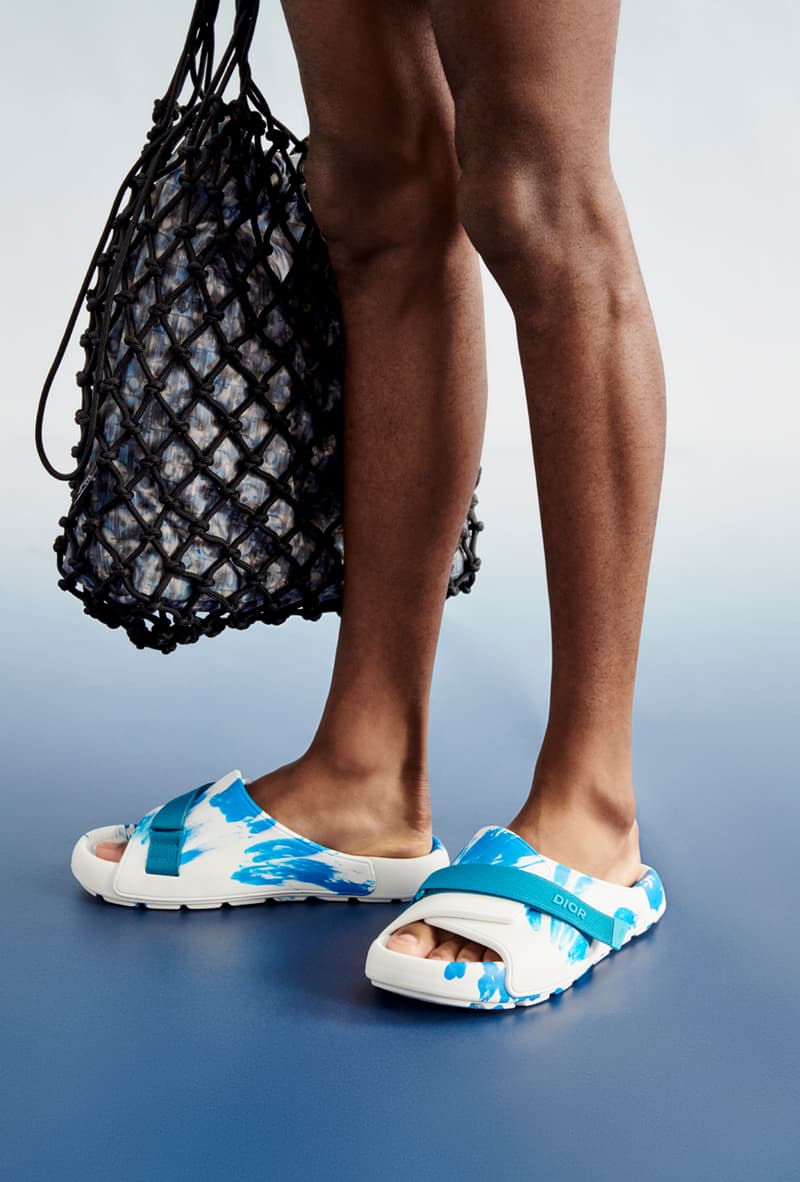 13 of 35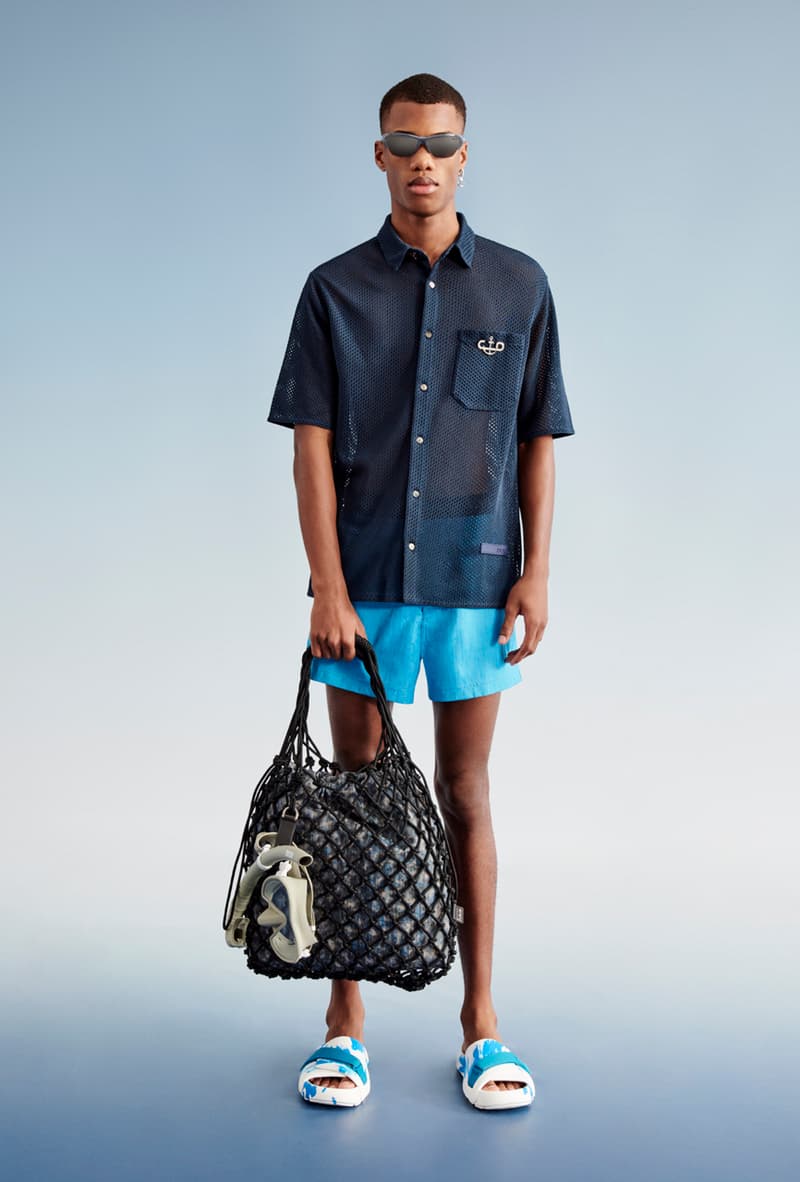 14 of 35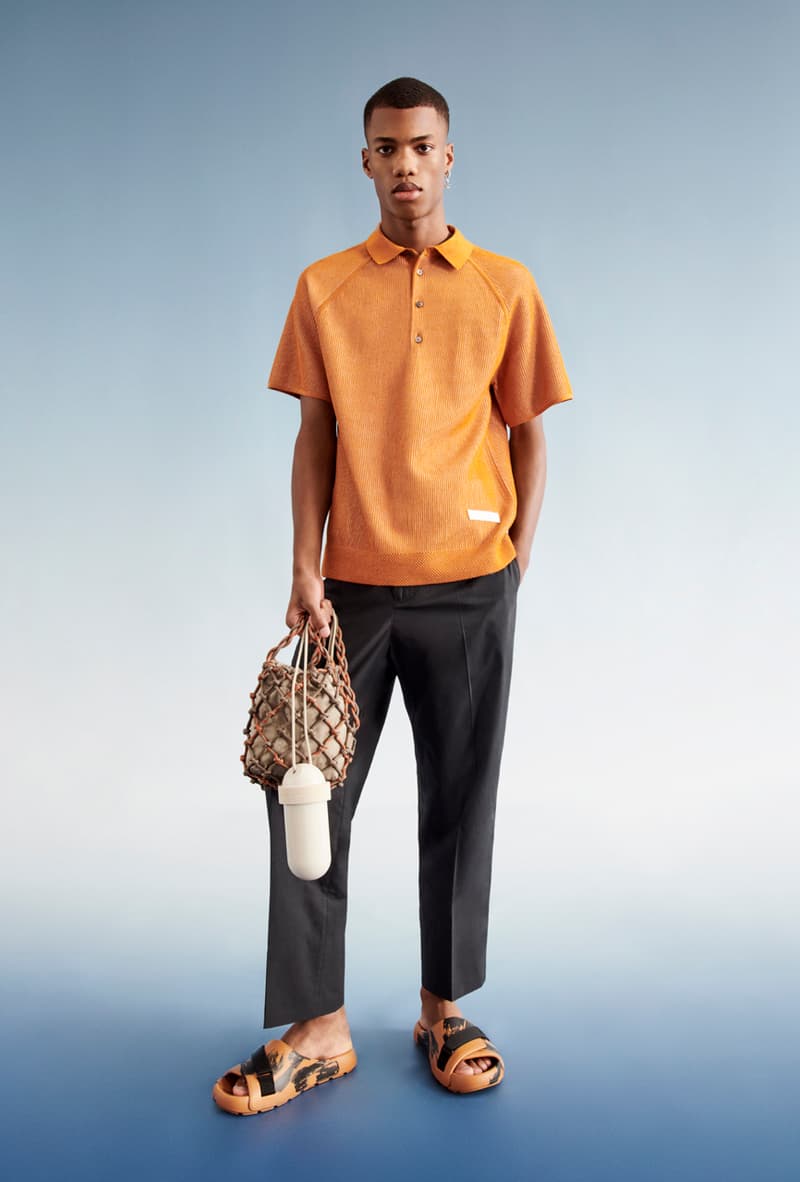 15 of 35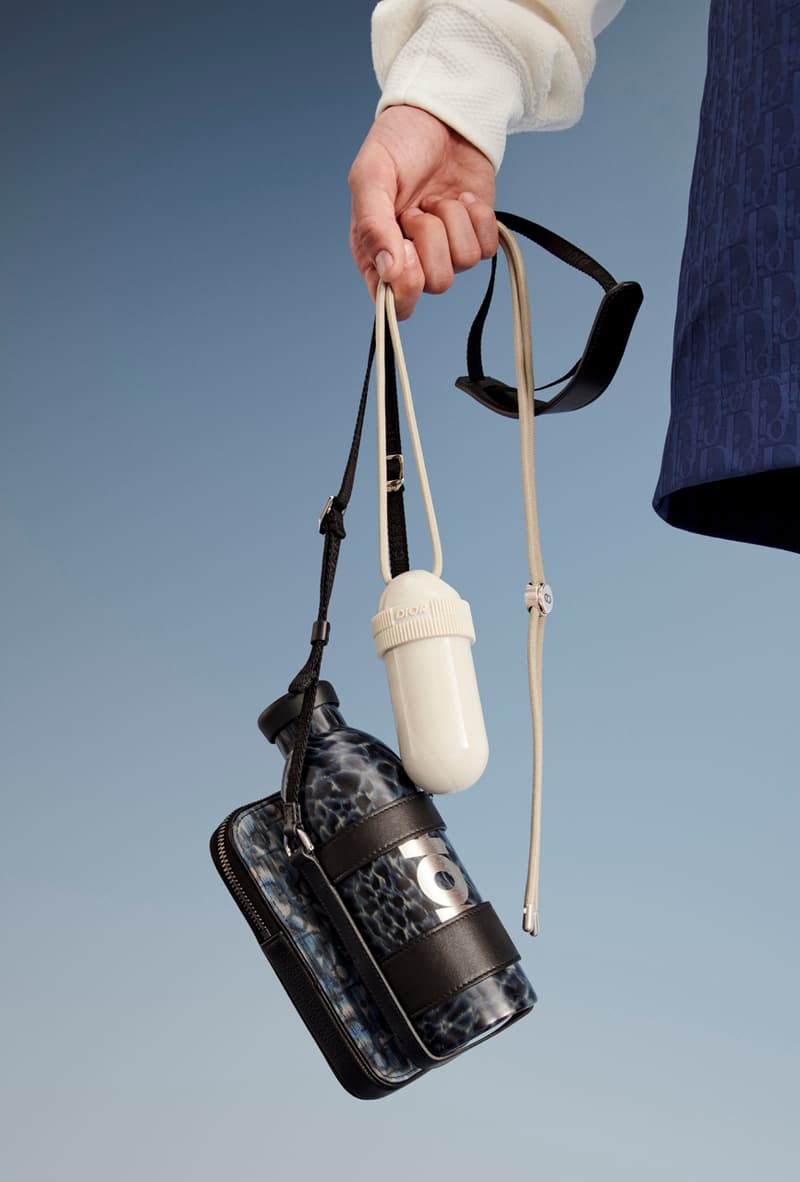 16 of 35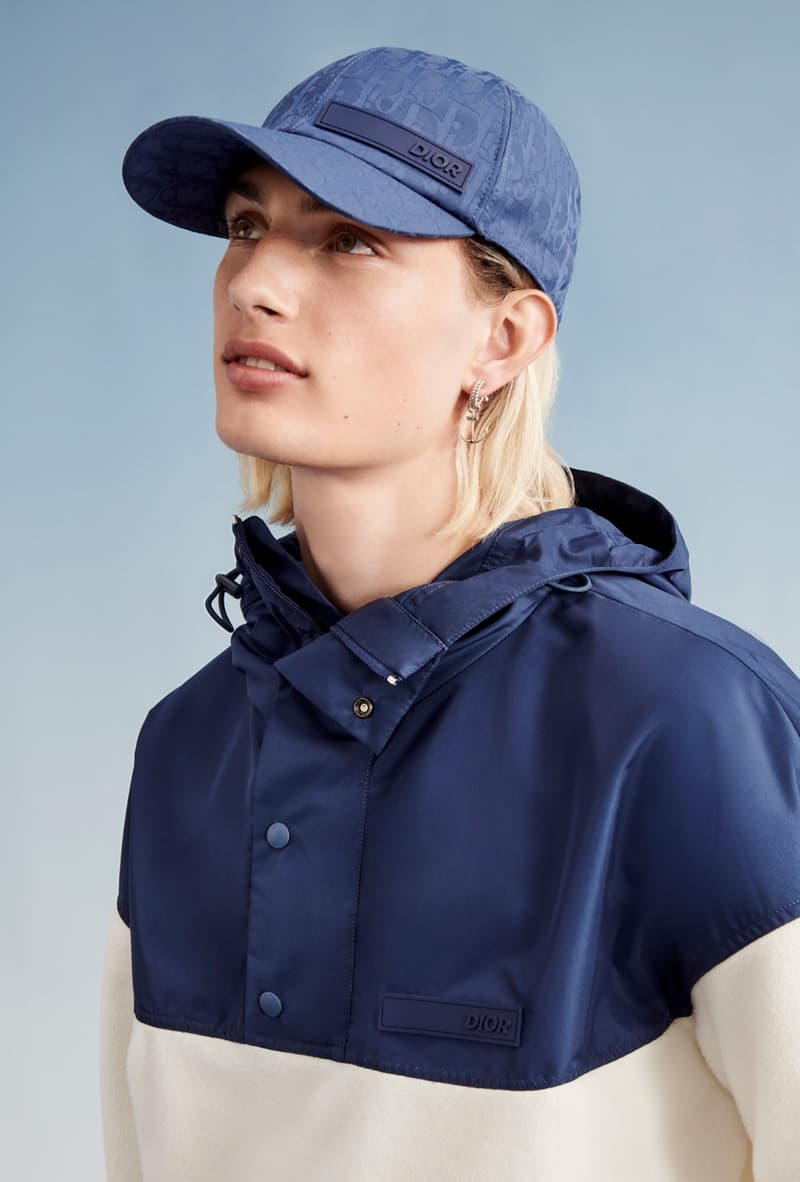 17 of 35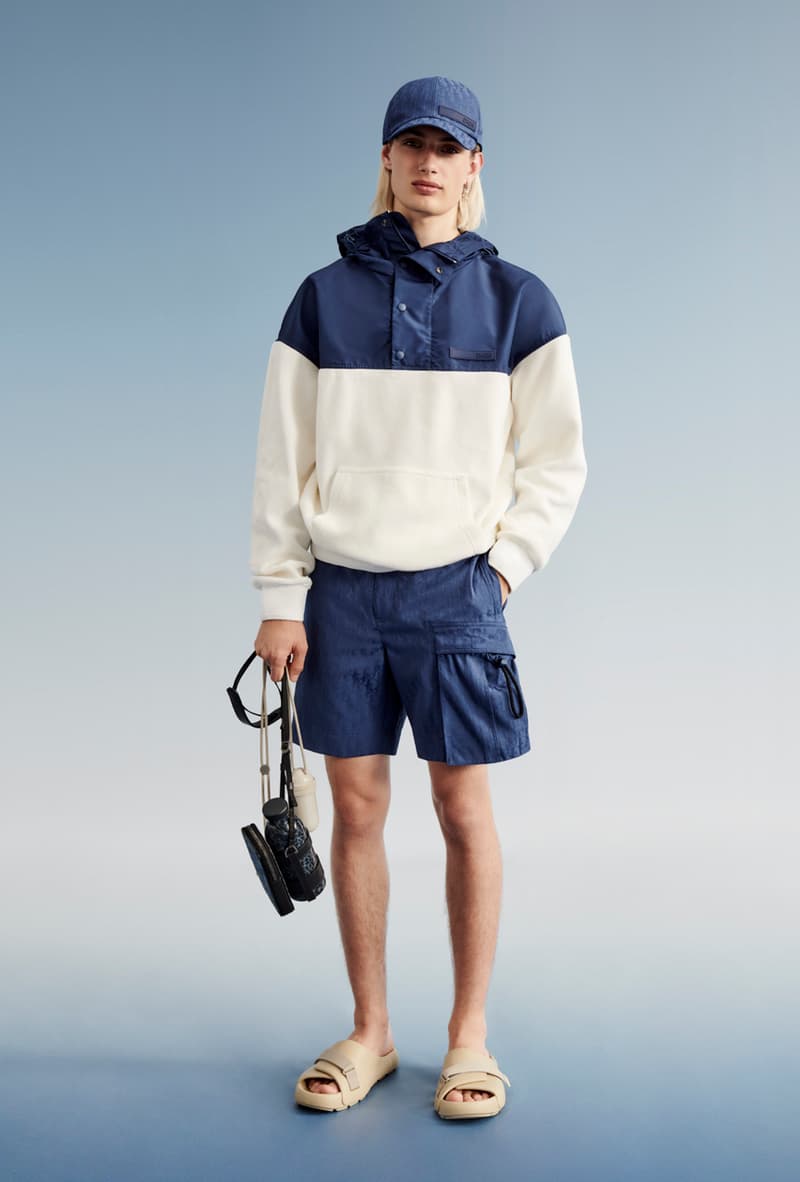 18 of 35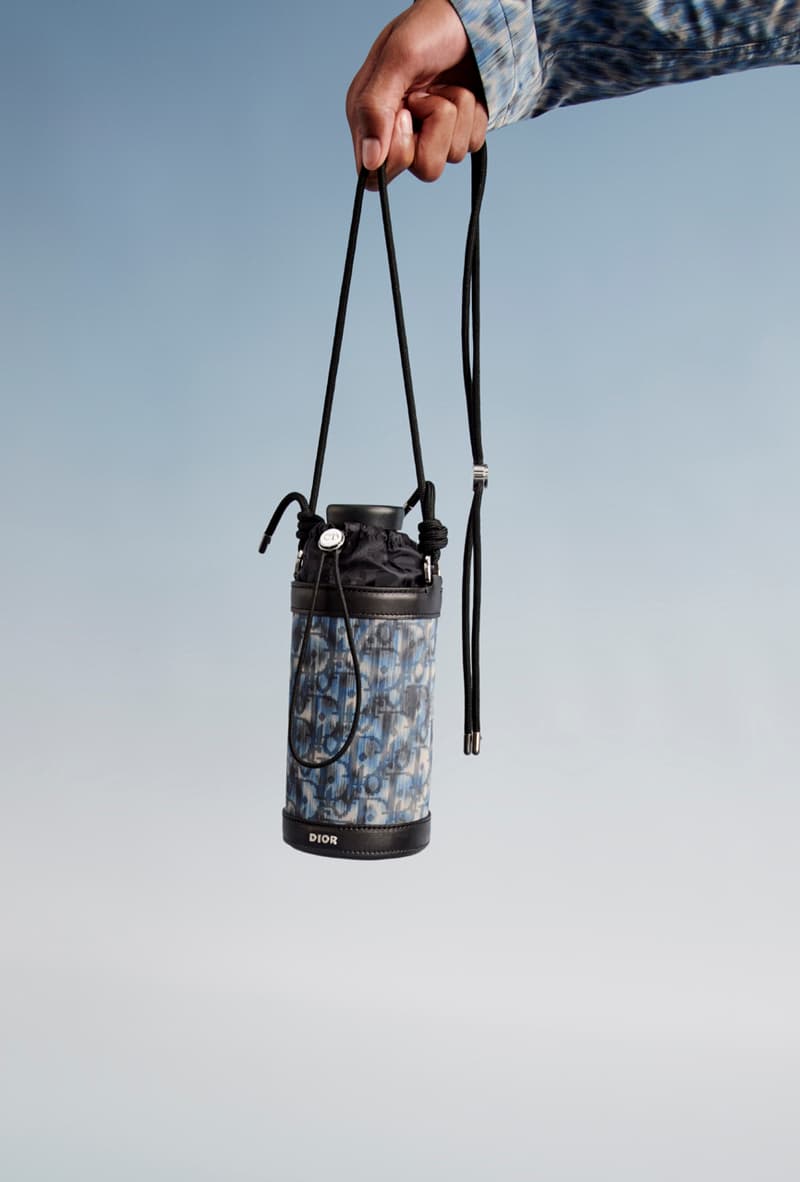 19 of 35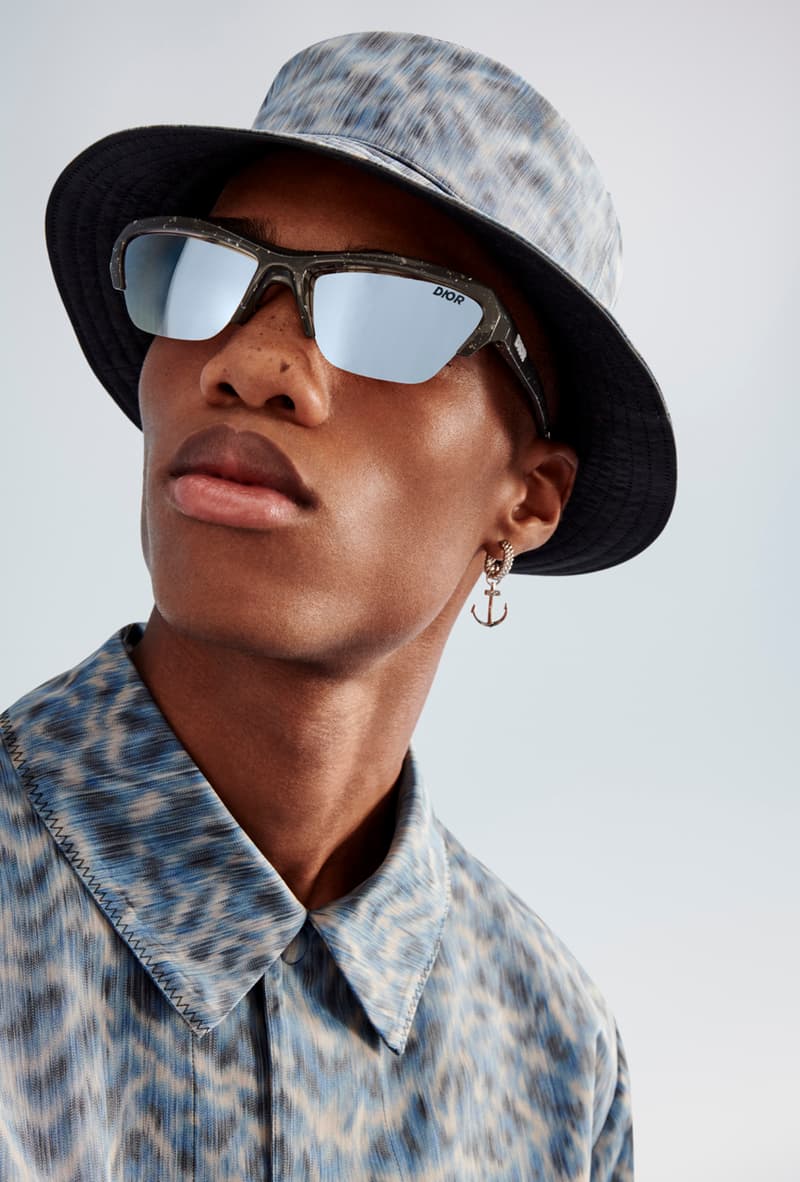 20 of 35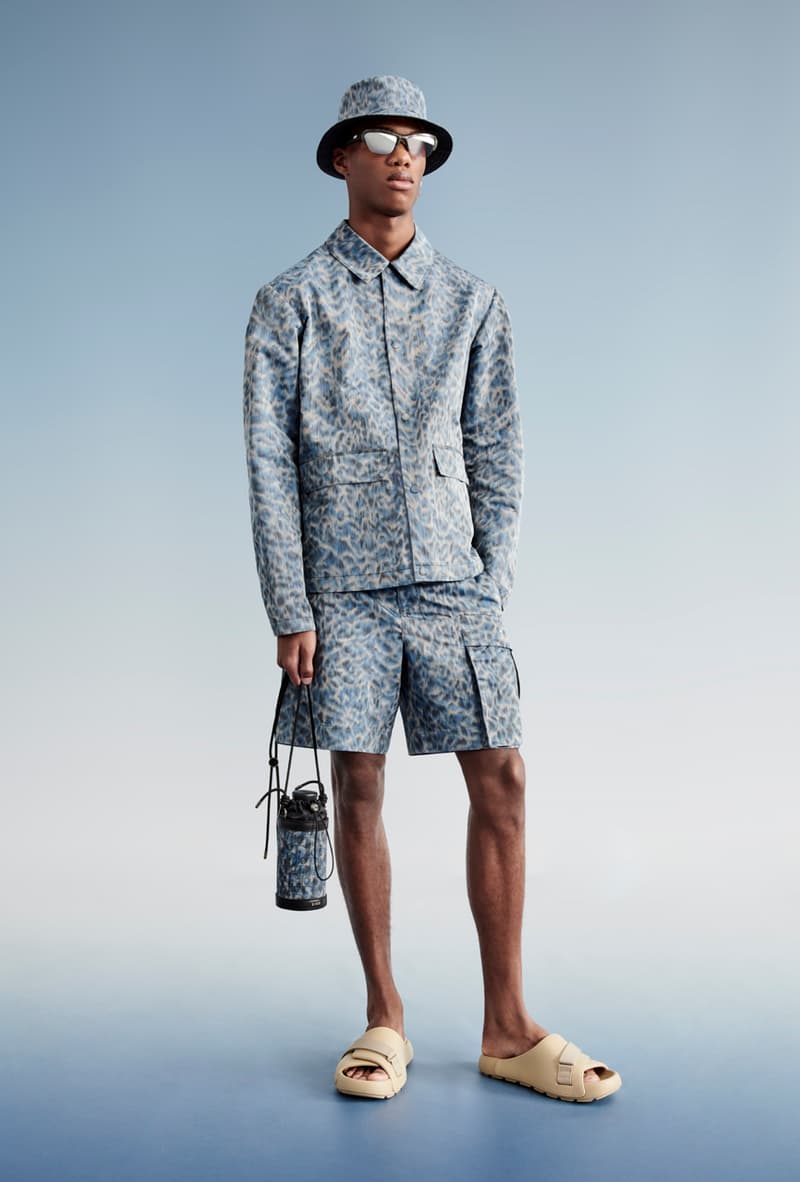 21 of 35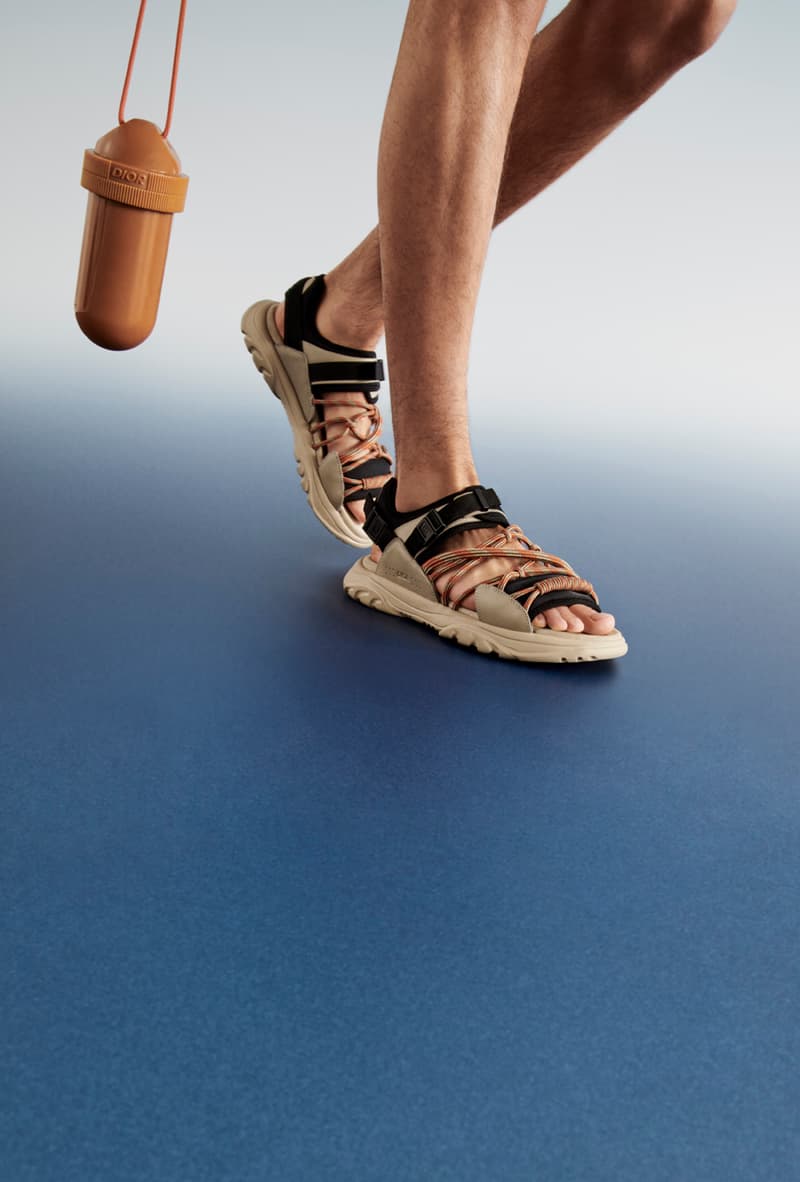 22 of 35
23 of 35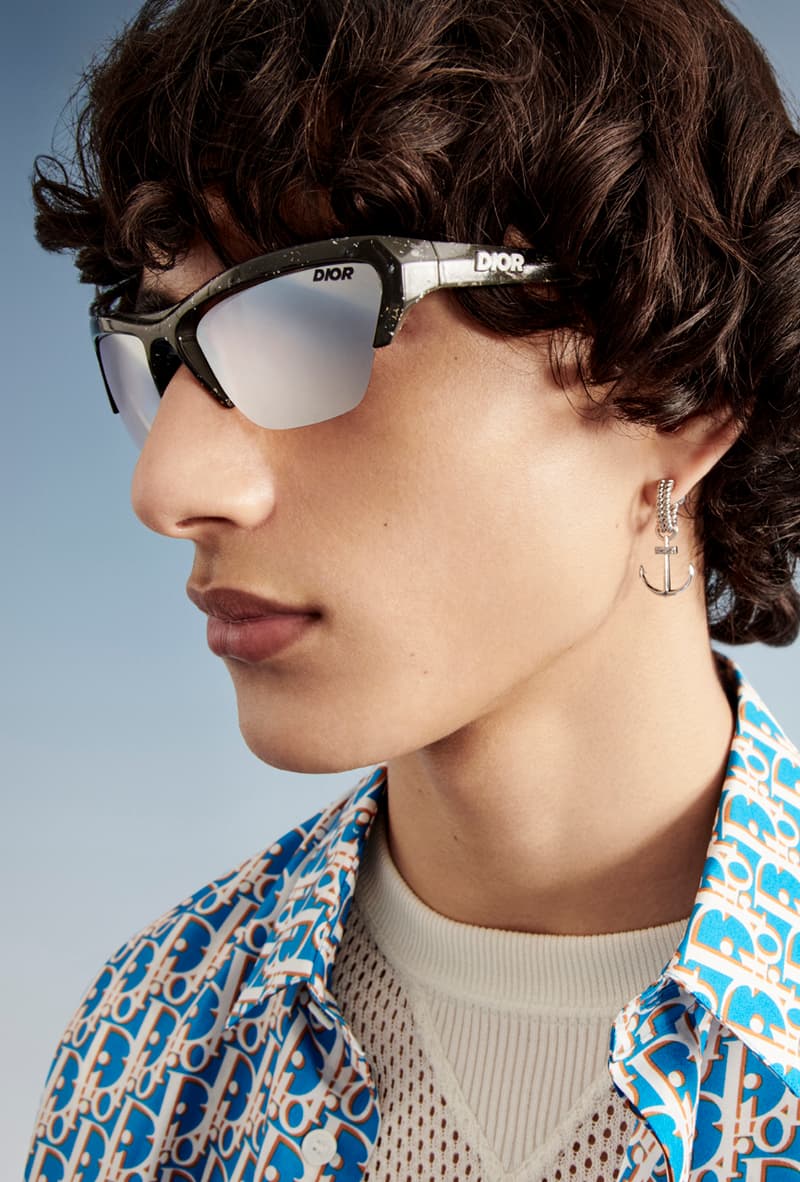 24 of 35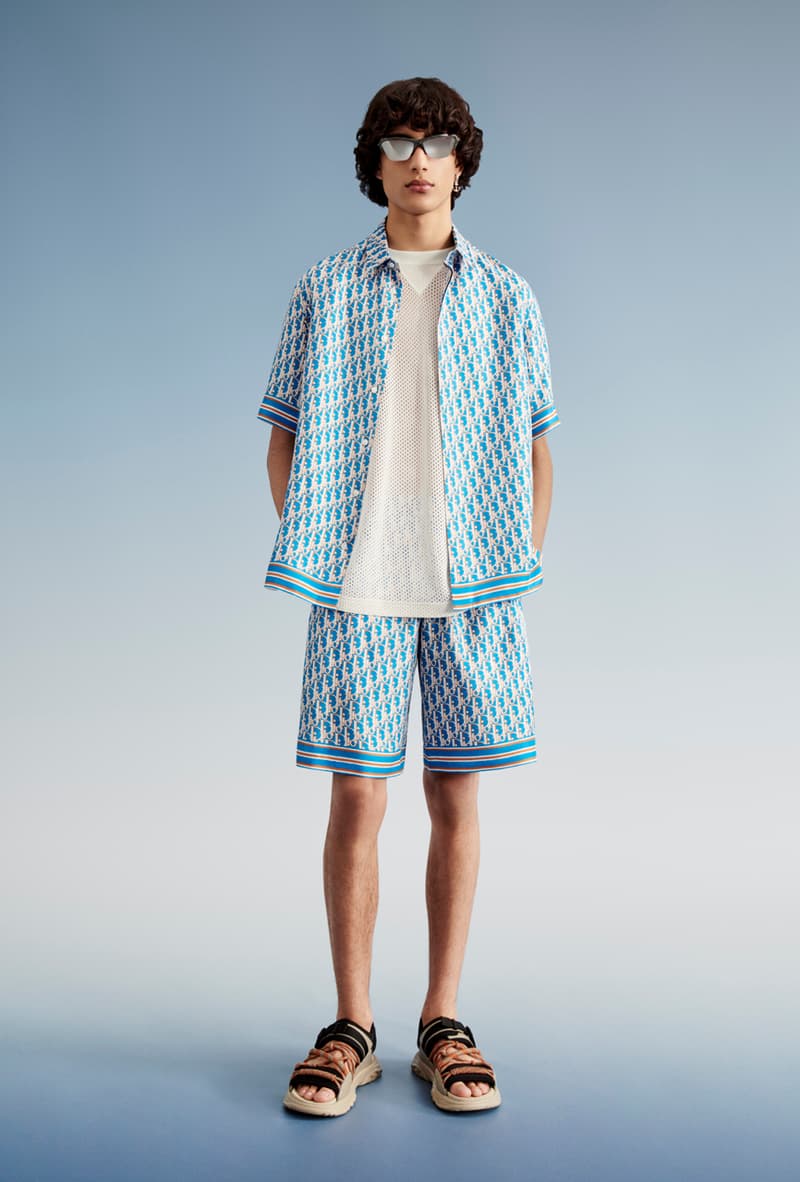 25 of 35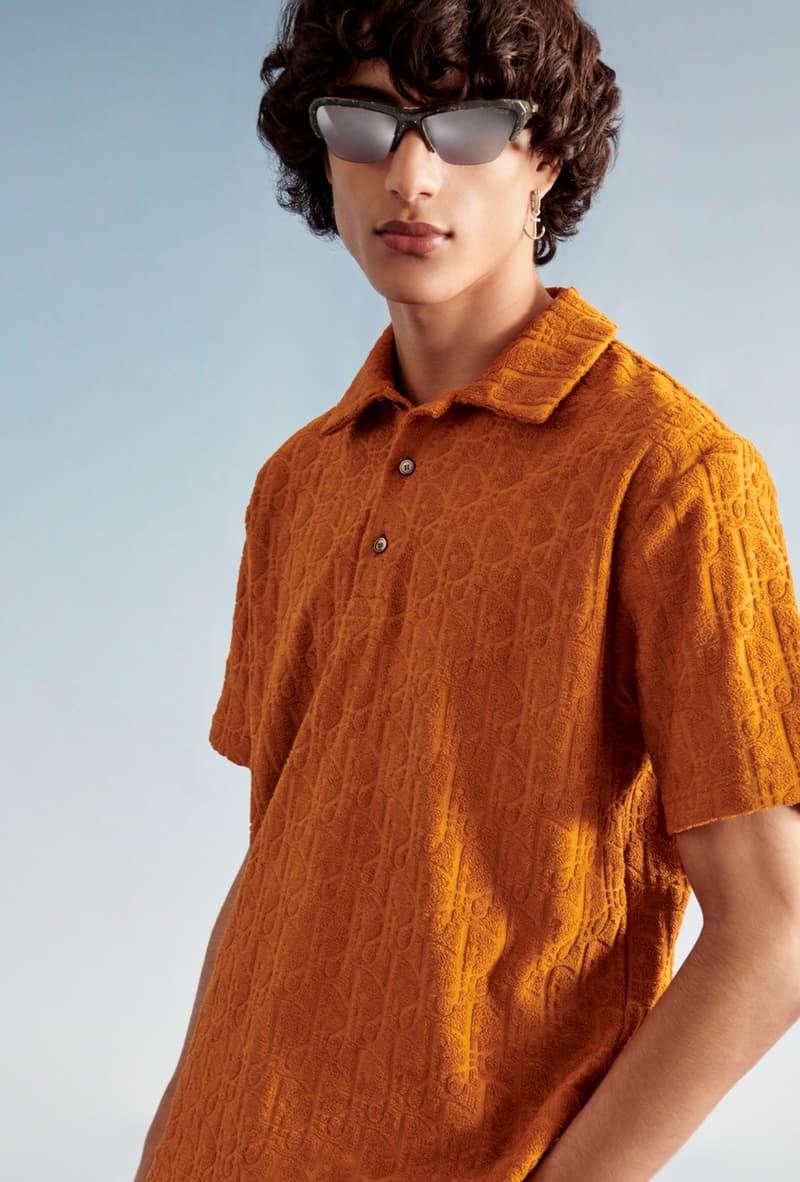 26 of 35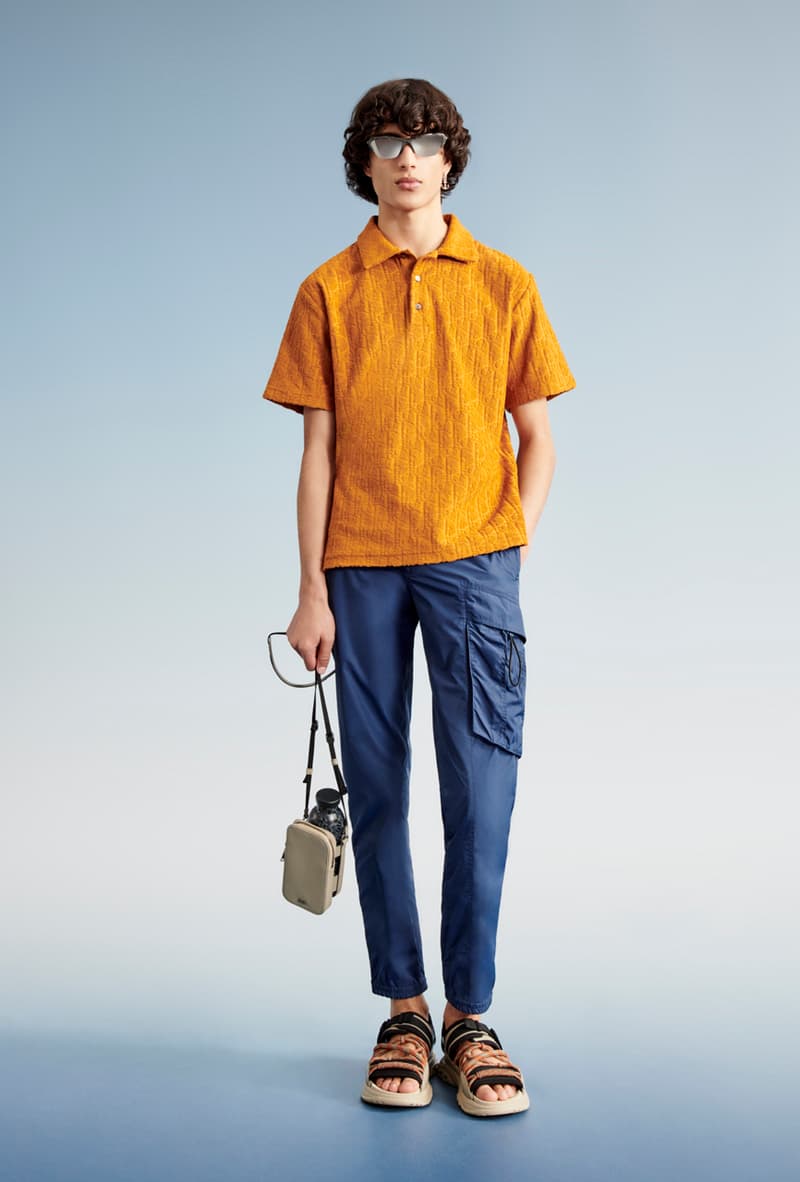 27 of 35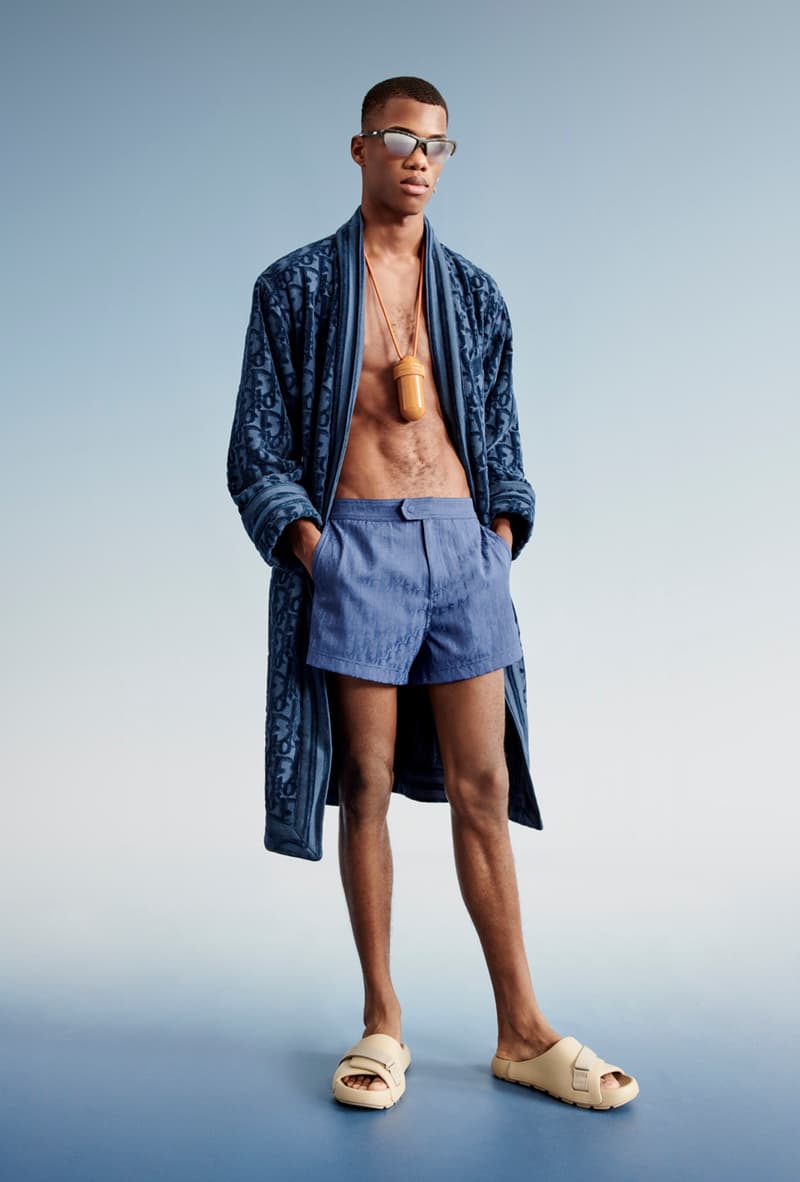 28 of 35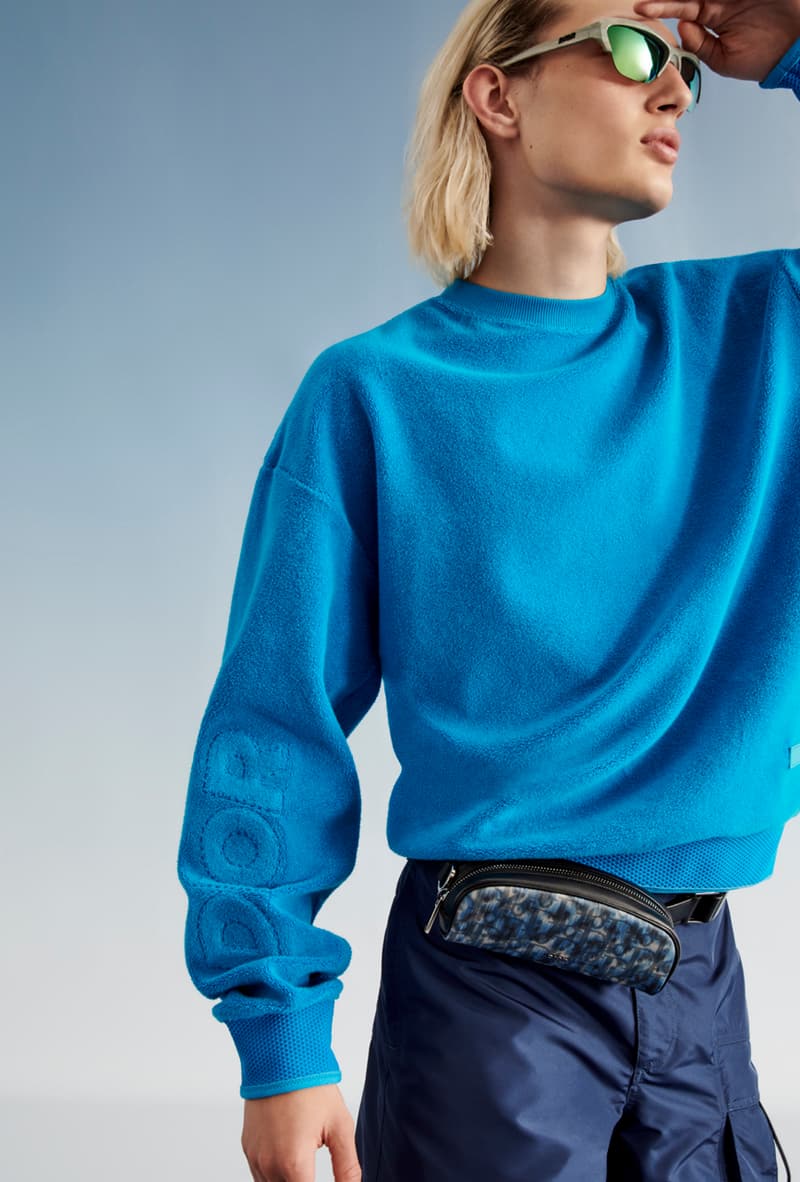 29 of 35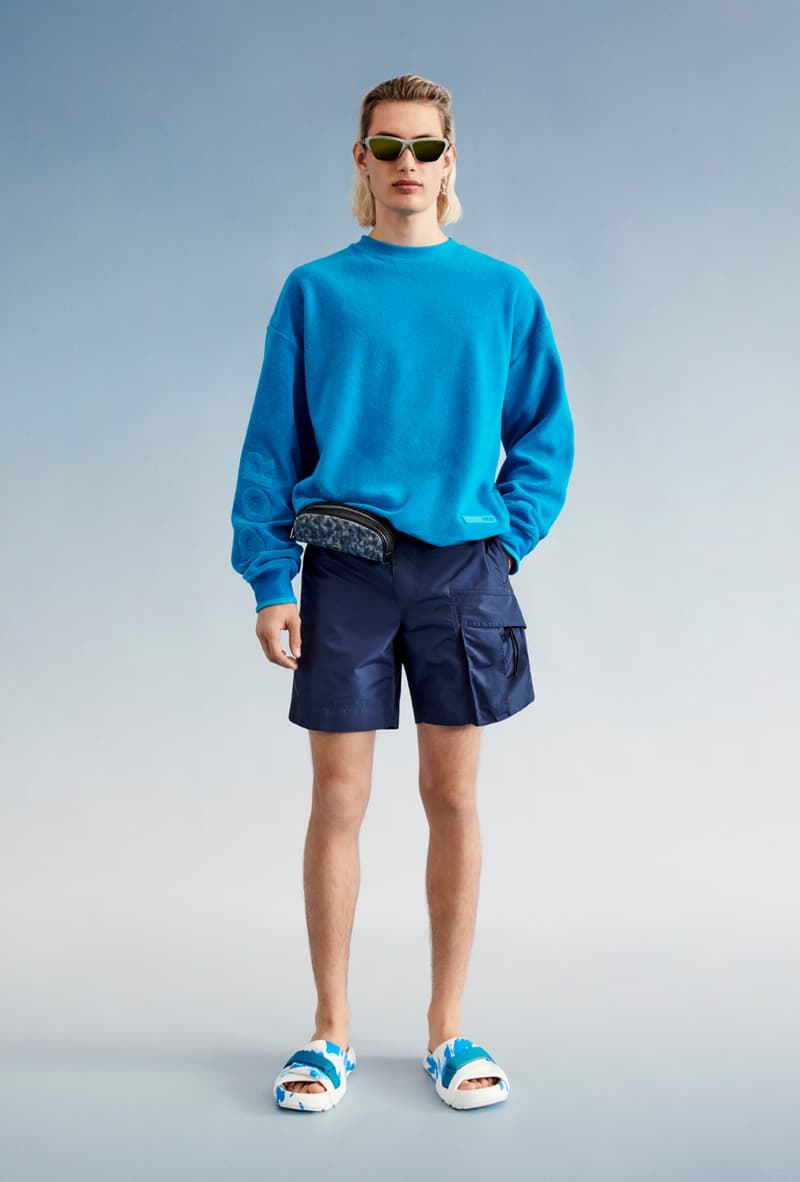 30 of 35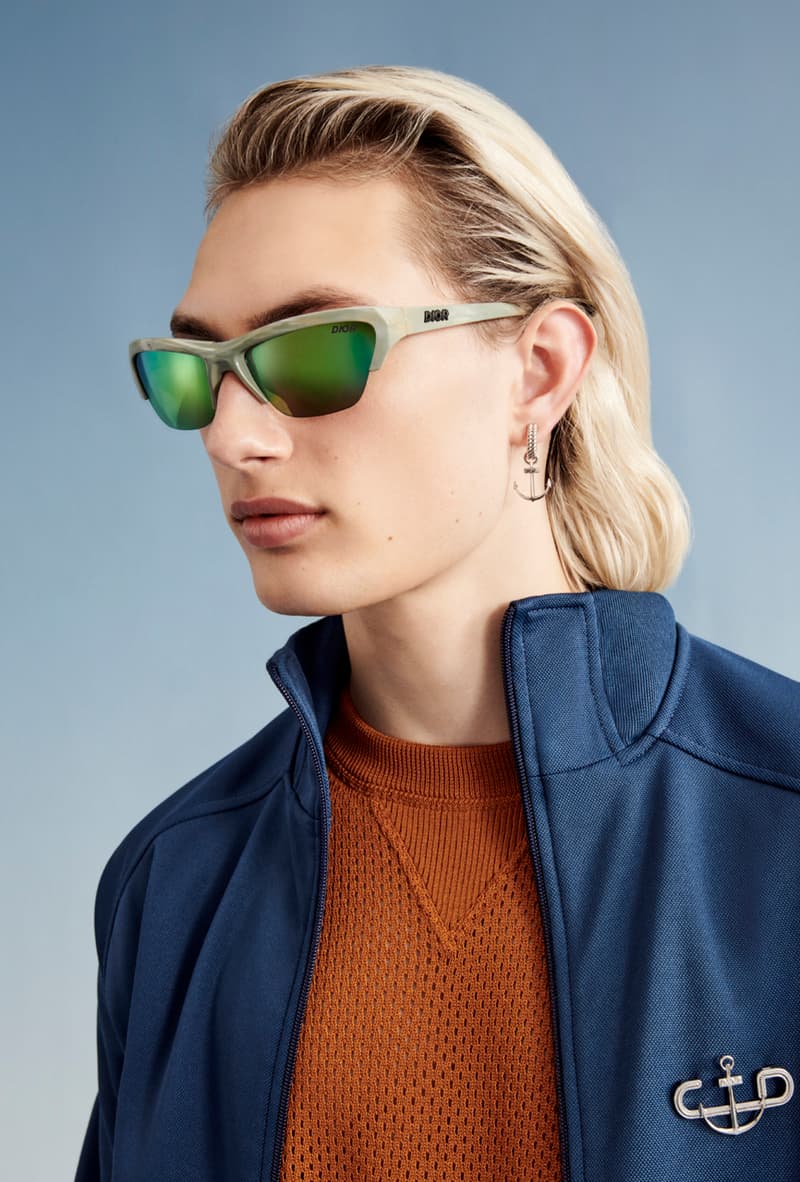 31 of 35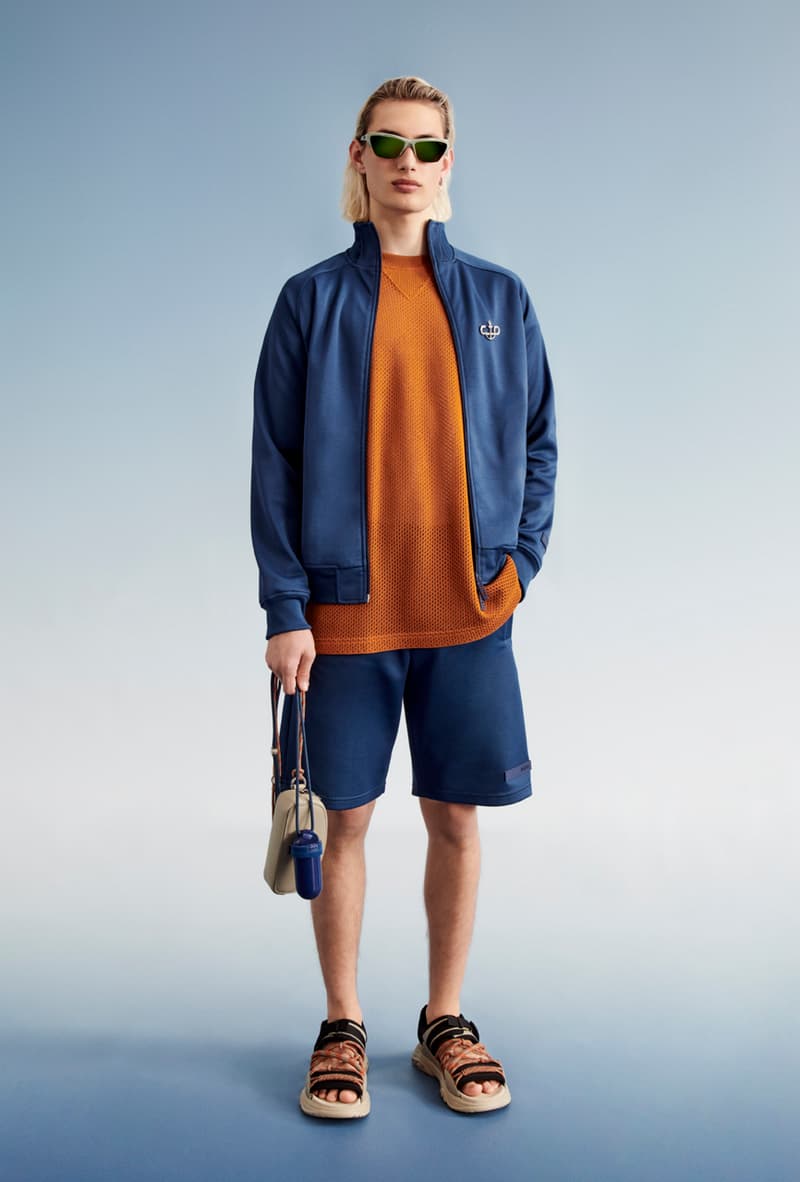 32 of 35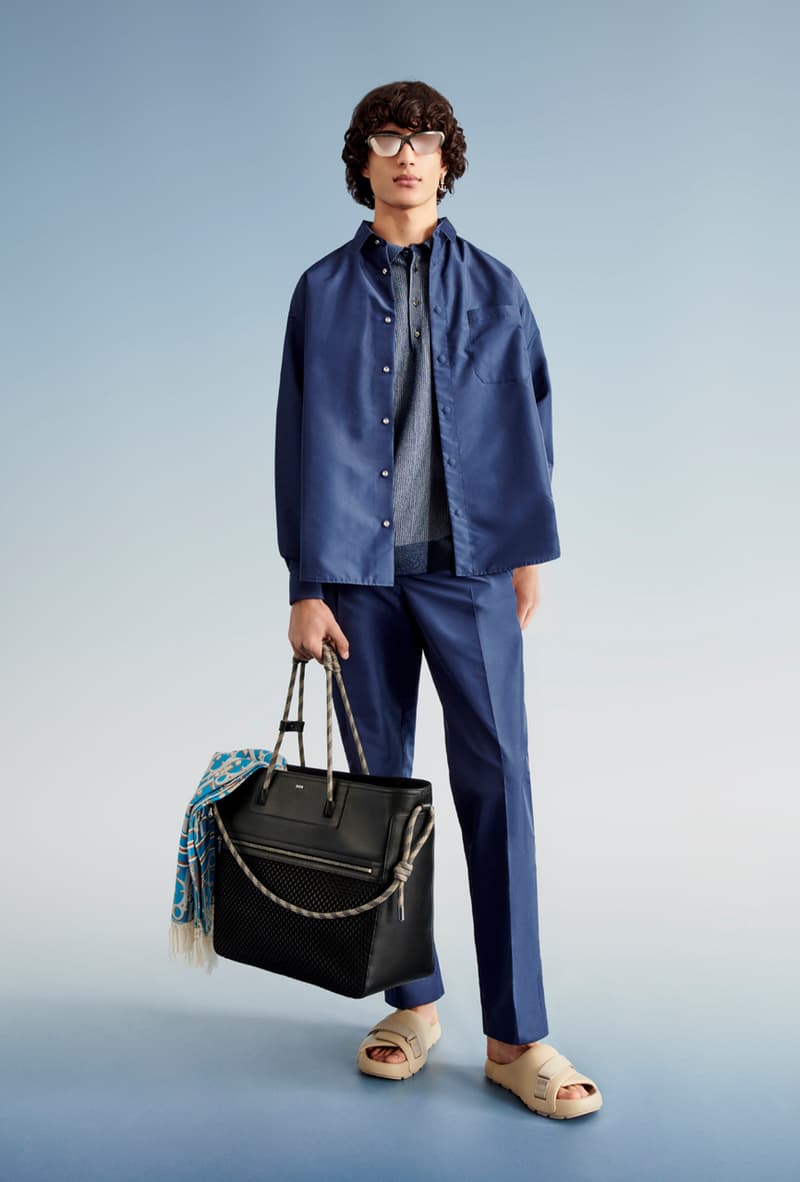 33 of 35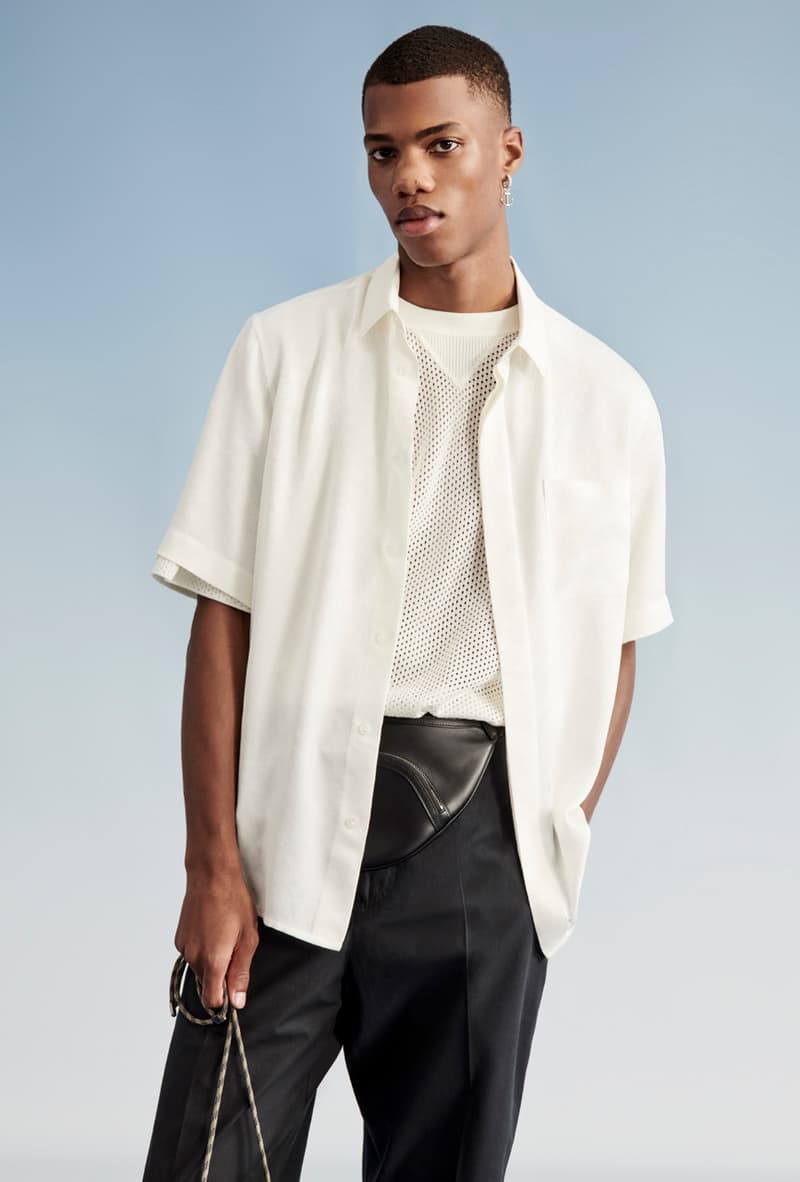 34 of 35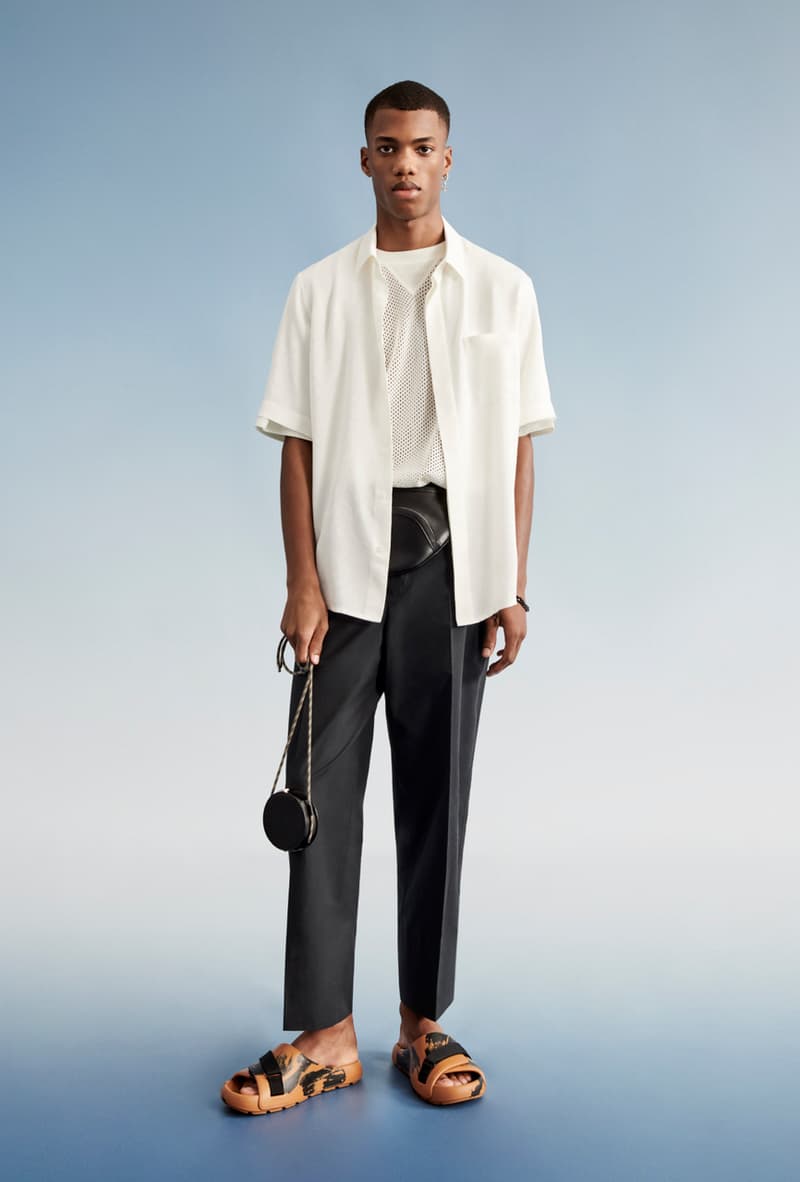 35 of 35
Continuing with a first-time move, Dior and its artistic director Kim Jones have teamed up with Parley for the Oceans to unveil the new season of its "Beachwear Capsule" line.
Jones' mission for the house is to become more eco-innovative and sustainable. With Parley's stance against major ocean threats, the two brands have created a collection that features packable jackets, poplin pants, and the B23 sneakers (incorporating an Adriatic graphic heather fabric and biobased plastic soles).
The new collection comprises a color palette of blues and ochres, with some items carrying the "Dior Oblique" pattern, incorporating Parley Ocean Plastic® created from upcycled marine plastic debris and recovered fishing gear, as well as silky jacquard and technical canvas. Key items include the mixed-material pullover with embossed Dior sleeve branding, blue animal-print shorts, sleek water bottle carrying cases and fitted logo caps.
Additionally, the capsule supports the new "Parley X10" impact program that guarantees '10 times the equivalent' of each product's carbon and plastic footprint will come from nature.
Commenting on the two brand's joining forces, Cyrill Gutsch, CEO and Founder of Parley for the Oceans, says, "We are at war with the oceans, with our own kind, and with our future. One that is driven by old economic models, old ideas of predatory leadership. Parley plays the role of ending this epic battle by engaging with leaders from governments, companies, and environmental organizations. Together we drive the Material Revolution."
"Collaborating with Dior marks a new chapter. It is the first time a product we make with a brand has a 10 times more positive impact than the footprint it took to create it. Every Dior product contributes to what we call 'Parley X10' and funds our global work against the plastic and climate crisis," he adds.
The Dior x Parley for the Oceans "Beachwear Capsule" line will be available on April 14, with more details announced via the brand's website.
In other news, a new American style led the charge for Todd Snyder's FW22 collection.