'Bridgerton' Season 2 Breaks Netflix Opening Weekend Viewing Record
Raking in 193 million hours of viewing time worldwide in its first three days.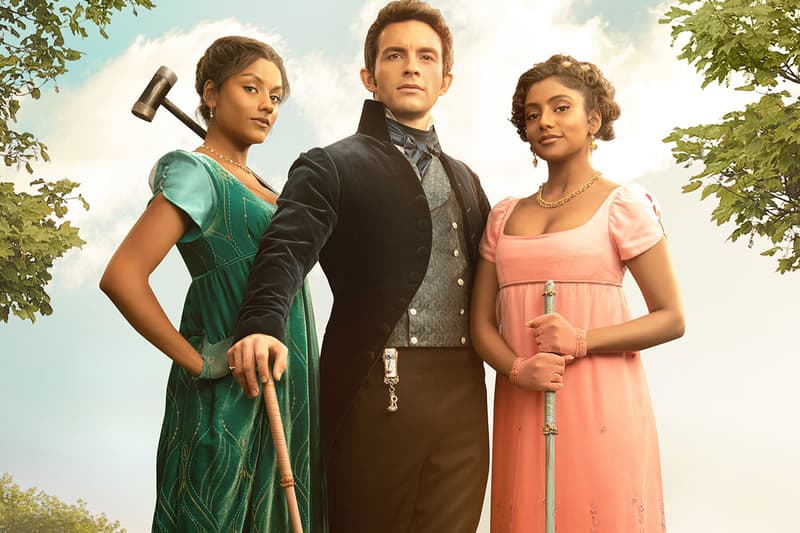 Bridgerton season two has set a new opening weekend viewing record on Netflix, according to The Hollywood Reporter.
In the three days following its premiere on March 25, Bridgerton season two accumulated 193 million hours of viewing time across the globe, which is the highest for an English-language series on the platform in its first three days, the outlet reported. Additionally, the second season of the Shondaland series ranked in the top 10 in 92 of the 93 countries that track rankings on the streamer.
Notably, Bridgerton's season two opening is the second-highest viewing time for all Netflix series, behind part five of Spain's Money Heist, which reached 201.9 million hours in its first three days.
Meanwhile, Birdgerton season one amassed 32.3 million hours in the same weekend, claiming the third spot on the top 10 for March 21-27, alongside another Shonda Rhimes-produced series, Inventing Anna, which ranked fifth with 29 million hours.
Following the season's massive opening weekend, Bridgerton season two will likely join Netflix's all-time top 10 in the coming weeks, which the company bases on a show's first 28 days on the platform. Bridgerton's opening weekend figure already puts the series 42% of the way to the 10th-placed show, season two of You, which pulled in 457.37 million viewing hours in 28 days.
Squid Game currently holds the No. 1 spot on the all-time top 10 chart, with 1.65 billion hours of viewing across the globe in 28 days.
Elsewhere on Netflix, watch the official trailer for Ozark season four part two.