Apple Made an Additional $6.5 Billion USD by No Longer Providing Accessories With New iPhones
The tech giant made the move to cut waste two years ago, removing chargers and earphones.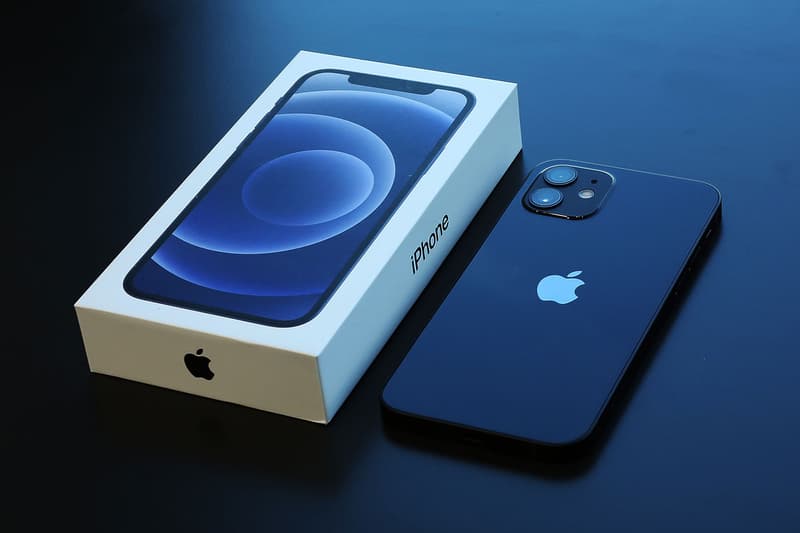 A recent report has determined that Apple has made over $6.5 billion USD in profit by no longer providing chargers and earphones with its latest iPhone purchases.
Back in 2020, Apple introduced the move with the intention of cutting down its waste. The tech giant received praises from environmentalists when it claimed it plans to reduce annual carbon emissions by two million tons. However, although consumers do not receive the charger or headphones, the products are promised to feature upgraded hardware and higher quality in general. Apple argues that the tradeoff on maintaining the same cost is that the iPhone comes with more premium features.
Both the earphones and chargers retail for $19 USD each and since these items are usually cheaper to produce, Apple is saving approximately $35 USD per device. The removal of these accessories also means smaller packaging for the iPhones, thus contributing to the growing profit for the company. Apple has also promised that by 2023, its supply chain and product usage will become entirely carbon neutral.
Elsewhere in Apple news, the new 2022 Apple MacBook Air is rumored to feature revamped design and more color options.