YEEZY GAP ENGINEERED BY BALENCIAGA Has Officially Dropped
Presenting already-seen pieces and a darker side of the collection too.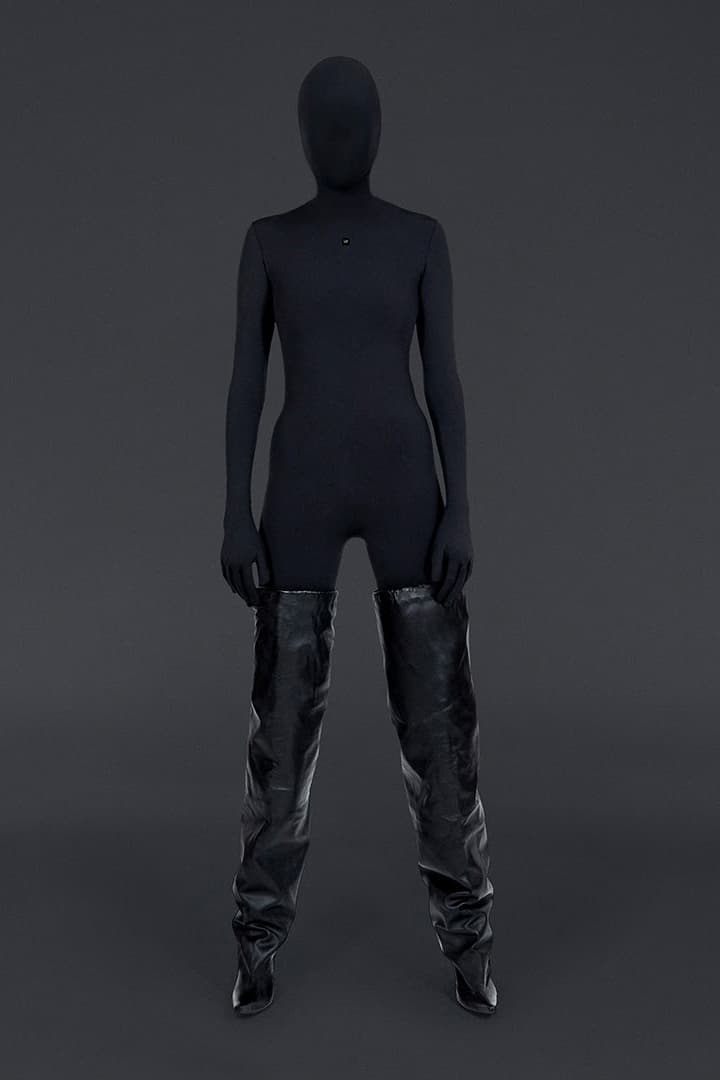 1 of 24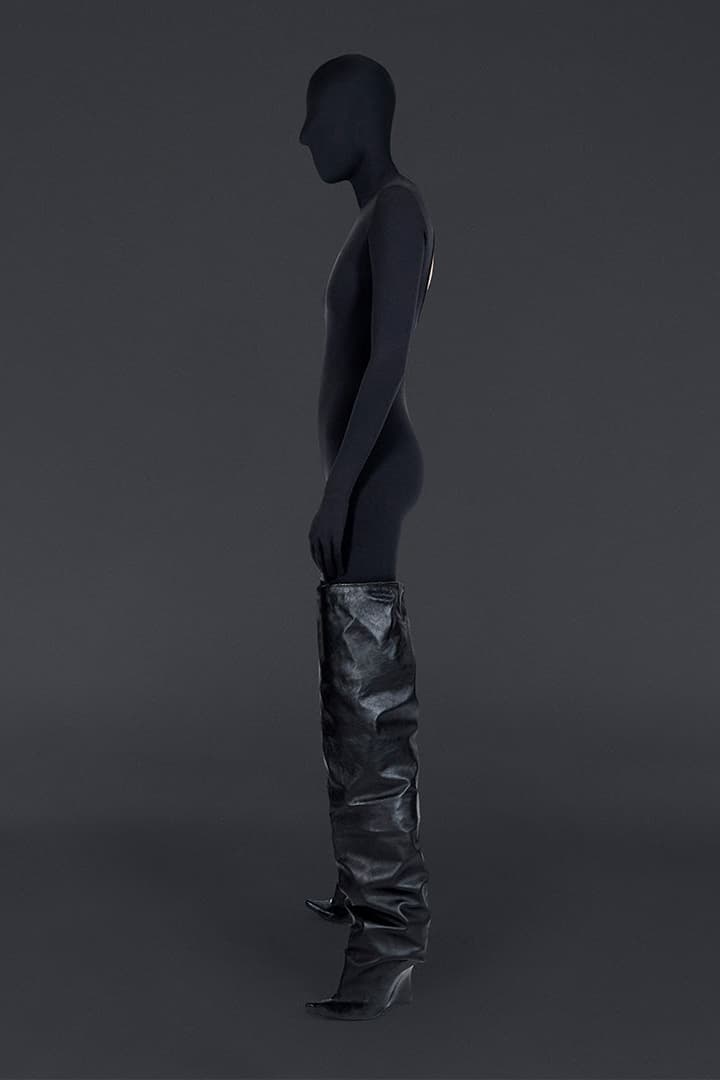 2 of 24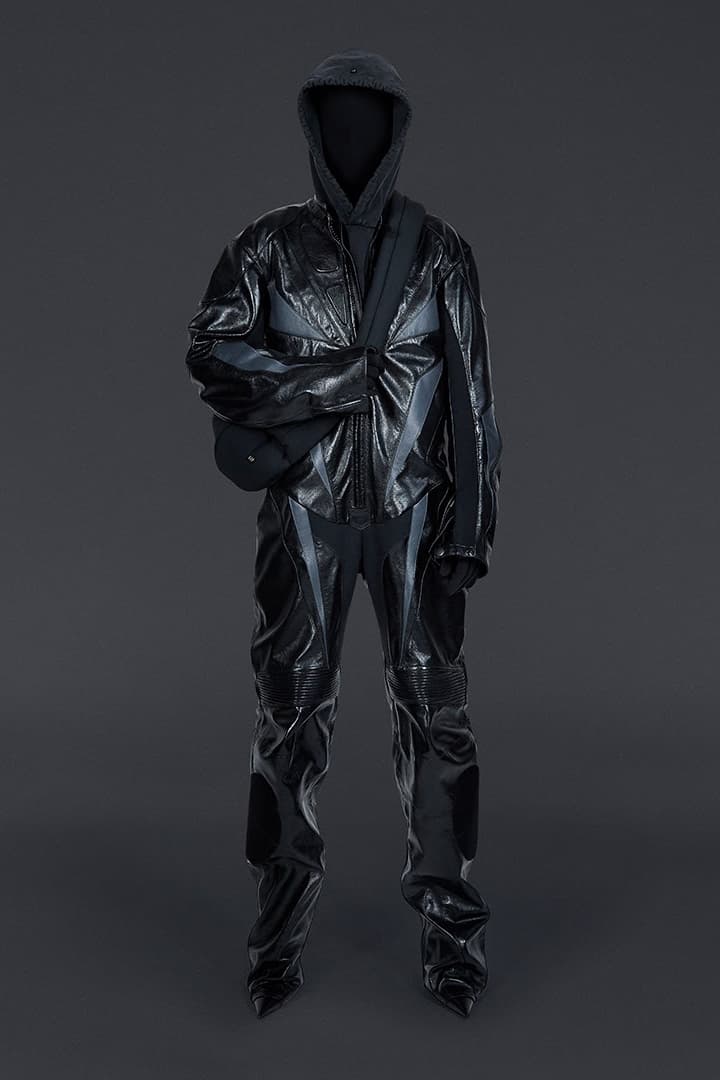 3 of 24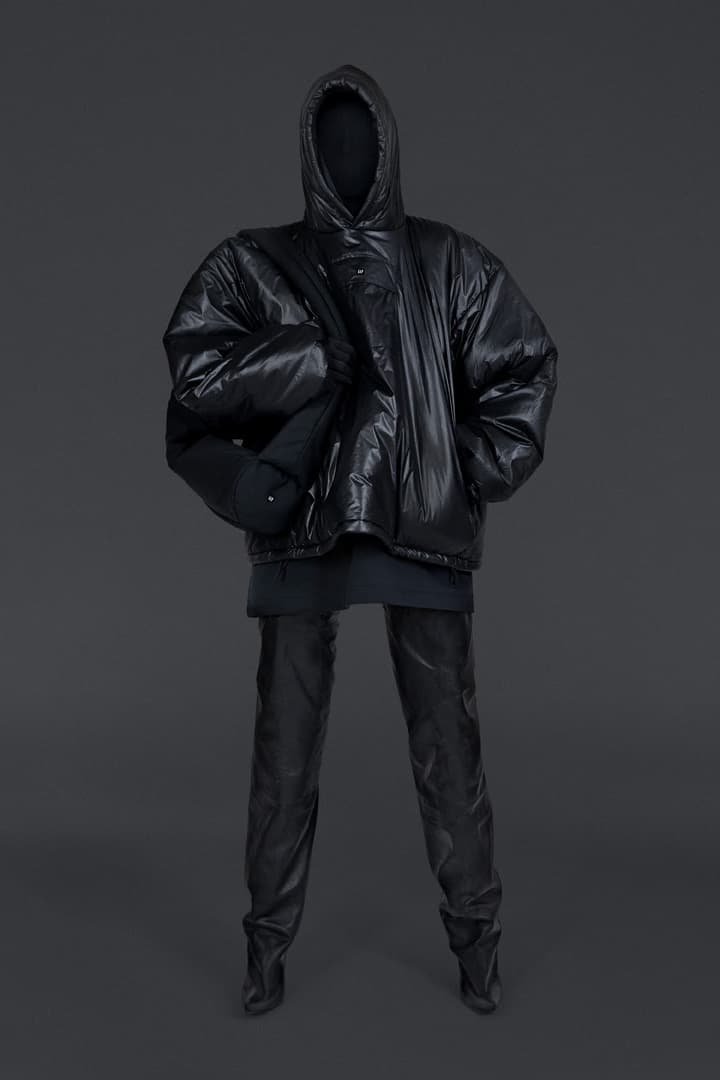 4 of 24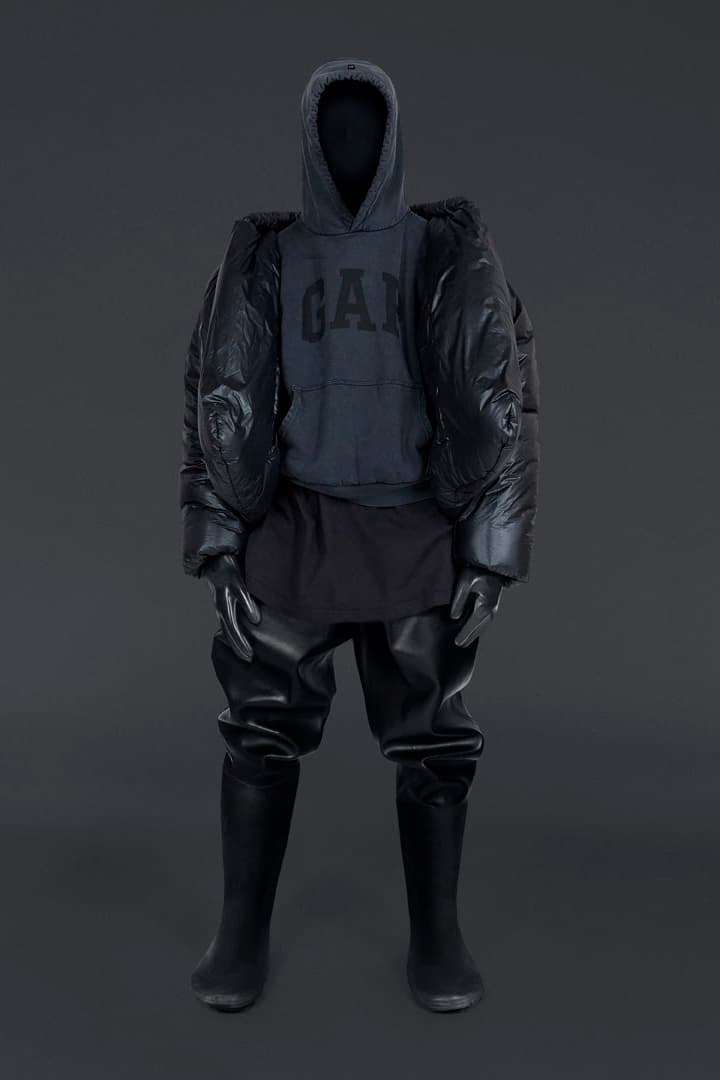 5 of 24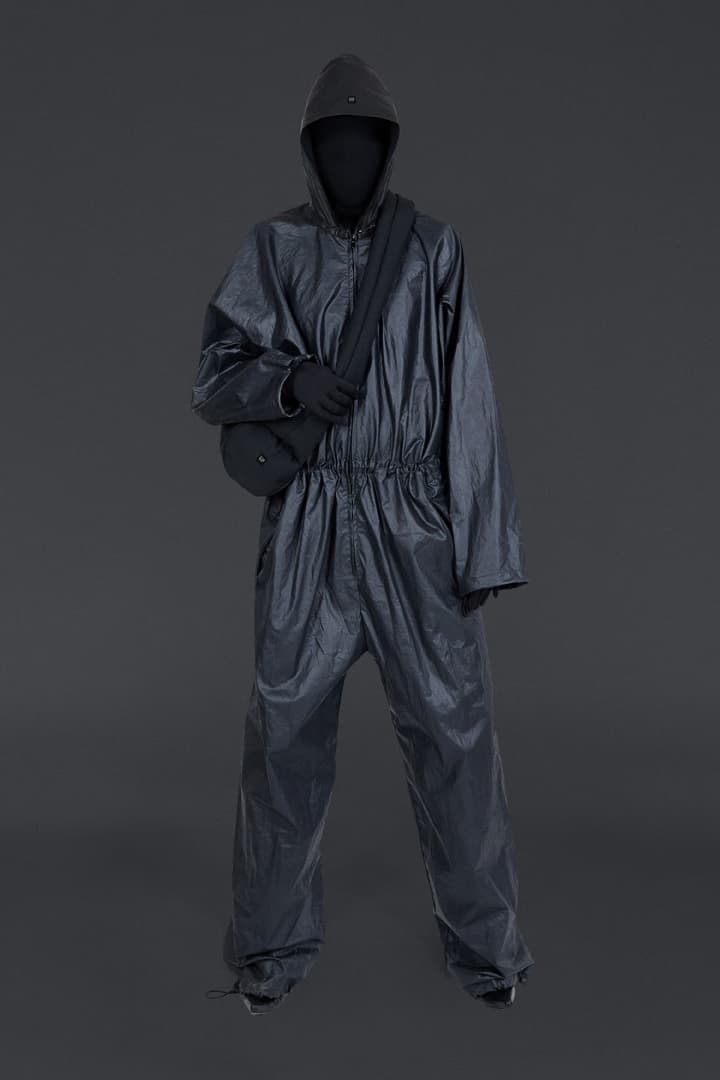 6 of 24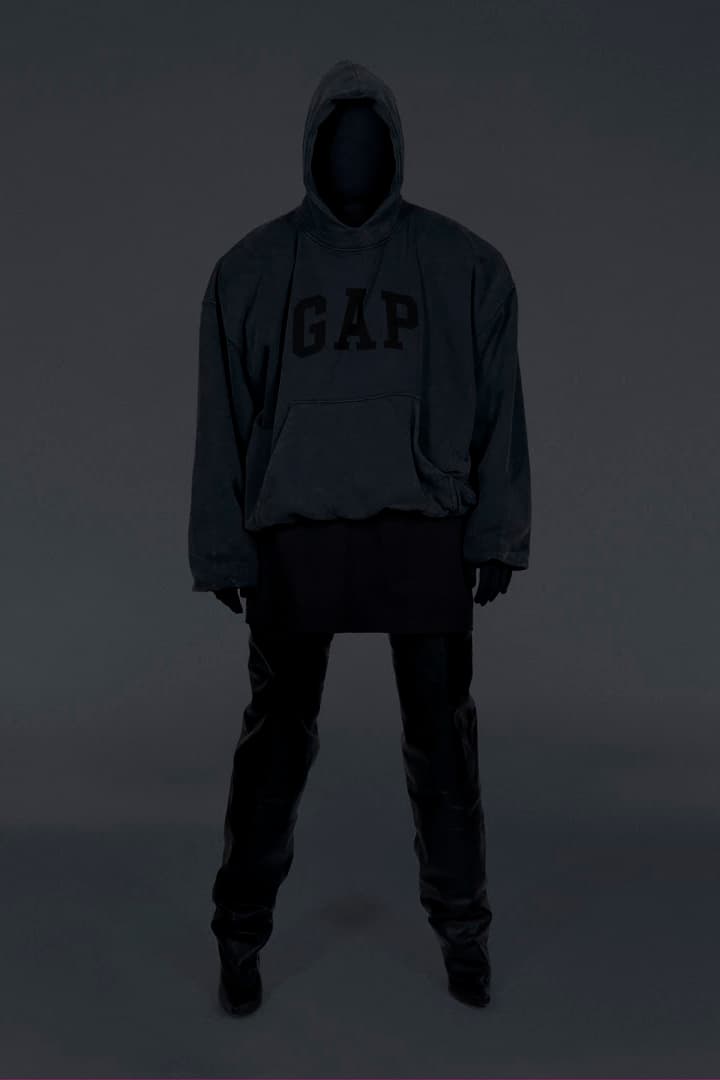 7 of 24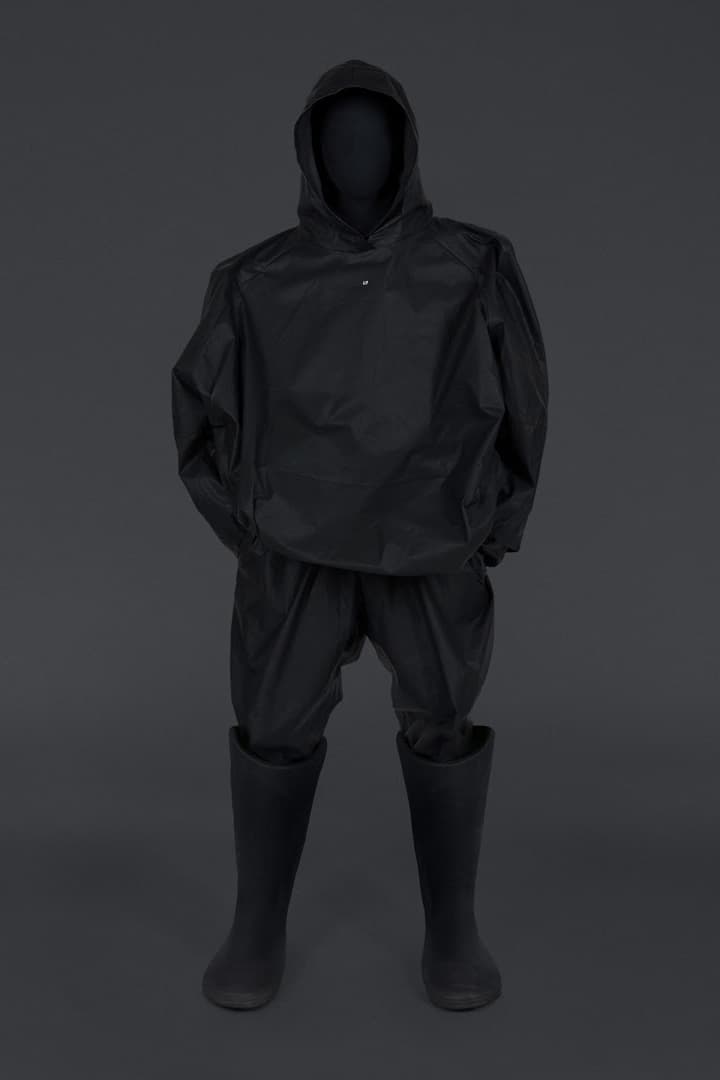 8 of 24
9 of 24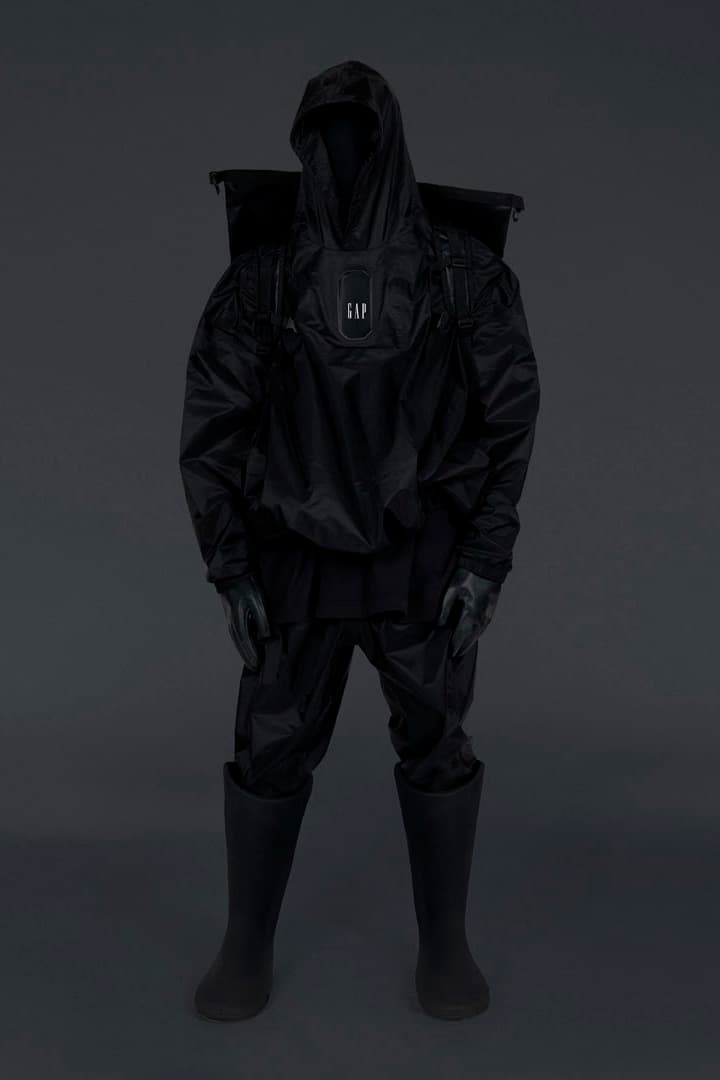 10 of 24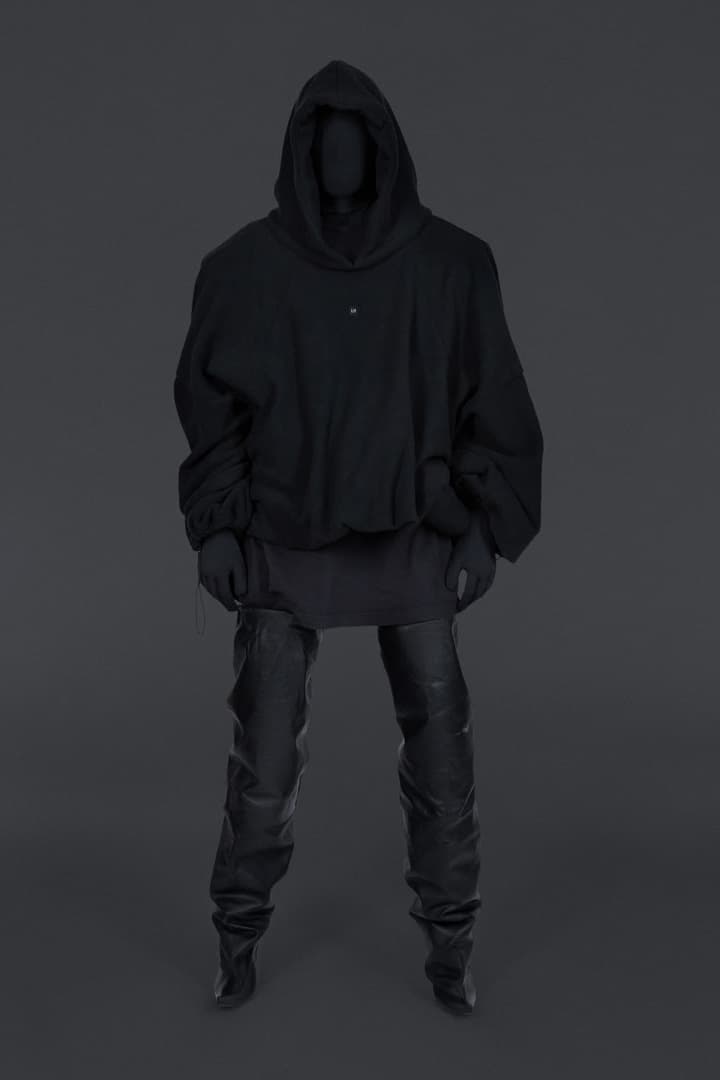 11 of 24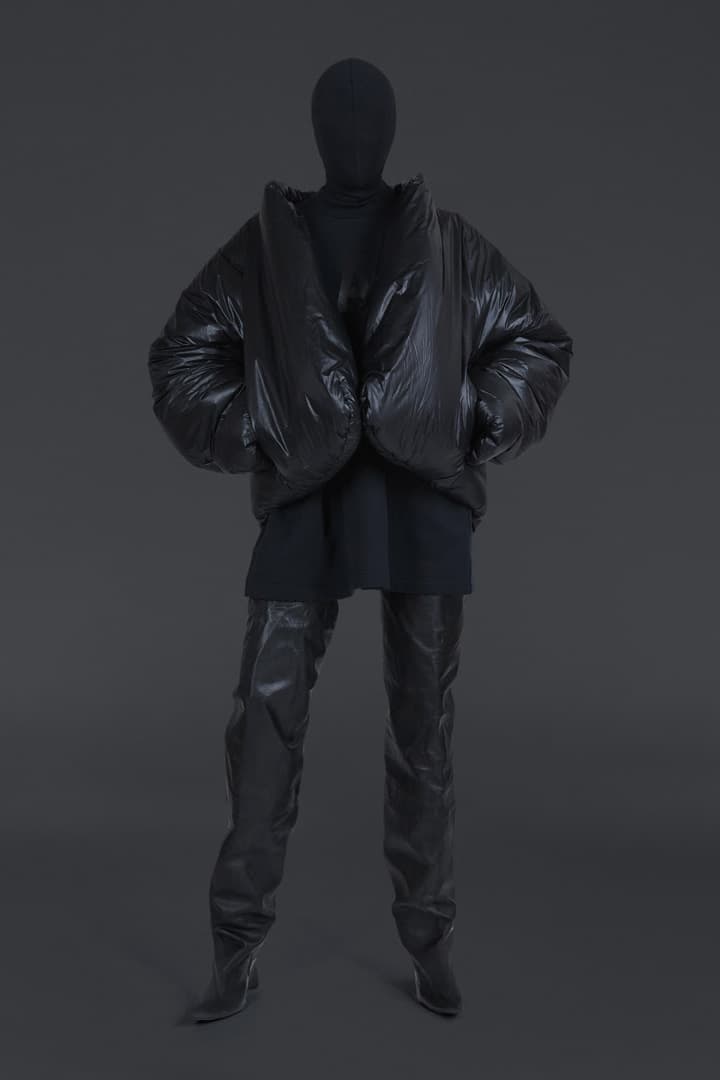 12 of 24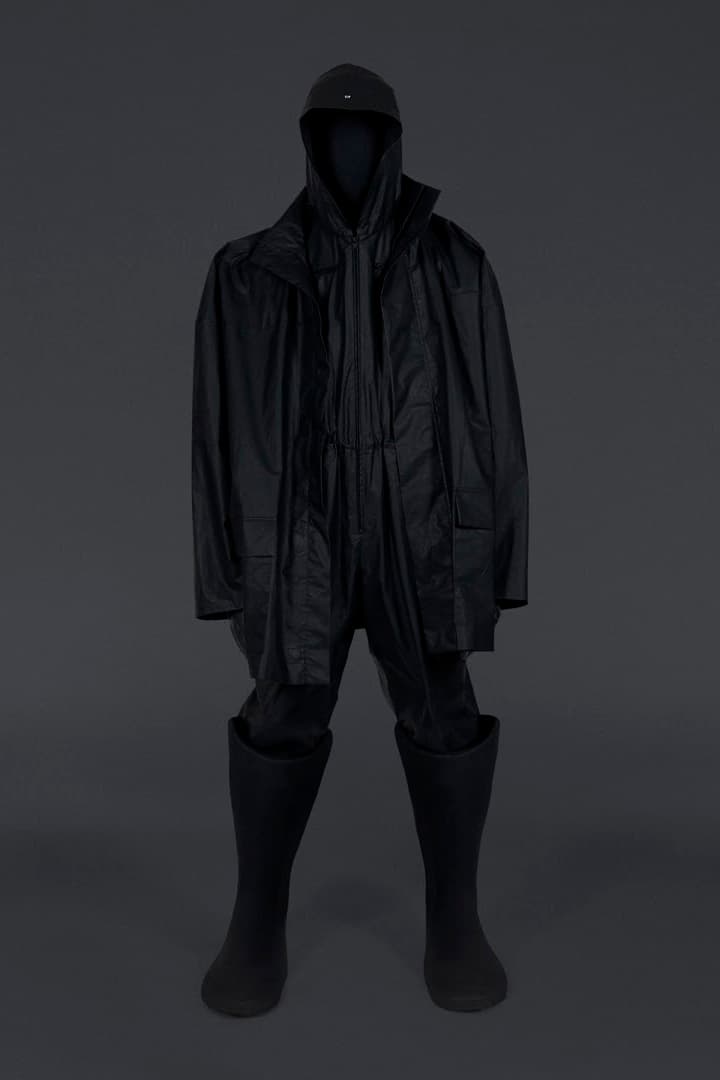 13 of 24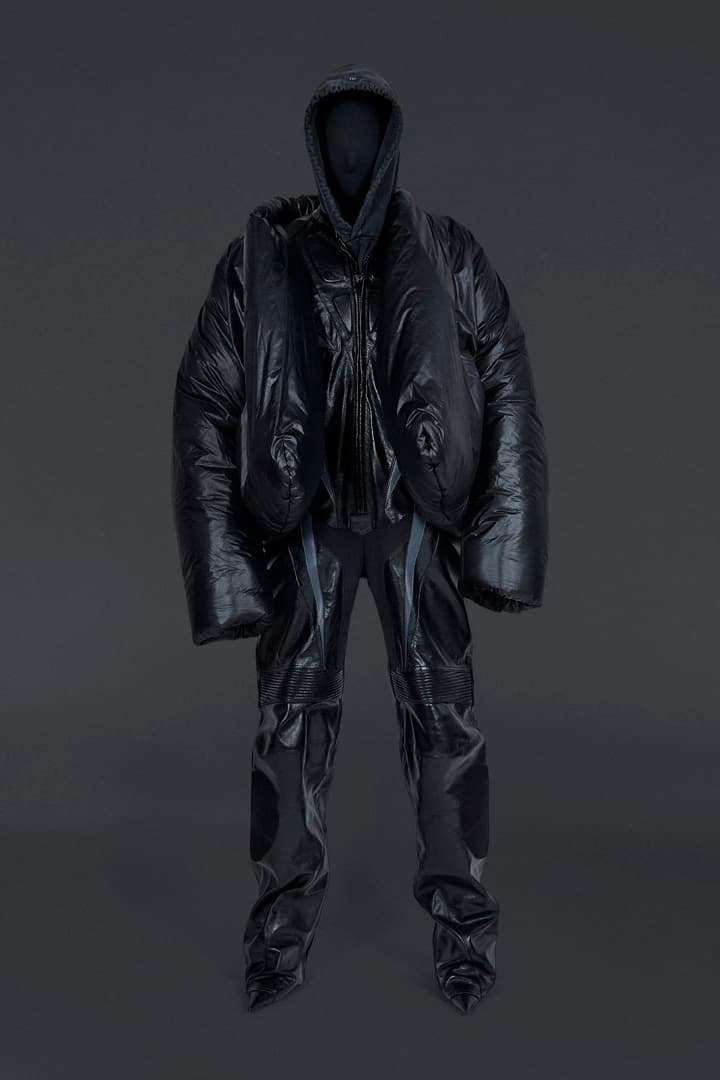 14 of 24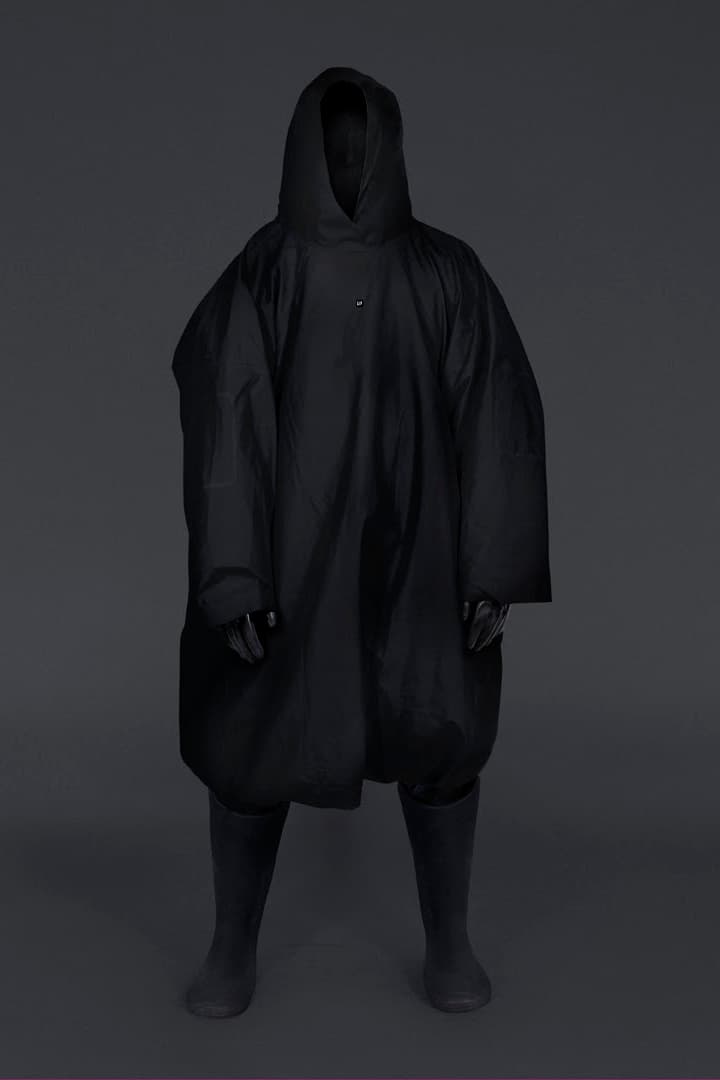 15 of 24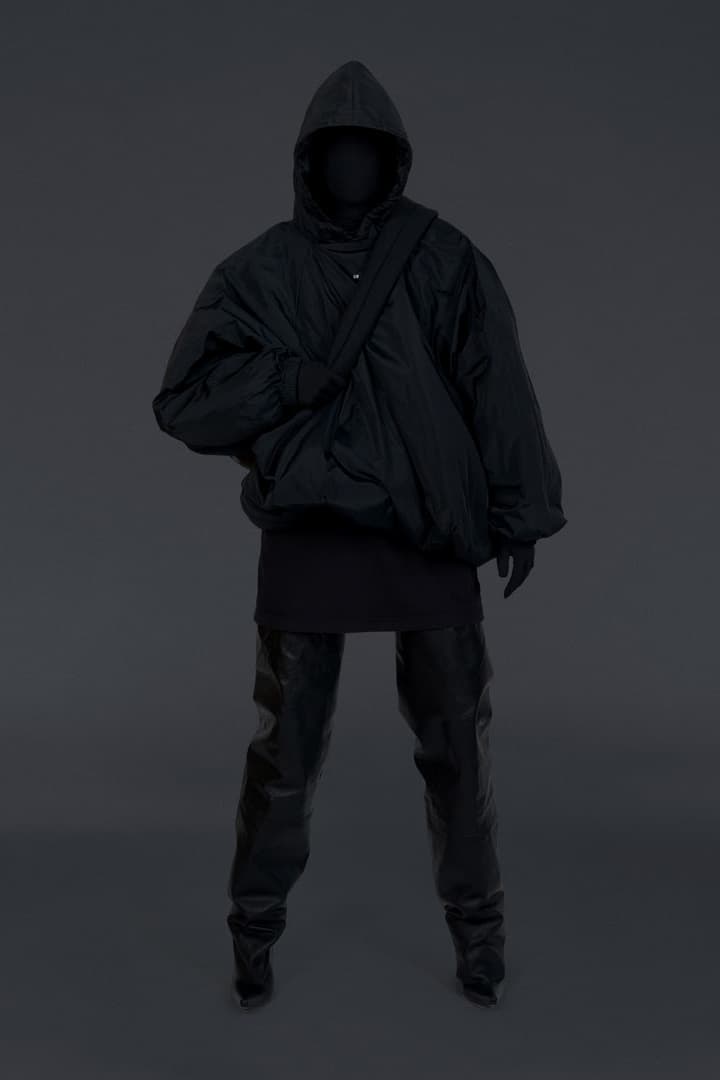 16 of 24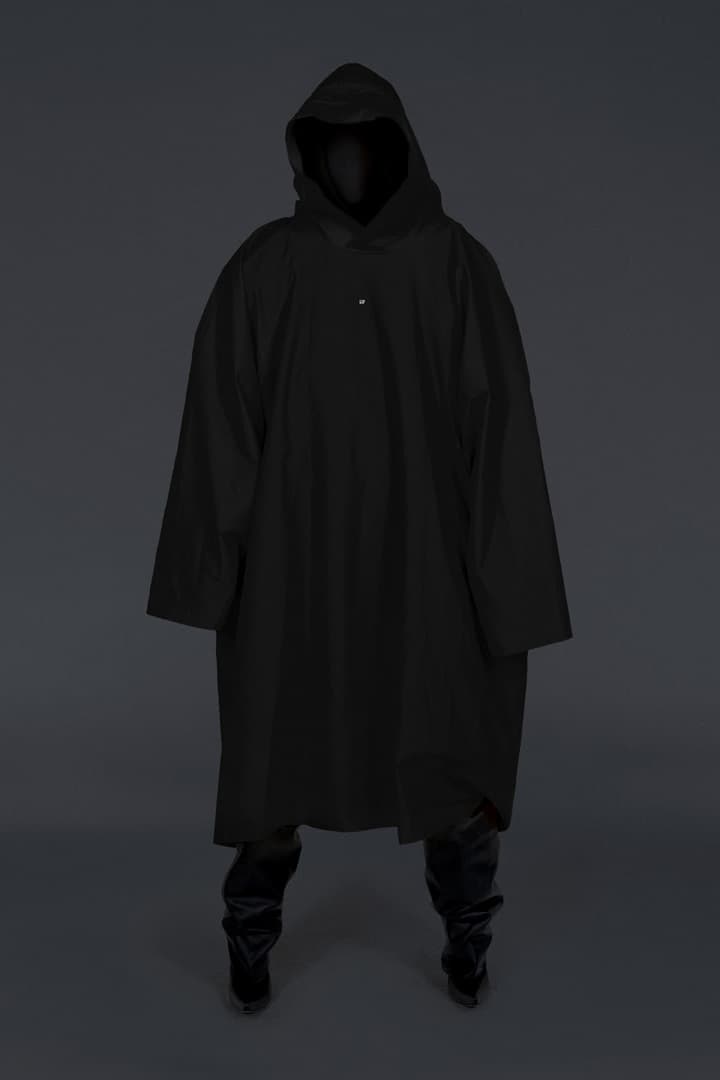 17 of 24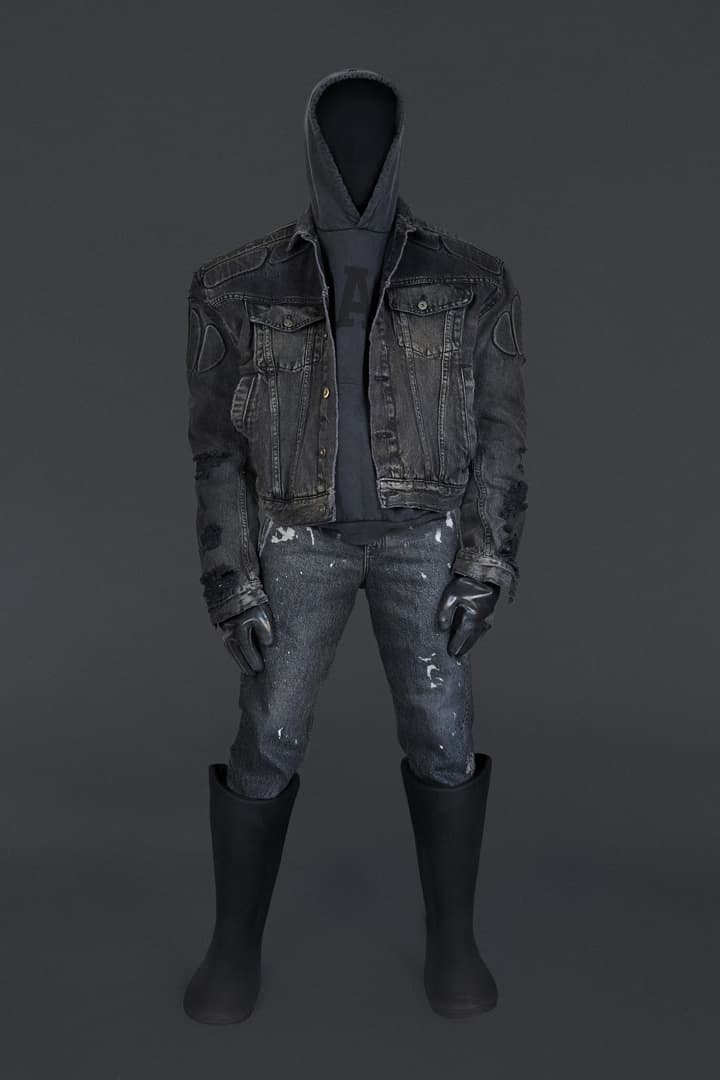 18 of 24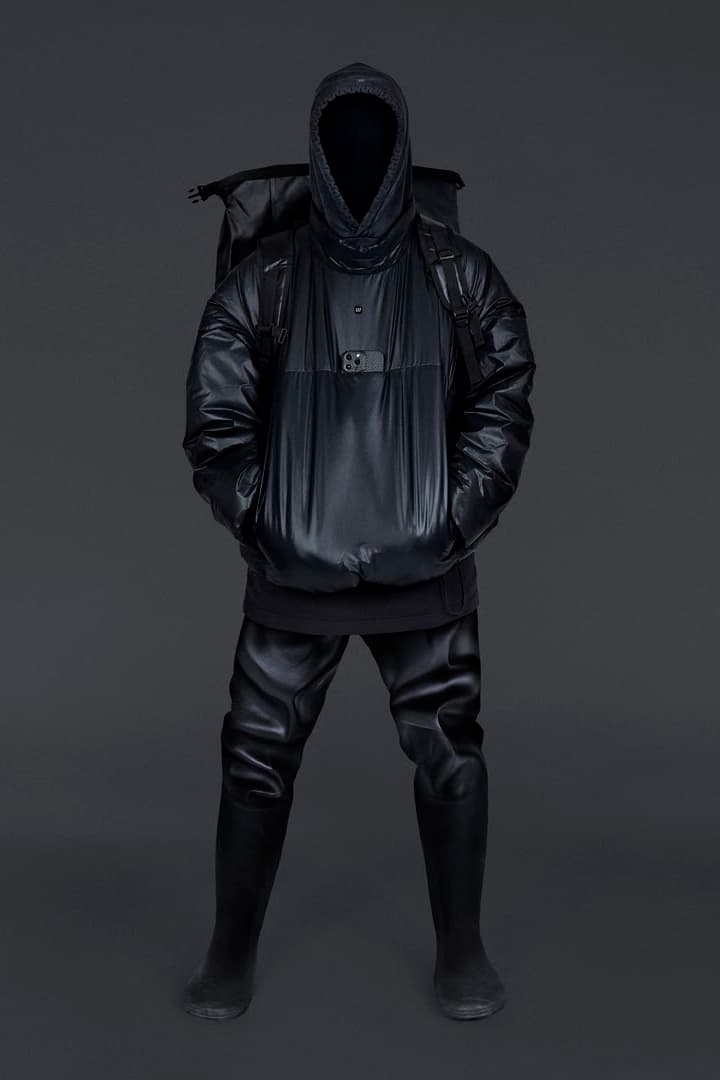 19 of 24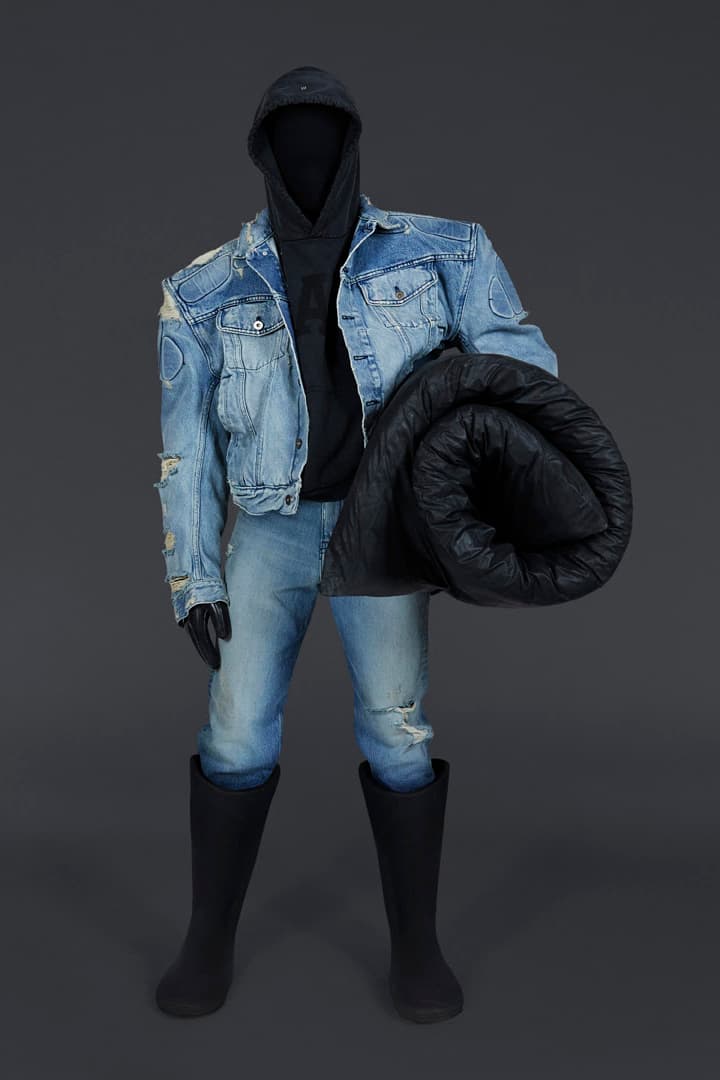 20 of 24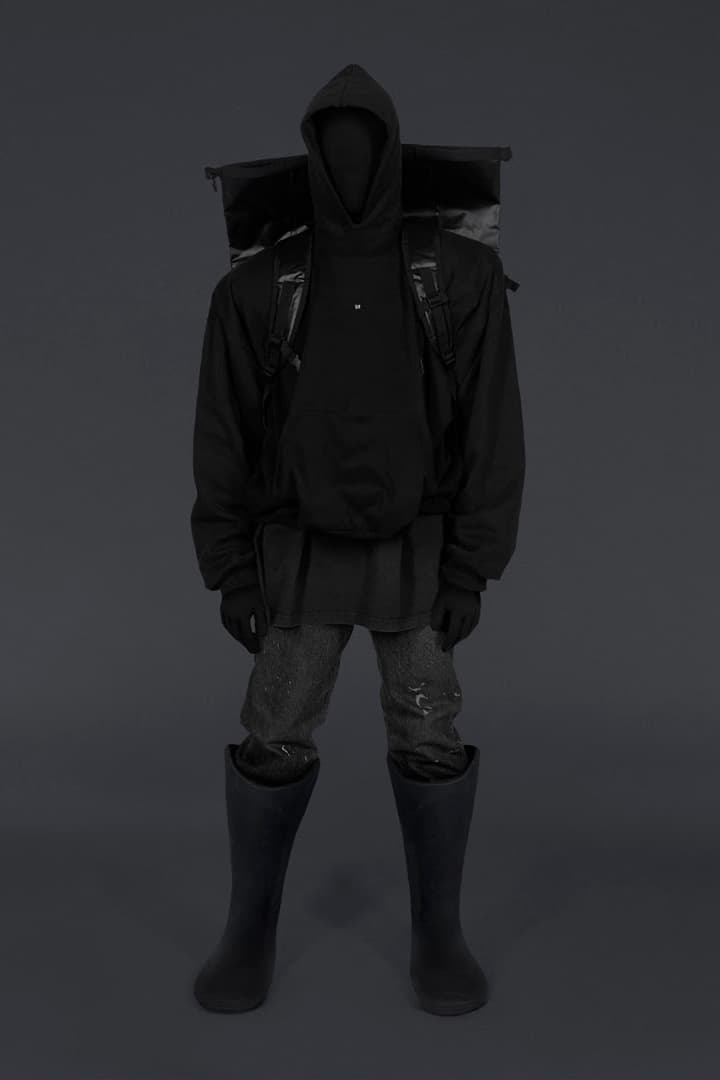 21 of 24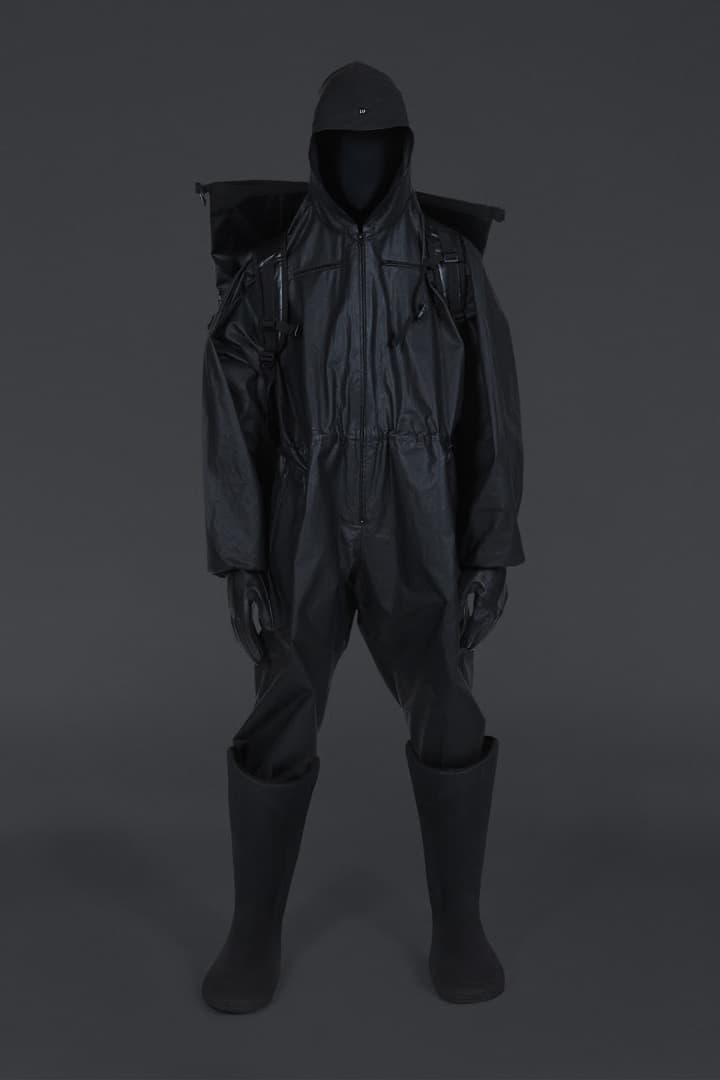 22 of 24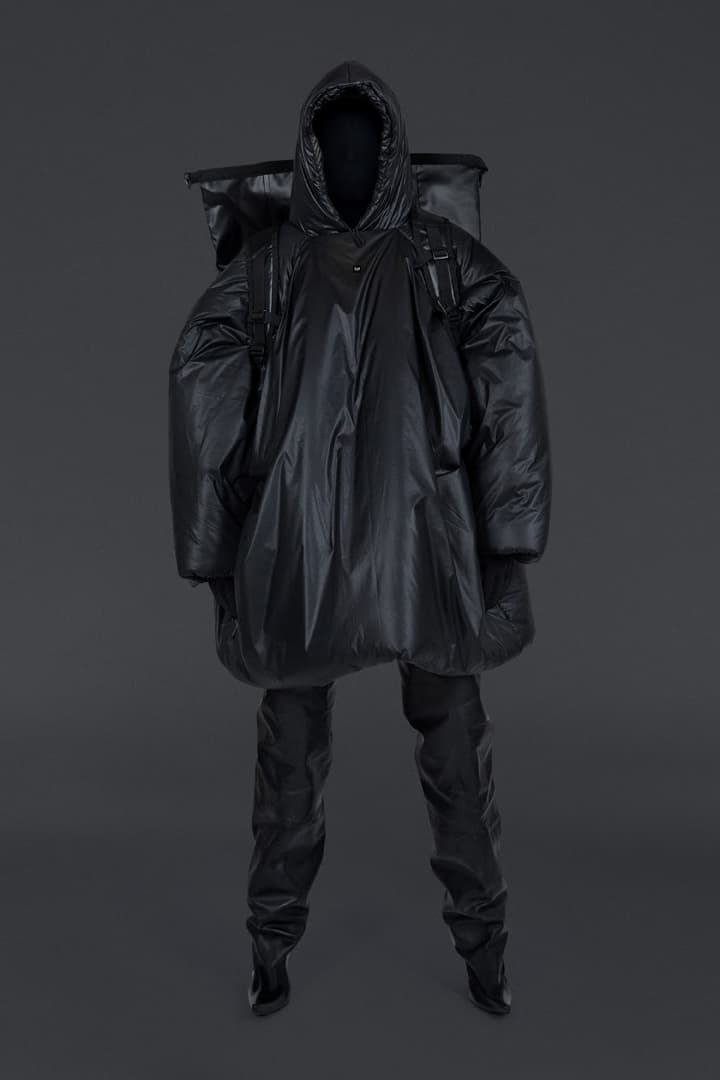 23 of 24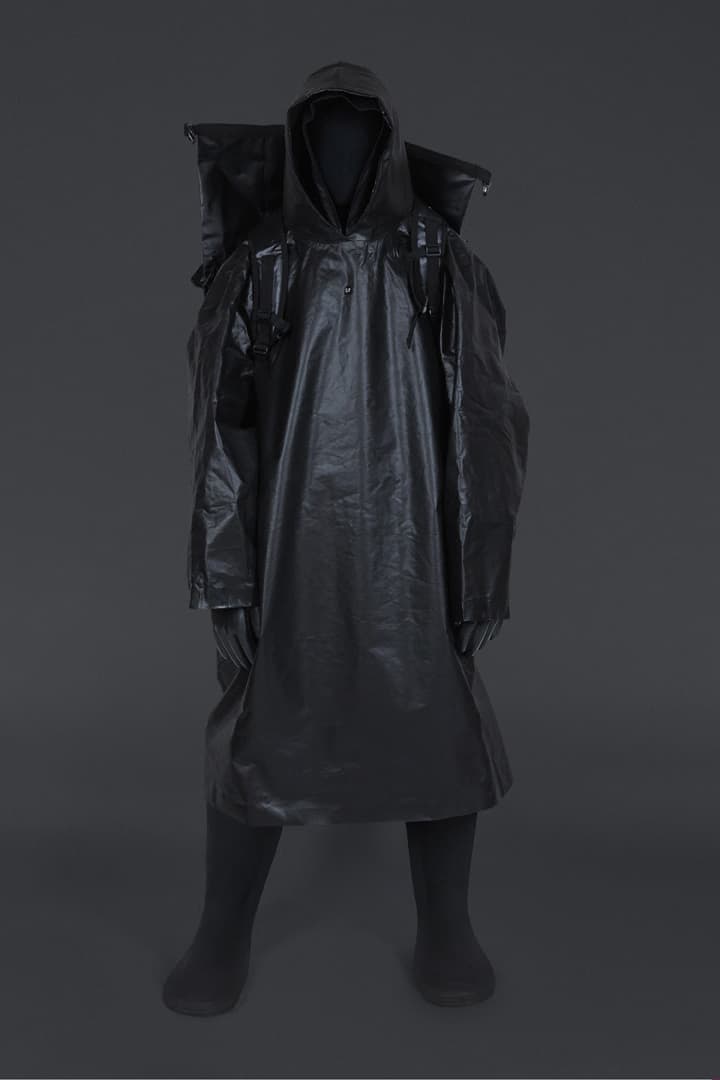 24 of 24
After much anticipation, Kanye and Demna have officially released YEEZY GAP ENGINEERED BY BALENCIAGA. Following a closer look at the collection this morning, as well as a teaser at the start of the year that followed on from 'Ye's post-apocalyptic DONDA 'fits, a merch collaboration, and DMX-honoring T-shirts, comes the first delivery from the minds of 'Ye and Demna, presenting eight styles ranging from GAP-branded hoodies and tees to a padded denim jacket and matching jeans, similar to the rapper's Canadian tuxedo looks as of late.
The collection is a "continued alignment of 'Ye's creative endeavors, an intersection of music, art and culture." Coinciding with the debut of DONDA 2, and the complementing Miami performance experience, YEEZY GAP ENGINEERED BY BALENCIAGA comes at a time when Kanye is experimenting with his aesthetic, persona, and creative output.
Despite this, the drop is quintessential 'Ye. Rounding out the collection are the dove-adorned pieces, said to be "an abstract dove motif [that] represents an unnamed hope for the future," as well as a few other staples as shown by the morphsuit-esque models in the gallery above. Notably, we find plenty of pieces in black, such as the aforementioned denim jacket, as well as leather biker pants, technical boiler suits, architectural jackets with GAP branding on the chest, bags, oversized duvet coats, and more.
YEEZY GAP ENGINEERED BY BALENCIAGA is available on the dedicated GAP website now. If you couldn't cop on release day, GOAT has items in stock now.
Here are some more unmissable drops this week that are worth checking out.