A Cargo Ship Carrying Luxury Vehicles from Audi, Lamborghini, Porsche, and Bentley Is on Fire in the Atlantic Ocean
1,100 of the vehicles are from Porsche.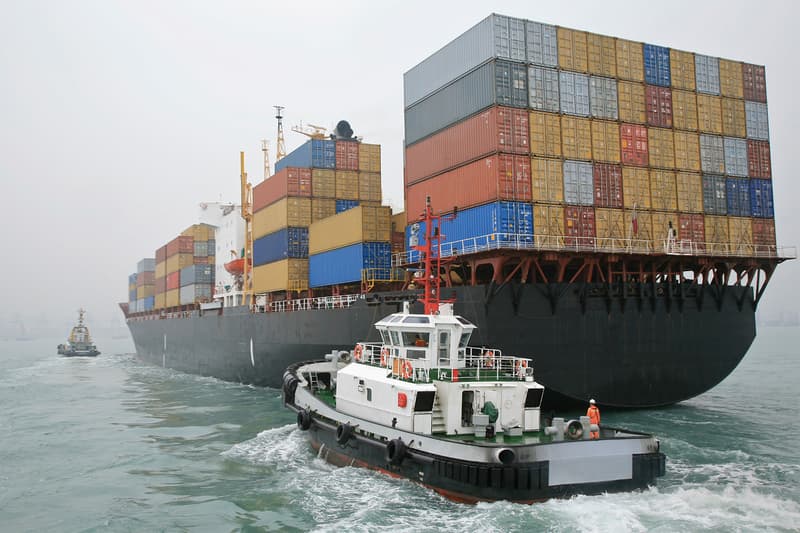 A cargo ship named The Felicity Ace has caught fire in the Atlantic Ocean near The Azores, an autonomous region of Portugal.
The good news is that the ship's 22 crew members were all rescued by the Portuguese Navy and Air Force, but it's the ship's cargo that has Twitter users aghast — The Felicity Ace was transporting almost 4,000 vehicles (1,100 of them being Porsche) from the Volkswagen Group — this includes vehicles under the brands Audi, Bentley, and Lamborghini.
These cars were headed for Texas, and it has been confirmed that at least 100 of them are at risk of fire damage. Matt Farah from The Smoking Tire revealed that his custom $120,000 USD Boxster Spyder was aboard the ship.
Nearly 4,000 Volkswagen Group cars—including Lamborghini, Audi, and Porsche units—adrift on burning cargo ship https://t.co/OgPpiQwzWv

— Bloomberg (@business) February 17, 2022
Vehicle Carrier 'Felicity Ace' Catches Fire; 22 Crew Members Onboard Rescued Safely > Check out this article?https://t.co/YKAlXVCoSb#Shipping #Maritime #MarineInsight pic.twitter.com/52lN17othr

— MarineInsight (@MarineInsight) February 17, 2022
Ho boy, this is…not a small fire pic.twitter.com/N35019hQks

— Jack Curry (@thejackamo) February 16, 2022
The Boxster Spyder with Deman 4.5 motor and shorty gears is the best sports car of all time, hands down. I had it specced exactly as I wanted it. There is no moving on. https://t.co/egaYJV5VEC

— Matt "I Park Cars" Farah (@TheSmokingTire) February 16, 2022
In other automotive news, Porsche unveils the entry-level Macan T for 2023.