Levi's and 'The Simpsons' Immortalize Fans' Favorite Springfield Moments for SS22
Delivering a nostalgic collaborative collection.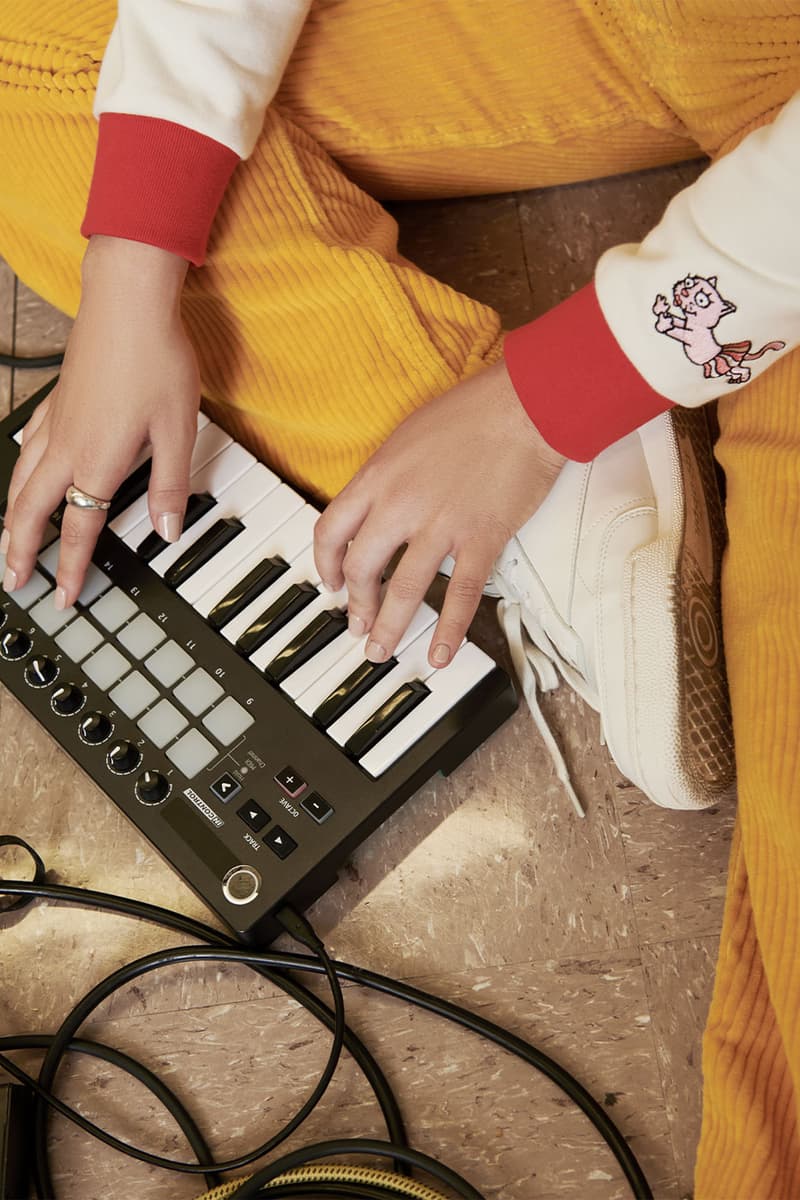 1 of 22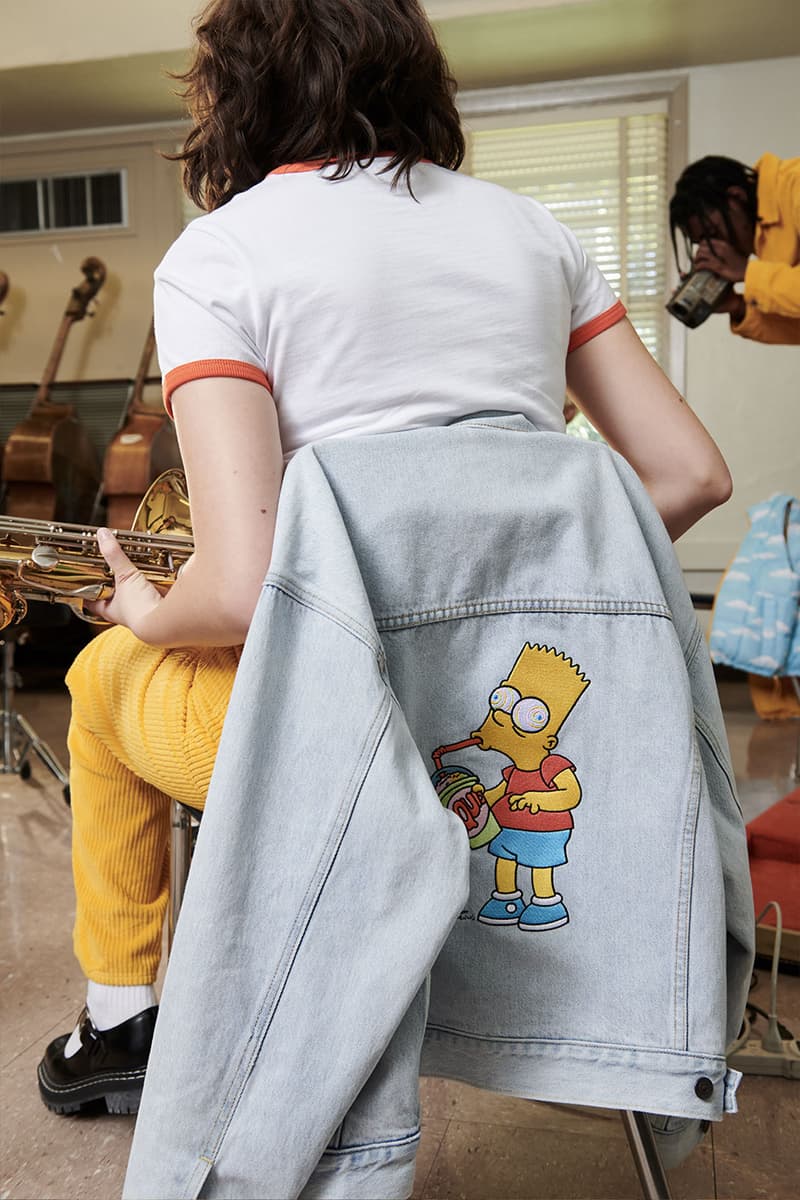 2 of 22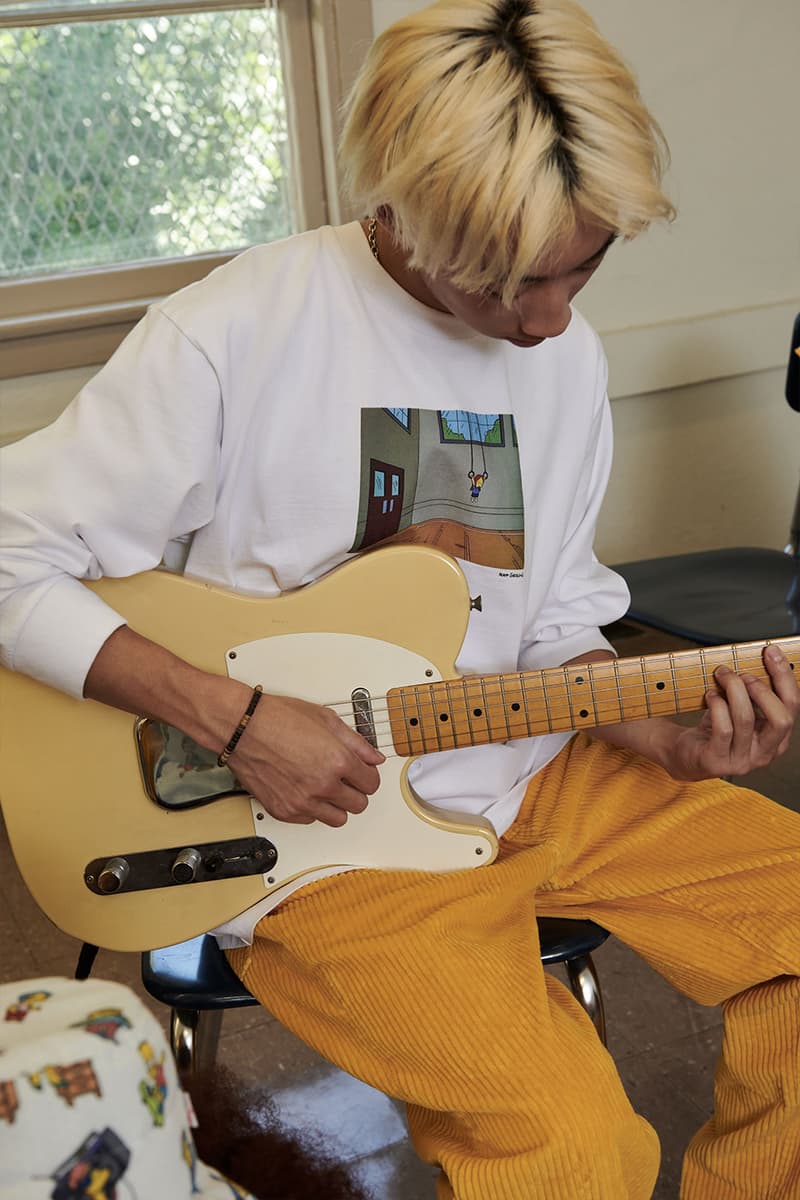 3 of 22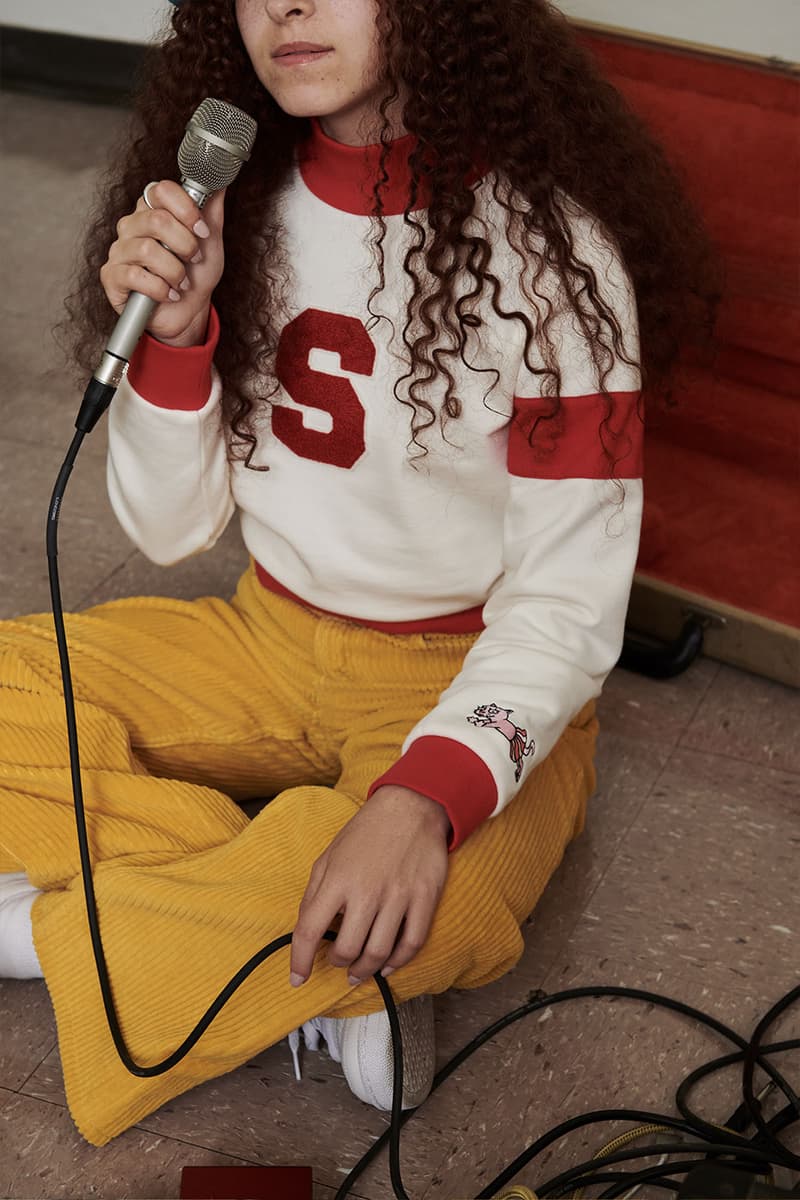 4 of 22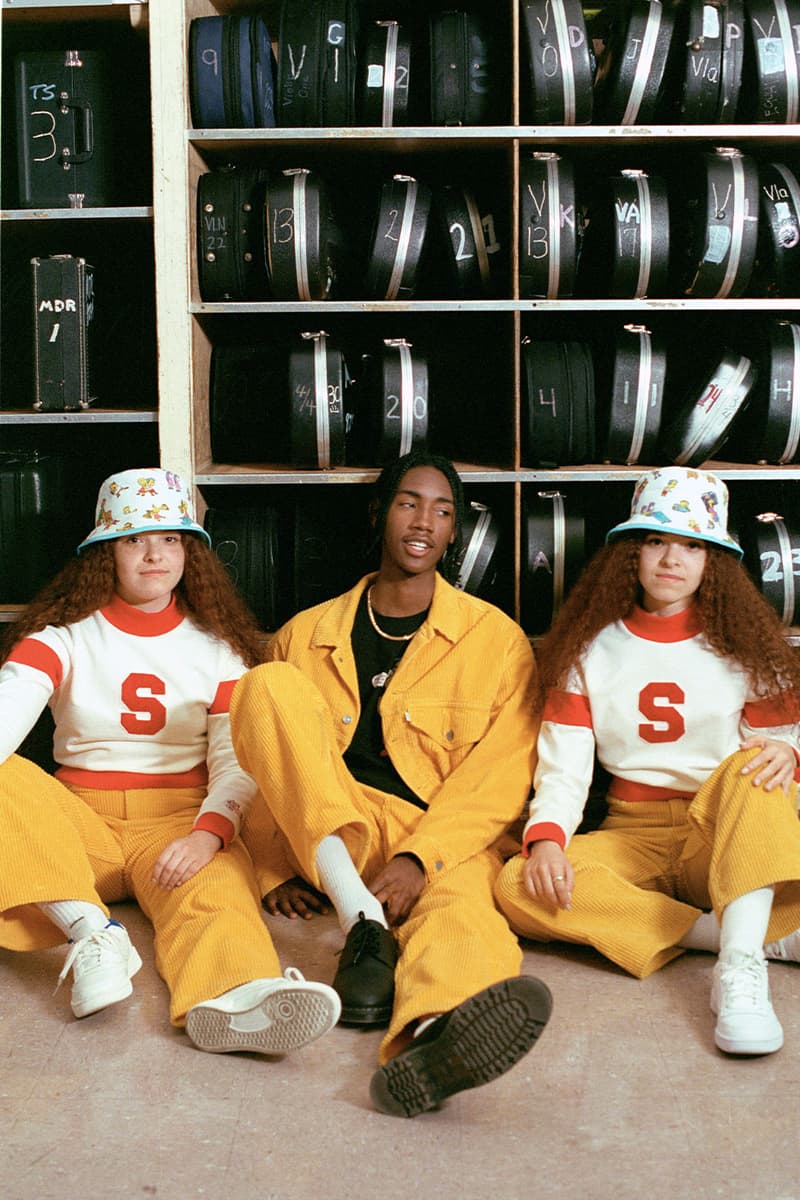 5 of 22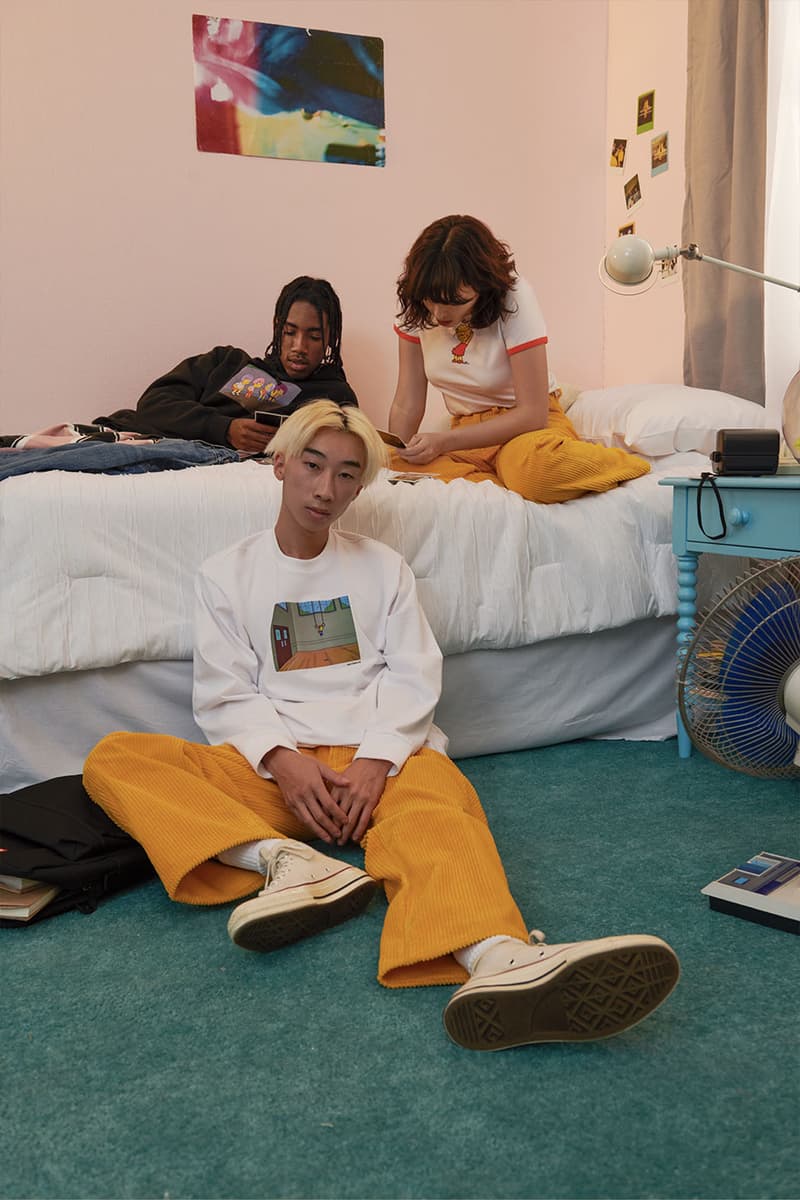 6 of 22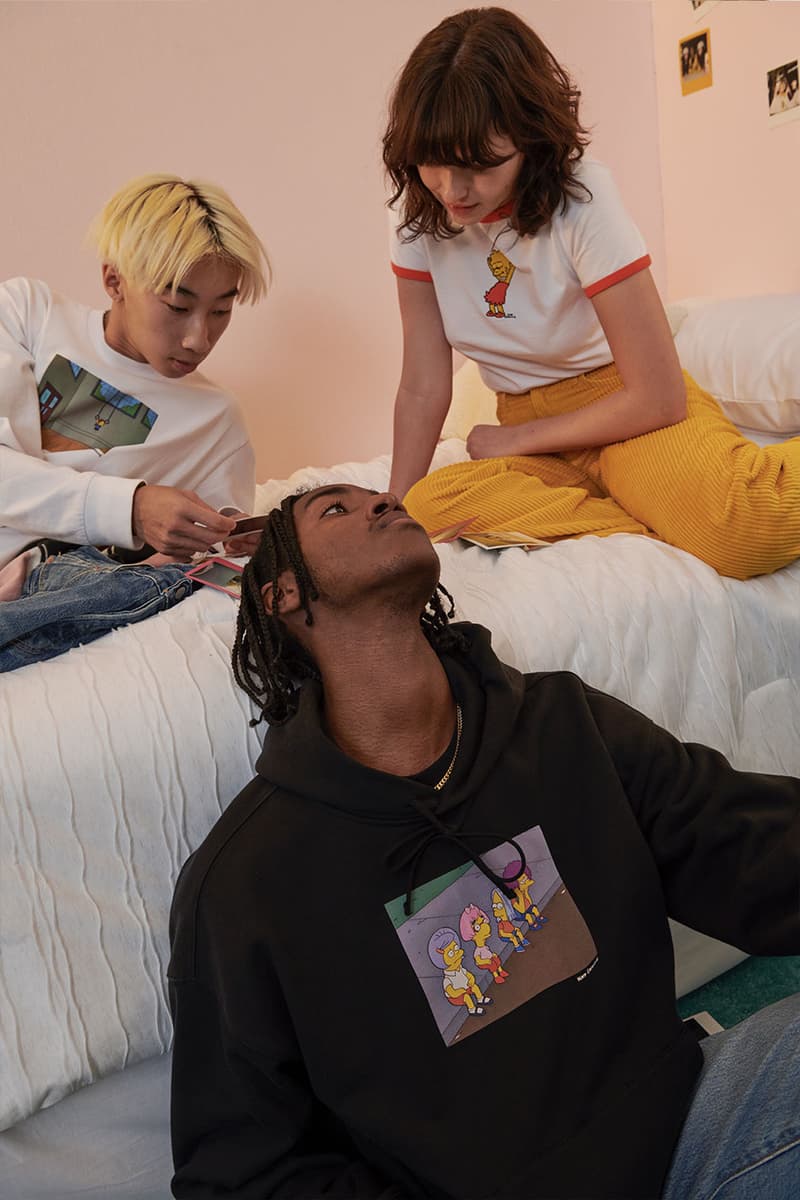 7 of 22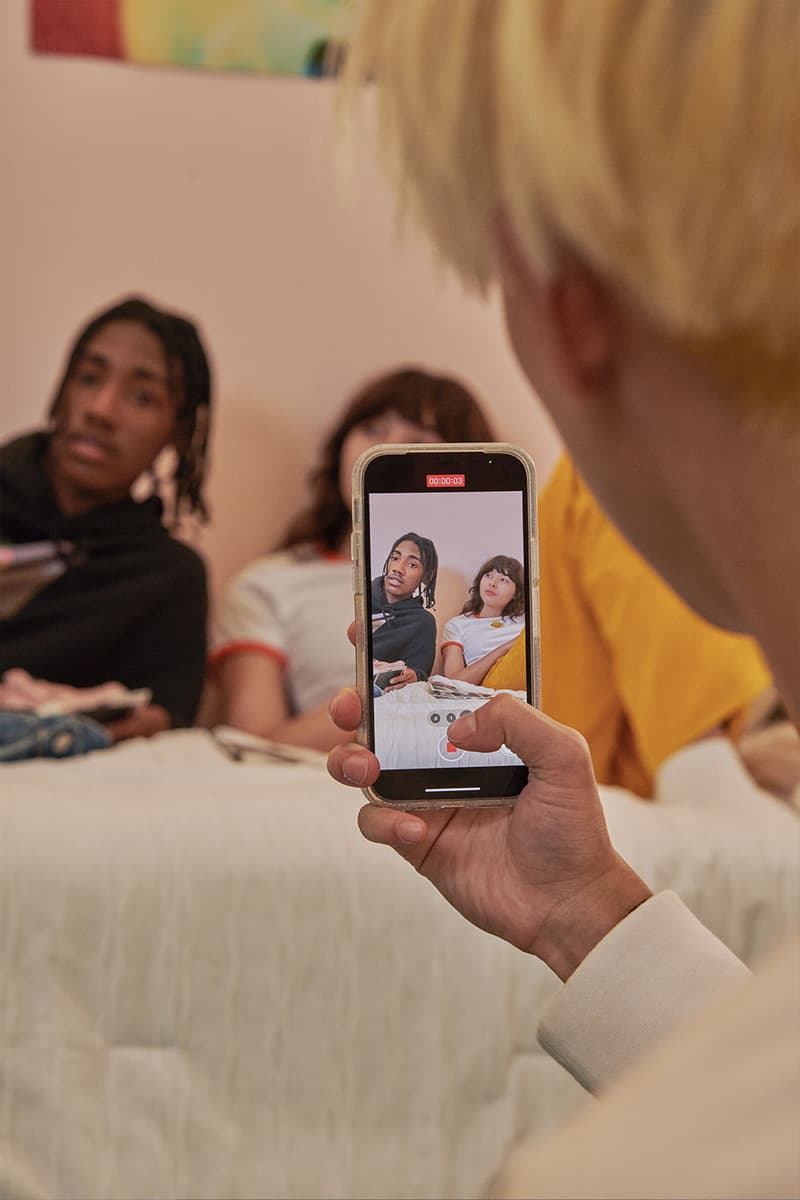 8 of 22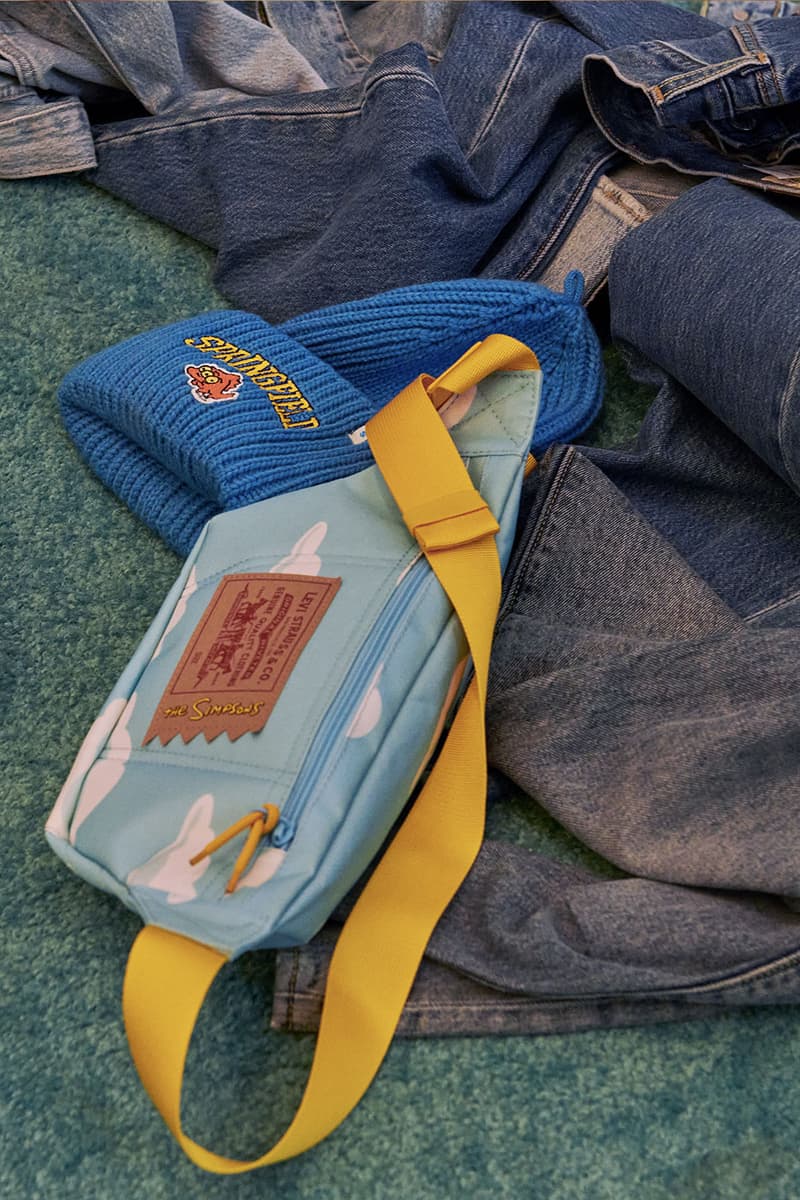 9 of 22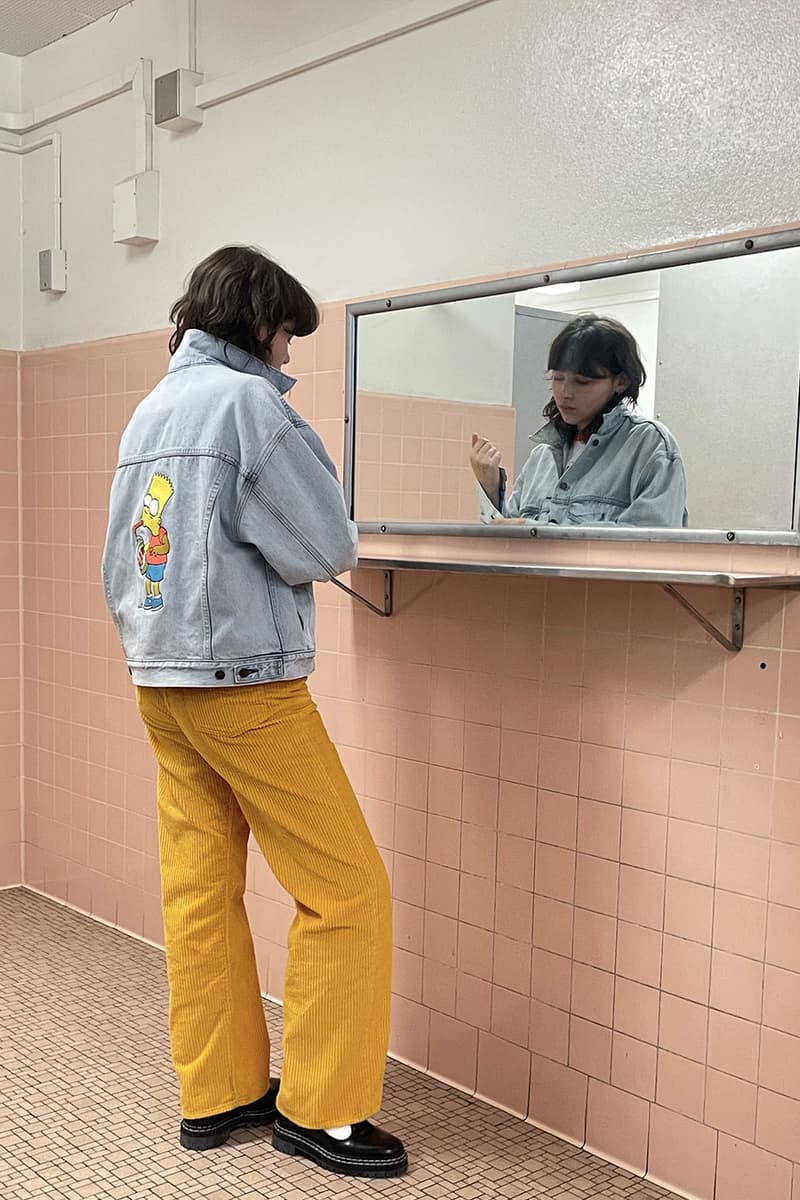 10 of 22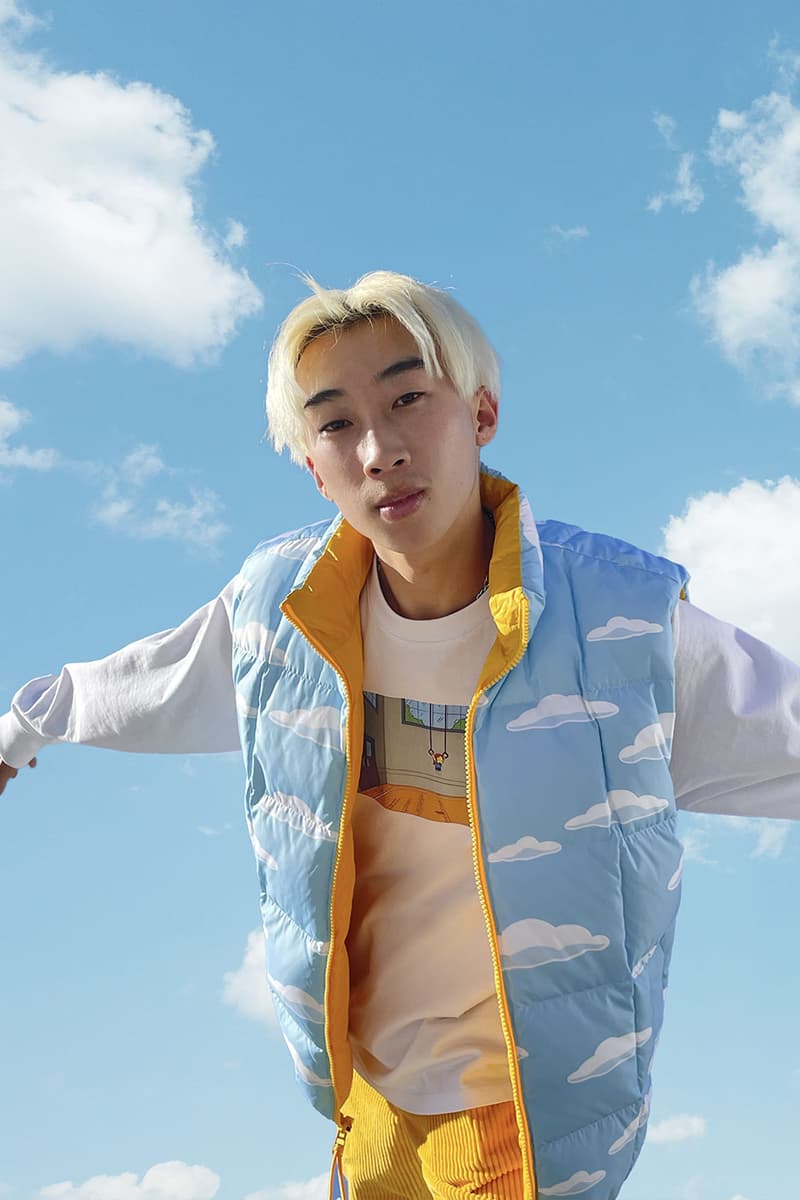 11 of 22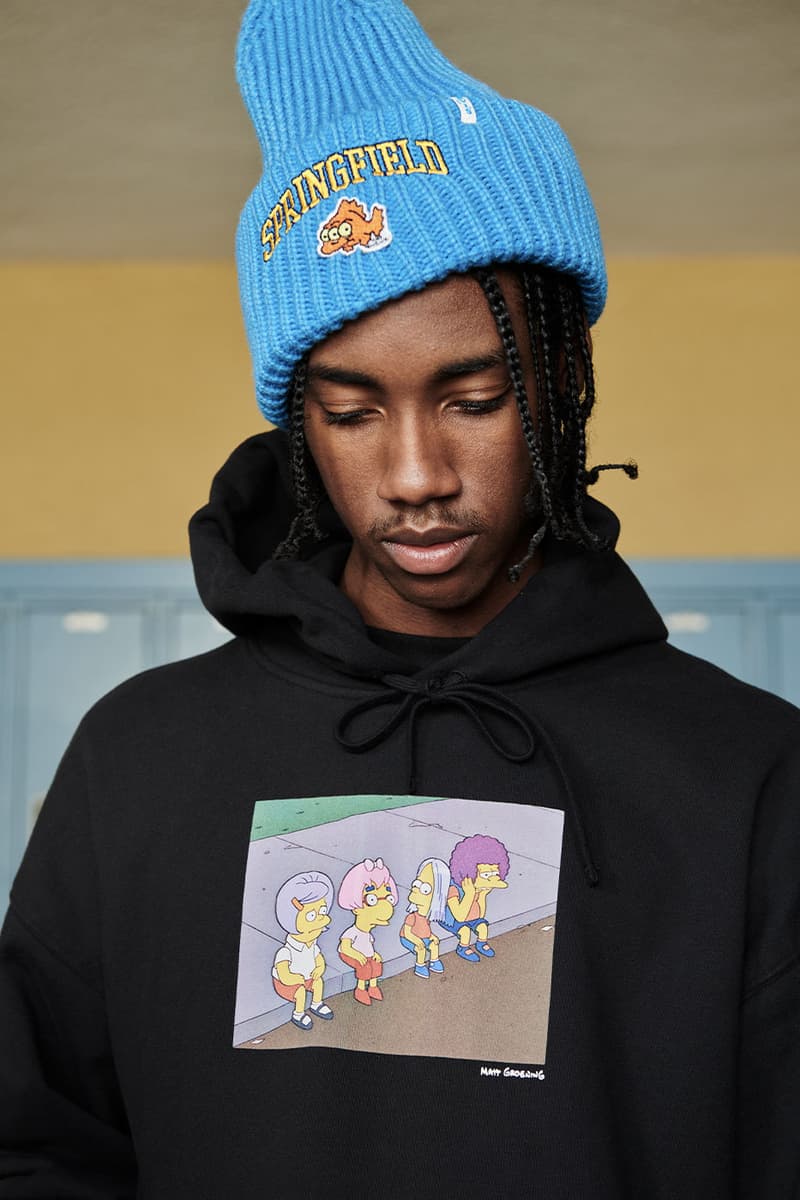 12 of 22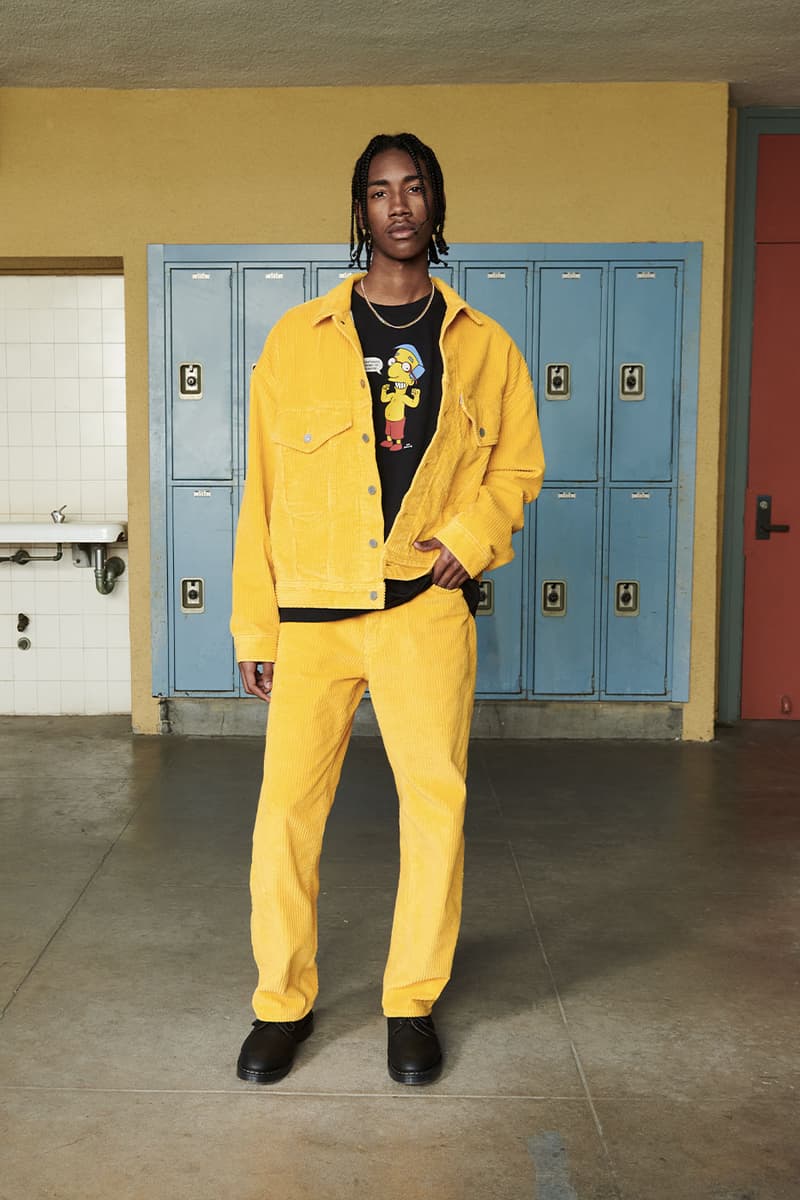 13 of 22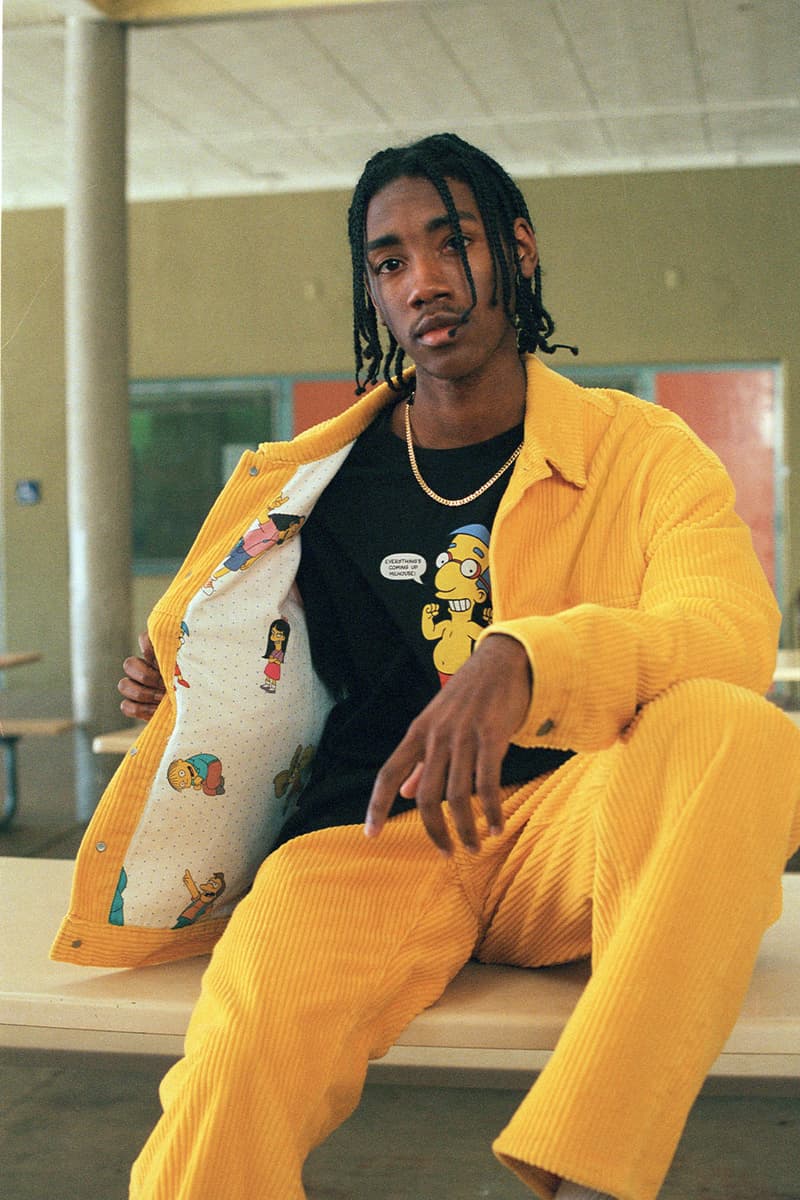 14 of 22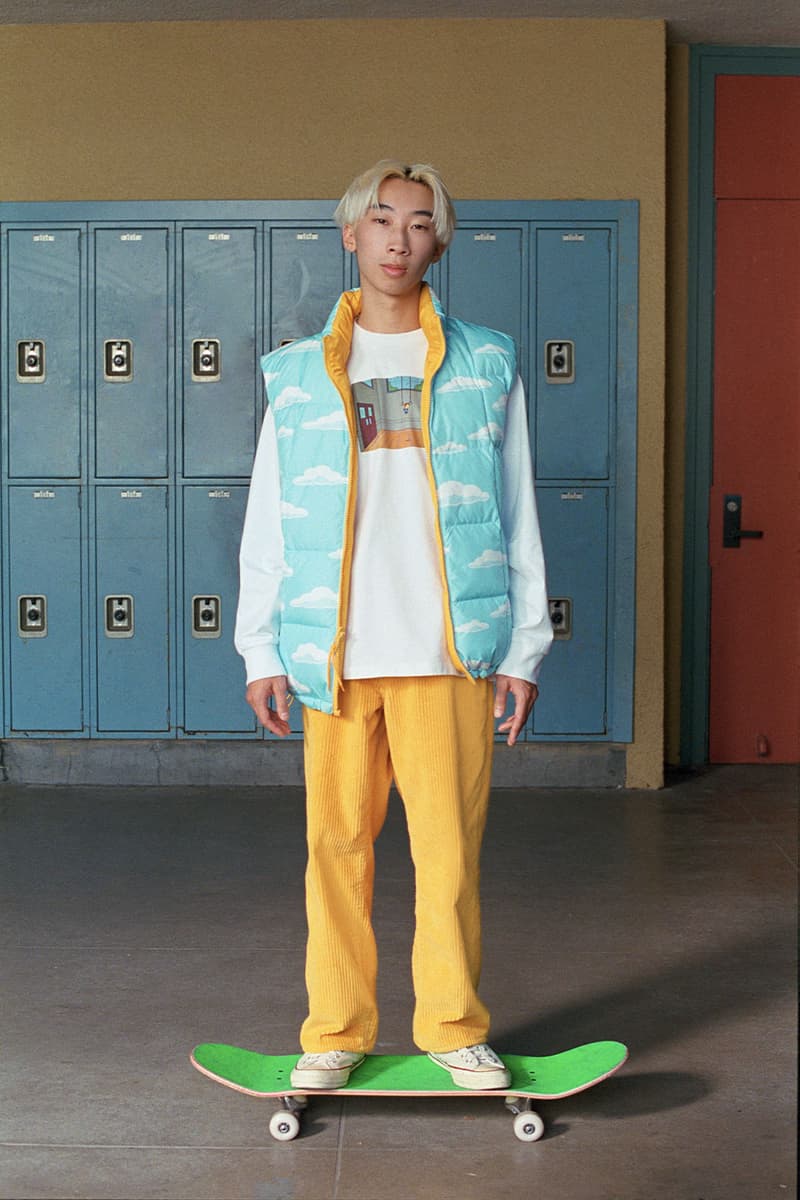 15 of 22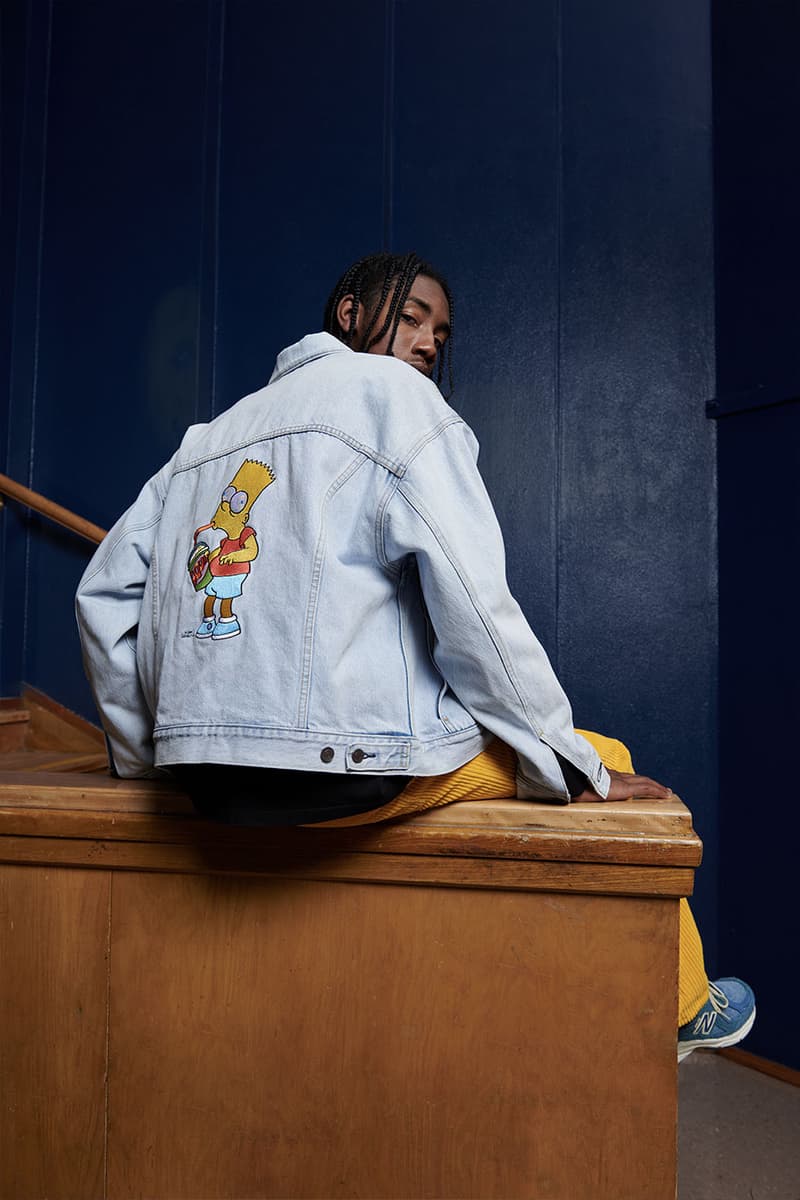 16 of 22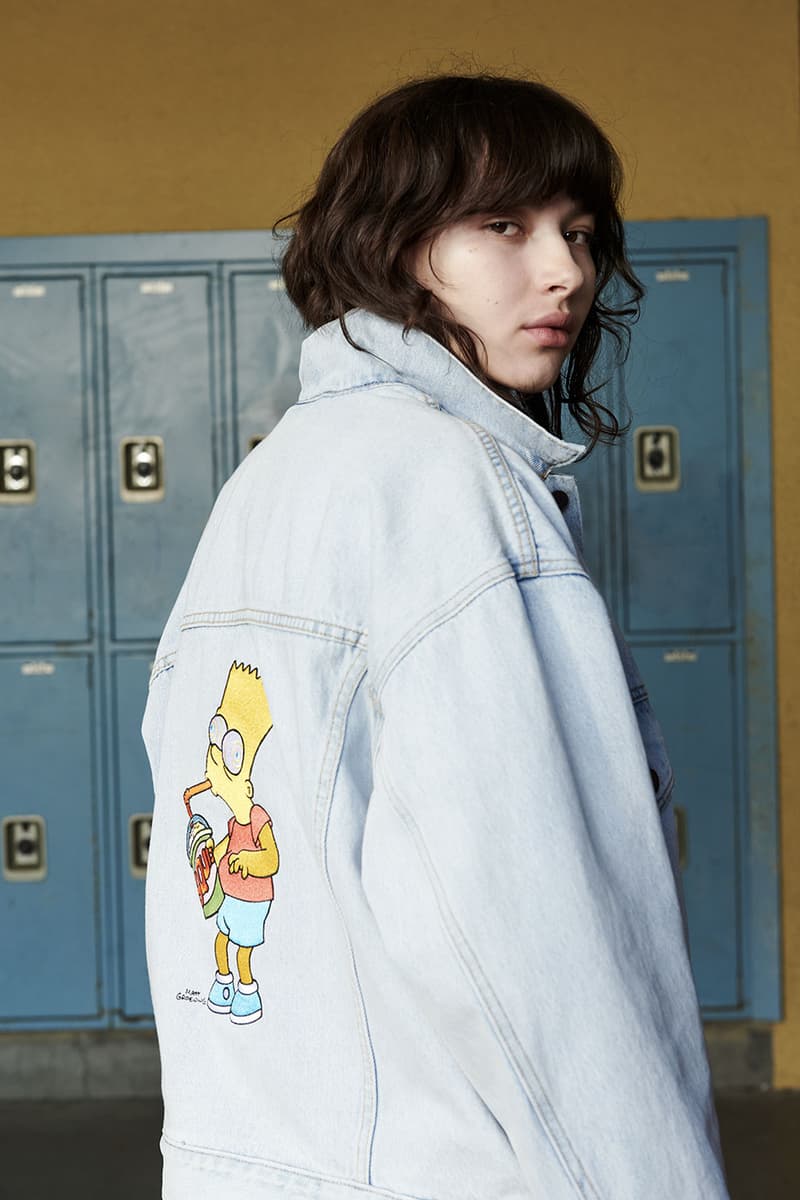 17 of 22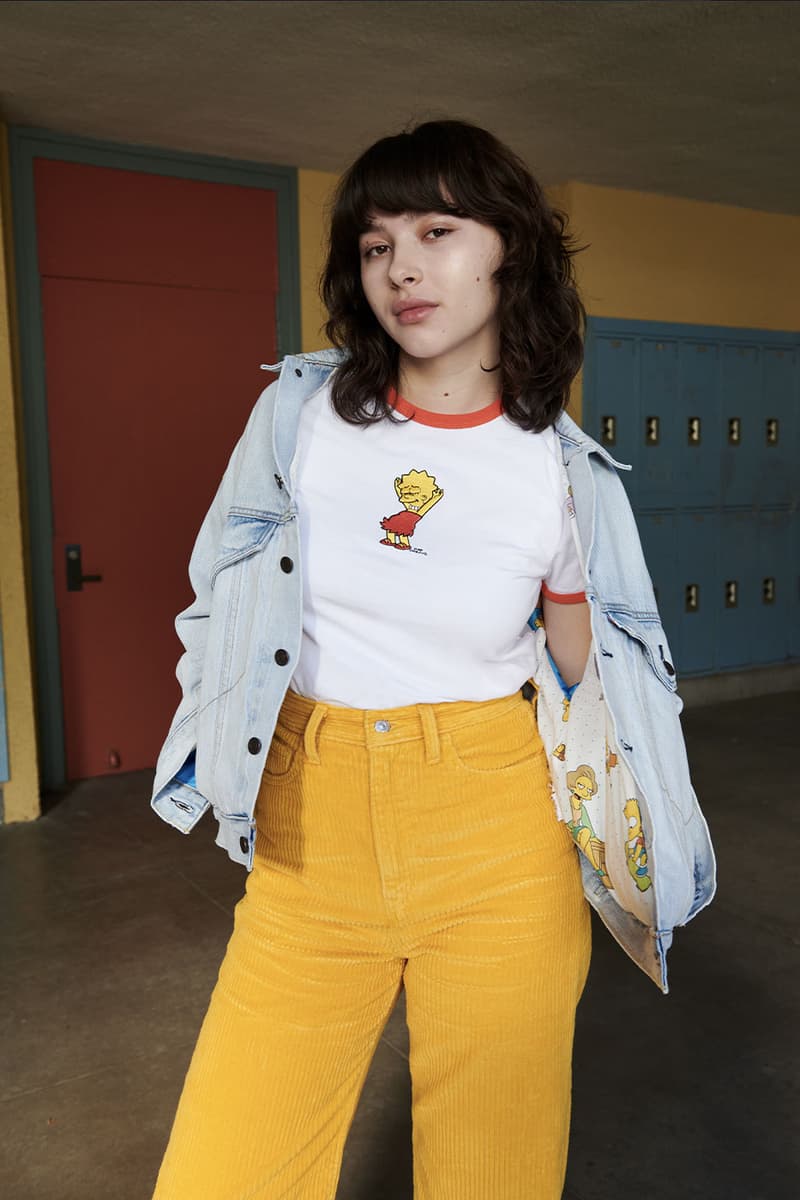 18 of 22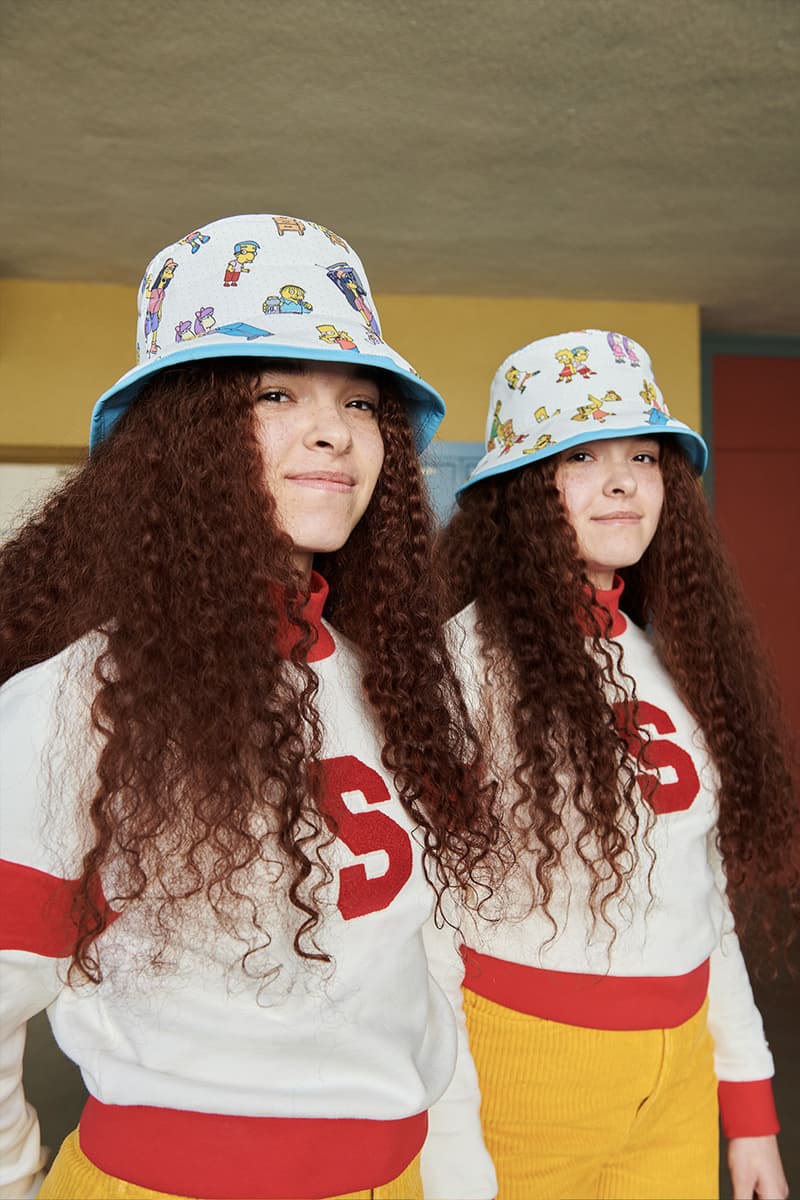 19 of 22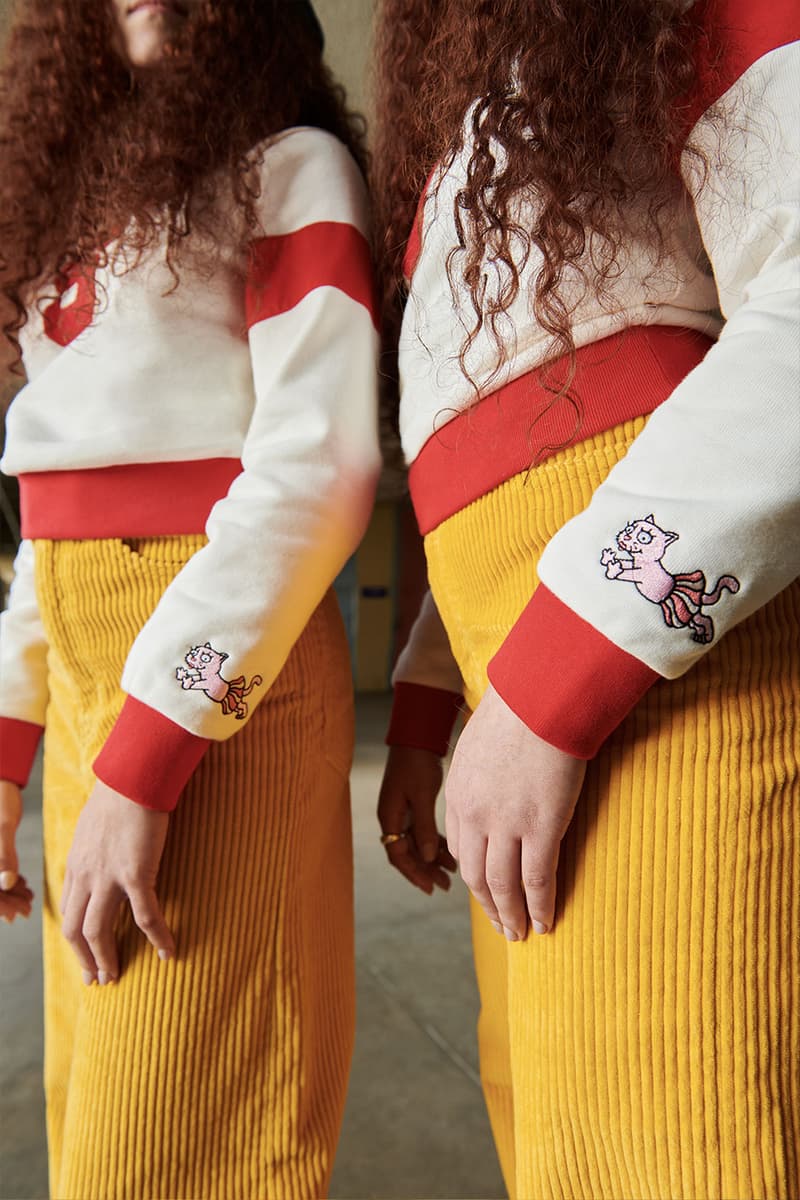 20 of 22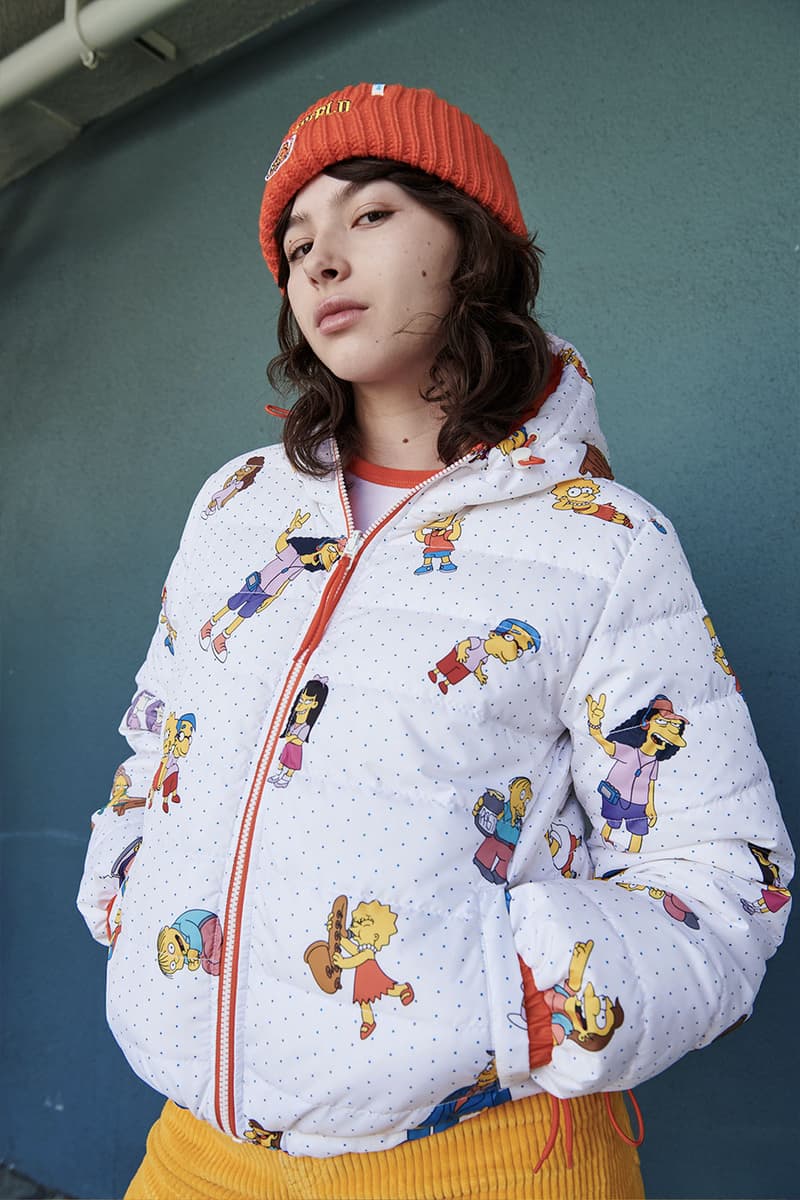 21 of 22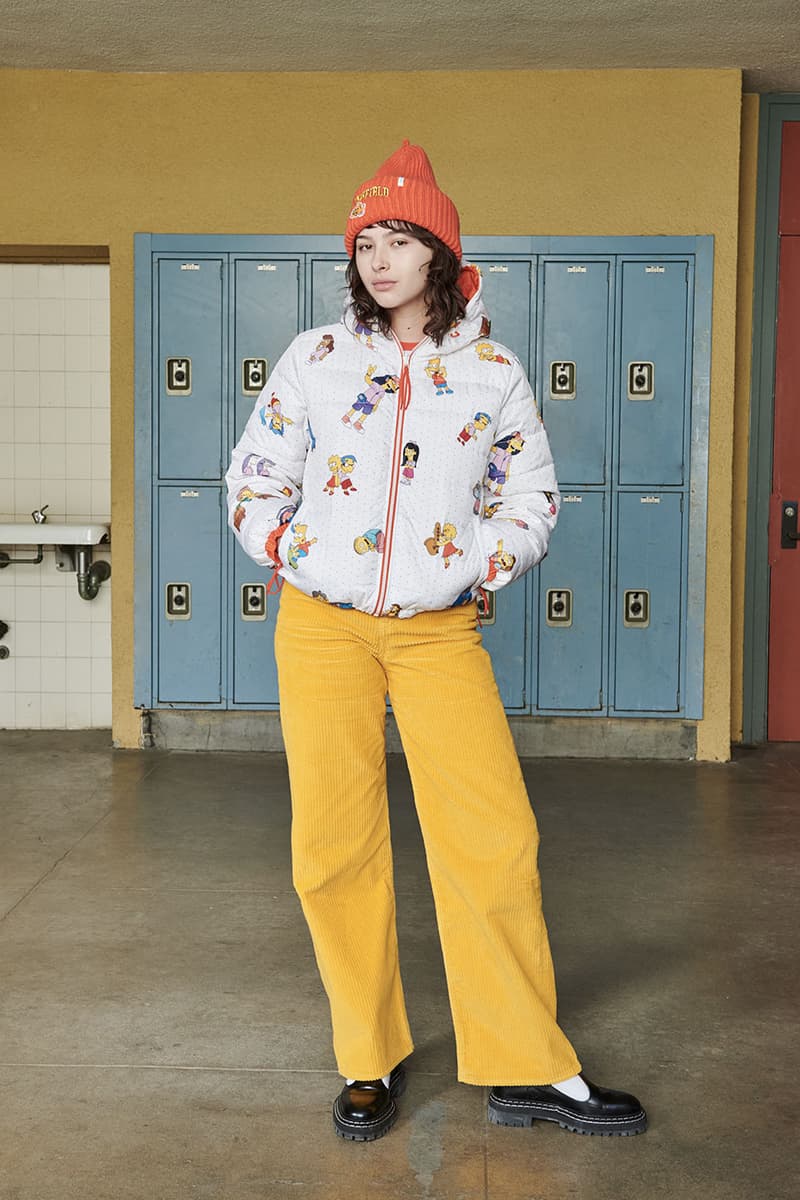 22 of 22
For over three decades, The Simpsons have been a source of entertainment across generations. Levi's is tapping into the instantly recognizable iconography of the citizens of Springfield for its latest capsule collection.
For Spring/Summer 2022, Levi's x The Simpsons has come together for a streetwear-inspired collection that not only delivers a nostalgic throwback of pop culture, but it immortalizes some of fans' favorite characters including Bart, Lisa and Millhouse. As a nod to the iconic blue skies and white clouds opening credits scene, a reversible puffer vest featuring the pattern on one side and the iconic Simpsons yellow on the other highlights the collection. Levi's highlights a moment where Bart Simpson seemingly has a brain freeze from drinking a Squishee on a loose-fit faded indigo denim trucker.
The collection mixes in Springfield Elementary-inspired pieces including a ringer t-shirt, letterman sweatshirt and a vintage school uniform-inspired wide whale yellow corduroy jacket and pants. The jacket pays homage to some of the school's beloved students in its all-over print lining including Lisa Simpson and Ralph Wiggum. Mrs. Krabappel, Otto the Bus Driver and a slew of others are also represented. The all-over Simpsons print can also be seen on the white hooded puffer jacket and cotton bucket hat. The collection features a range of graphics depicting famous scenes from iconic episodes on a mix of t-shirts, hoodies and crew neck sweatshirts.
Take a look at the collection above. Levi's x The Simpsons launches globally on March 3 on Levi's.
Elsewhere in fashion, Louis Vuitton has announced global price increases due to supply chain shortages