A Mint Condition Rare 1998 Holographic Pikachu Pokémon Card Sold for a Record Breaking $900,000 USD
The most expensive Pokémon card ever sold.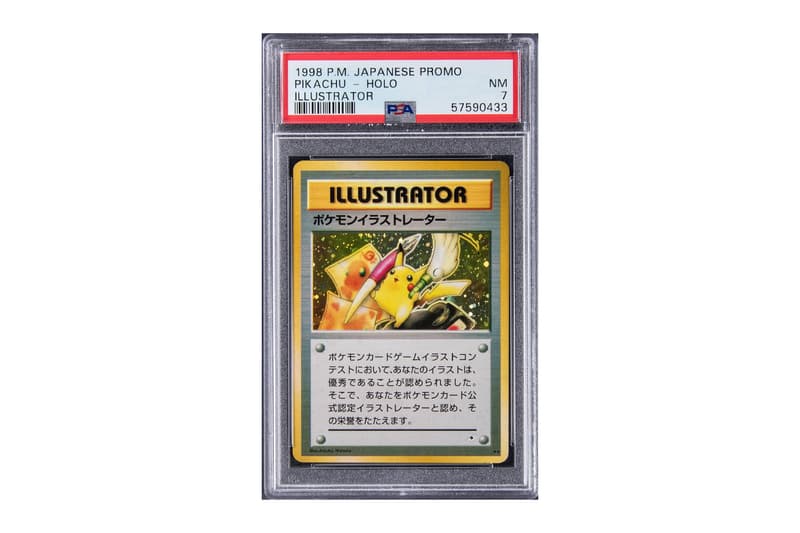 1 of 2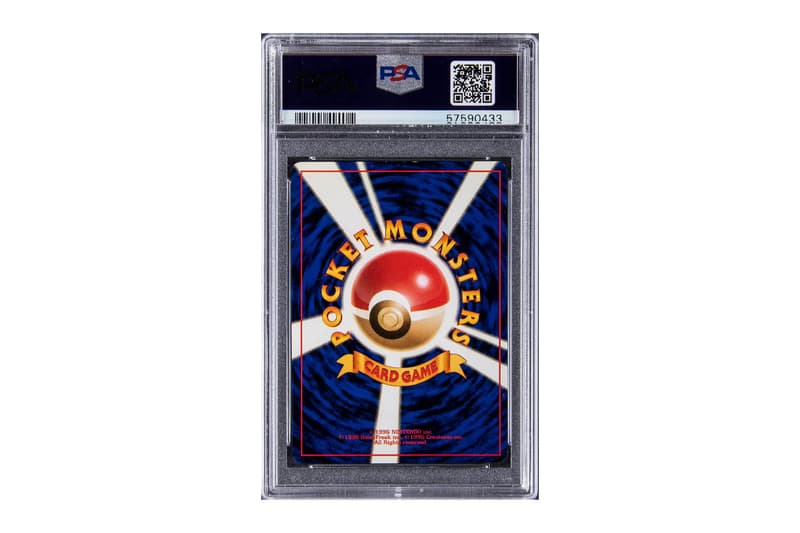 2 of 2
Earlier this week, Goldin Auctions announced that an ultra-rare mint condition, 1998 holographic "Illustrator" Pikachu Pokémon card sold for $900,000 USD. This card, which shattered the previous record of $375,000 USD, is now the most expensive Pokémon card ever sold.
Only 40 of these cards are known to exist with the one sold to be in a condition of "near mint 7." Only one other copy of the card has bever been graded with the same near-mint condition. When the card first hit the auction block in early February, the offers came in as low as $75,000 USD, however, a bidding war in the following weeks took the price to new heights. To put the price in perspective, a mint nine condition Illustrator Pikachu sold only for $195,000 USD in 2019, while a near-mint seven copy sold for $375,000 USD in February 2021.
The "Illustrator" Holographic Pikachu card was originally distributed through a series of illustration contests hosted in 1997 and 1998. It is also the only card to display the "Illustrator" heading and the unique "pen" logo on the bottom right-hand orner. Prior to the sale of the 1998 holo Pikachu, the first edition shadowless holographic Charizard was the most expensive, selling for $369,000 USD. For more information on other cards available for sale check out Goldin Auctions.
What the T206 Honus Wagner is to baseball cards, this Pikachu-Holo Illustrator essentially is to Pokémon cards.

Fewer than 40 copies exist, with 24 of them currently graded by PSA, and this *Pop 2* PSA 7 made some history last night over at @GoldinCo. ? pic.twitter.com/LfZLWDXJQC

— PSAcard (@PSAcard) February 24, 2022
In case you missed it, a full ticket for Michael Jordan's 1984 NBA debut with the Chicago Bulls is up for auction.