Coinbase Surpasses Expectations With $2.5 Billion USD in Revenue for Q4 2021
Despite a slowing season for cryptocurrencies across the board.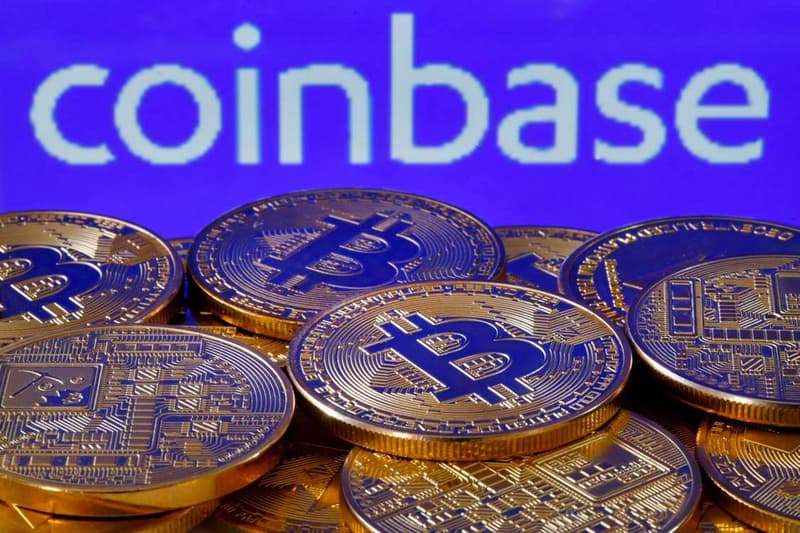 Despite a slower cryptocurrency market over recent months, Coinbase has managed to outperform expectations over the fourth quarter of 2021.
As its earnings report to shareholders indicates, the crypto platform surpassed expectations significantly, bringing in $2.5 billion USD in revenue over the last quarter compared to the $1.94 billion USD predicted. Earnings per share went from the expected $1.85 USD to $3.32 USD, with net income doubling to $840 million USD. Just a year earlier, net income was at $177 million USD. Monthly transaction users also increased from 7.4 million in the third quarter to 11.4 million in Q4.
Despite the exceptional performance over the period, Coinbase expects Q1 of 2022 to slow down, citing decreased crypto asset volatility as well as a 20% drop in market capitalization. Both retail monthly MTUs and total trading volume are also expected to be lower.
"2021 was a remarkable year for Coinbase and the cryptoeconomy." the company's report states. "We saw a dramatic increase in crypto adoption and significant growth in new use cases which give us even more confidence in the long-term opportunities in the cryptoeconomy. All told, our business is significantly stronger than just two years ago, with thousands more employees, millions more users, diversifying revenue streams, and a strong balance sheet. We anticipate massive industry growth to continue over the long term, which informs our 2022 investment plans."
In other related news, teamLab has joined the Metaverse with its new "Matter is Void" project.