Shein Is the Most Popular Brand In the World
Despite its well-documented controversies.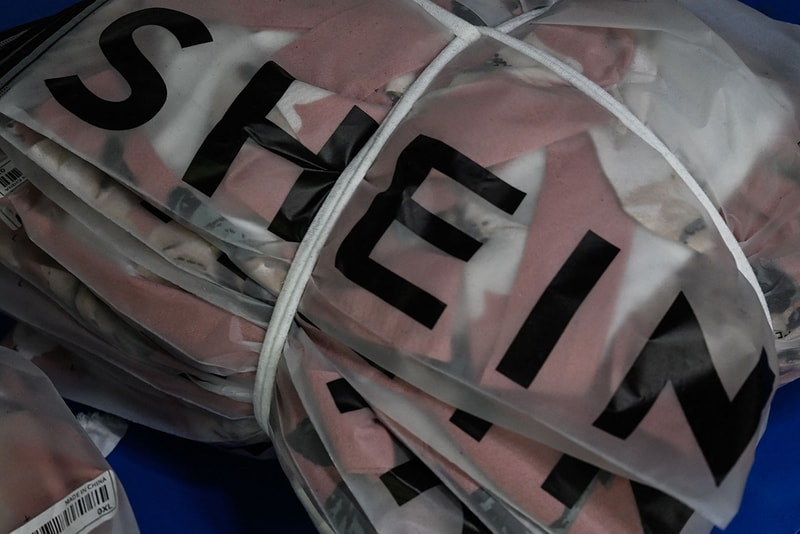 Like it or not, fast fashion is now firmly a part of everyday life — with cheap clothes, quick trends, and an even quicker fascination with social media leading to the controversial Chinese brand, Shein, becoming the world's most popular brand of 2022, according to finance experts at Money.
The company, which was founded in 2008, was also crowned the most Googled clothing brand not just in the U.K., but in 113 countries around the world. To put this into perspective, in 2020 Shein made $10 billion USD in revenue, while rivals like Asos and Boohoo took $4.4 billion USD and $2.4 billion USD respectively in the same year. Now, the e-commerce platform is valued at $100 billion USD, making it the largest online-only fashion company in the world, according to Euromonitor.
Shein has a long history of controversies to its name. The brand has been denounced by influencers it used to work with, it is known for design theft (particularly taking from independent and emerging designers), inadvertently chemically poisoning its customers with faulty nail varnish, and upholding unfit working conditions in China that have seen its employees work 75-hour shifts with little time off. Additionally, it has reportedly failed to pay its employees properly, and per Public Eye, "numerous informal workshops [have] no emergency exits and [come] with barred windows that would have fatal implications in the event of a fire."
Shein's growth in popularity comes at a time when many around the world are facing a cost of living crisis. In such situations, many are turning to the fast fashion brand for accessible, affordable clothing — despite the looming negativity surrounding the company. The news of Shein becoming the most popular brand in the world is less of a testament to its success, rather a commentary on the world around us. More information was revealed on the brand in Channel 4's insightful documentary, Inside the Shein Machine: UNTOLD.
In case you missed it, here are this year's Fashion Awards winners.