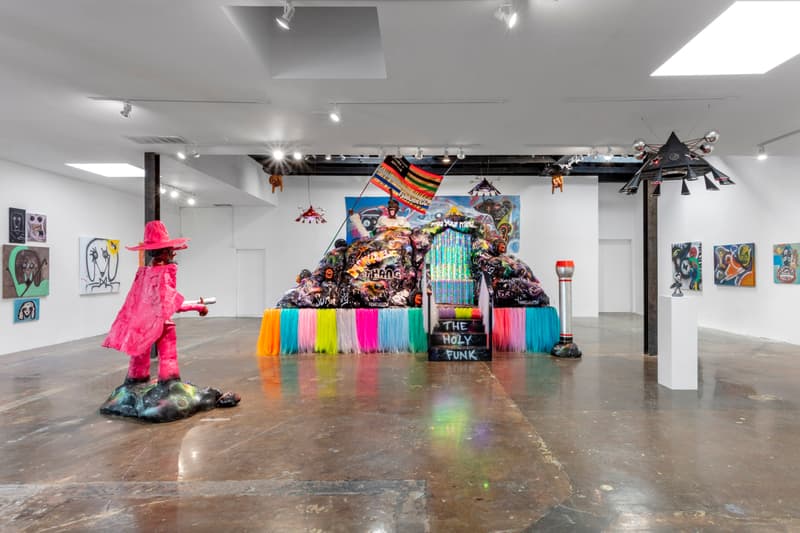 1 of 7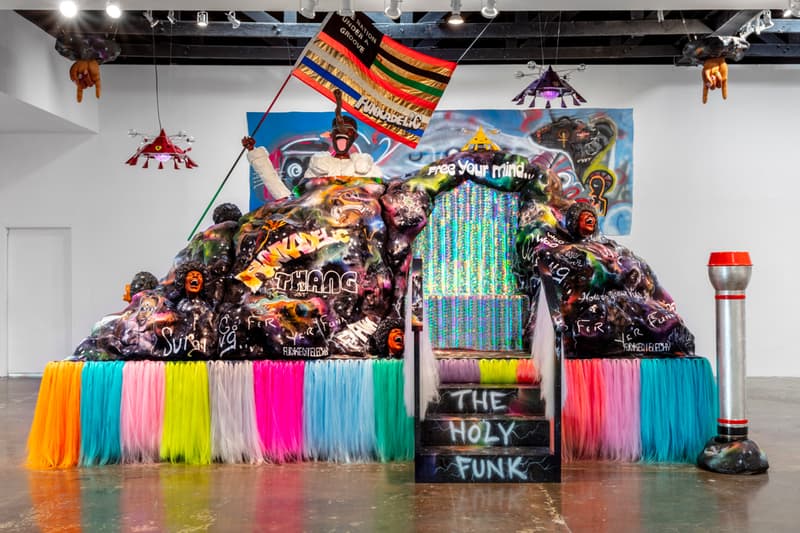 2 of 7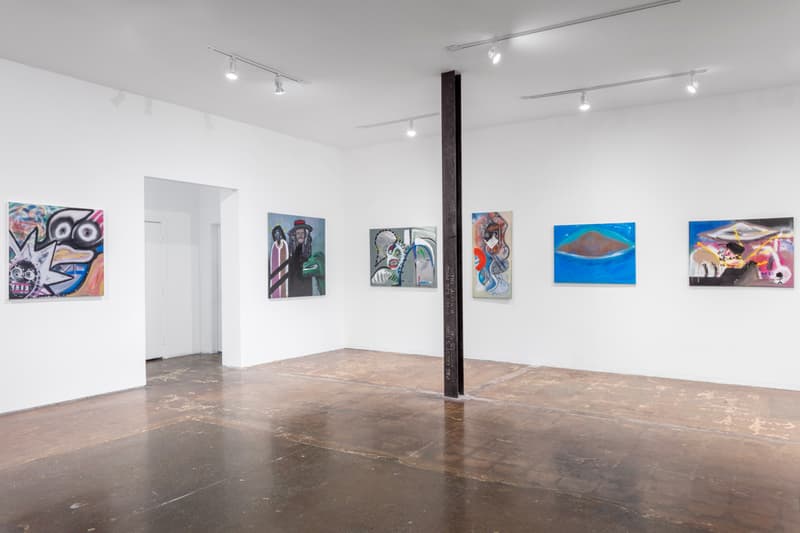 3 of 7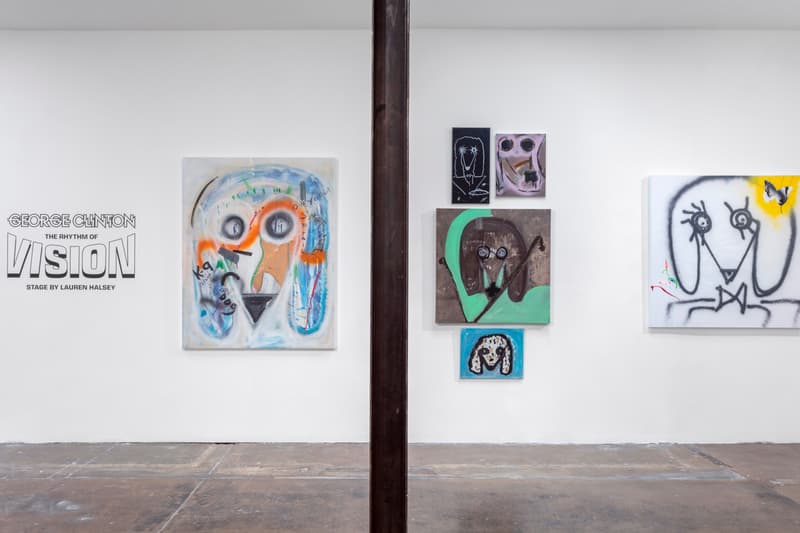 4 of 7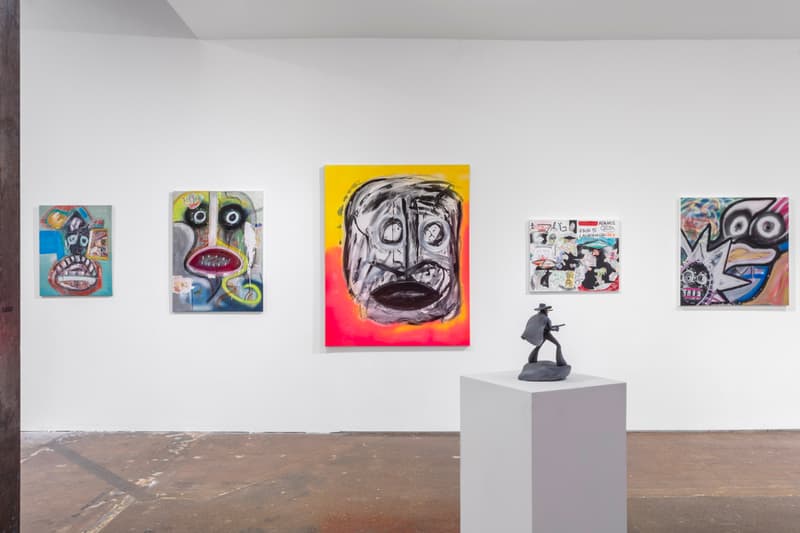 5 of 7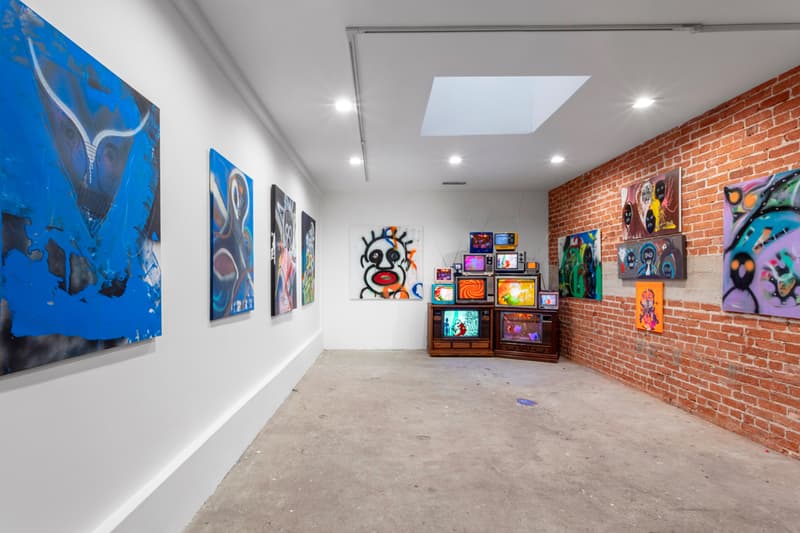 6 of 7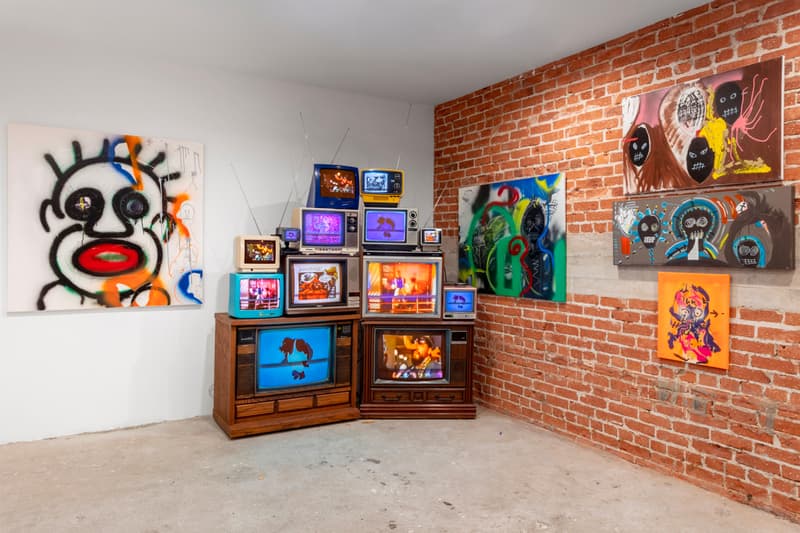 7 of 7
Jeffrey Deitch Invites You Into 'The Rhythm of Vision'
A new exhibition dedicated to legendary funk musician, George Clinton.
---
Jeffrey Deitch invites you to get your funk on in a new solo exhibition dedicated to legendary musician, George Clinton. On view at the gallery's Los Angeles outpost, The Rhythm of Vision takes its name from the lyrics of a 1978 Parliament song and features a stage design by rising contemporary artist, Lauren Halsey.
Clinton revolutionized music when he began to infuse R&B and soul with acid-rock influences back in the '70s. Over the past 60 years, his Afro-Futurist funk has moved dance-floors around the world and has played muse for a number of legendary artists as well — from Dr. Dre and Warren G, Red Hot Chili Peppers and Snoop Dogg, the list goes on.
Running concurrent to his music-making, Clinton was just as adept to the visual arts. From an early rock drawing in 1959 to the enigmatic dog signature he would be known for, the musician was always sketching while on tour. The exhibition presents a number of paintings Clinton made during the pandemic, when his tour was put on hold, but his creative energy was still flowing.
The Rhythm of Vision will be on view at Jeffrey Deitch LA until January 14, 2023.
In case you missed it, ILL-STUDIO and SLAM JAM released the second and last installment to their ADDPMP series.
Jeffrey Deitch
925 N Orange Dr
Los Angeles, CA 90038