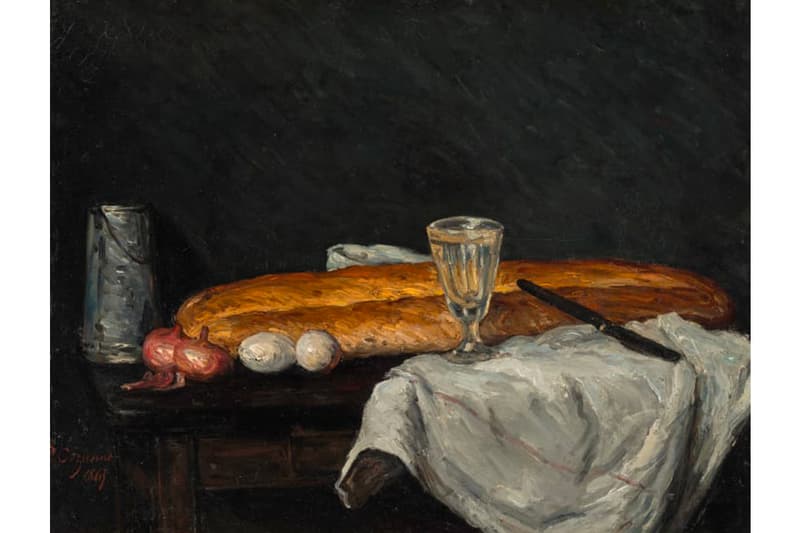 1 of 2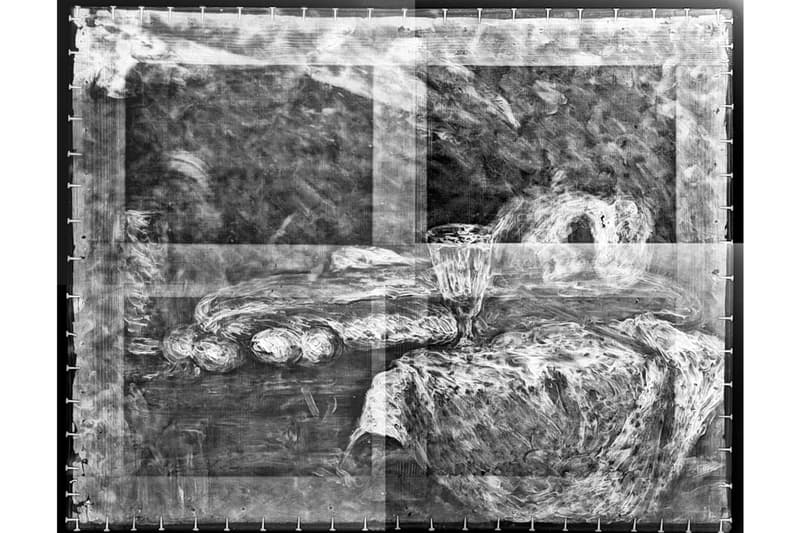 2 of 2
Cézanne Self-Portrait Discovered Under 150-Year-Old Painting
"We went from having two Cézannes to three with this discovery."
---
The Cincinnati Art Museum (CAM) was conducting a routine check on Paul Cézanne's Still Life with Bread and Eggs (1865) when something peculiar arose. There was an unusual concentration of cracks on a specific area of the painting, prompting conservator Serena Urry to examine the 150-year-old painting further.
With the help of a local medical company, the still-life underwent x-ray scans revealing white marks in the form of a portrait. As Urry rotated the canvas, she stood in awe to see what is now believed to be one of Cézanne's first self-portraits. "If it were a portrait of someone other than himself, it would probably be full frontal," Urry told CNN.
While the intention behind the work is largely unknown, the institution will work with Cézanne experts around the world to determine the sitter in the under-painting. "Stitched together, this information may add to our understanding of a formative moment in the early career of this great artist," said Peter Jonathan Bell, CAM's curator of European paintings, sculpture and drawings.
"We went from having two Cézannes to three with this discovery," Urry added.
For more on art, Philip Guston's daughter will donate 220 of her father's artwork to The Met.