Live Like Bilbo Baggins at the Official Hobbiton Airbnb
No unexpected parties – unless with Gandalf.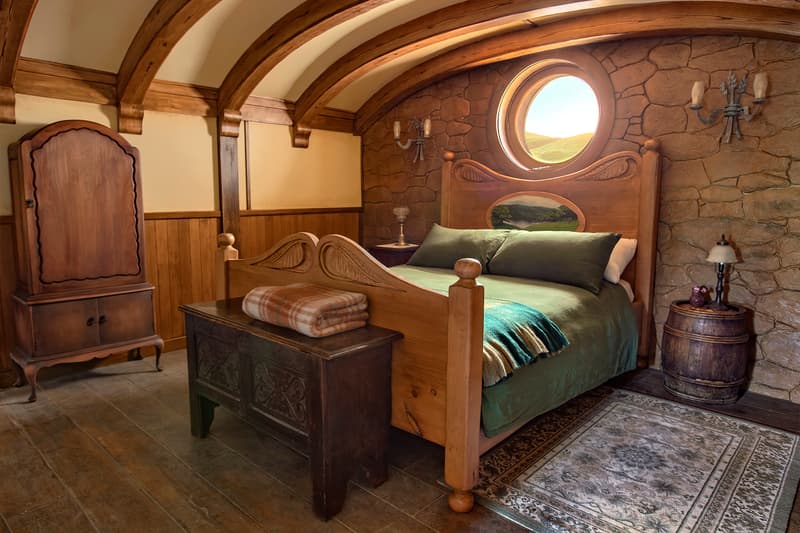 1 of 10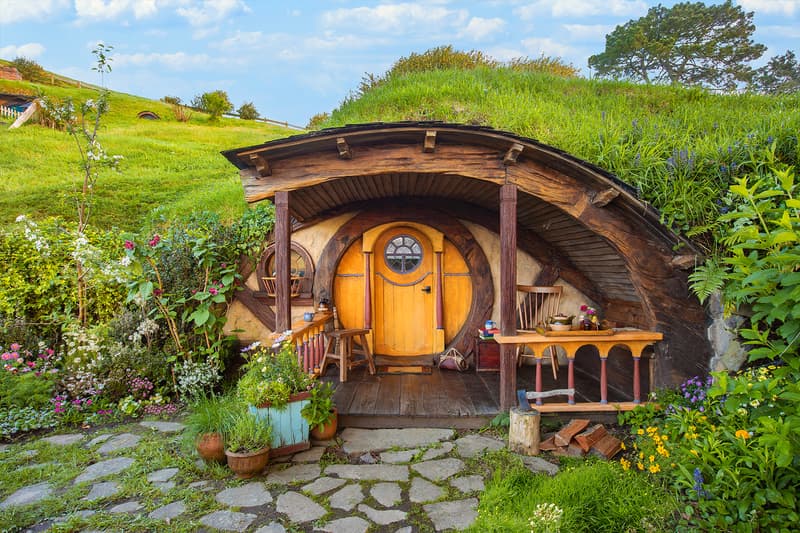 2 of 10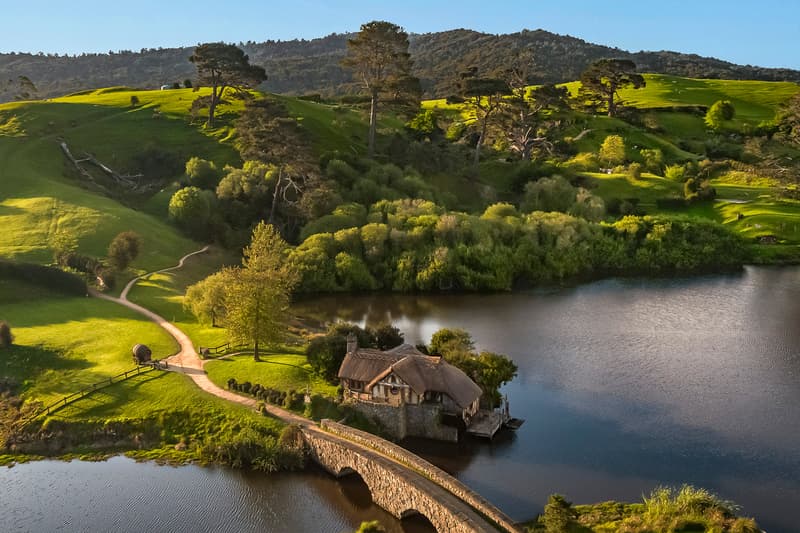 3 of 10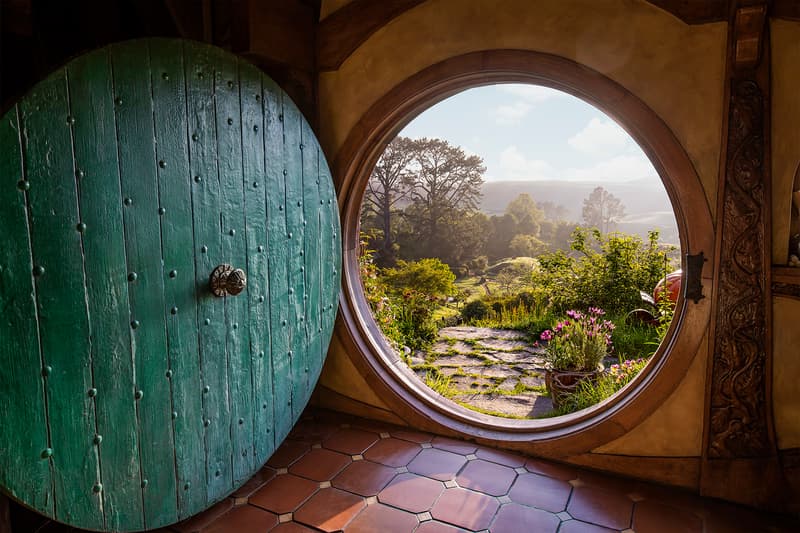 4 of 10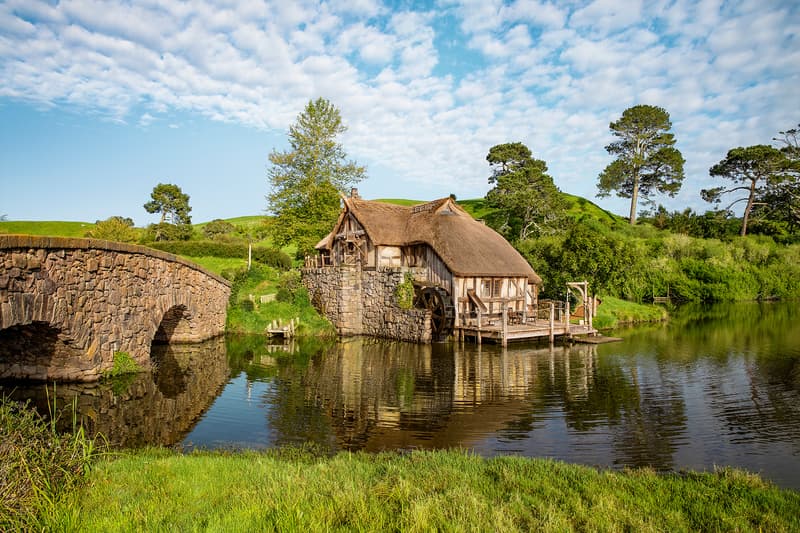 5 of 10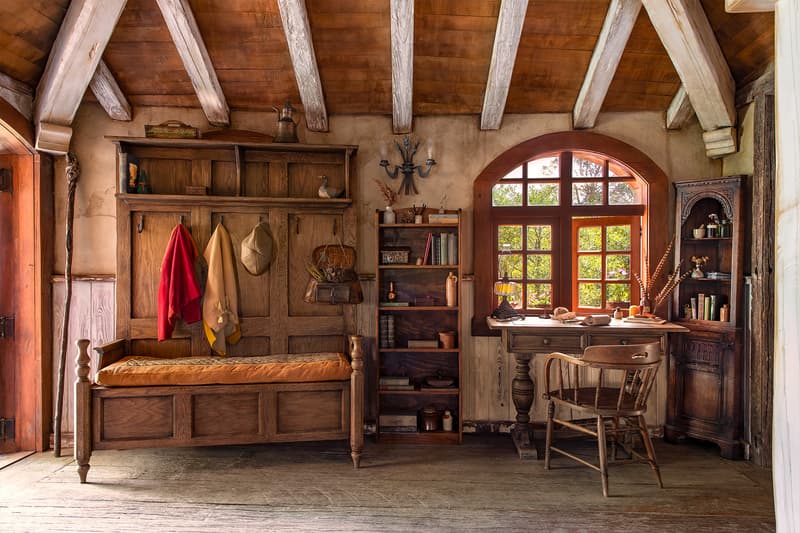 6 of 10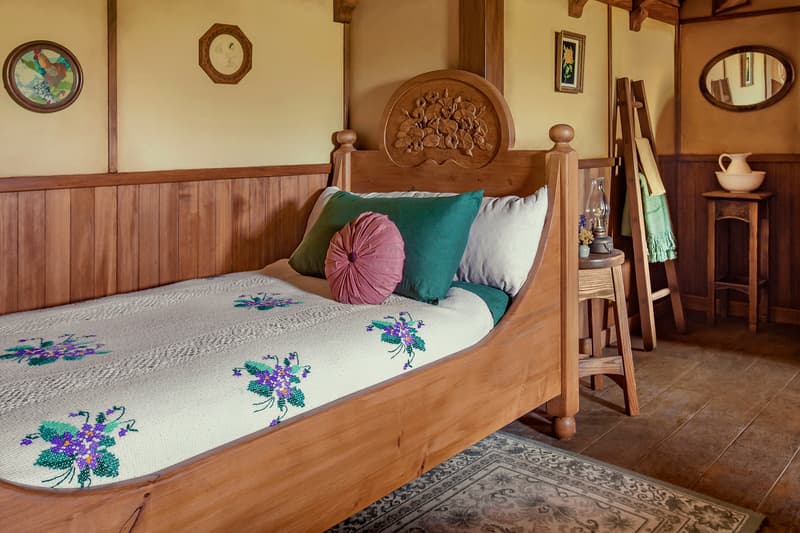 7 of 10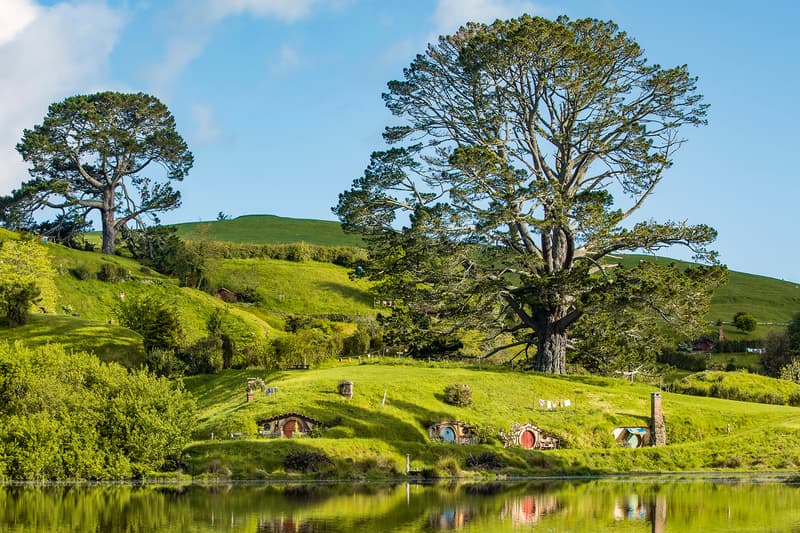 8 of 10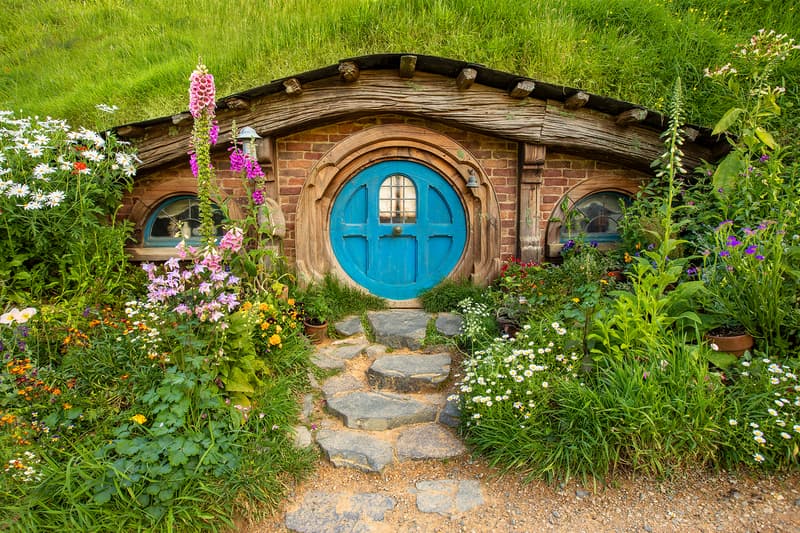 9 of 10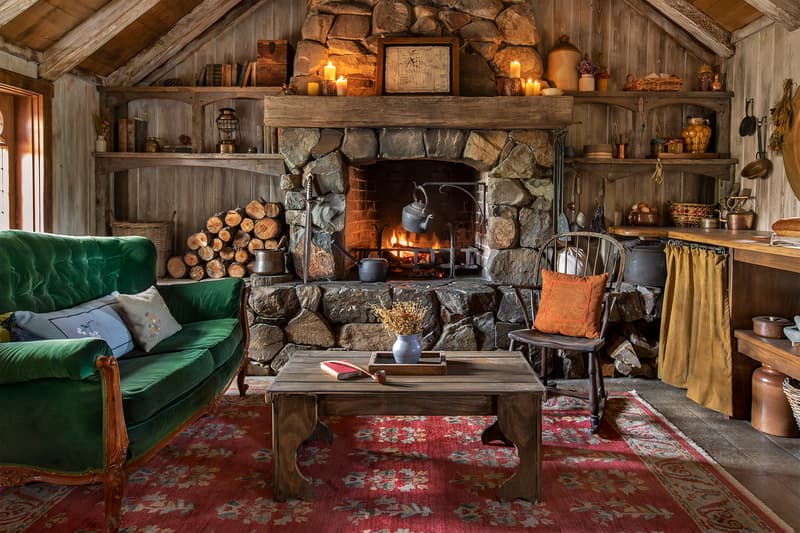 10 of 10
Airbnb is celebrating the 10th anniversary of The Hobbit: An Unexpected Journey by giving fans the chance to stay at The Shire's Hobbiton. Guests will be transported to Middle-earth (aka New Zealand) where they can experience scenery straight from a fairytale. The travel experience gives fans access to the original movie set and filming locations and will allow them to live like Bilbo Baggins on the 2,500-acre working farm in New Zealand's Waikato region.
"For more than two decades, we've welcomed millions of passionate fans to the Hobbiton Movie Set, but never before has anyone had the opportunity to spend a night in Middle-earth," Host Russell Alexander said. "I am delighted to share the beauty of my family's farm and pleased to be hosting this iconic location on Airbnb for fans from around the world."
From the 44 Hobbit Holes, The Millhouse, and The Green Dragon Inn, guests will be treated to afternoon tea and a feast featuring beef and ale stew, whole roast chickens, freshly baked breads and plenty of ale. LOTR fans interested can book starting December 13 for $6.30 USD a night where stays will take place during March 2 – 4, March 9 – 11, and March 16 – 18, 2023.
In other travel news,here are the world's most expensive cities in 2022.