'The Simpsons' House Gets Reimagined in Eight British Home Styles
From Tudor to Art Deco and Terrace to Modern Minimalist.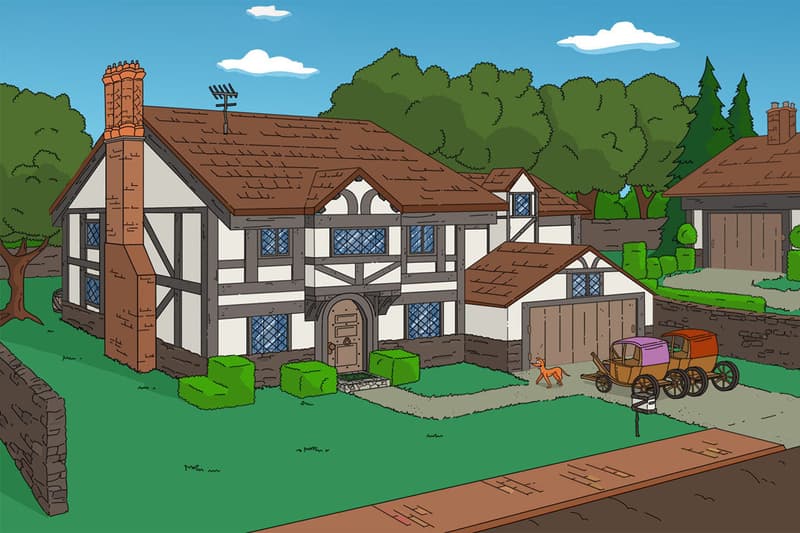 1 of 8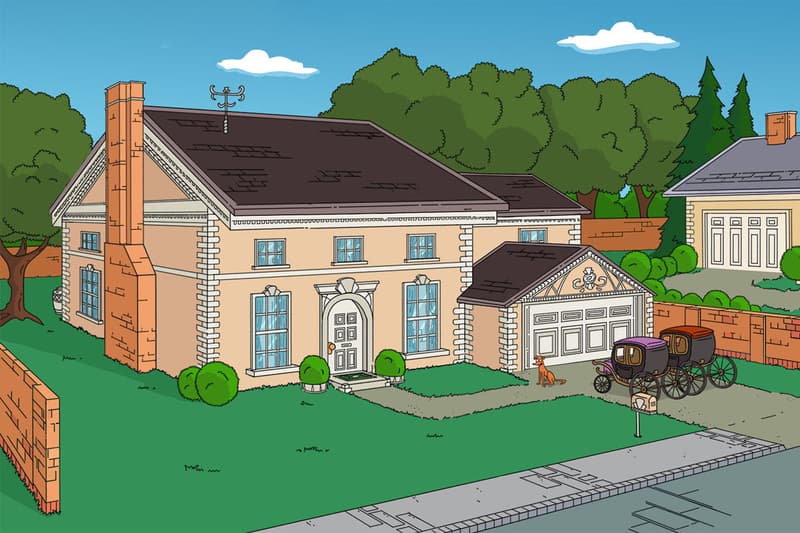 2 of 8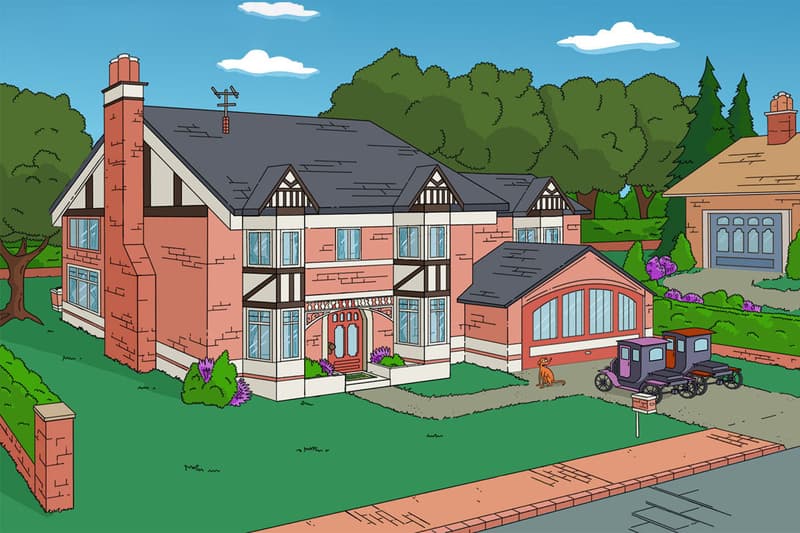 3 of 8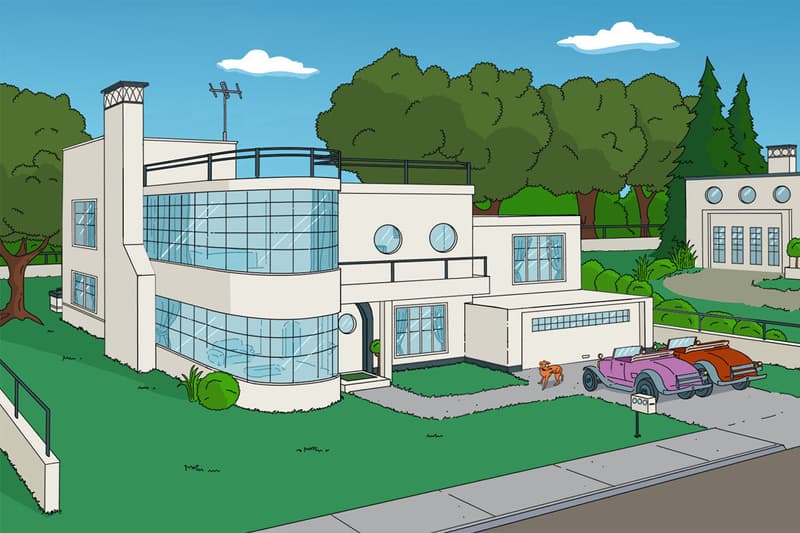 4 of 8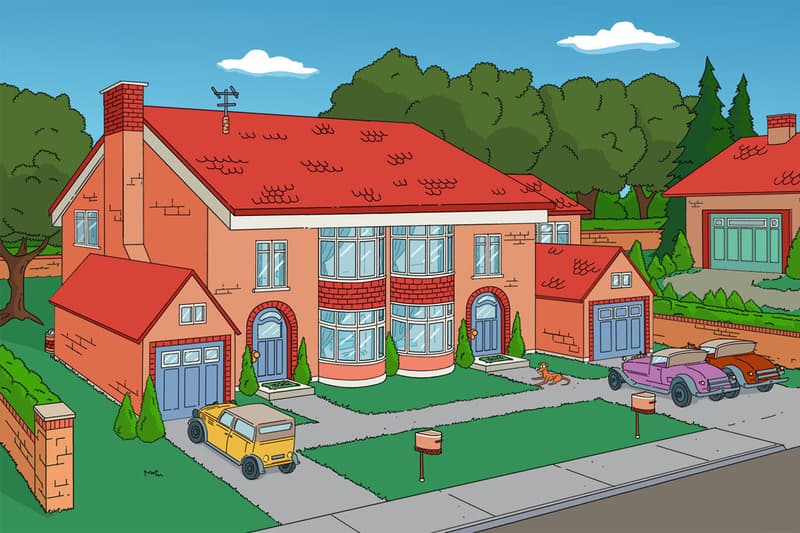 5 of 8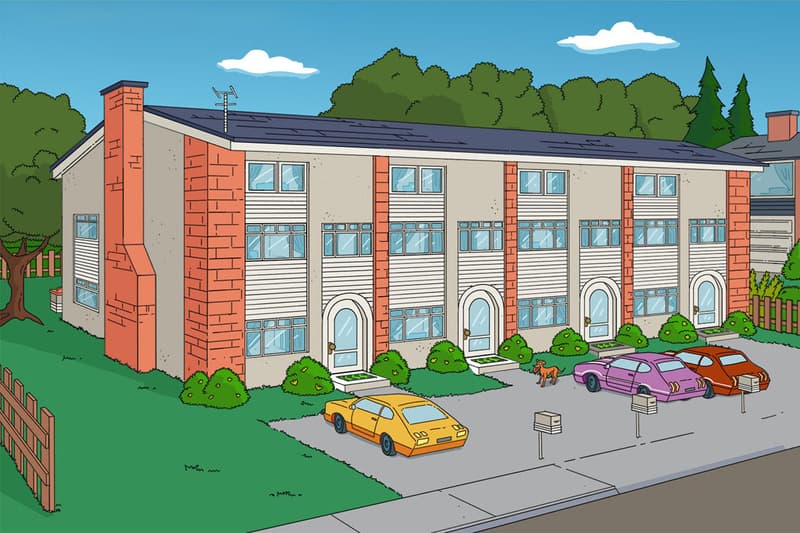 6 of 8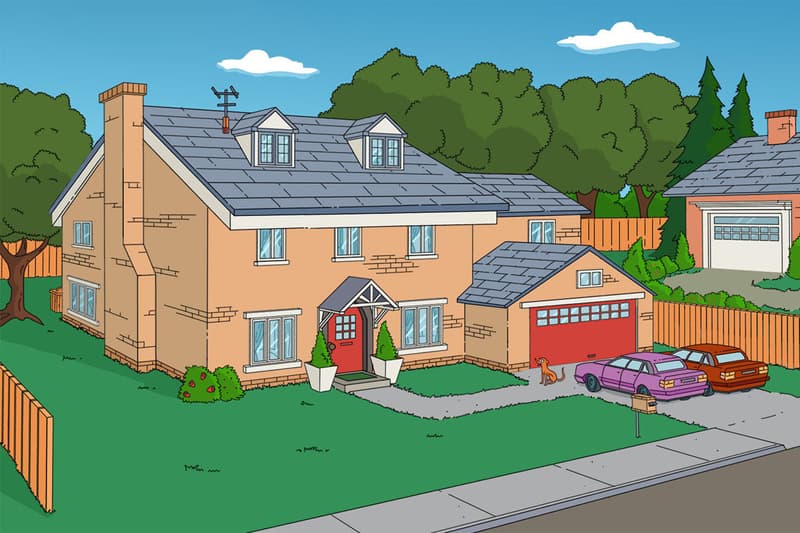 7 of 8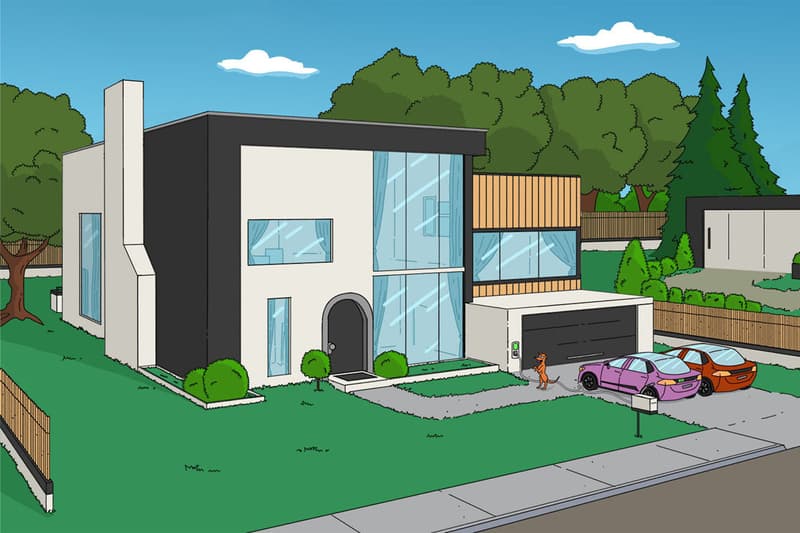 8 of 8
The Simpsons have been living at 742 Evergreen Terrace since 1989, and since then their home has become an artfully-animated symbol of middle America's suburban architecture. Now, however, HouseholdQuotes has redesigned Homer, Marge, Bart, Lisa, Maggie, Santa's Little Helper and Snowball/Snowball II's home in eight different British architectural styles, imagining how The Simpsons might live if they were located on the other side of the pond.
The eight architectural schools spotlighted in the renderings are Tudor, Georgian, Edwardian, Art Deco, Semi-Detached, Terrace House, New Builds and Modern Minimalist, each with period-appropriate methods of transportation sitting in the driveway. Though each offers its own charm, standouts include the Georgian remake, the Semi-Detached house with two driveways, the Terrace House (it's not hard to see Bart as a football hooligan) and the Modern Minimalist remaster. HouseholdQuotes also put all eight styles into a single video that shows their evolution from the 15th century to today.
Enjoy the images and the video above, and head over to HouseholdQuotes for a full design breakdown of each style.
If you're looking for more The Simpsons fanfare, check out a duo of recent parody clips animated in Death Note style and peep Homer and Marge-inspired sneakers created with adidas.