Stem Player Company Kano Officially Cuts Ties With Kanye West
"There's no deal in place," founder Alex Klein confirmed.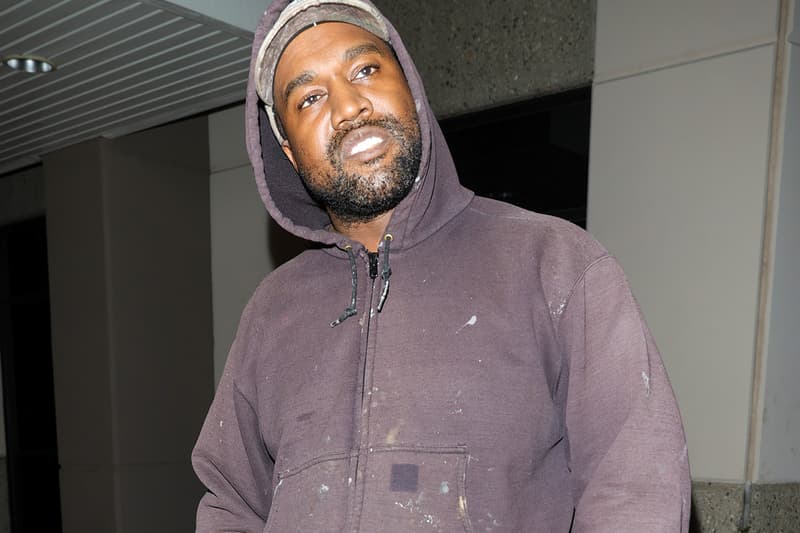 Kano, the company behind Kanye West's Stem Player, has officially dropped the artist as a client.
Company founder Alex Klein confirmed the news in a short interview with the Los Angeles Times, stating Ye's recent "racial conspiracy theories" as the reason behind the termination of their business deal. "There's no deal in place," the tech entrepreneur, who is half-Jewish, reaffirmed. "I asked Kanye not to take the path he's on," he said, "We've told him that we're unable to work together while he's putting out racial conspiracy theories."
Klein also confirmed that Kano and Ye had several rows early in their partnership; when the two teamed up to release Kano's exclusive DONDA Stem Player, the rapper supposedly "didn't want to allow other musical artists onto the platform," and it was a problem Klein and his company "had trouble resolving." The artist offered to purchase both the company and the rights to the Stem Player, but Klein refused.
Kano is just one of the companies that have dropped Ye, following the termination of his agreements with adidas, Gap, Balenciaga, Def Jam Recordings and the talent agency CAA.
Elsewhere in music, a new Beyoncé and JAY-Z joint album is reportedly in the works.