Emerging New York Label Ouer Is Exploring the Queer Experience
"Are you wearing the… Ouer Scoop Neck Ta…?" "Tank top. Yeah, I am."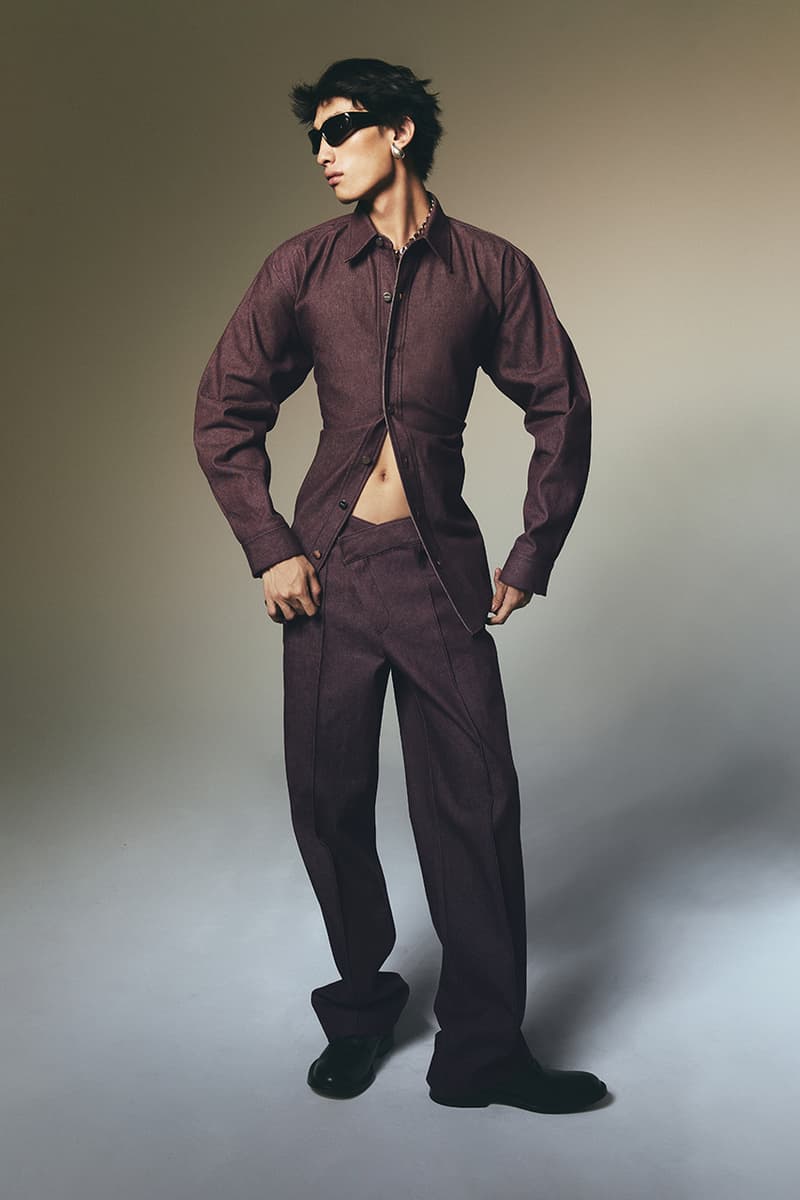 1 of 10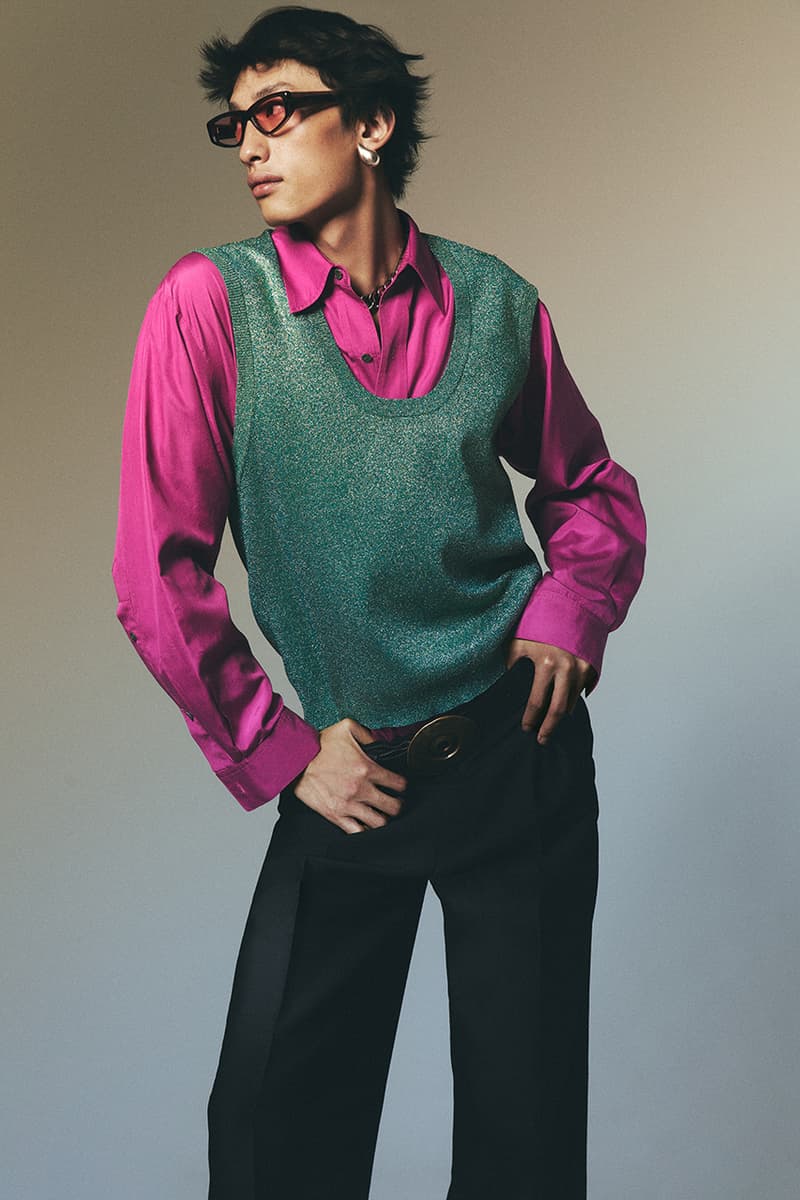 2 of 10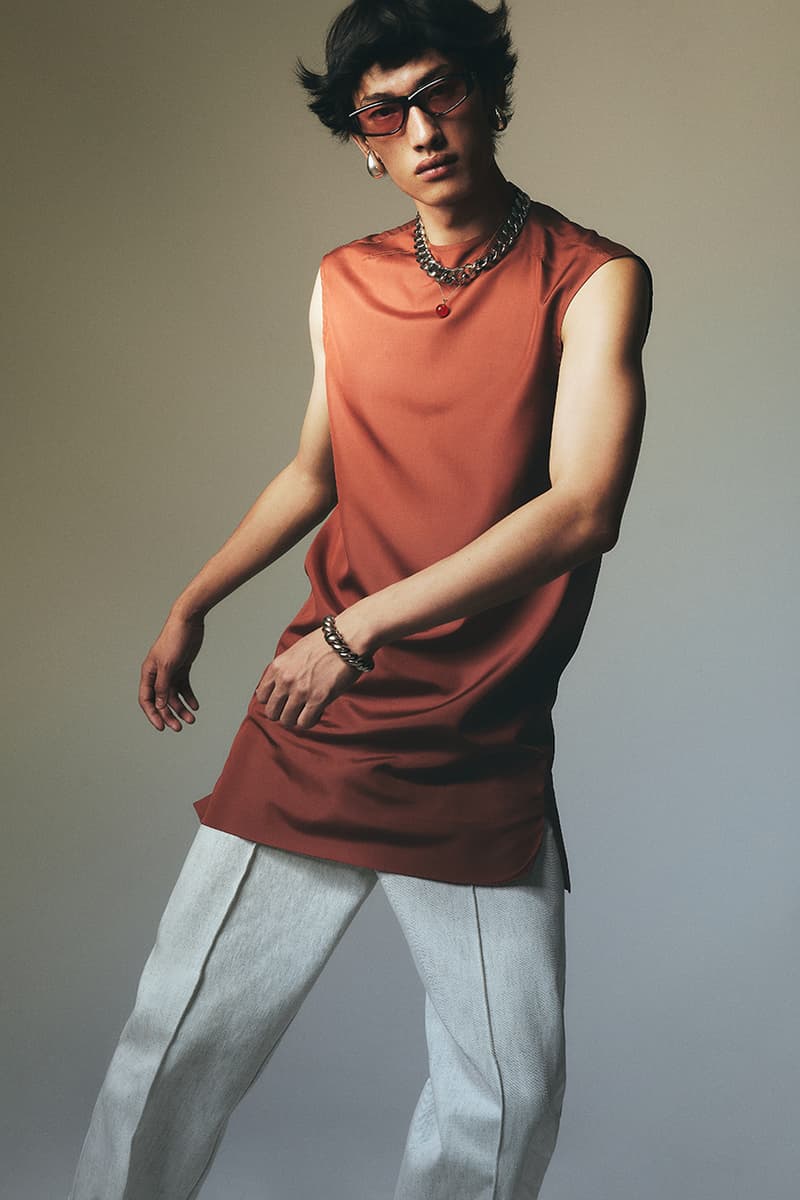 3 of 10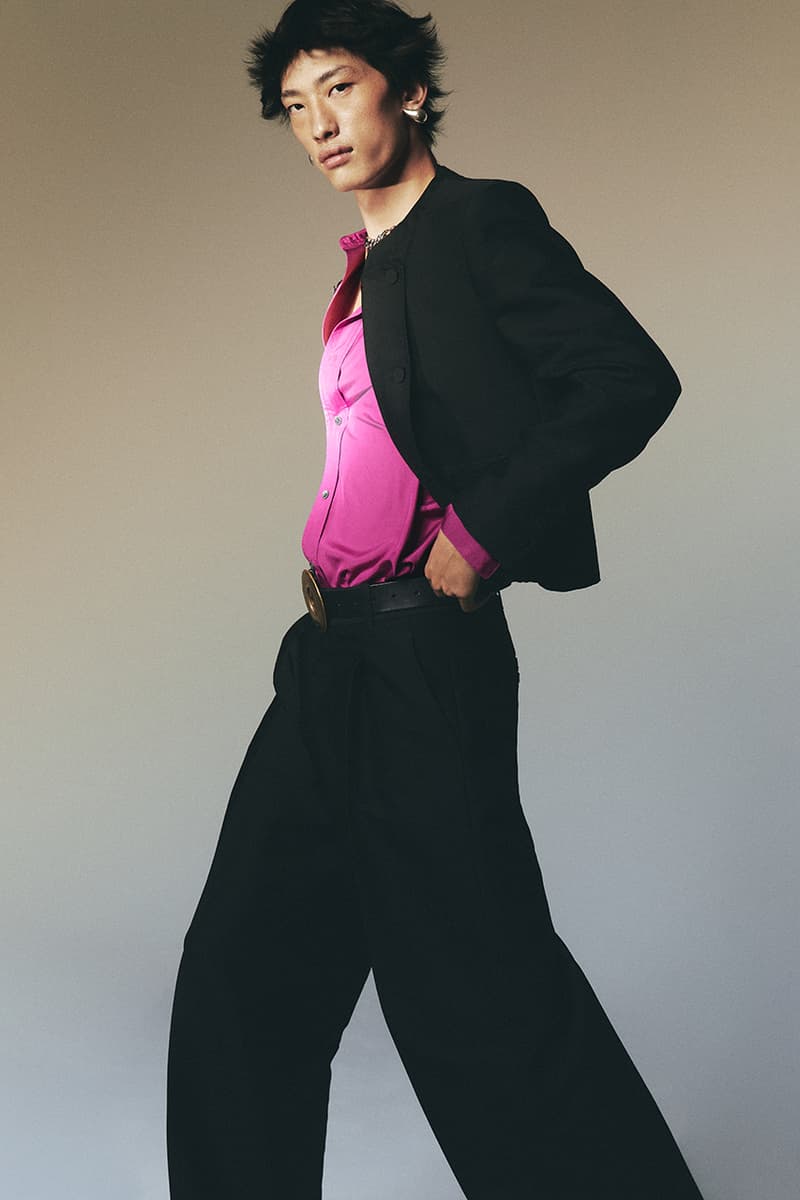 4 of 10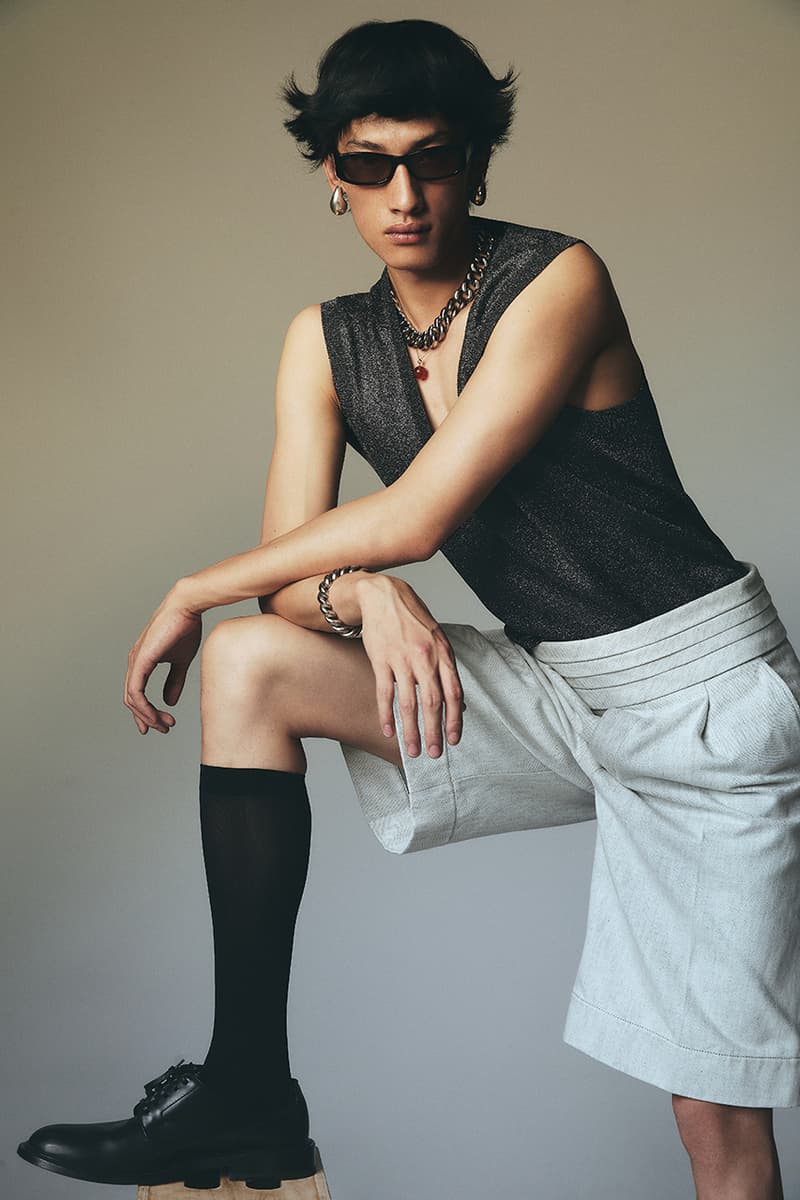 5 of 10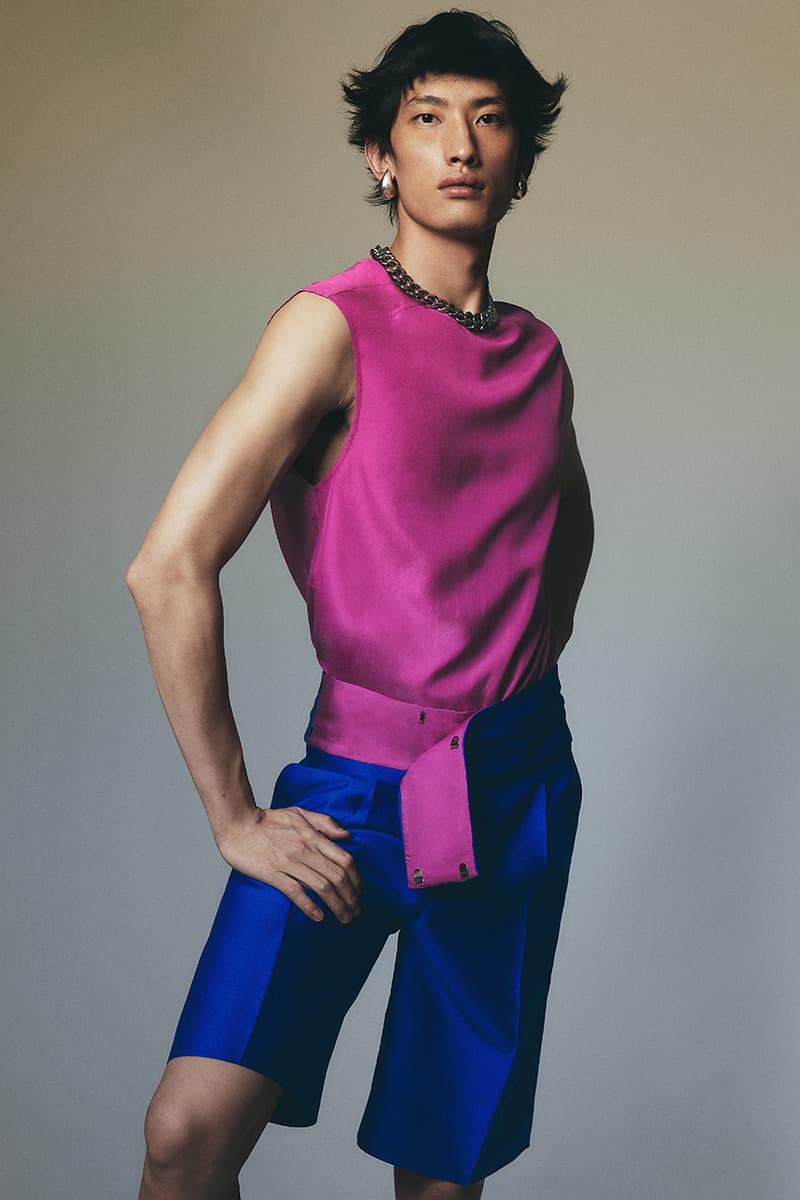 6 of 10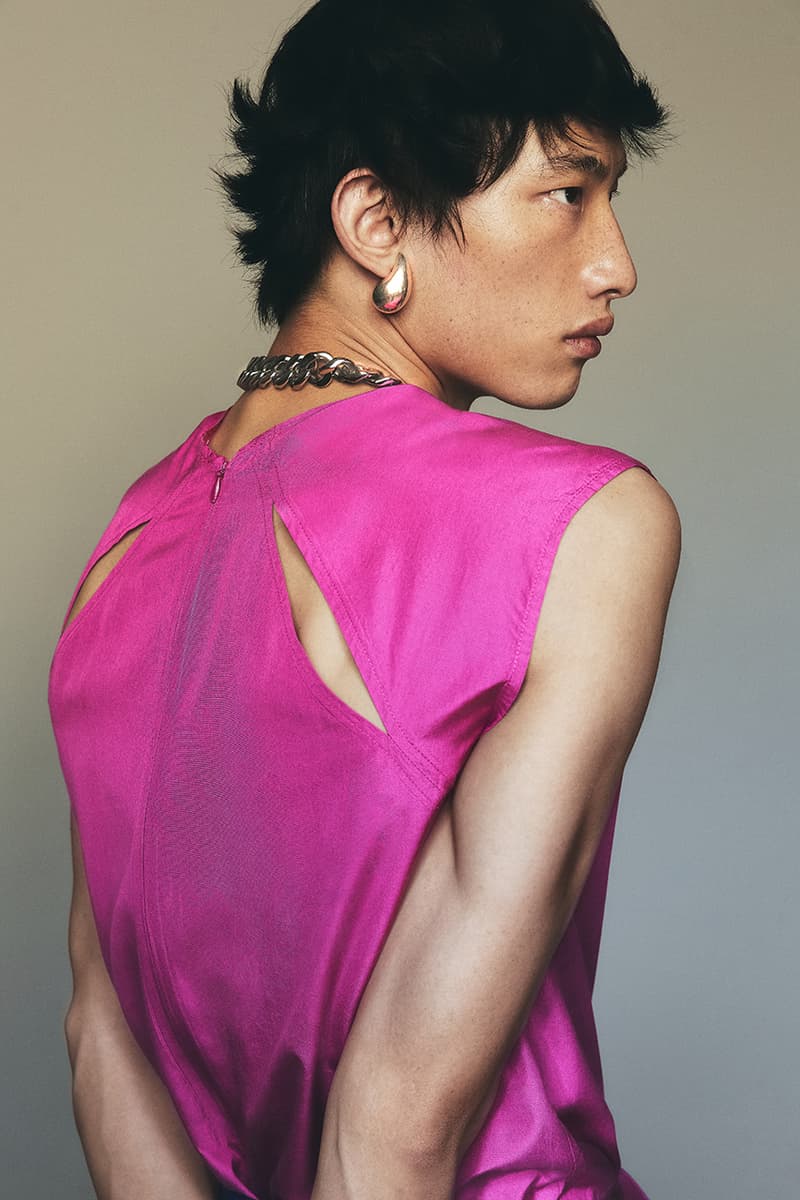 7 of 10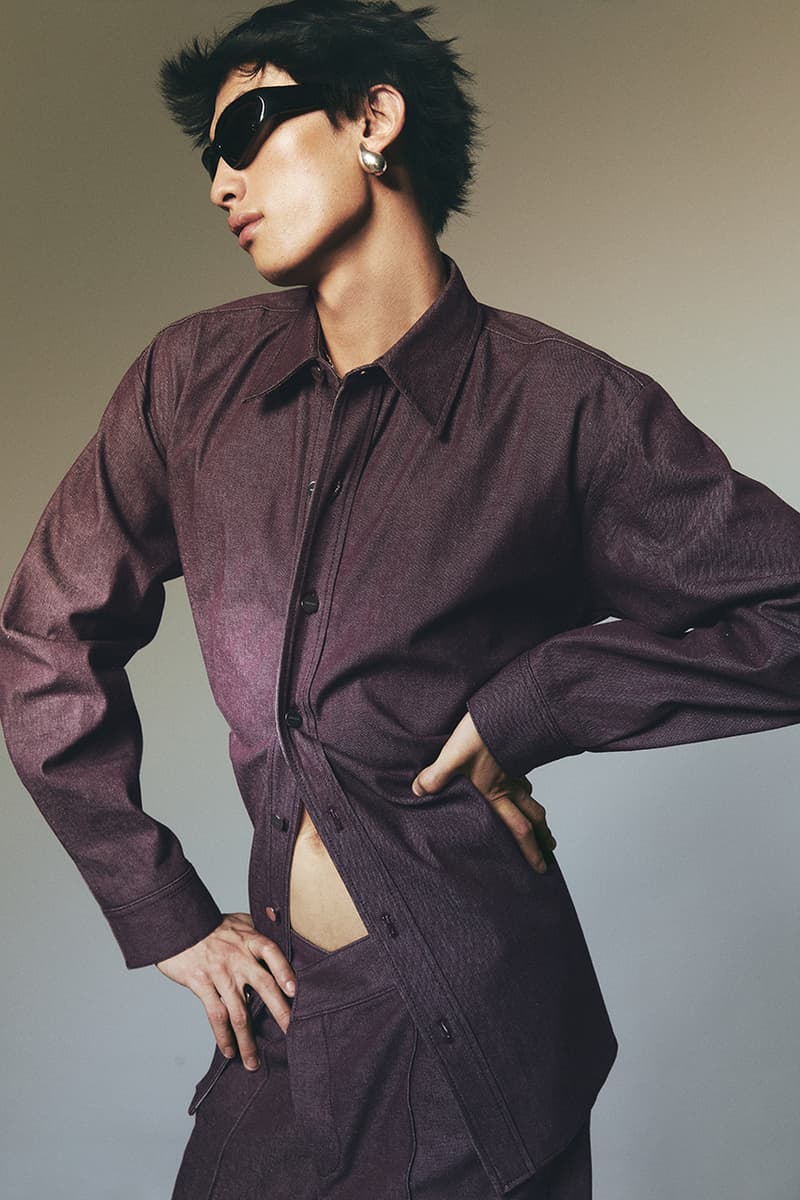 8 of 10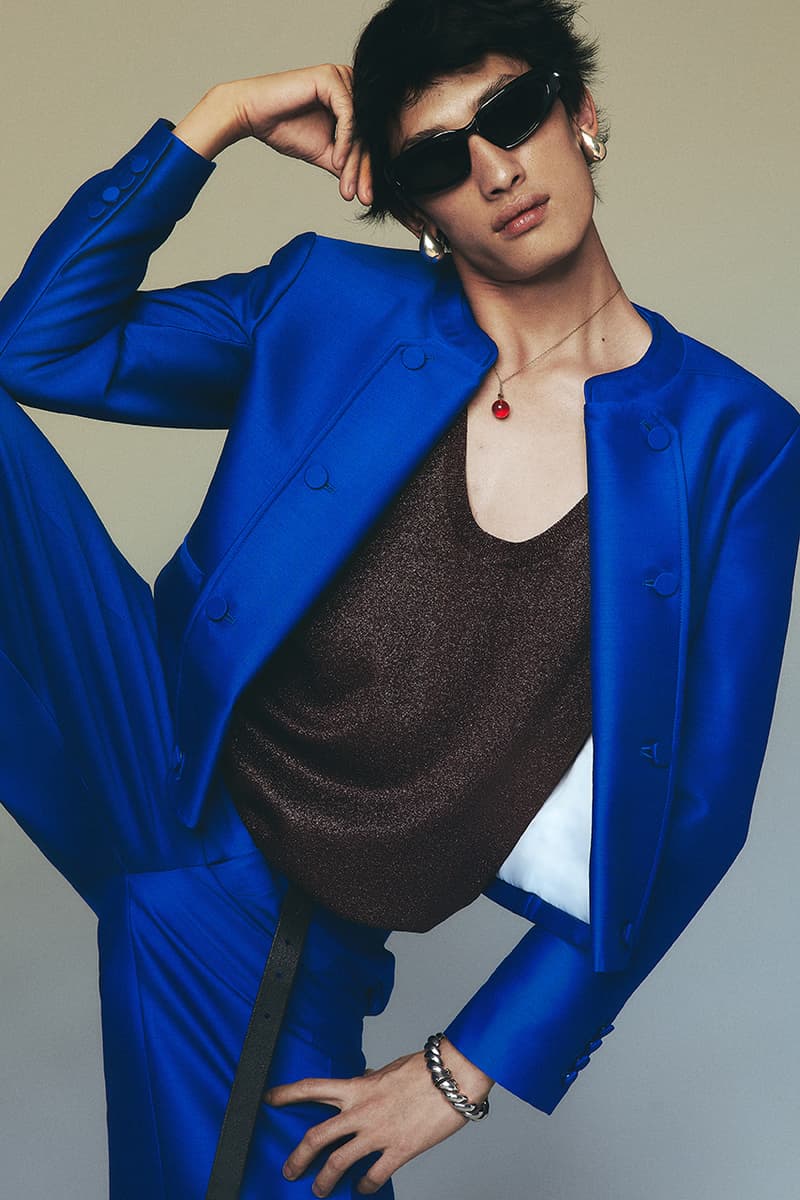 9 of 10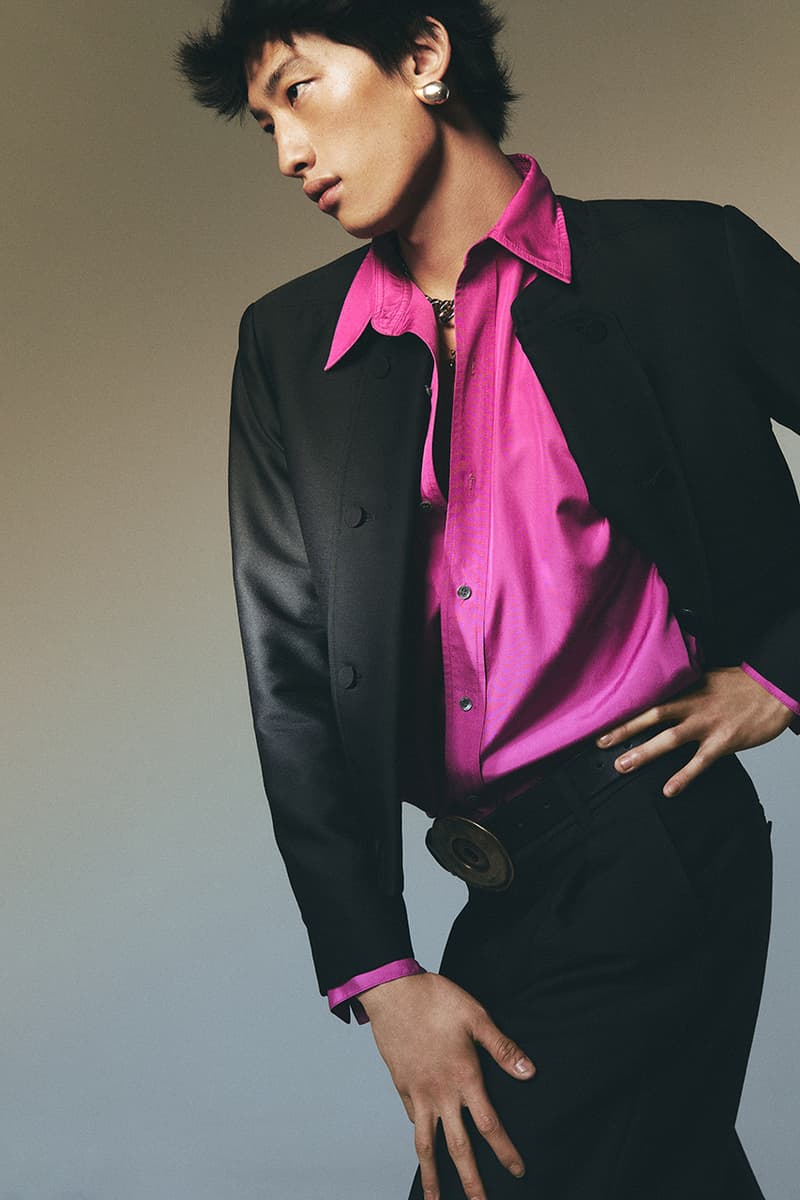 10 of 10
Jeremy Ho and Peter Hu cut their teeth at Opening Ceremony, Robert Geller, and Thom Browne, as well as Proenza Schouler and Tim Coppens, respectively, and now the New York-based design duo unveil their brand, Ouer. Commencing with "Collection 000," Ouer looks to offer a ready-to-wear line of garments that comment on the queer experience, exploring both their Chinese Canadian heritage, culture and upbringing alongside concepts of generational divides, self-discovery, and masculinity.
For Ouer, the result is sensual but classic at its core. It's clear to see where the two gained their knowledge, with tailoring taking to the fore — only here, there's a combination of flirtatious and innocent energy. "Collection 000" puts the focus on silhouette, playing with volume to encourage layering (both the adding and deduction of), in turn creating a story within clothing to find what's underneath the next piece. Tank tops shimmer like New Years Eve underneath the "Klein" blue cardigan jacket made from a wool silk blend, self-described as "classic yet darling."
These references permeate the brand — head to its website and you find nods to The Devil Wears Prada, "Are you wearing the… Ouer Scoop Neck Tank?" it asks. It's this that allows Ouer to explore queer experiences, moments in culture that have gone on to define so much of what the queer community knows and loves. Likewise, Ouer's clothing expresses this joy, a "V is for Versatile" silk poplin shirt in "Farewell" pink earns its name thanks to multiple styling choices that can show your midriff or drape from the chest. A shirt jacket in denim has a customizable placket allowing you to button as much or as little as you choose, while "Paste" white trousers sport a "dip waistband and overlapping fly for an extra sexy suggestion."
Sophistication and sensuality find harmony with Ouer, and you can find more on the brand's website.
In other news, Louis Vuitton has dropped its own version of a rock band merch T-shirt.