M'Baku and Nakia Were Once Considered as T'Challa's Black Panther Replacement
As confirmed by co-screenwriter Joe Robert Cole.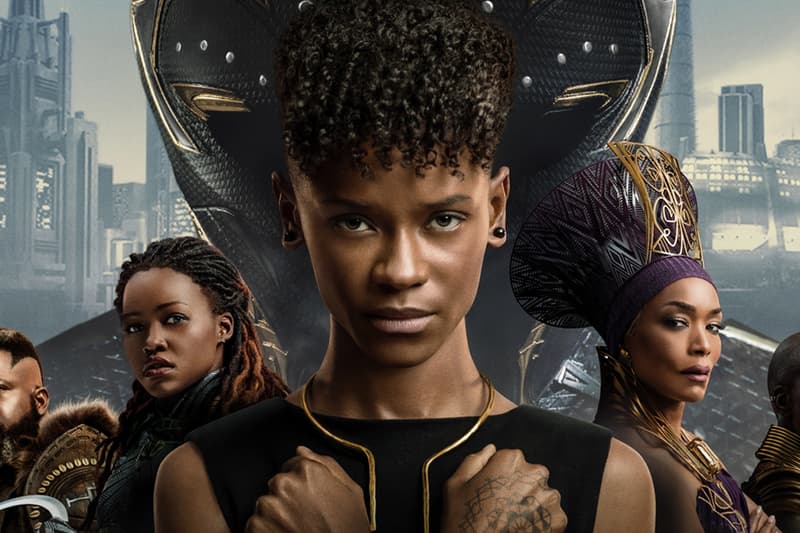 Winston Duke's M'Baku and Lupita Nyong'o's Nakia could have been the new Black Panther, as confirmed by co-screenwriter Joe Robert Cole. Spoilers ahead for those who are yet to watch Black Panther: Wakanda Forever.
Speaking to Rolling Stone, Cole revealed that they took some time toying around with the idea of M'Baku and Nakia suiting up as Black Panther after the death of Chadwick Boseman, who portrayed King T'Challa/Black Panther in the first film. "M'Baku certainly was someone that got kicked around a little bit," he shared. When Rolling Stone reporter Brian Hiatt brought up the possibility of Nakia being a good replacement, Cole confirmed that she was also considered to take up the mantle. "That got kicked around! Her name got kicked around for sure," he replied.
In the end, however, the team decided to follow a storyline in the comic books that saw T'Challa's sister Shuri, played by Letitia Wright, as the rightful hero. Shuri's character was trained by T'Challa to succeed him and became the Black Panther after he was wounded in battle.
Elsewhere in entertainment, Bob Iger is returning as Disney's CEO.