SpringHill Company Will Not Air 'The Shop' Episode With Kanye West
After Ye supposedly "used 'The Shop' to reiterate more hate speech and extremely dangerous stereotypes."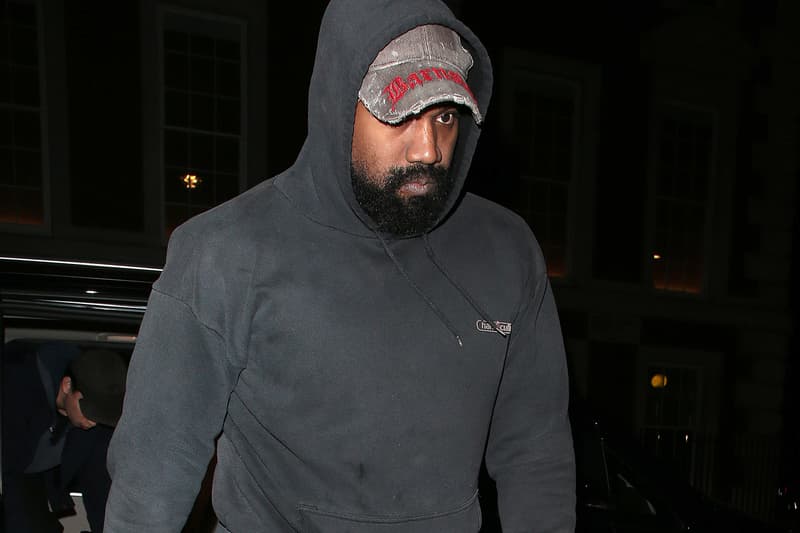 SpringHill Company CEO Maverick Carter has announced that they will not air the episode of The Shop with the artist formerly known as Kanye West.
In a statement made to Andscape, Carter explained that they decided to pull the episode after Ye "reiterate[d] more hate speech and extremely dangerous stereotypes" while filming. "Yesterday we taped an episode of The Shop with Kanye West. Kanye was booked weeks ago and, after talking to Kanye directly the day before we taped, I believed he was capable of a respectful discussion and he was ready to address all his recent comments. Unfortunately, he used The Shop to reiterate more hate speech and extremely dangerous stereotypes," he said.
Carter continued, "We have made the decision not to air this episode or any of Kanye's remarks. While The Shop embraces thoughtful discourse and differing opinions, we have zero tolerance for hate speech of any kind and will never allow our channels to be used to promote hate. I take full responsibility for believing Kanye wanted a different conversation and apologize to our guests and crew. Hate speech should never have an audience."
While the CEO did not specify what kind of comments were made while filming, sources claim that West further touched on anti-Semitic views. Salehe Bembury and Jeezy were the other featured guests for that episode, but LeBron James was not present.
Elsewhere in music, Rex Orange County has been charged with six counts of sexual assault in London.