Rei Kawakubo Served Muted Elegance at COMME des GARÇONS SS23
The fashion great explored structure, shapes, and naturally, the impactful use of black and white.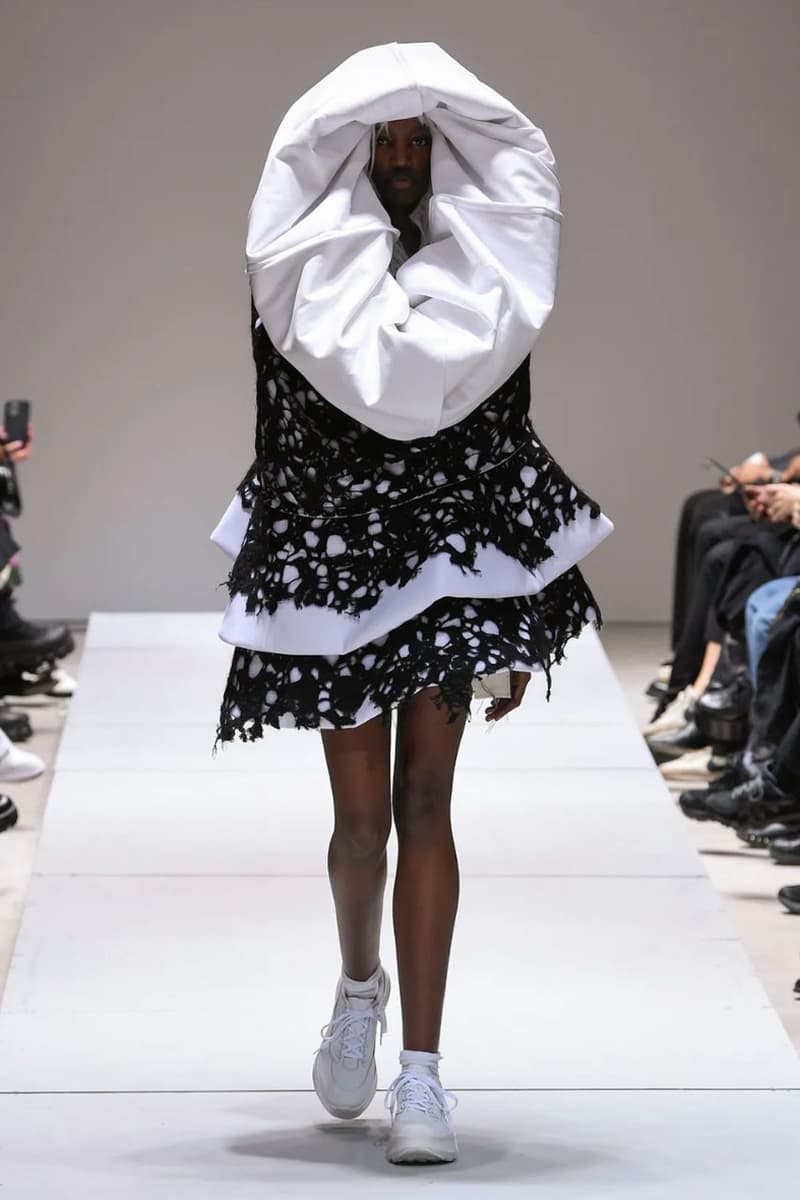 1 of 18
2 of 18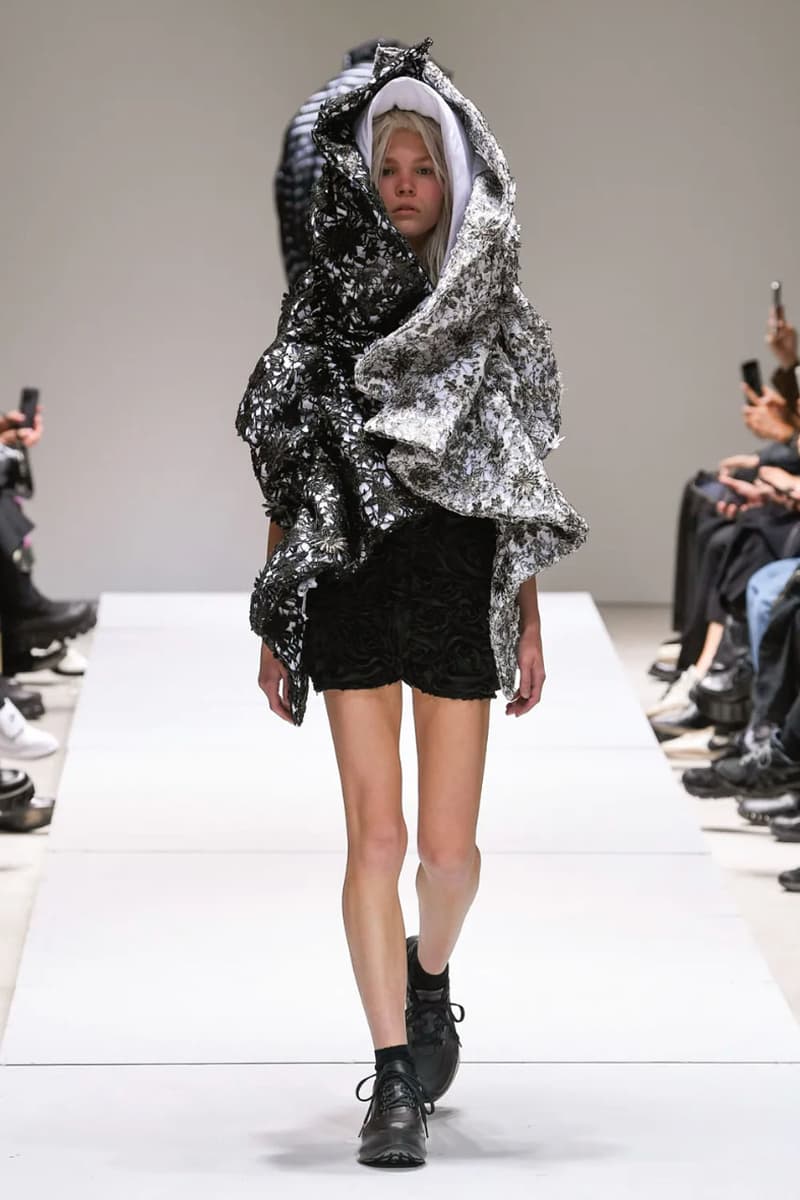 3 of 18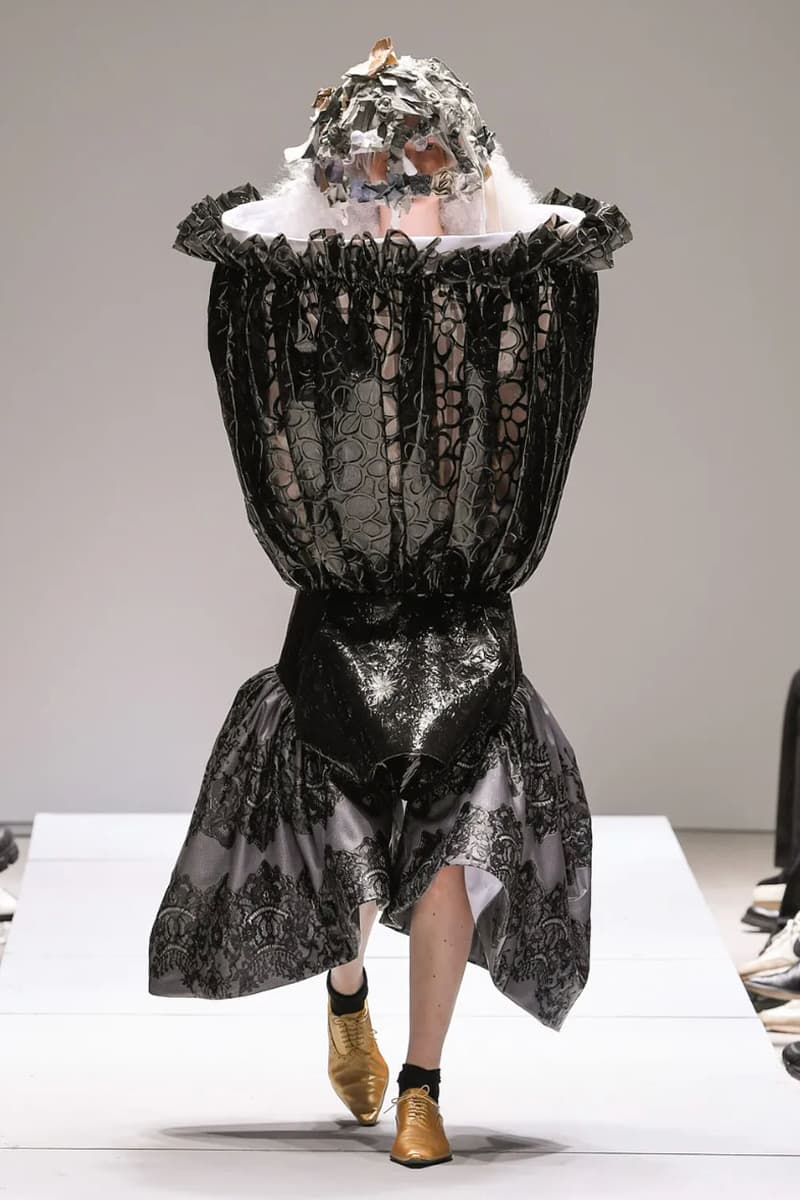 4 of 18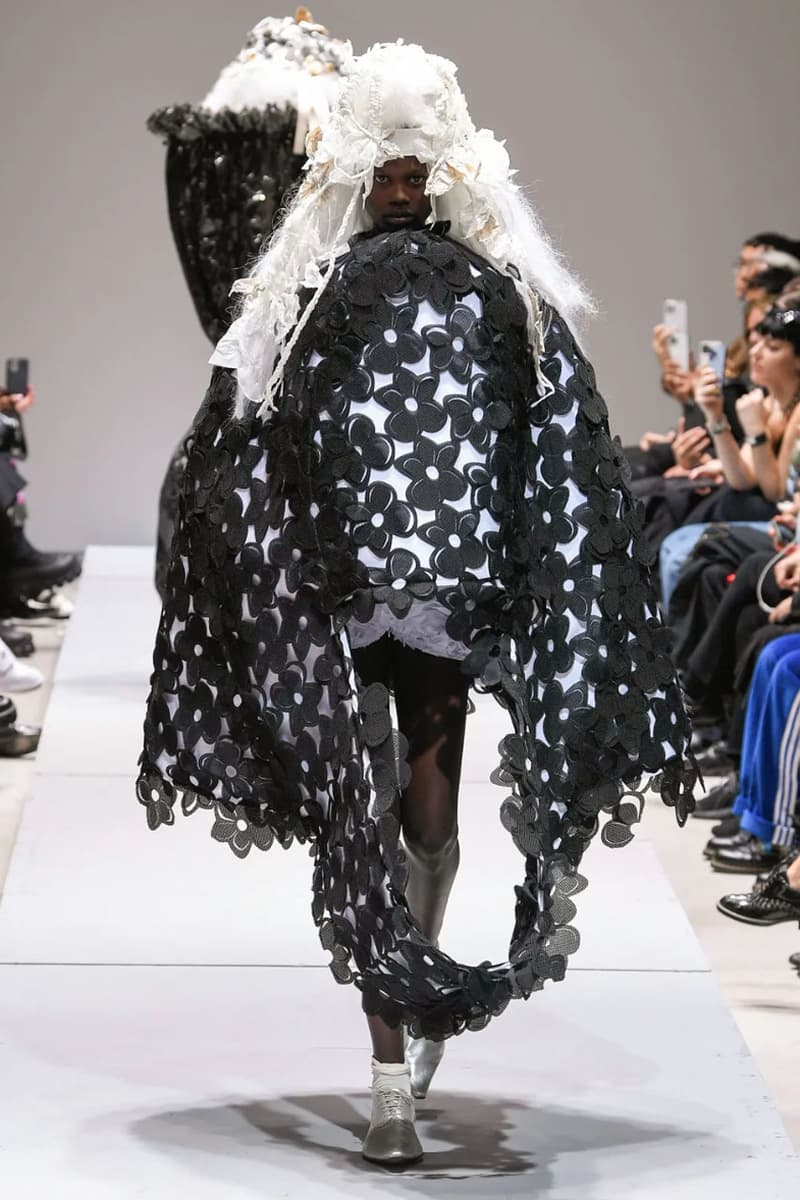 5 of 18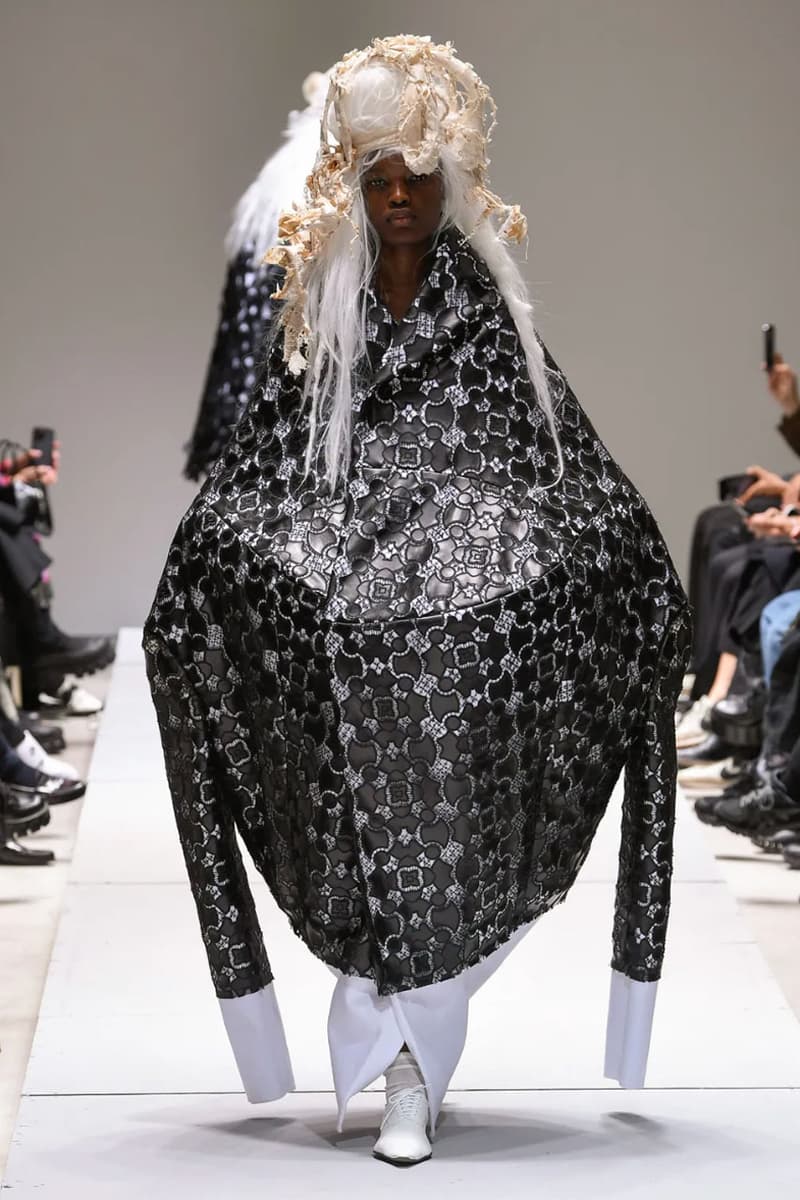 6 of 18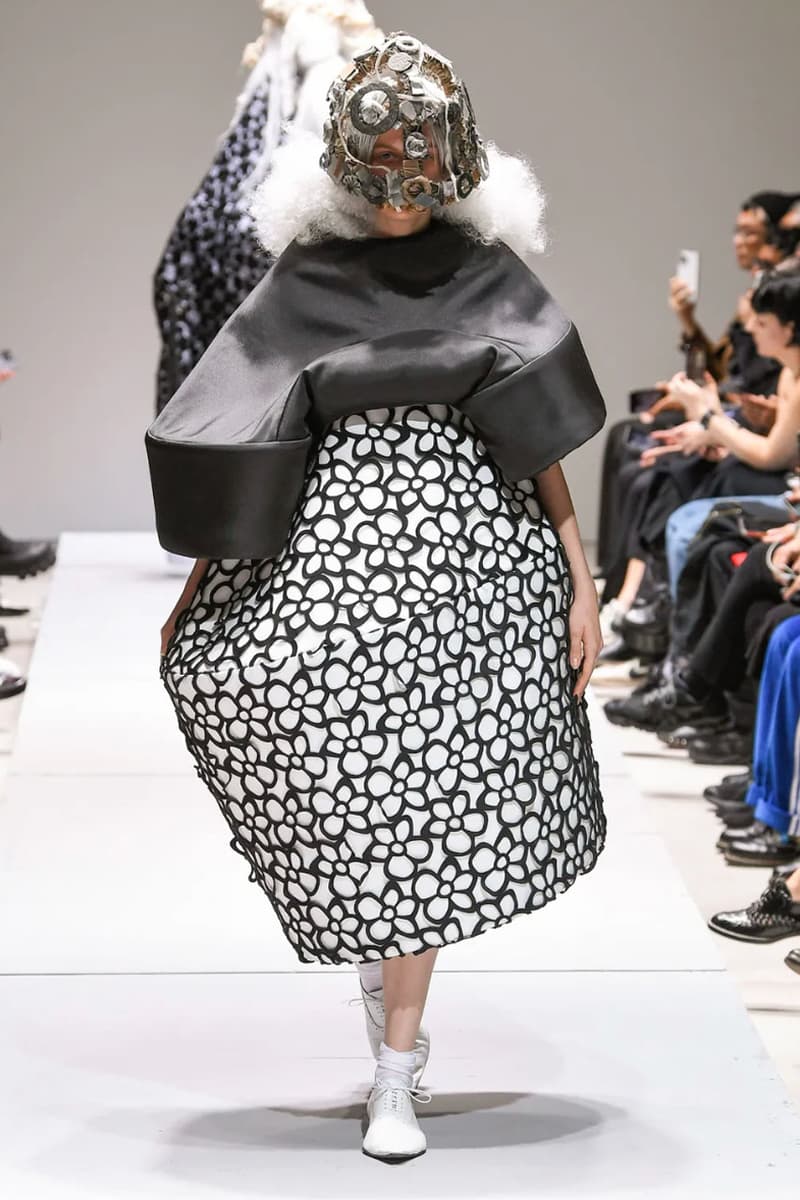 7 of 18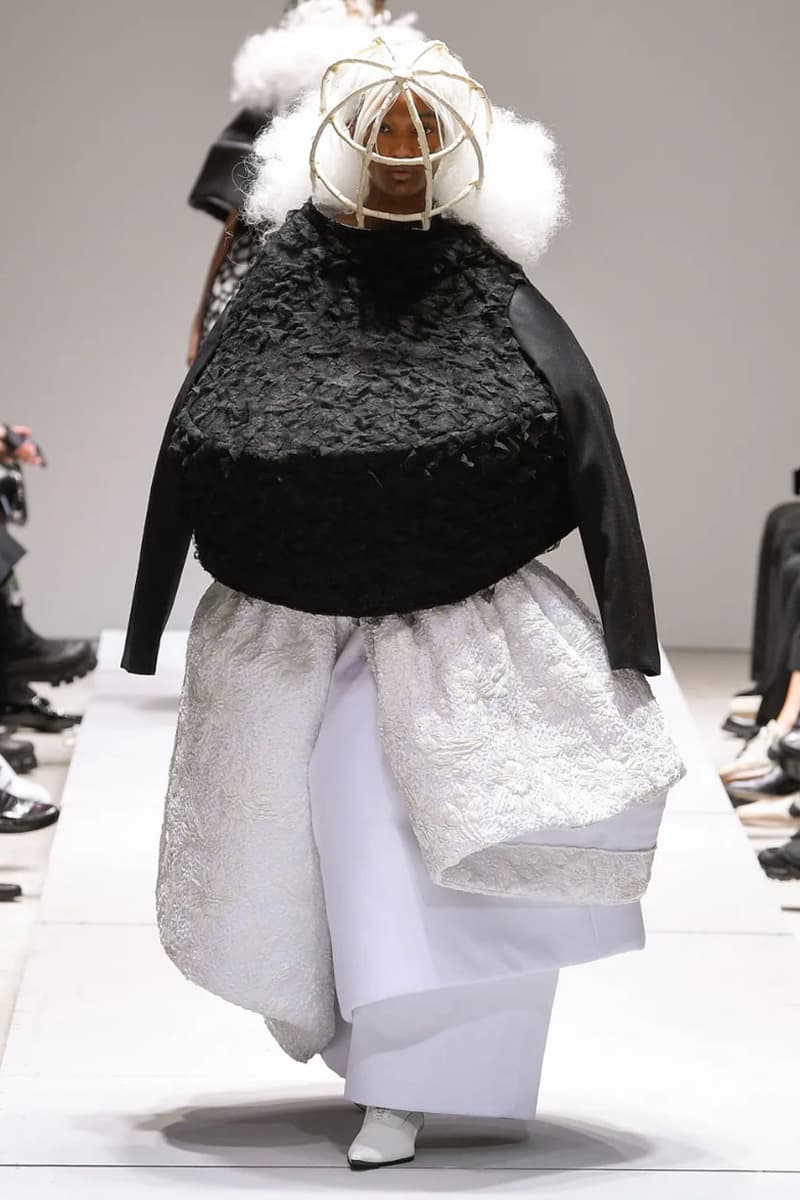 8 of 18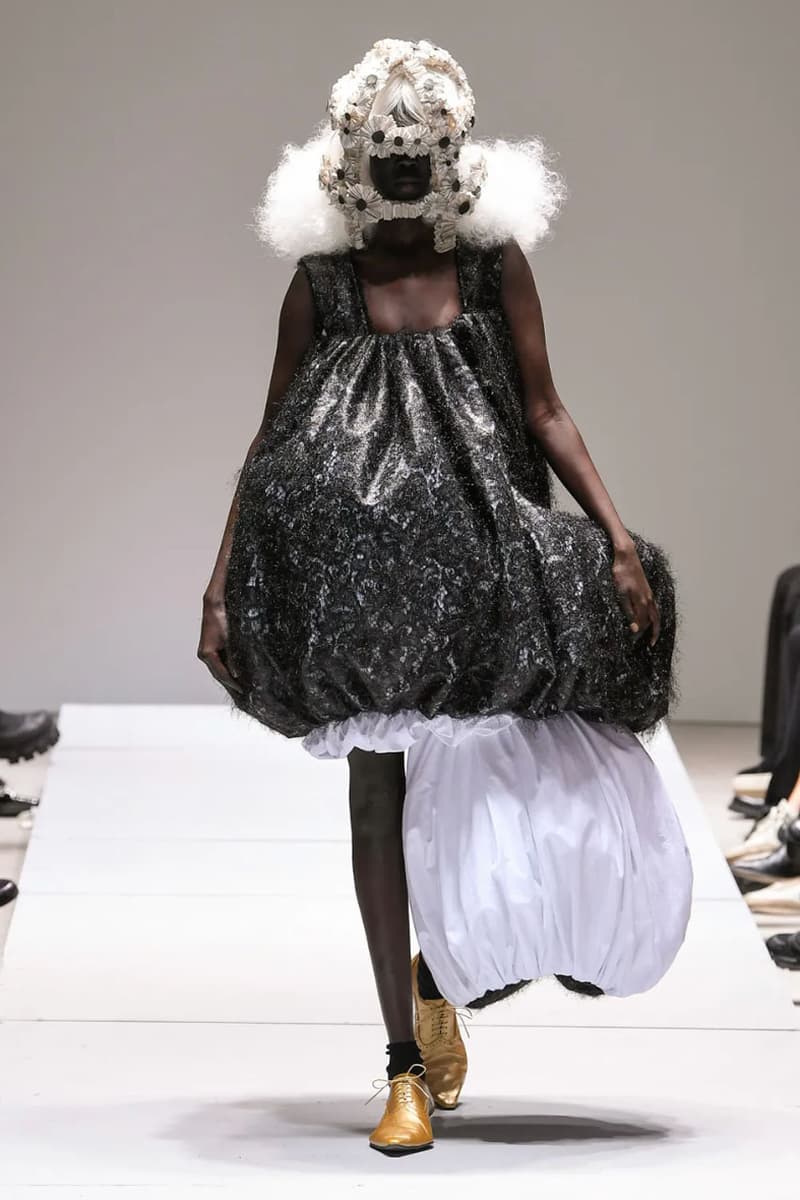 9 of 18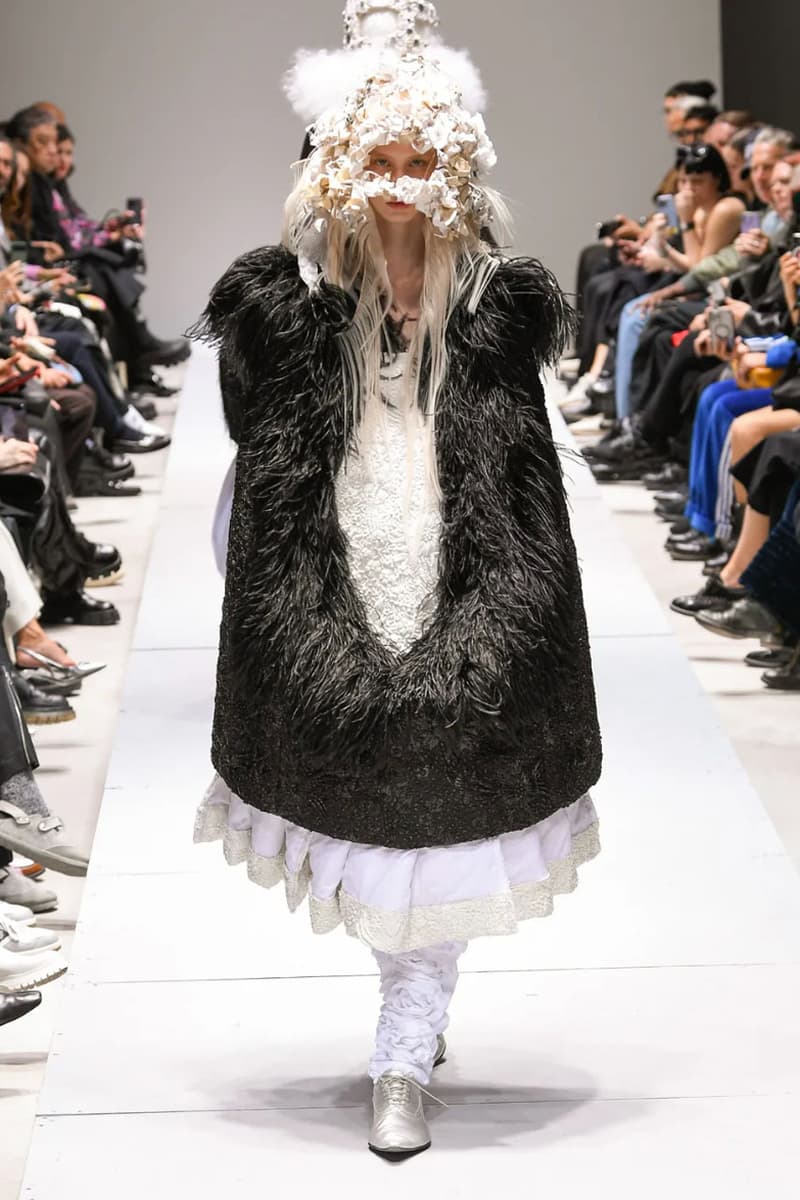 10 of 18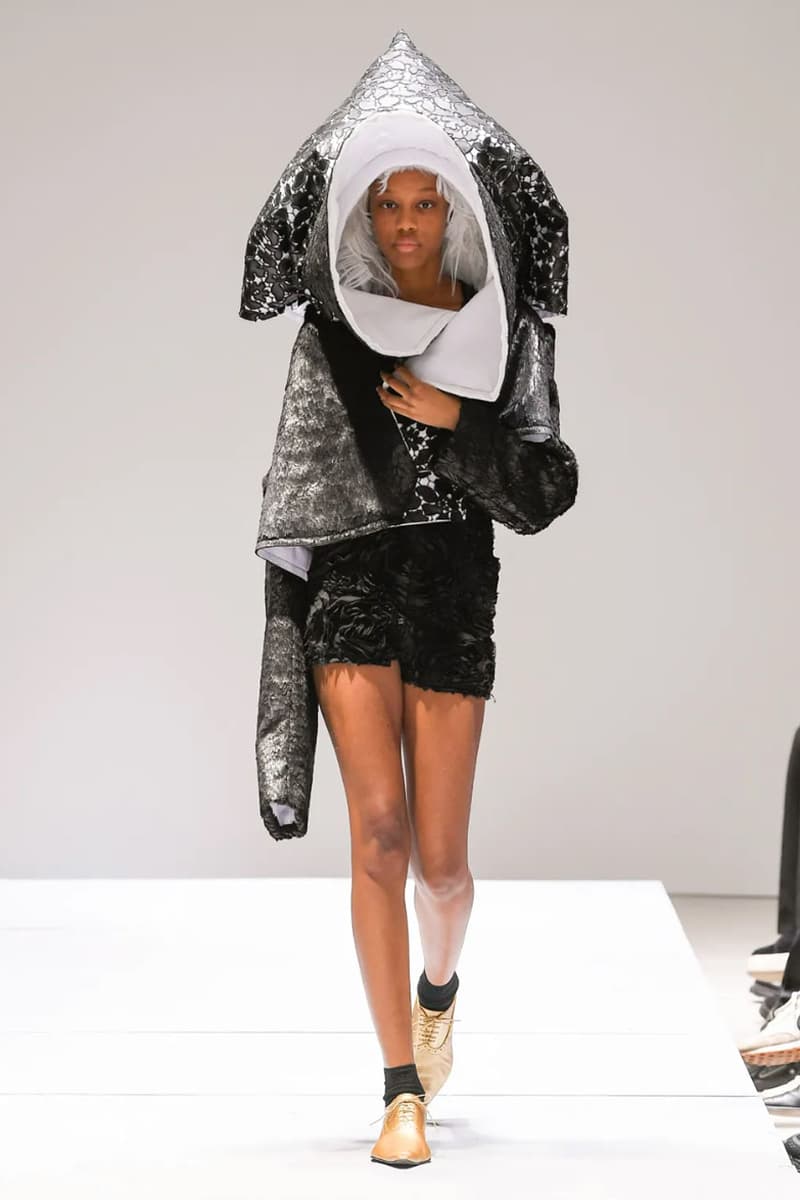 11 of 18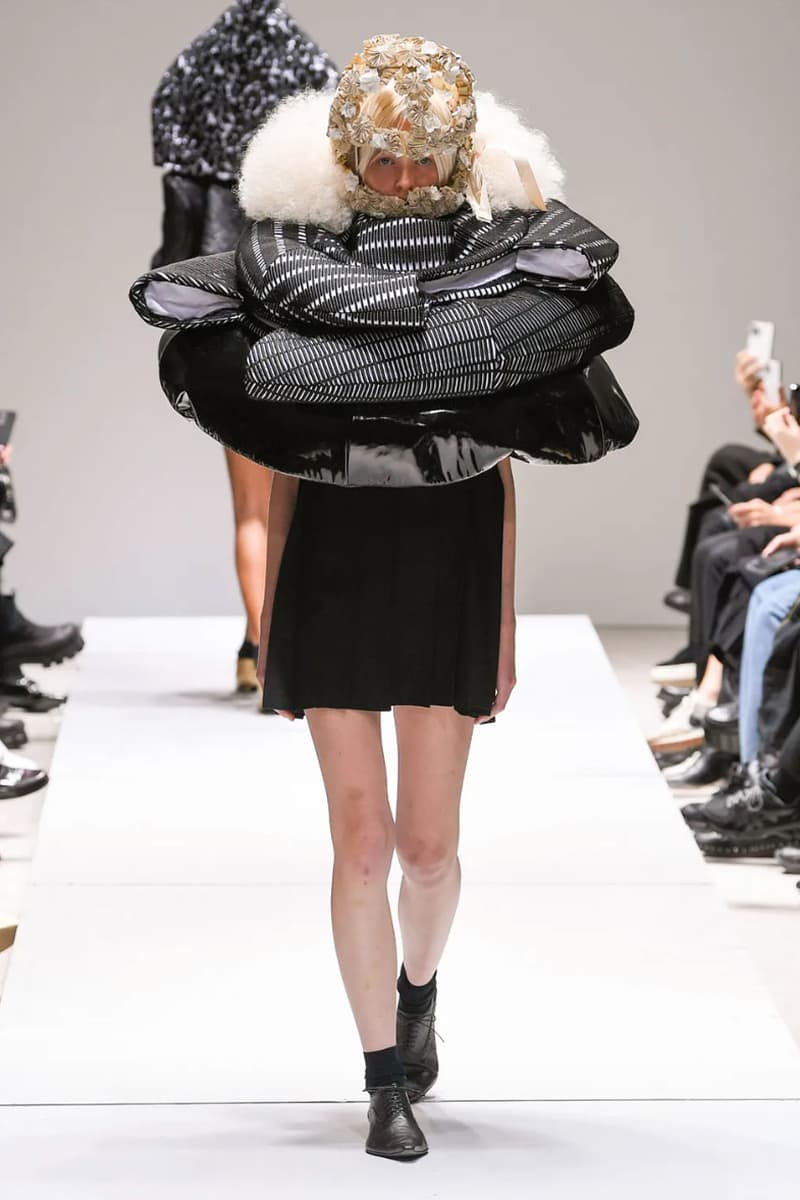 12 of 18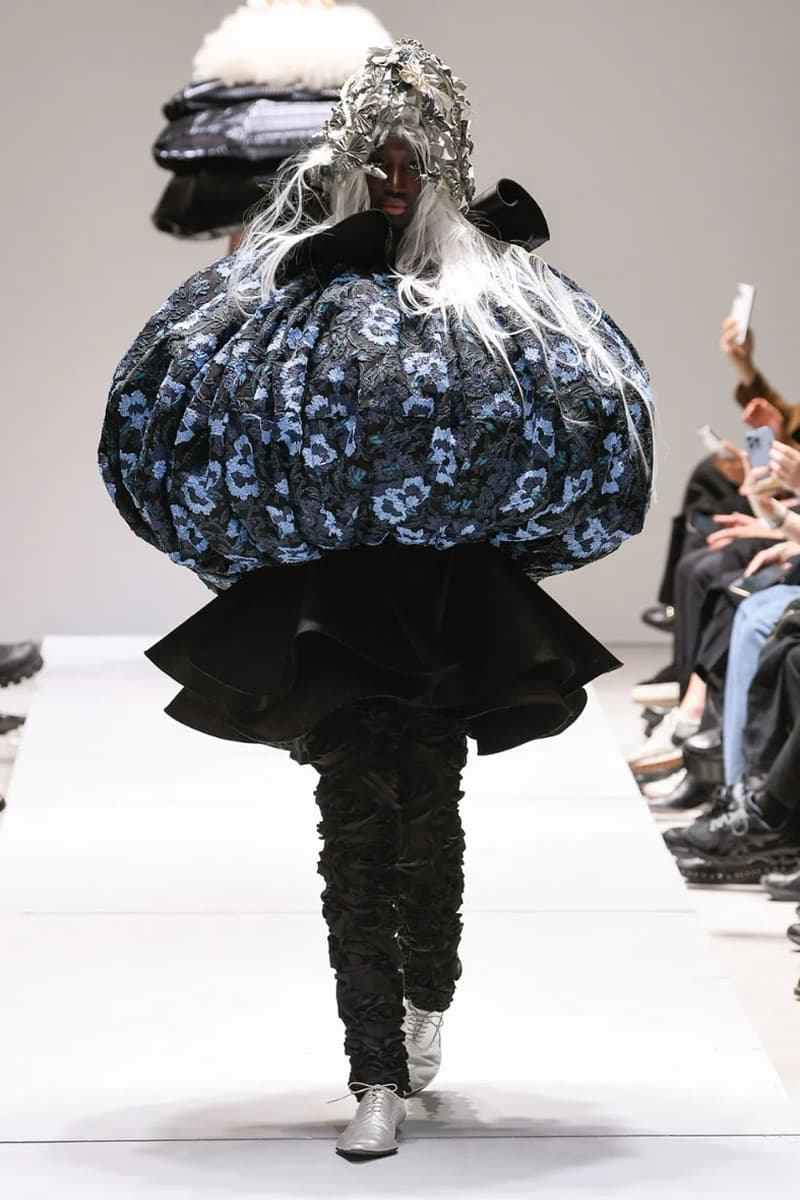 13 of 18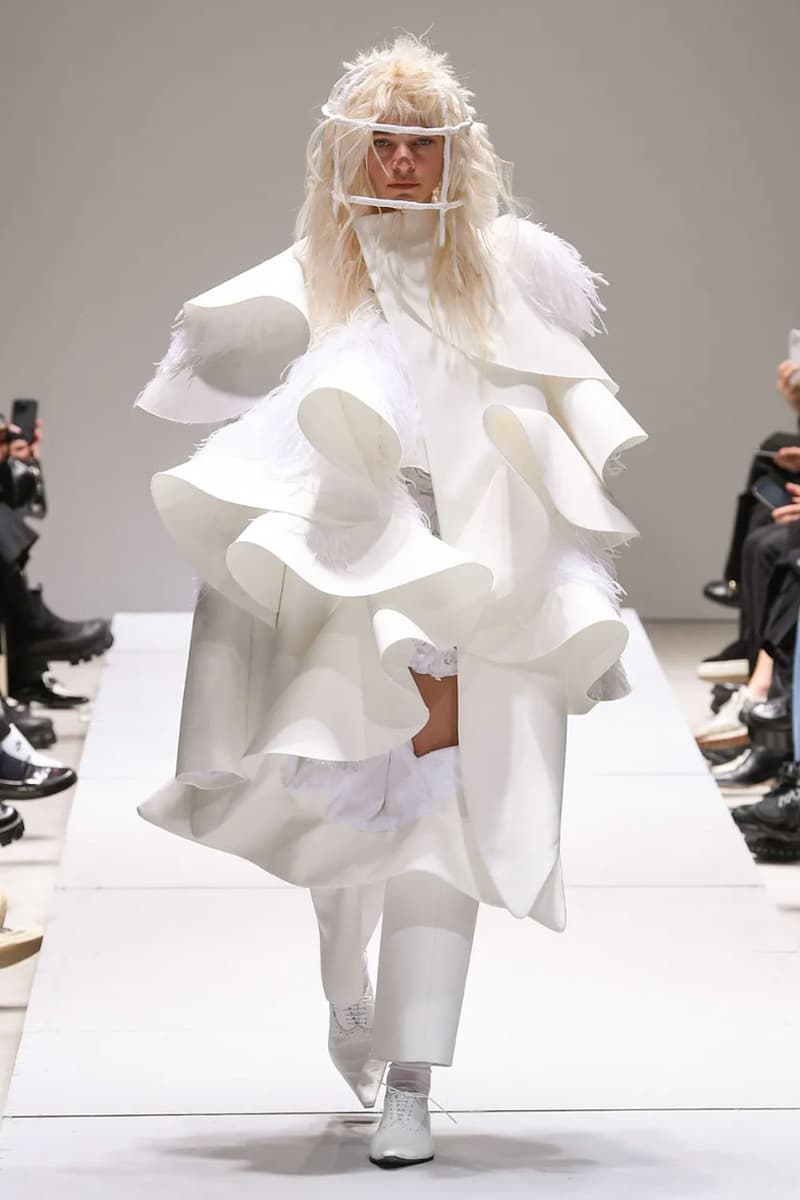 14 of 18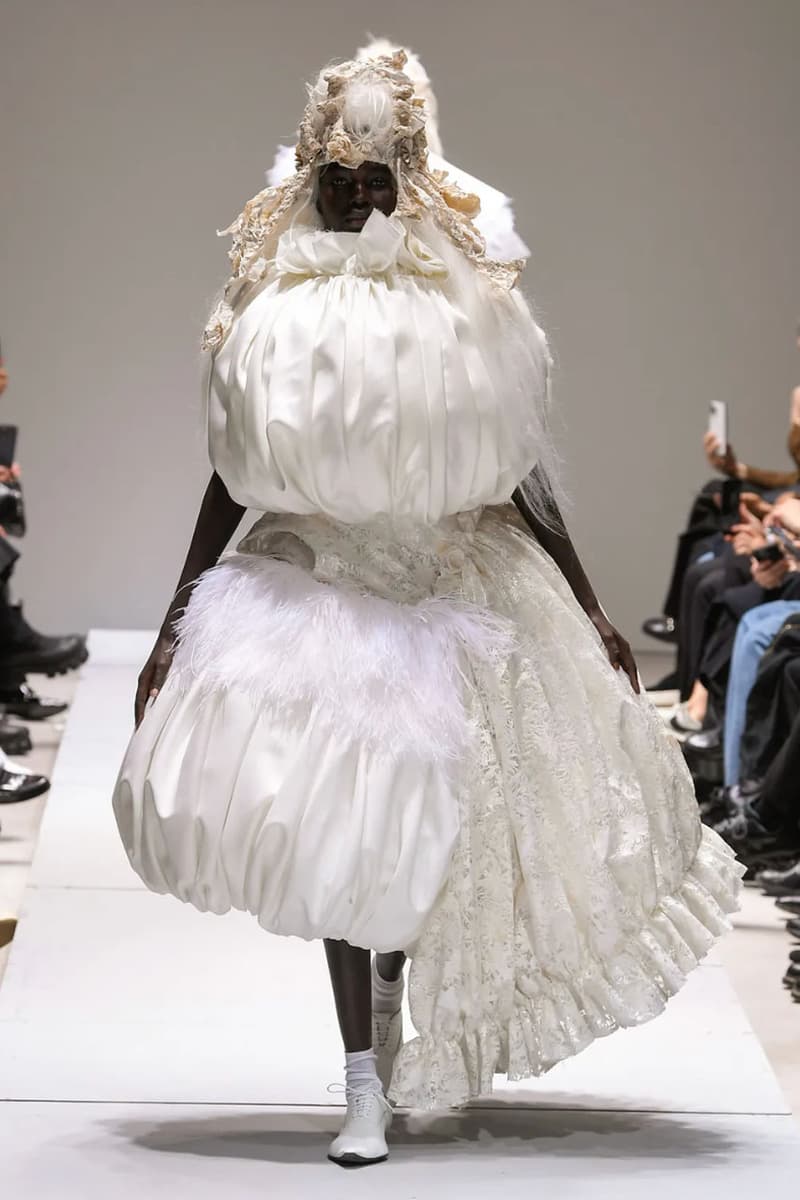 15 of 18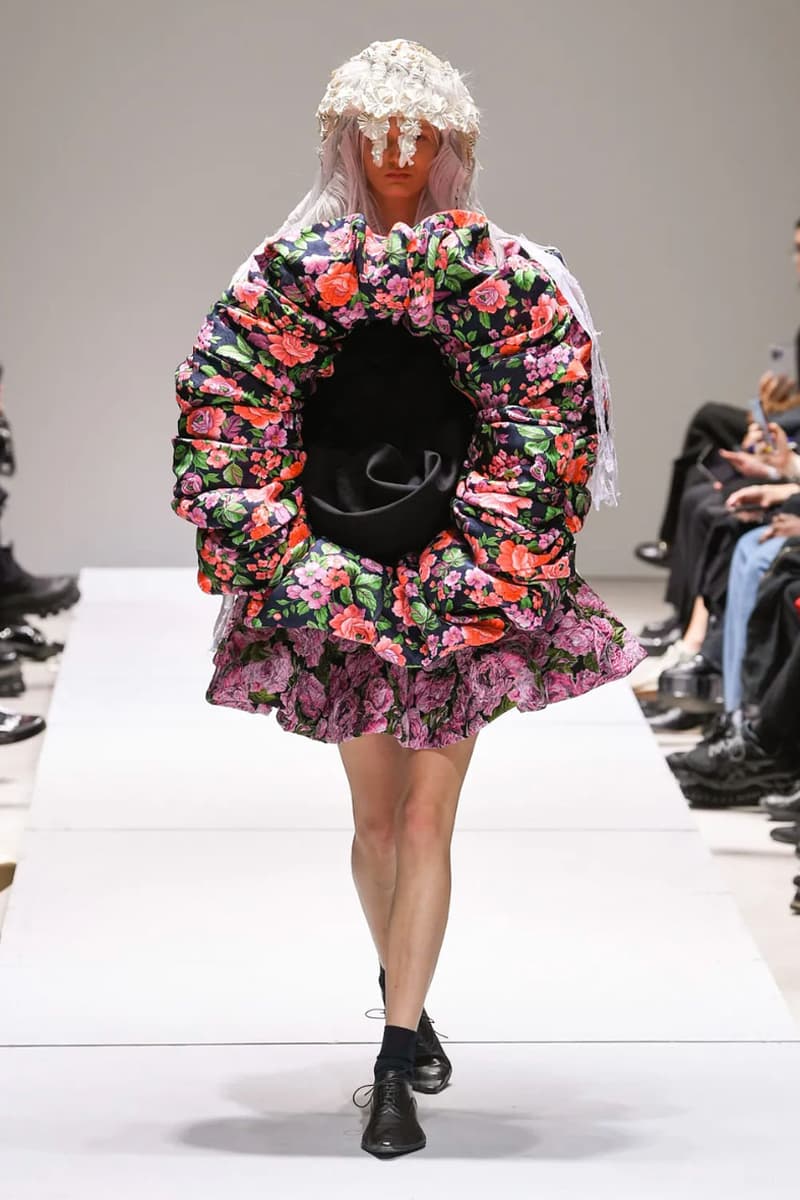 16 of 18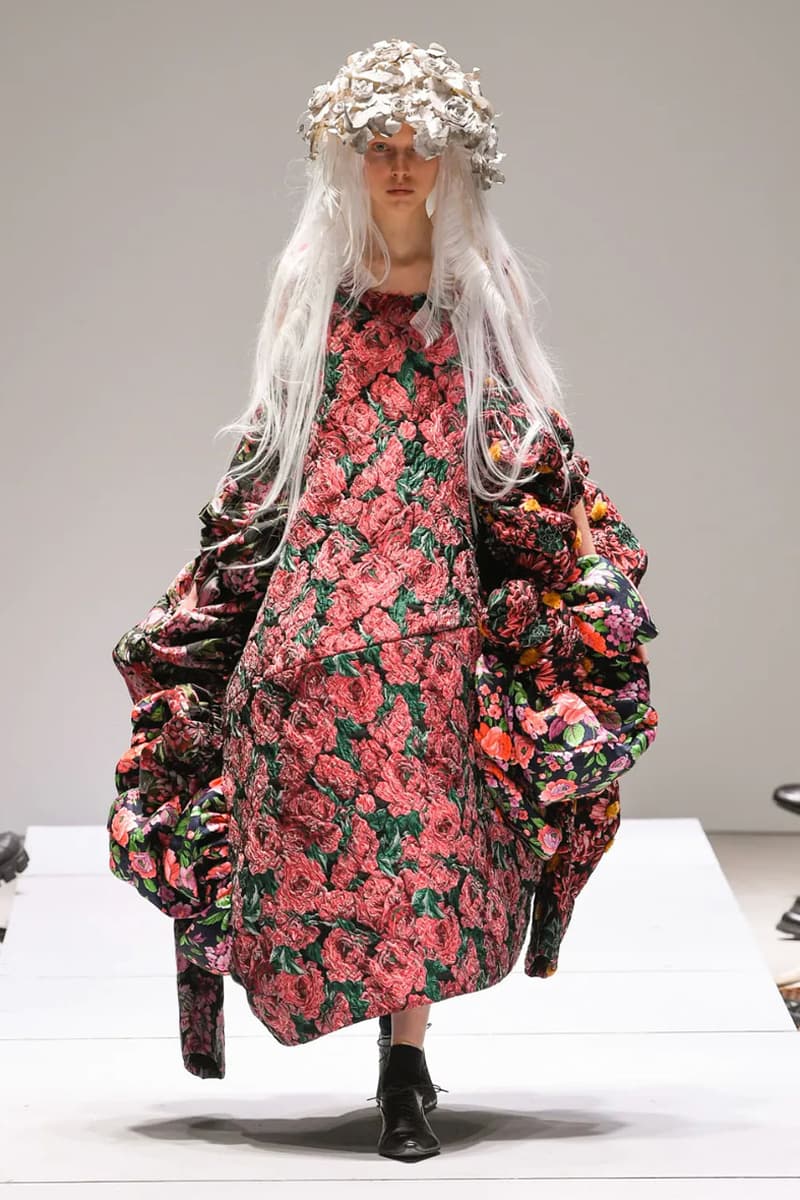 17 of 18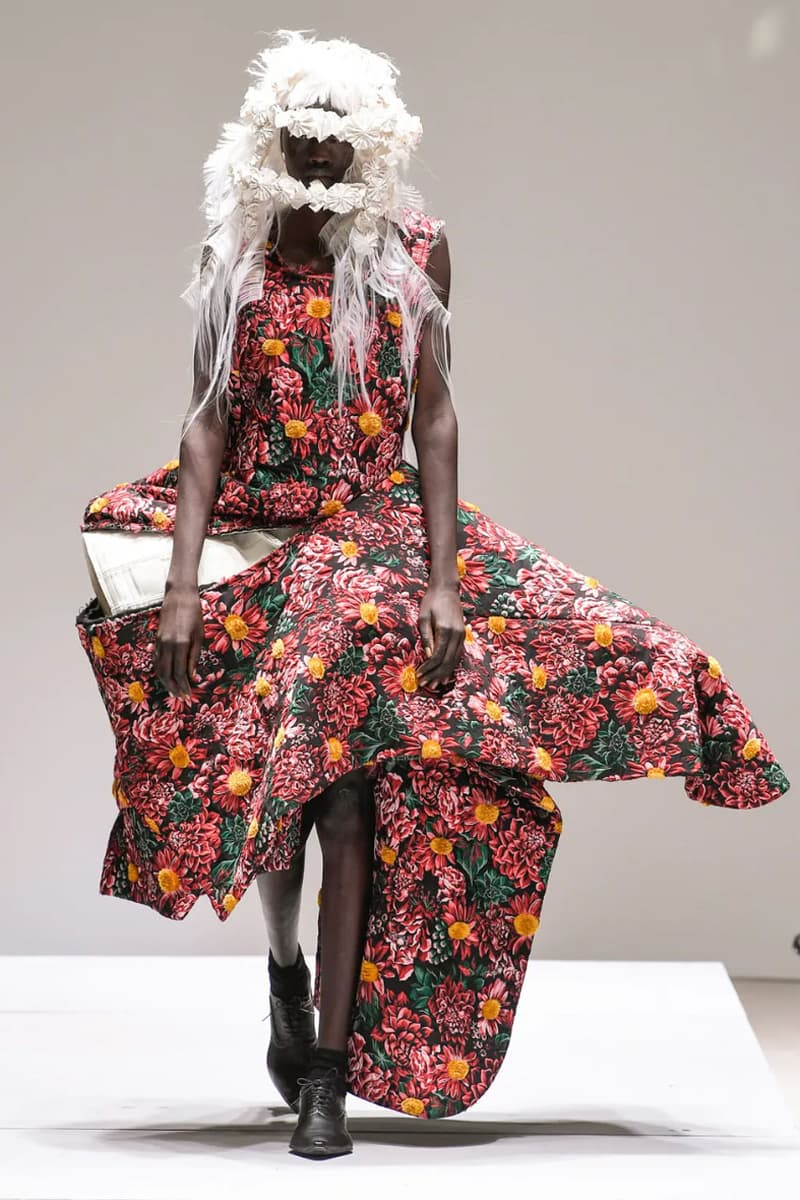 18 of 18
Rei Kawakubo is the quietest oracle in fashion, but her house — COMME des GARÇONS — speaks in volume. It has paved the (run)way for more than 50 years, existing as a monolithic fashion house that's more than just an incubator of great design, but a hub for creativity. CdG's work over the years has rightly become grail-worthy and often a source of inspiration for designers and fashionistas alike, so when Kawakubo comes to Paris Fashion Week, you best be paying close attention.
Take note of the attendees: Adrian Joffe, Rick Owens, Michéle Lamy, Tremaine Emory, Edward Enninful, Simone Rocha, Molly Goddard — all friends of CdG and of course Dover Street Market.
No fuss was made here for the set, with foldable metal chairs and a heavy lighting rig being the only adornment to this white box. But, this is how Kawakubo wants it, reflecting her designs that are often black or white, minimal but impactful by all means.
As for the show itself, the designer commenced with black and white (naturally) ensembles, two sporting lace and another like a couturified Hunchback of Notre Damn, each with a Salomon collaboration on foot.
Dresses became more extravagant: leather was turned into lace and exploded at the hip. Flowers made a chain across a white base, complementing an industrial floral headpiece.
The theme, and word, Renaissance has been thrown around a lot as of late — thanks Beyoncé — but it has mainly been a big influence in fashion, à la Vivienne Westwood earlier today.
Here, CdG ups it a notch with French classical music and complementing references throughout the collection. Hair, often curly, was worn like ruffles on a collared neckline. Tops were bulbous, round and puffy. Leggings were made from roses, while folds of fabric often created regal undertones.
In a shift to monochrome tones, Kawakubo sent another life form down the runway, this time a colourful floral number. It too worked as a dress and a sculpture, a thread apparent across the entire collection. Following, an embroidery of roses came together on an angular dress, seeing its hips bulging with silk ruffles that continued the traditional theme — and this was then elevated, if even possible, as another dress of the same fabric looked as if it had been constructed by wind.
To close, the show simply ended. Lights off.
Take a look at COMME des GARÇONS SS23 above and find more PFW SS23 content on Hypebeast.
Elsewhere, peruse Issey Miyake's SS23 offerings.