HYPEBEAST Magazine Explores "The Frontiers Issue" Landscape Through an Installation Exhibition
Running from October 21 to 27 at HBX New York.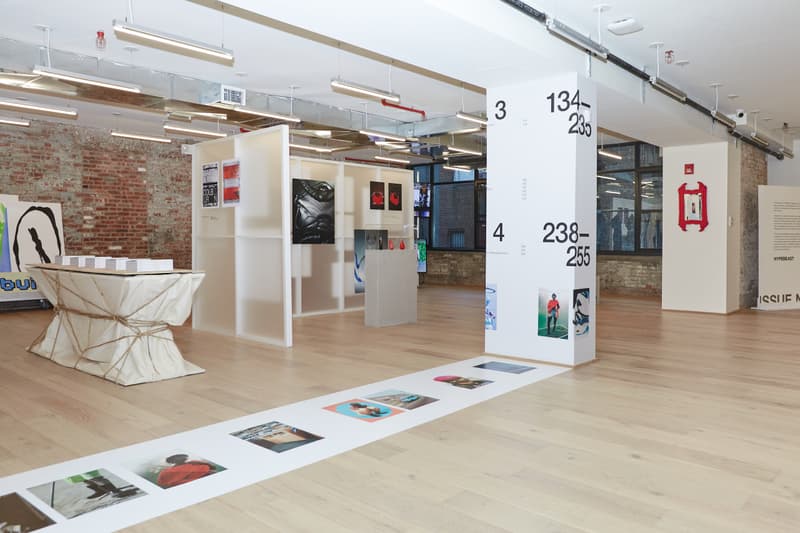 1 of 23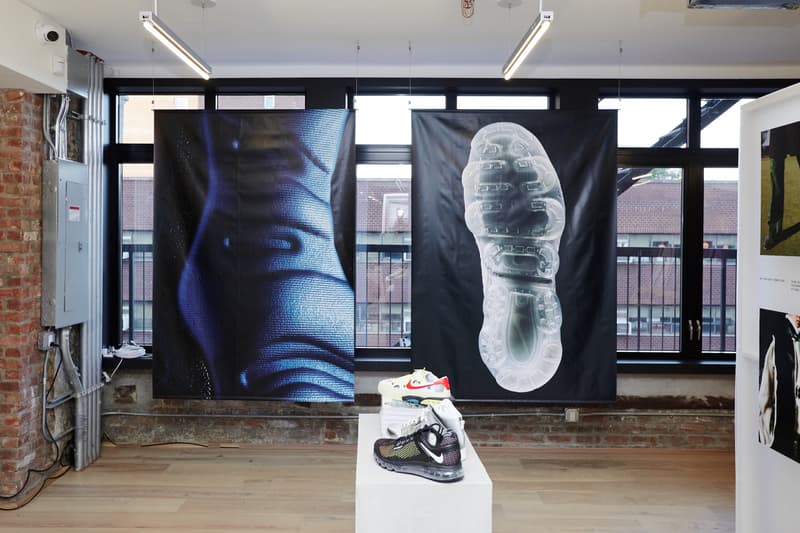 2 of 23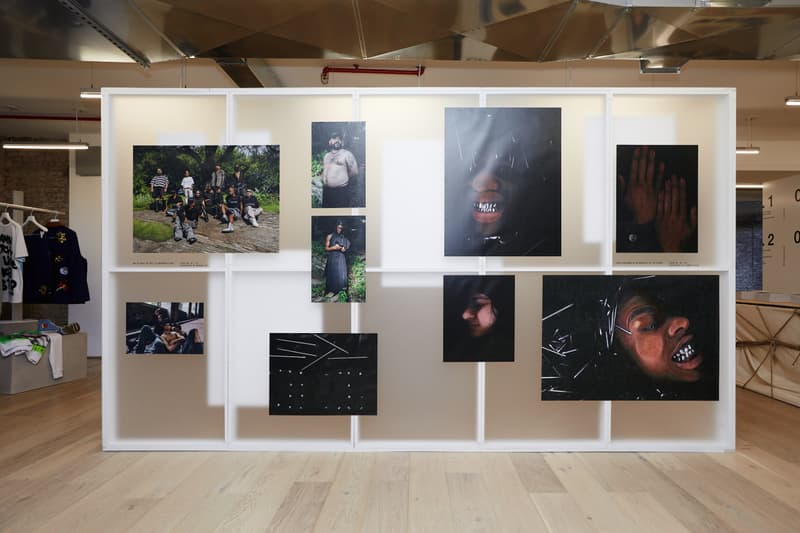 3 of 23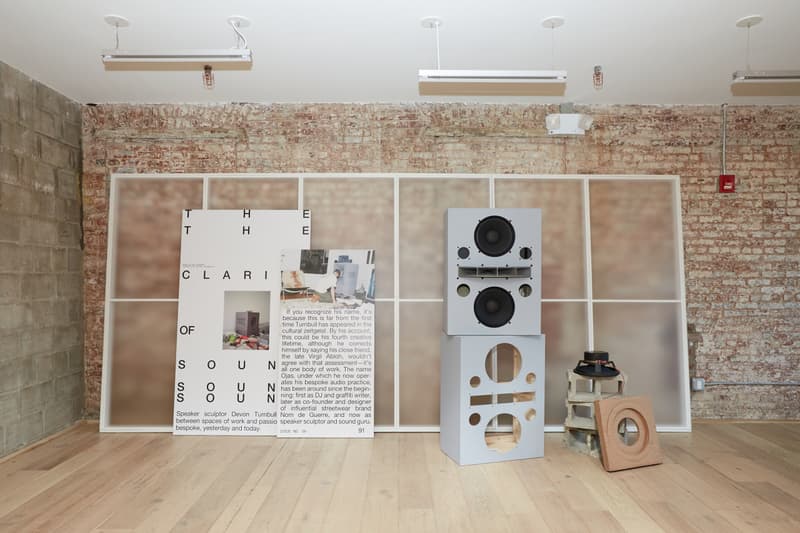 4 of 23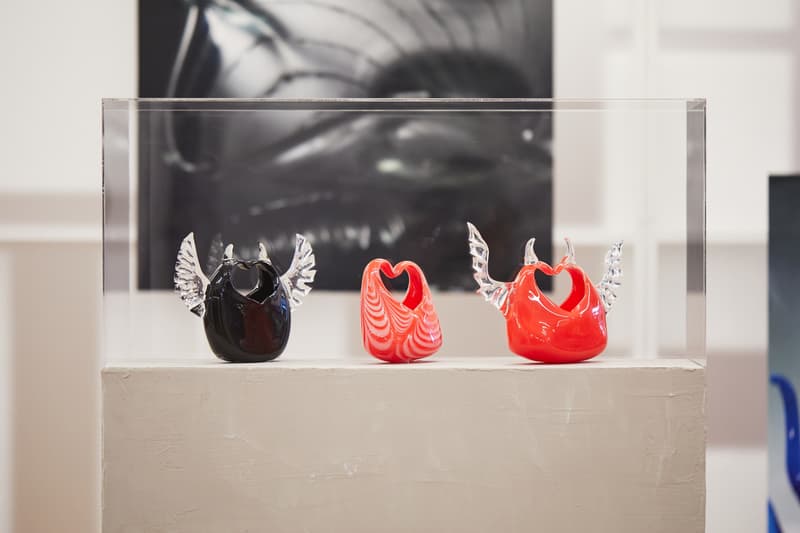 5 of 23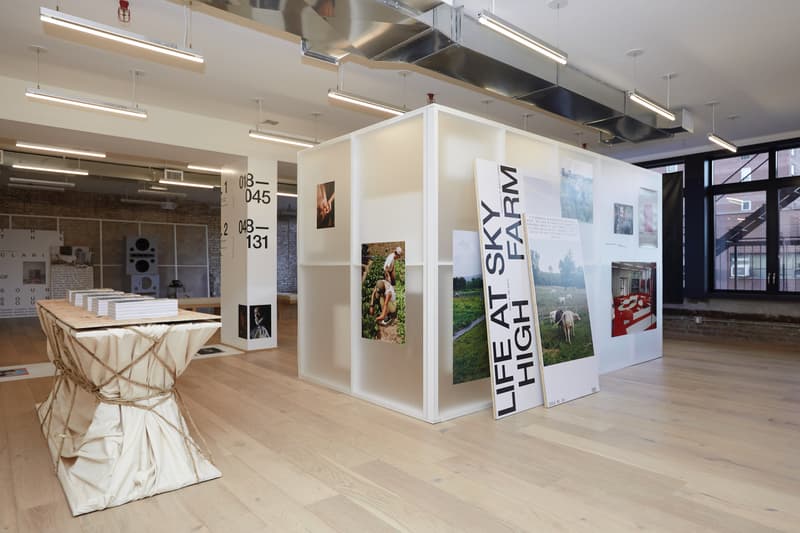 6 of 23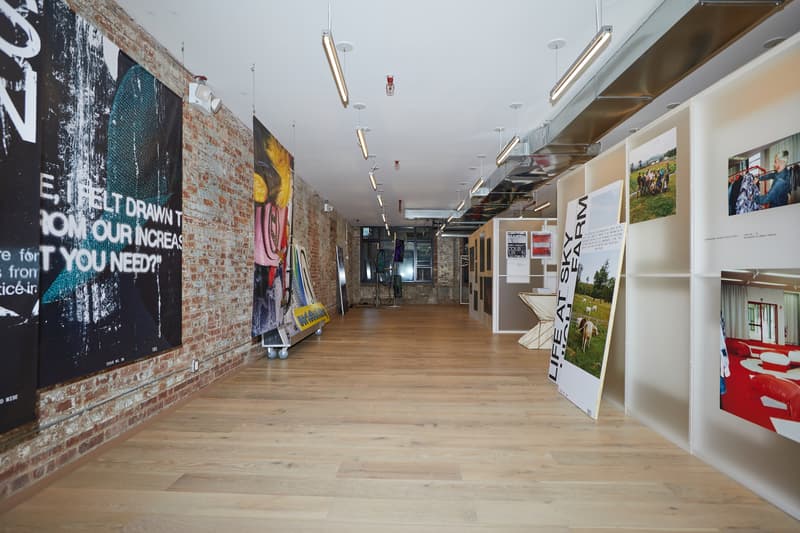 7 of 23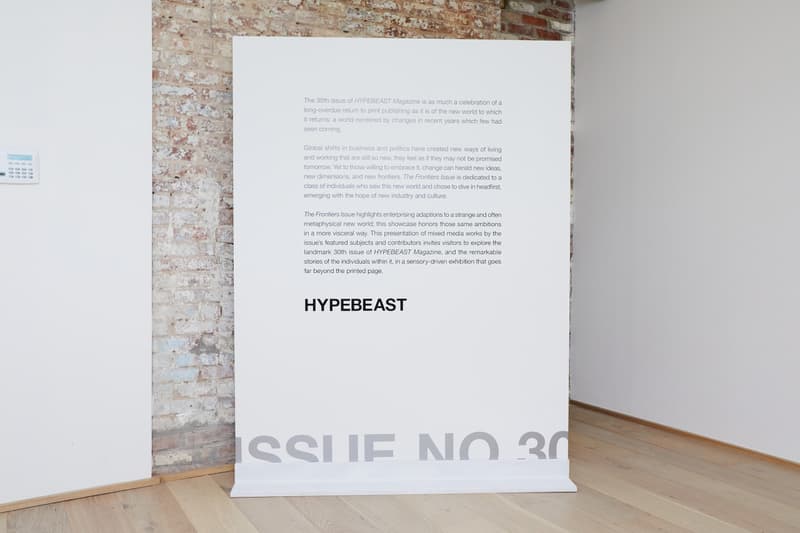 8 of 23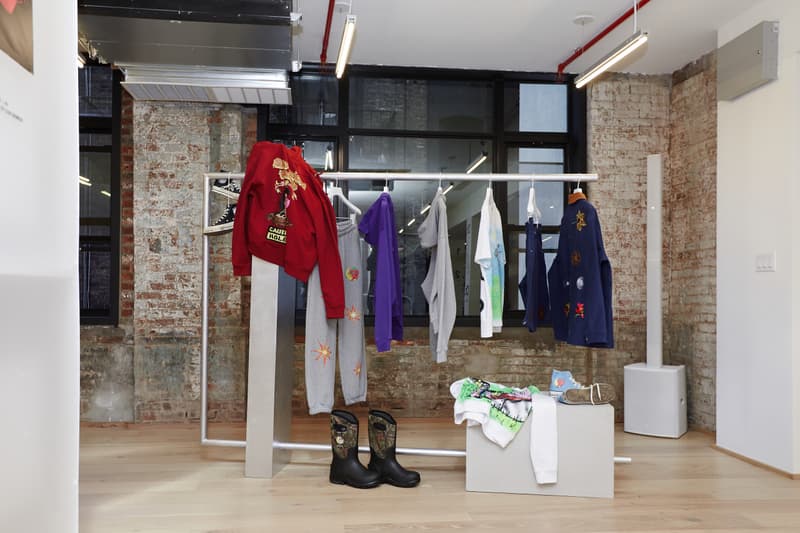 9 of 23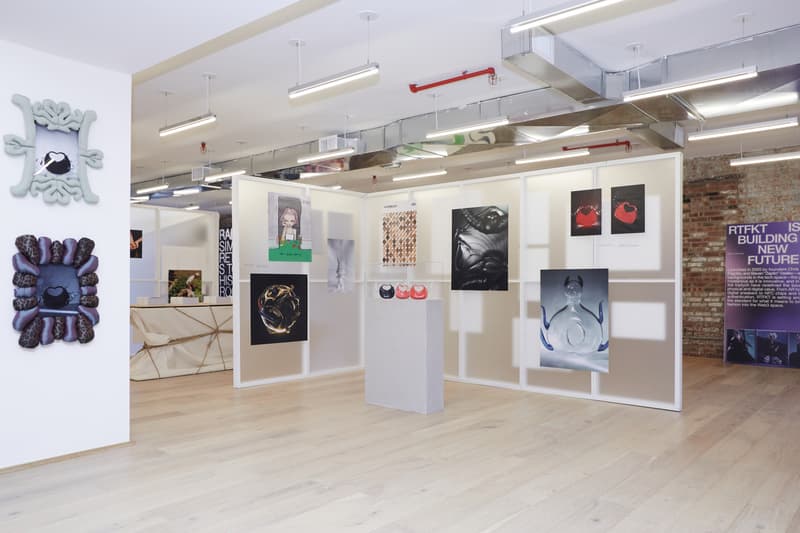 10 of 23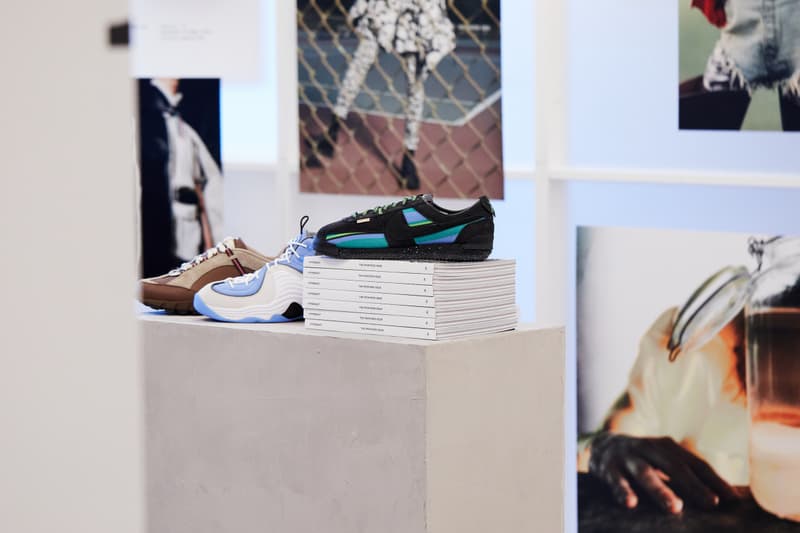 11 of 23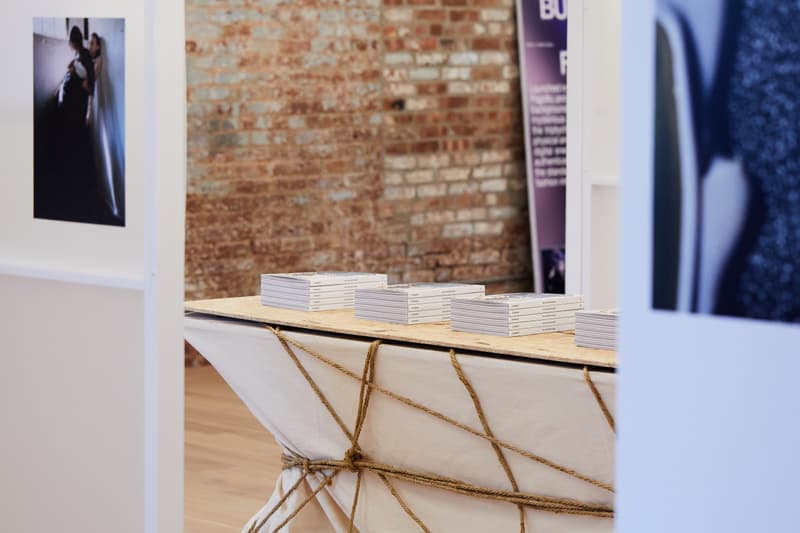 12 of 23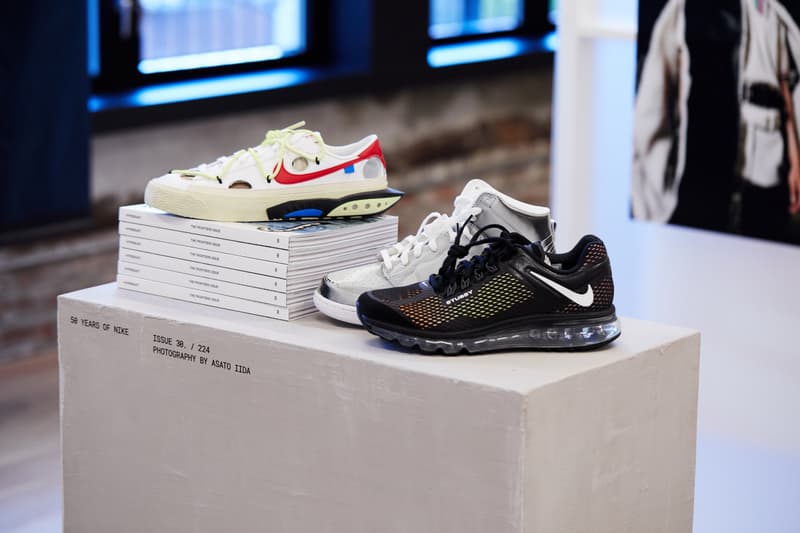 13 of 23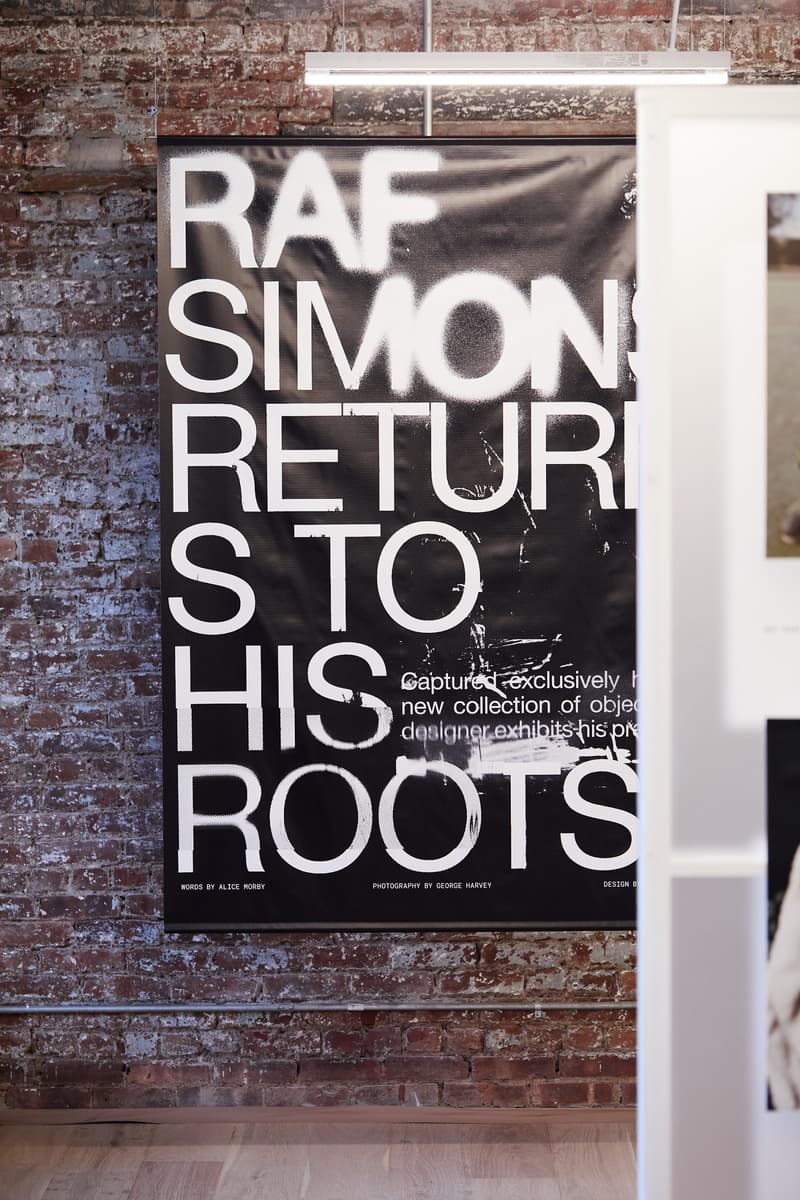 14 of 23
15 of 23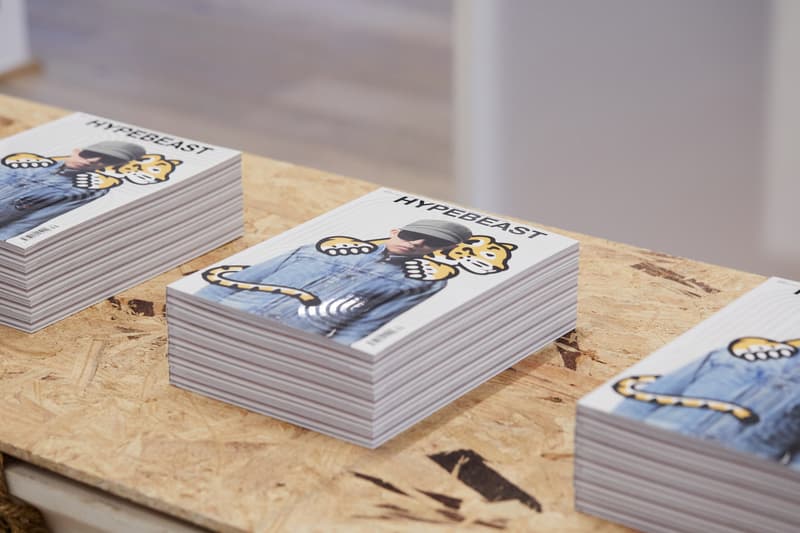 16 of 23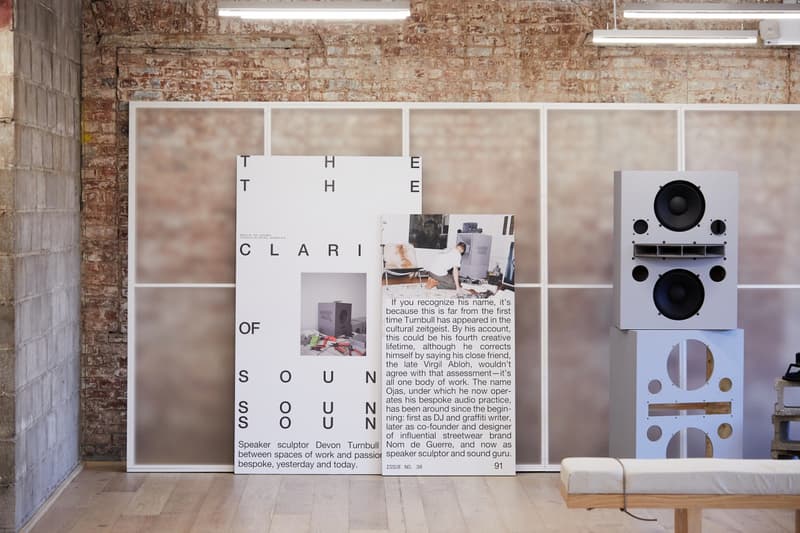 17 of 23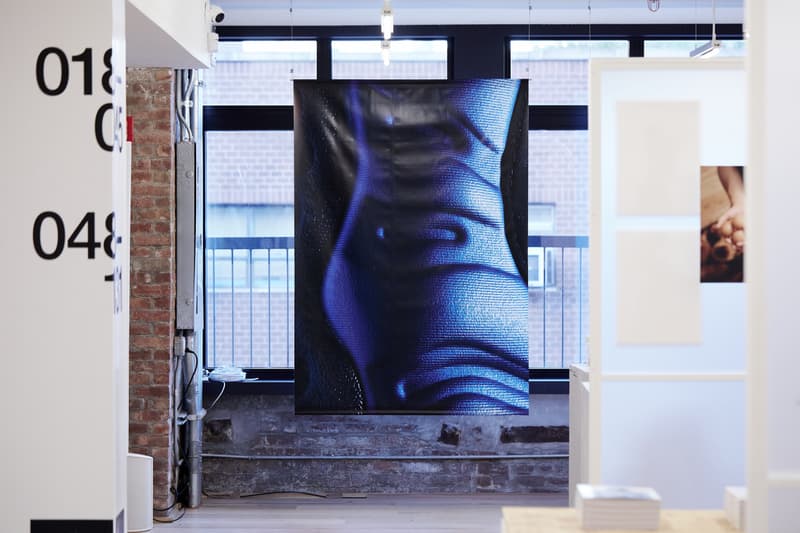 18 of 23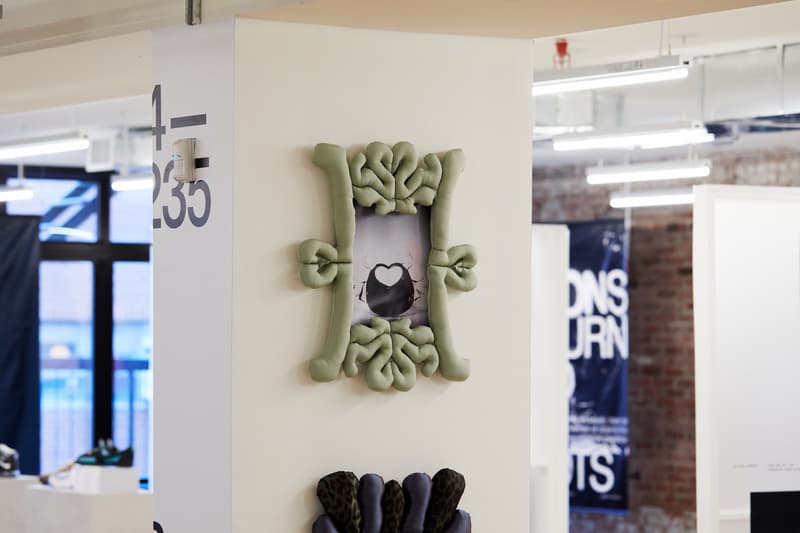 19 of 23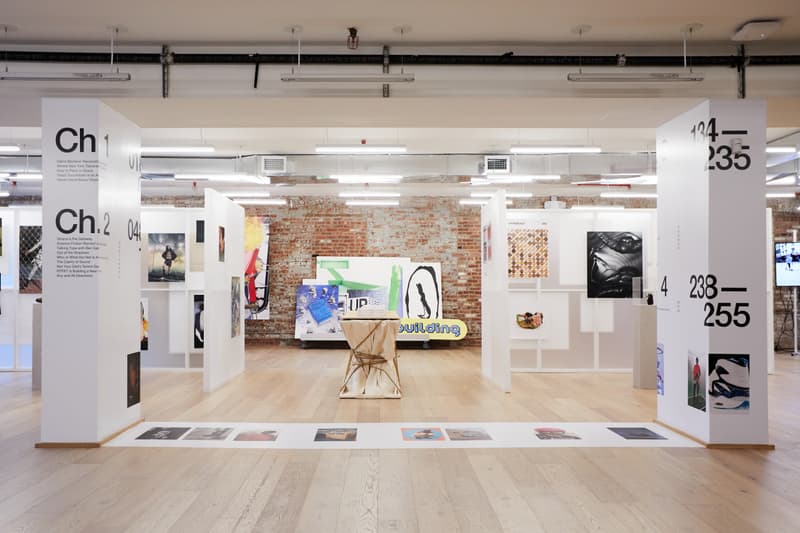 20 of 23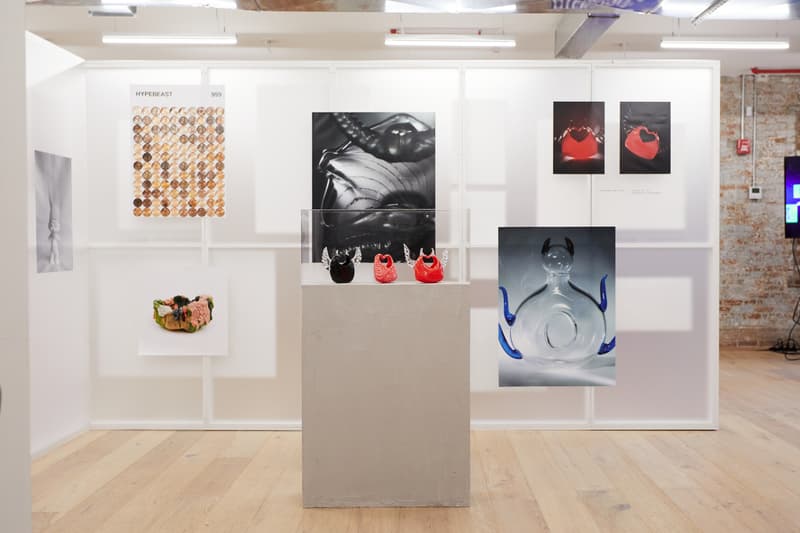 21 of 23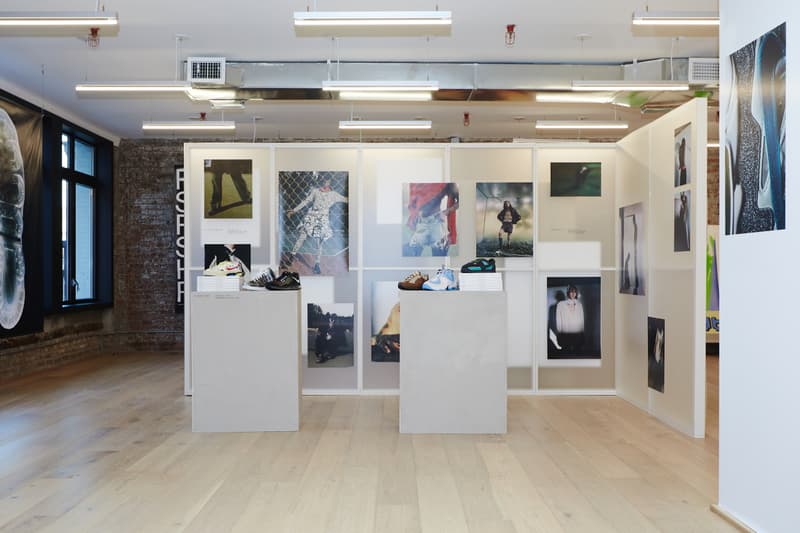 22 of 23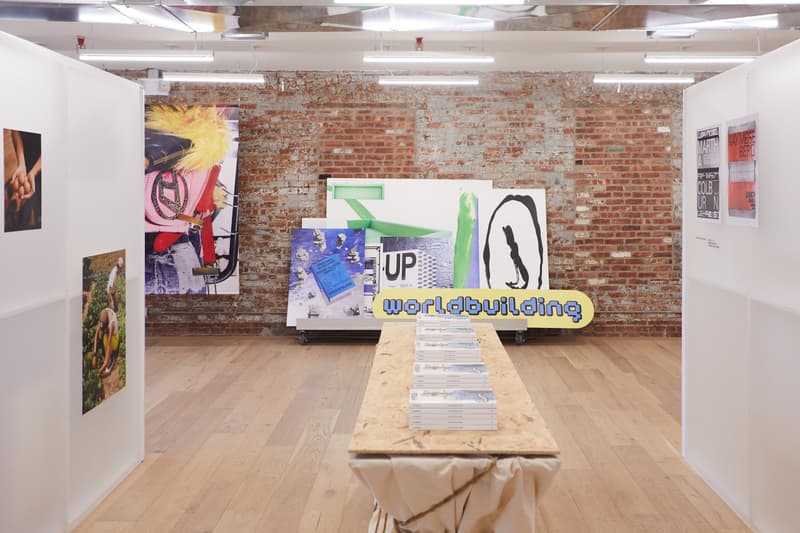 23 of 23
As the 30th edition of HYPEBEAST Magazine circulates the globe, it now looks to further immerse readers into The Frontiers Issue, exploring the worlds of NIGO, Glenn Martens, Chance The Rapper, Peter Do, and more, through an exhibition stationed at HBX New York.
Celebrating fashion, footwear, art and music, the latest issue will materialize throughout the exhibition space in print, digital and physical forms. Music will flow through Devon Turnbull's hand-crafted speakers accompanied by Heven Glass' fabric frames and glass purses on display. RTFKT explores the world of Web3 through video loop, while Boe Marion's photography, Ben Ganz posters and Nike silhouettes outfit the room alongside further engaging spatial layouts from the magazine.
The world we once knew has been rewired, giving way to complex cultural shifts, influential ideas and changemakers. This exhibition further expresses the case of shedding one's skin to start anew, as well as a full nose-dive into a different world not yet seen.
The exhibition for HYPEBEAST Magazine Issue 30: The Frontiers Issue will run from October 21 to 27. Take a closer look inside the issue which is now available via HBX and select retailers, bookshops and newsstands worldwide.
HBX New York
41 Division St,
New York, NY