Disneyland Upcycles Material from Pirates of the Caribbean Ride for $6,500 USD Collectibles
Sourced from two of the nearly 16,000 trees at Disneyland Resort.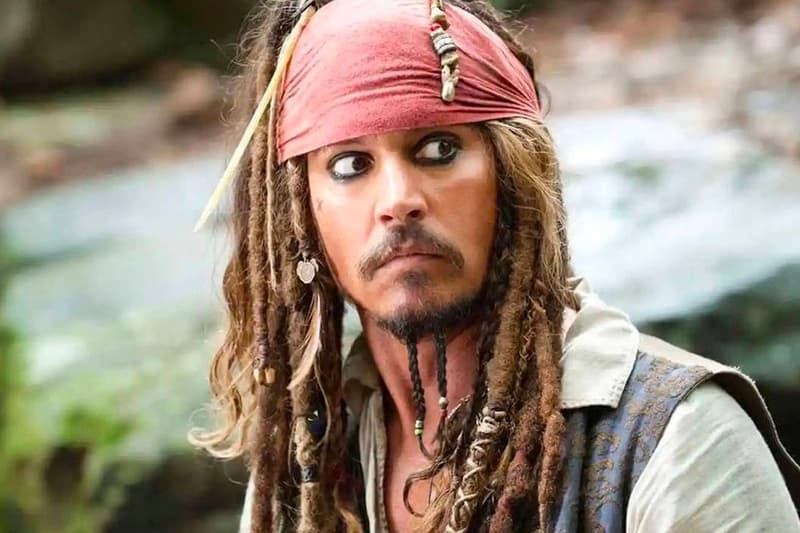 Disneyland Park in Anaheim, California has just found a way to upcycle one of its oldest attractions in the form of the Pirates of the Caribbean Heritage Timeline. The collectible is a cut from the Rusty Fig tree that acted as the ride's line decor.
When it was discovered that the trees were diseased and were required to be cut down, Rhonda Wood, a park employee and forester pitched the idea of turning the slabs of wood into souvenirs. Each piece documents the history of the tree and their connection to the ride — from when the trees were planted in 1987 to when the ride was updated with Jack Sparrow and Captain Barbossa in 2006.
The plaque on the collectible reads, "For approximately 35 years, these memorable trees enhanced the beauty of the queue line. Perhaps the reader is fortunate enough to be one of the swashbuckling Disneyland guests that enjoyed some moments of this tree's shade sometime in the past. The purpose of this work is to preserve a special part of Disneyland Resort history while showcasing the beauty nature creates all around us."
There are 45 pieces available, each selling for $6,500 USD.
On top of salvaging timber from two of the 16,000 trees at Disneyland Resort, other sustainable projects from Disneyland can be found below:
Disneyland Paris recently launched an exclusive collection of 2,300 merchandise accessories made by upcycling the tarp that wrapped Sleeping Beauty Castle during its 2021 refurbishment. Disneyland Paris worked with BILUM, a local company that specializes in recycling/upcycling.

More than 60 percent of all fabric – including 22 of 25 costumes – used in "Disney The Little Mermaid" developed exclusively for Disney Cruise Line's all-new Disney Wish was made from plastic debris recovered from the ocean. These fabrics were also dyed using a waterless printing method that saved tens of thousands of gallons of water compared to traditional dying processes. Additionally, various Crew Member costumes across the Disney Cruise Line fleet have already been replaced with fabrics made from recycled water bottles.

Disneyland Resort and Walt Disney World have worked with Salvation Army to create custom outfits for teddy bears – as well as the teddy bears themselves— completely out of upcycled scraps. Each uniquely crafted bear is then donated to underserved children.

Disneyland Resort teams scavenged old equipment that had been replaced during repairs to fabricate space age props for Star Wars: Galaxy's Edge
Would you pay $6500 to own a piece of the Pirates of the Caribbean queue at Disneyland? The Heritage Timeline pieces were made from 2 trees from the entrance. They were cut down during the most recent renovation. There are only 45 available. #disneyparks #disney #Disneyland pic.twitter.com/732oZe973I

— Monorail Supply Co (@MonorailSplyCo) September 29, 2022
In other collectible news, a PSA 10 Elon Musk-signed U.S. $1 dollar bill was up for auction.