Several New 'Silent Hill' Games Reportedly in Development
As revealed by filmmaker Christophe Gans, who is currently working on the upcoming 'Silent Hill' movie.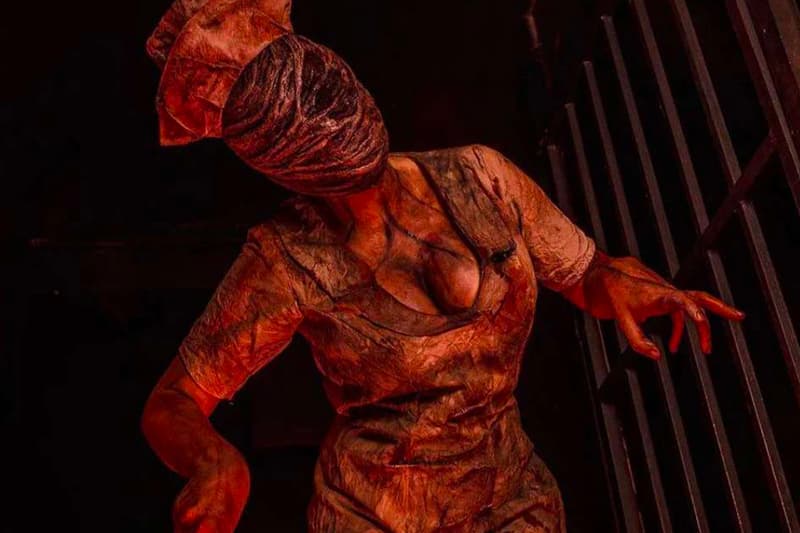 A series of new Silent Hill games are reportedly in development, as revealed by filmmaker Christophe Gans who is currently writing and directing the upcoming Silent Hill film.
The director shared the news in a recent French video interview, which was translated by ResetEra and vetted by IGN. Gans explained, "I'm working with the Silent Team, the original creators at Konami, there are several games in development as we speak, there are several teams on it, with a big line of games, they will revive the franchise.
He added, "I think they were really impressed of the success of the remakes of Resident Evil that are evidently exceptional games."
Rumors of a new Silent Hill game have been circulating for a few months; in May 2022, supposed leaks from the game hit the internet and corroborated reports of using real-world "SMS messages" allegedly meant for Hideo Kojima's game.
Stay tuned for more info.
Elsewhere in gaming, Hideo Kojima has teased a new game with Elle Fanning.