Dimoremilano Brings Italian Glamor to London Mews House
In collaboration with the Invisible Collection.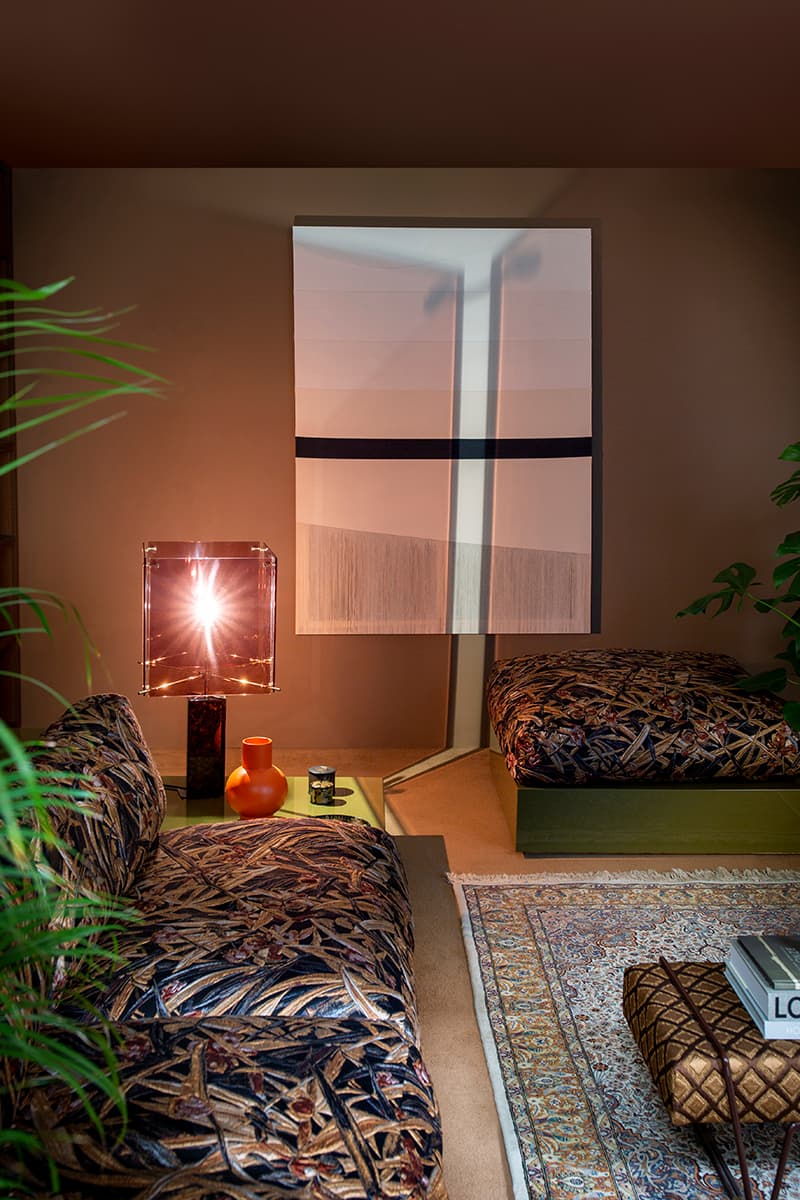 1 of 13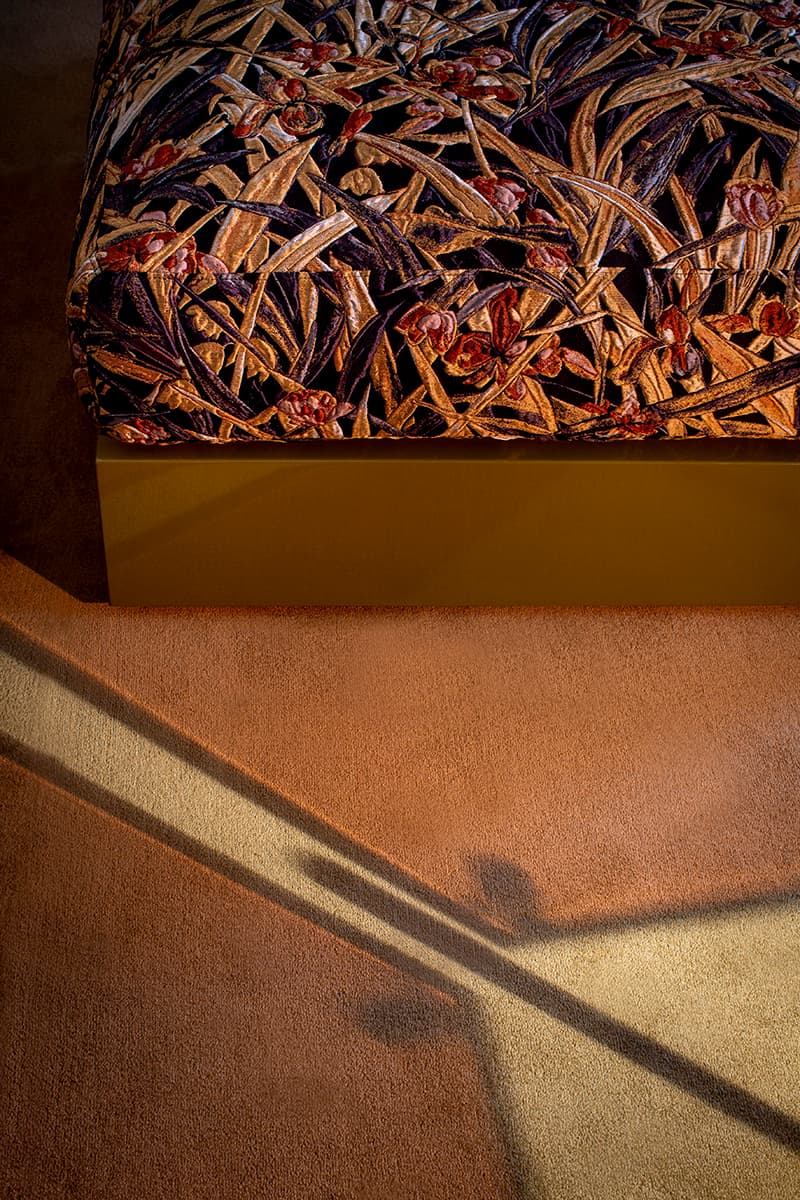 2 of 13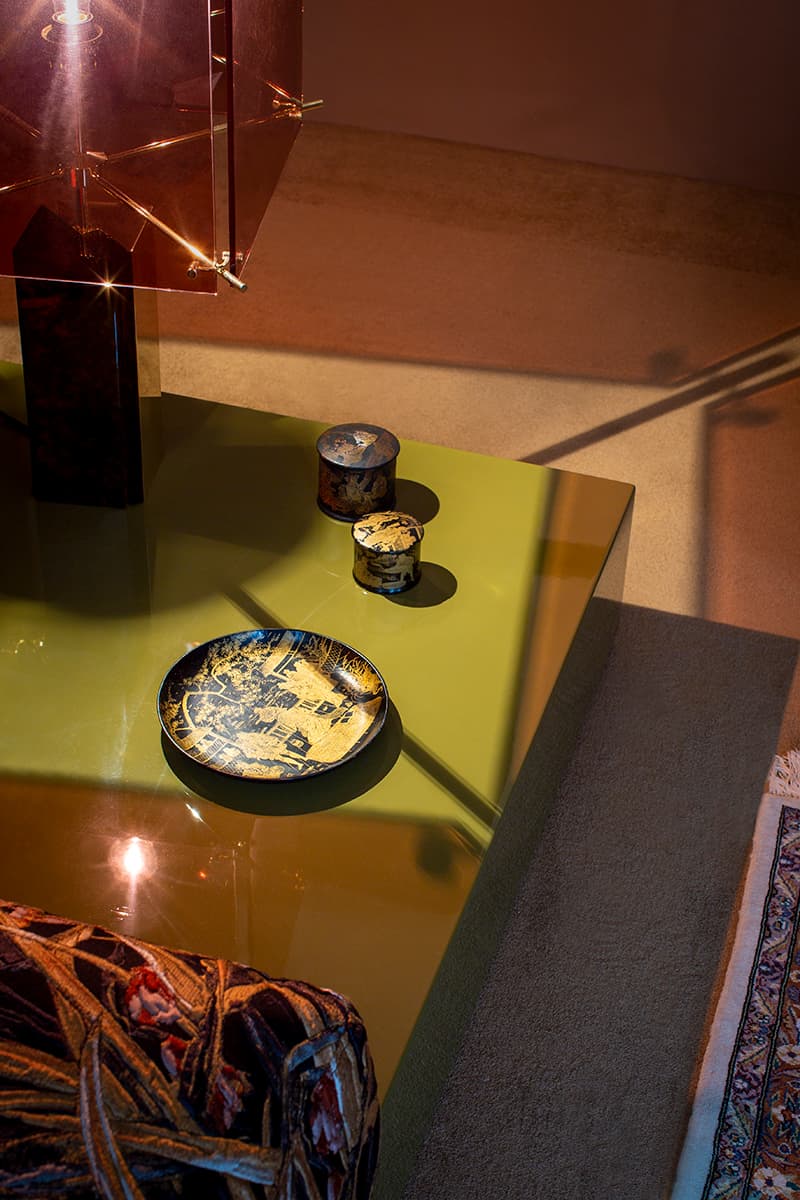 3 of 13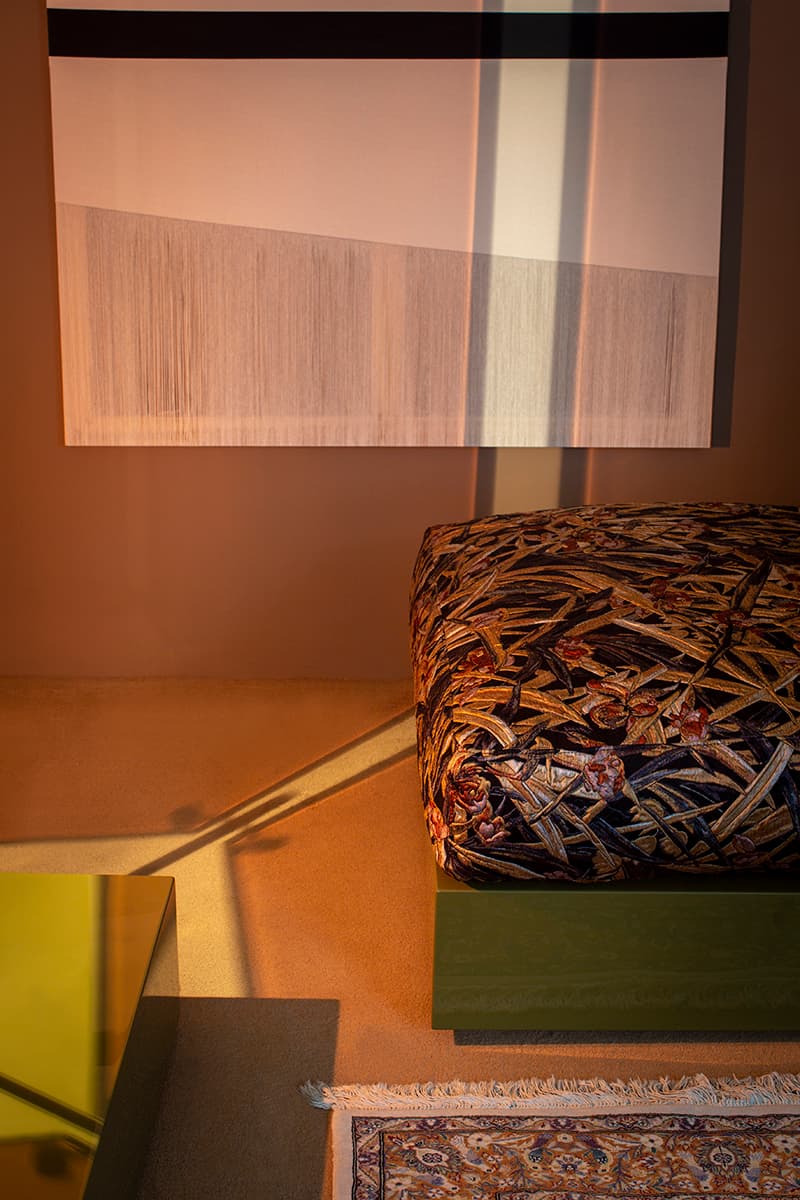 4 of 13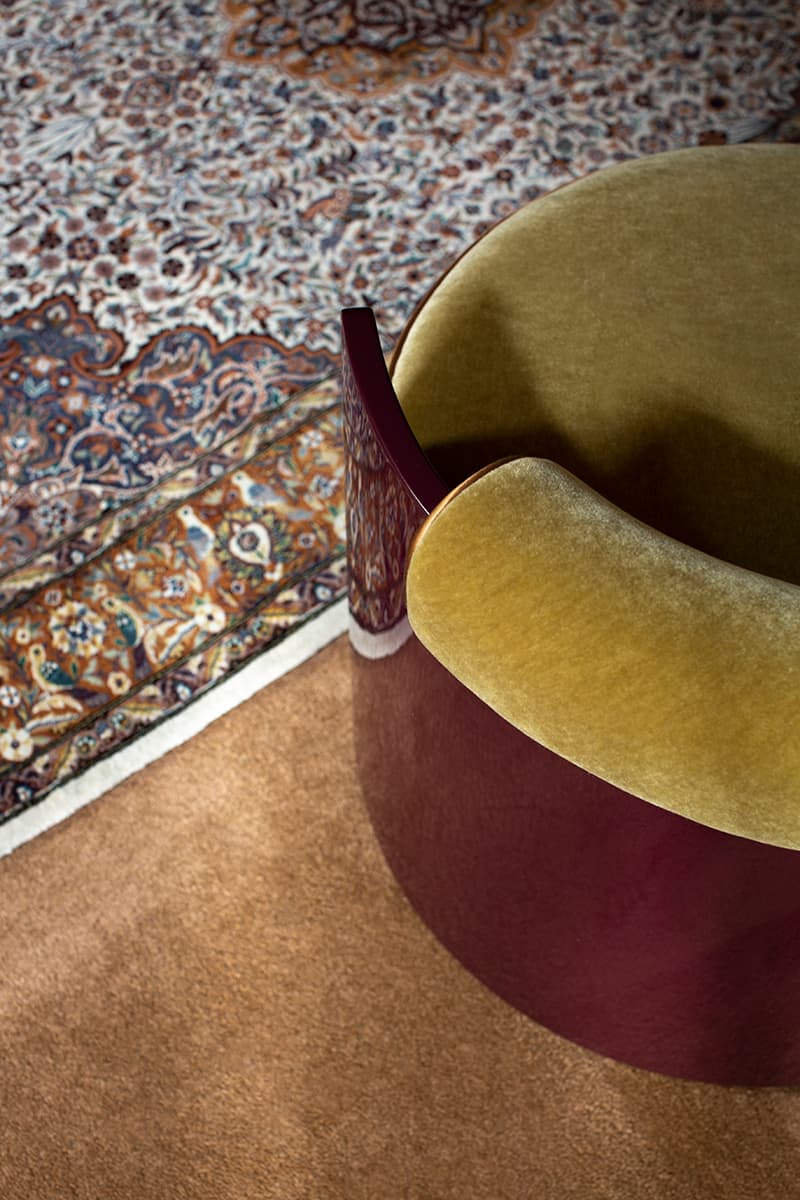 5 of 13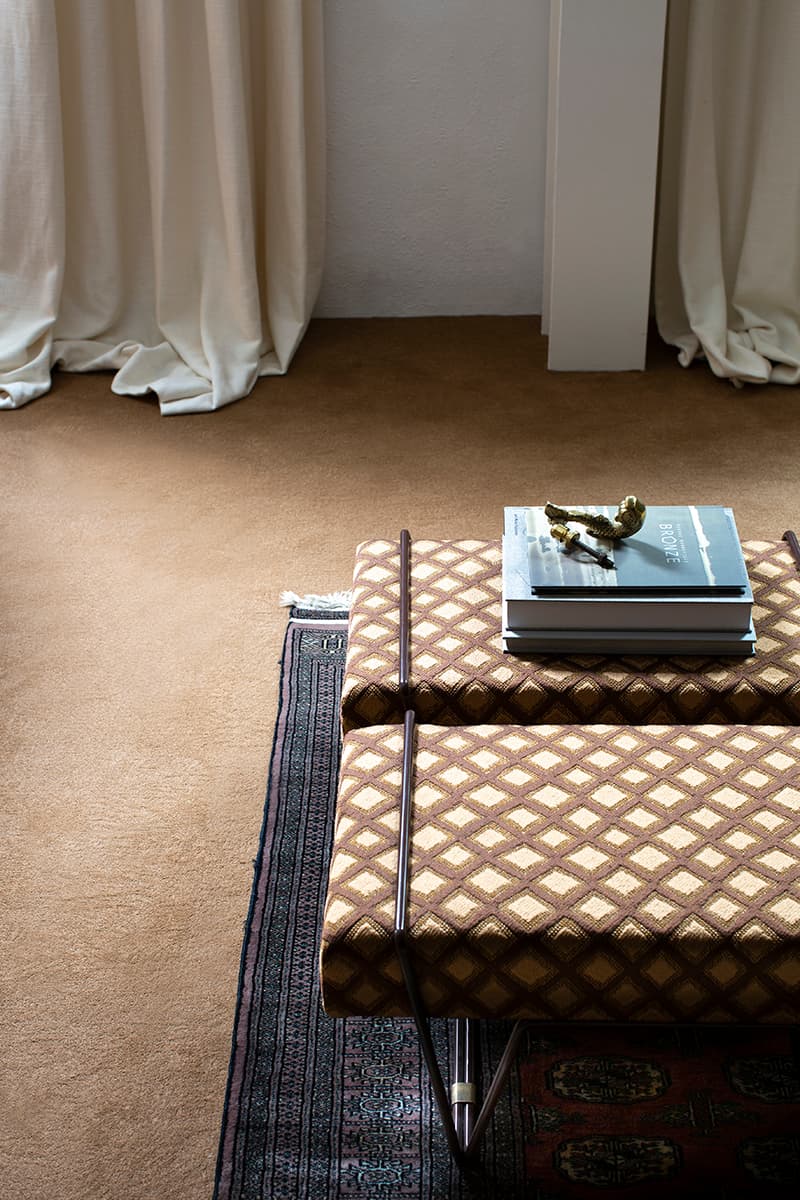 6 of 13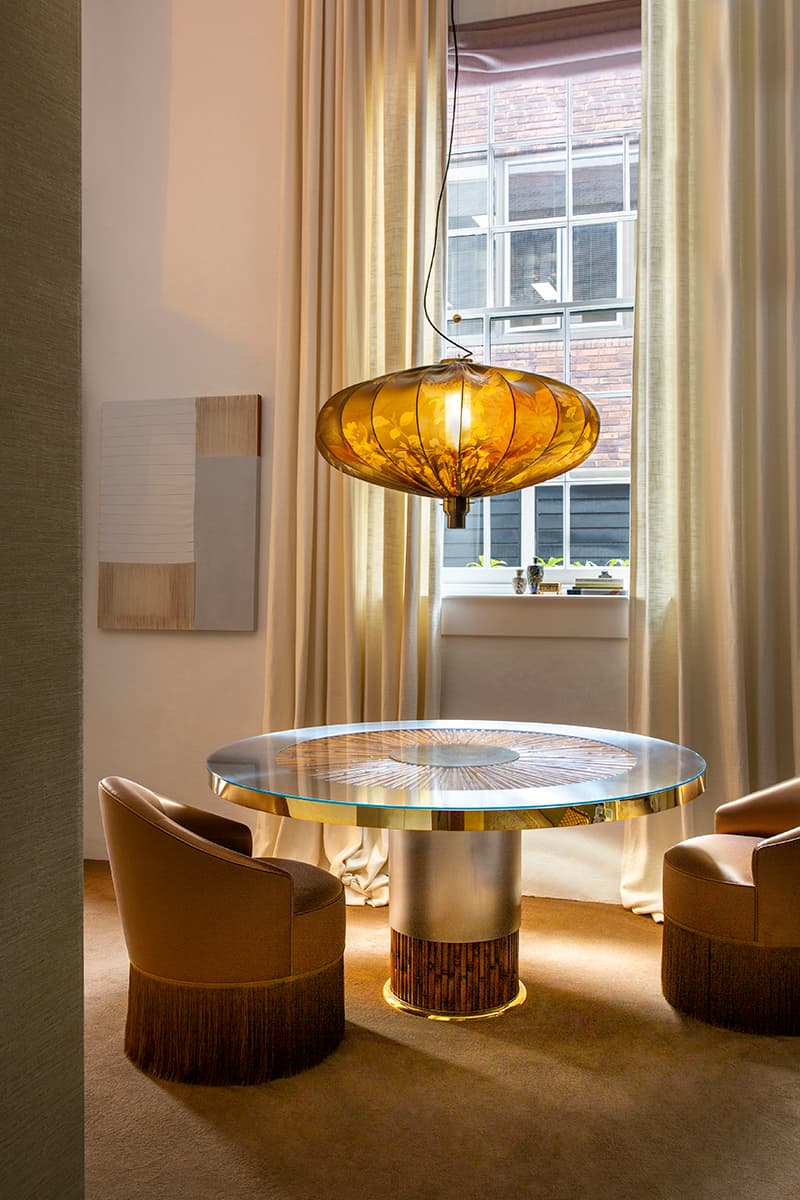 7 of 13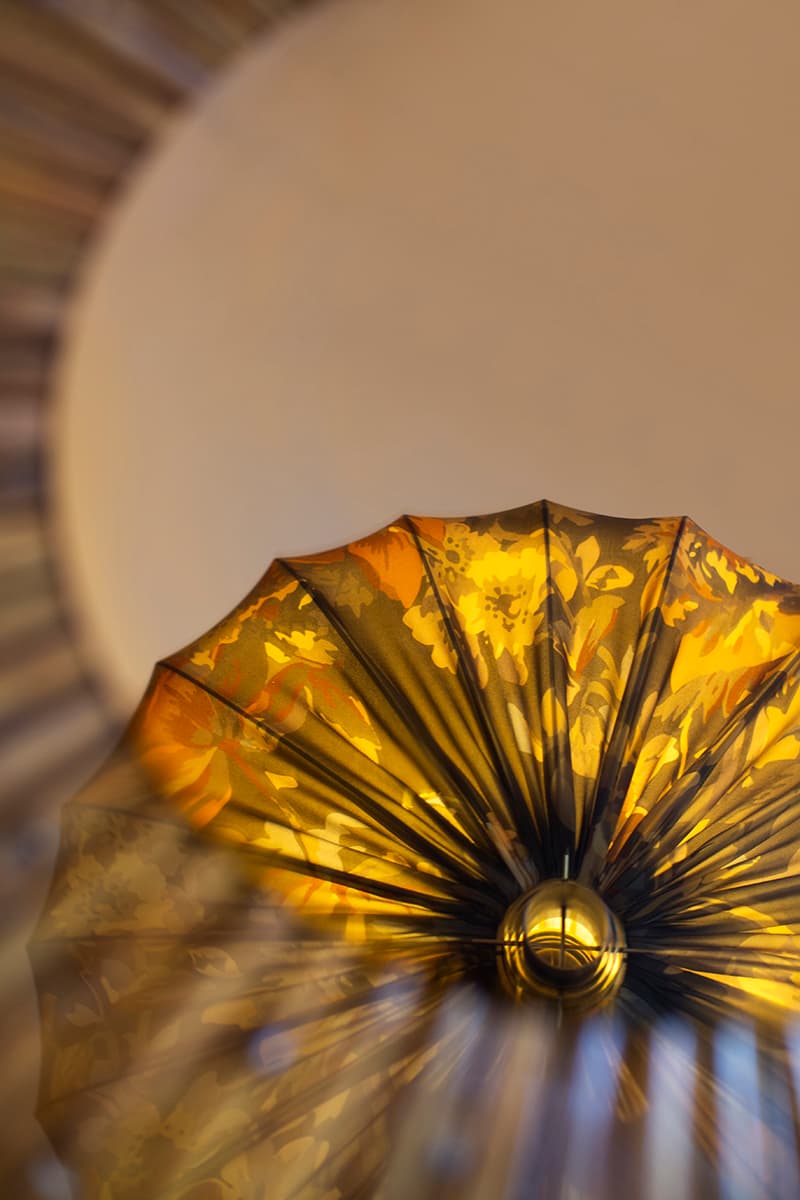 8 of 13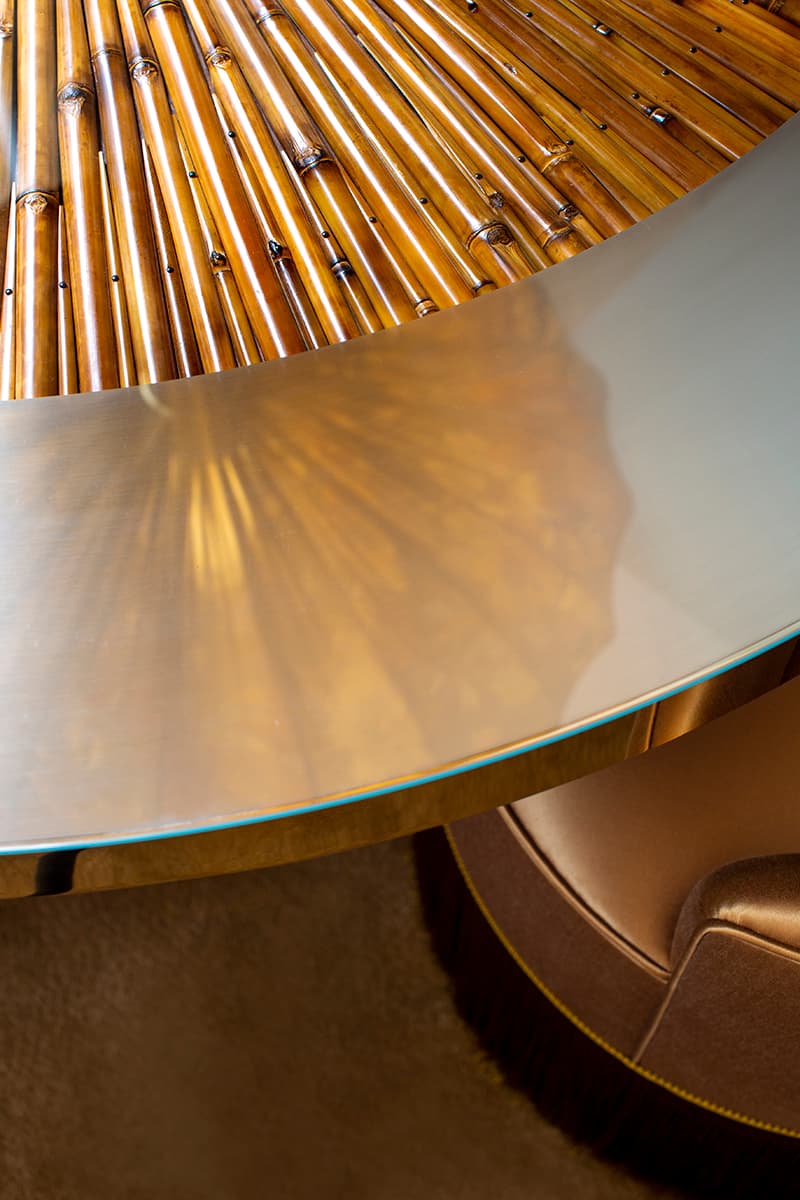 9 of 13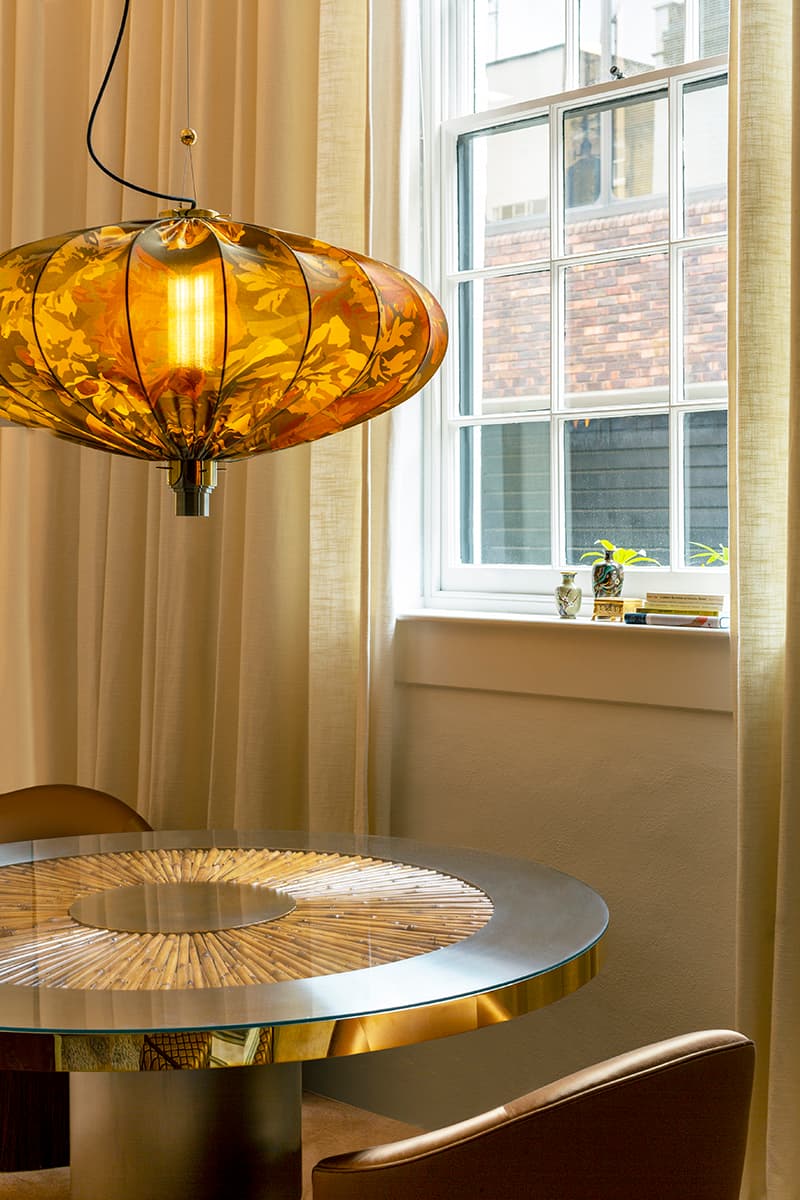 10 of 13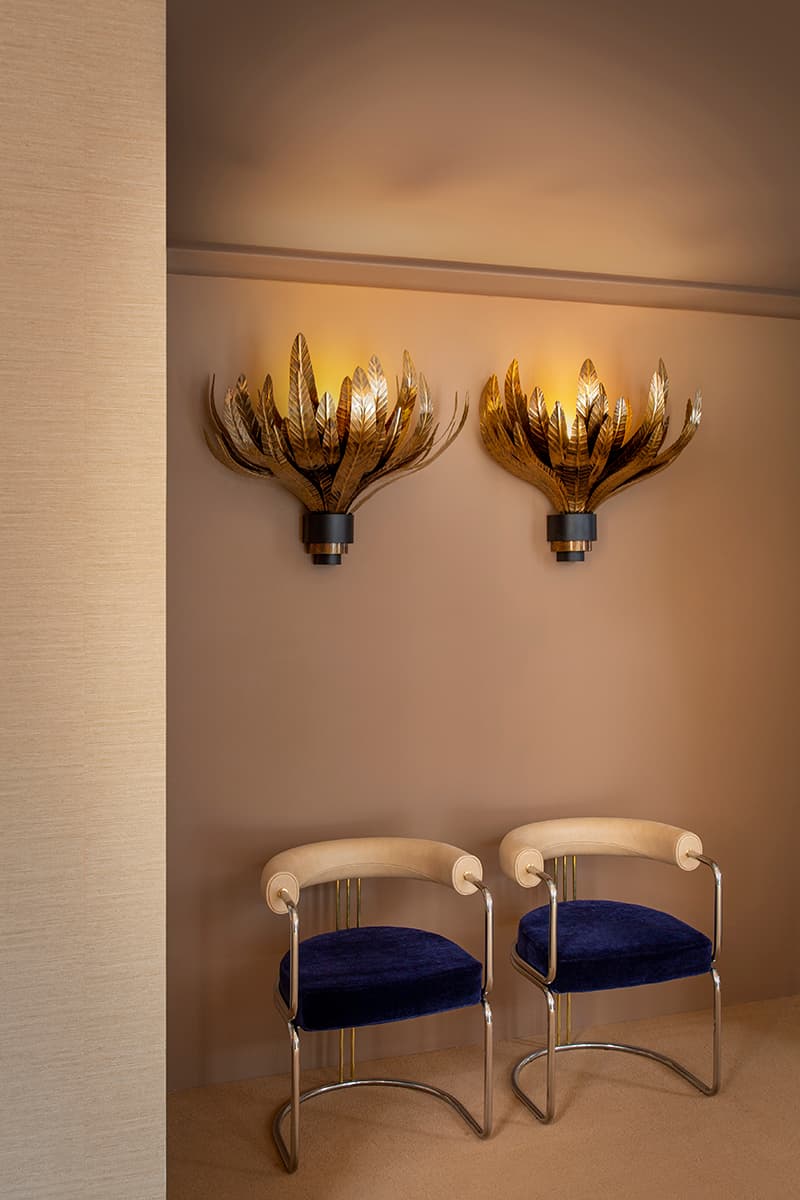 11 of 13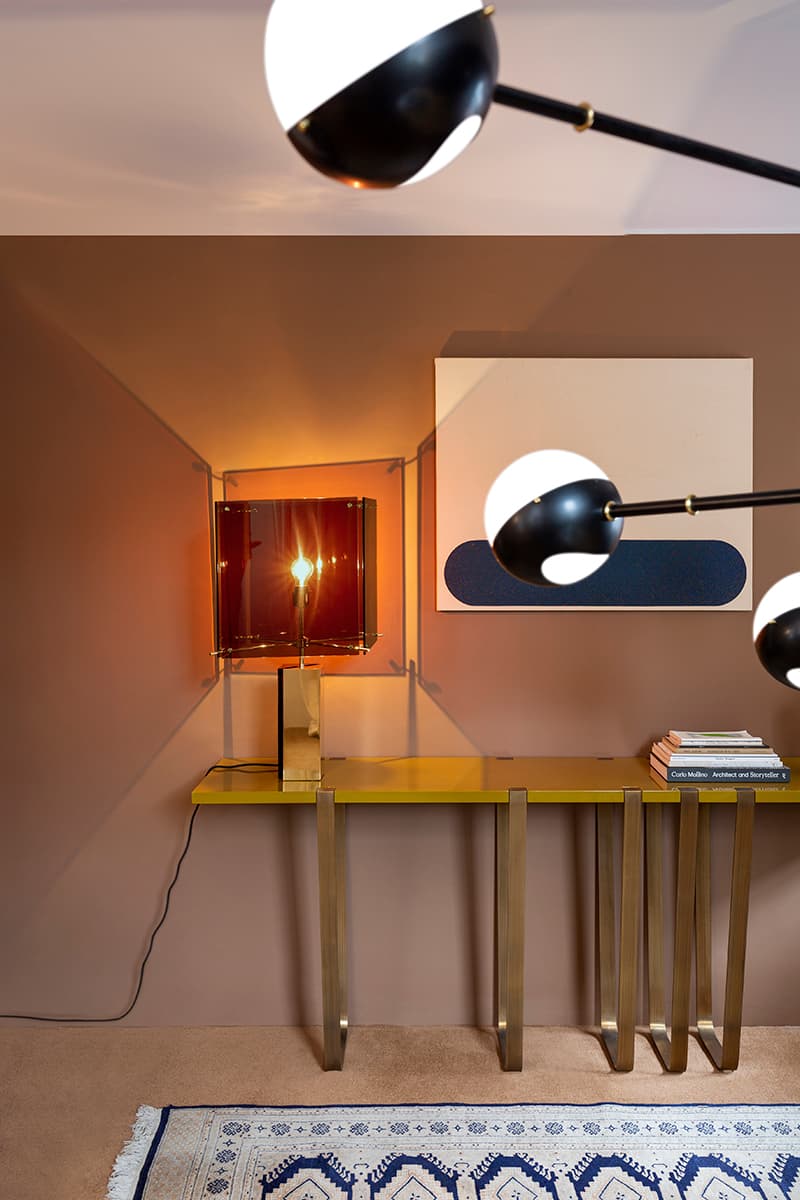 12 of 13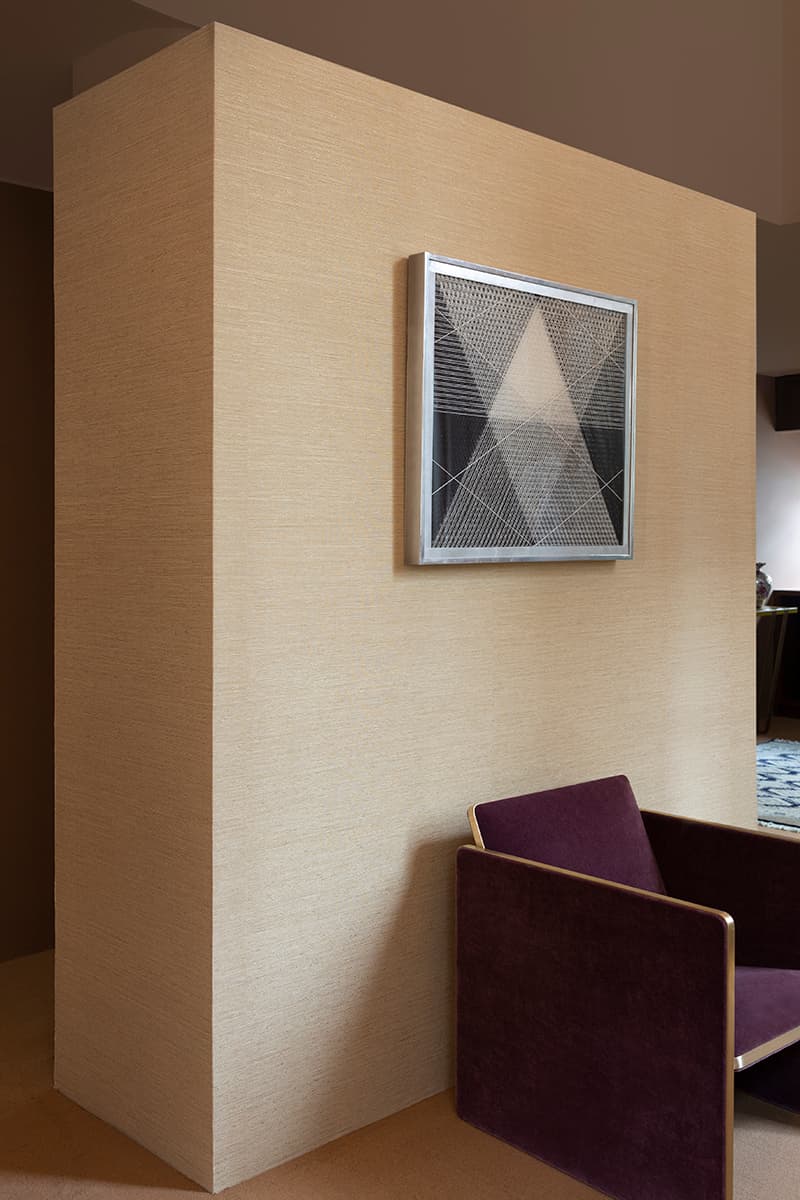 13 of 13
The Invisible Collection's London residence is looking distinctly Italian of late, thanks to a takeover from Dimoremilano. The Milan-based decorative design label, an offshoot of the wider Dimorestudio founders Britt Moran and Emiliano Salci, has set up camp on Marylebone Mews, creating a "sultry, cinematic escape from the frenetic streets of the city".
The takeover has been timed to coincide with Frieze, which is taking place across the city until October 16th. It's the first time that the Invisible Collection has given up the entire creative direction of the space to an external collaborator – Moran and Salci say felt somewhat of an honor. "It is a great demonstration of esteem and trust," they add. Across the space, the "EMIS-FERI" installation puts Dimore's furniture and objects front and center. Its intention is to go beyond a typical design display, to allow visitors to immerse themselves in the inspirations and visions that drive the studio's work and outputs. Sensuality was a keyword – colors are dark and fabrics are tactile.
"Dimorestudio holds a secret recipe for mixing the most unexpected colors and textures with fearless confidence – conjuring atmospheres that are fashionable and almost louche with an air of play," says Anna Zaoui, who co-founded Invisible Collection alongside Isabelle Dubern-Mallevays. "Our beloved Mews House has transformed into a fabulous showcase of sensual textures and chromatic wonders."
Zaoui describes the space as being almost a "counterpart" to the nearby Arts club, in which Dimorestudio created a nightclub named Leo's that was inspired by 1950s Riviera clubs. "Distinctive Italian style is hard to articulate, however, Dimorestudio's pieces epitomize it with the ultimate ease and prowess – confidently marrying the most unexpected colors and textures and breathing new life into traditional Italian tropes with their unmistakable, contemporary signature," both she and Dubern-Mallevays add.
The space will be open by appointment only from October 7 and will run until November 18. Elsewhere in the city, Gary Card is launching a series of 100 sculptures at London's Dover Street Market.