Quentin Tarantino's First 'Pulp Fiction' NFT Sold for $1.1 Million USD
Despite a pending lawsuit from film studio Miramax.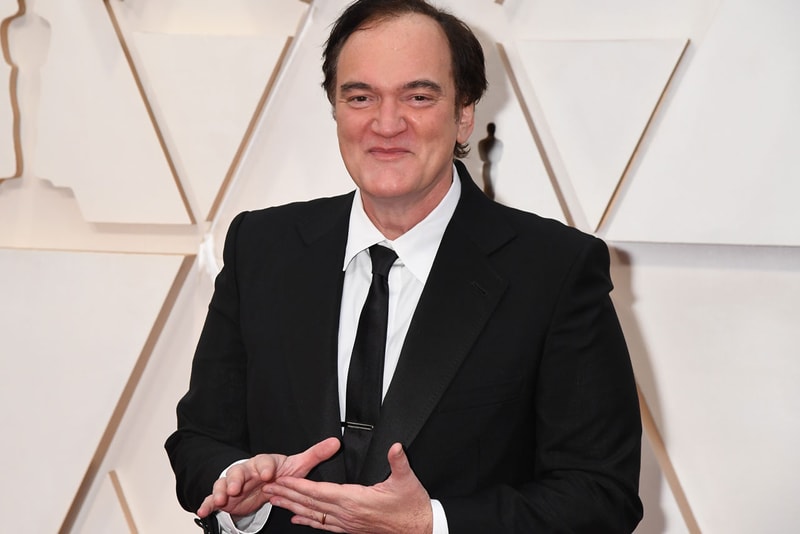 Quentin Tarantino's first Pulp Fiction NFT sold for $1.1 million USD, defying efforts by Miramax, the film studio that produced the 1994 cult classic, to stop its sale.
The project, called Tarantino NFTs, is offering the original handwritten screenplay from the film broken into several iconic scenes minted as one-of-a-kind NFTs. In collaboration with SCRT Labs, the never-before-scene scripts also come with audio commentary from Tarantino himself explaining the scene's significance.
Miramax has filed a lawsuit claiming intellectual property rights over the content. "Whatever limited rights Mr. Tarantino has to screenplay publication, they do not permit the minting of unique NFTs associated with Miramax's intellectual property, and his contrary position is the subject of a pending lawsuit," lawyers for the film studio said in a statement earlier this month.
On Monday, SCRT Labs announced that the first of seven NFTs — "Royale with Cheese" — sold for $1.1 million USD to a crypto collective AnonDAO.
And the winner of the ORIGINAL 'ROYALE WITH CHEESE' SCREENPLAY NFT is @AnonsNFT, who bid $1.1M! 🥳🥳

We received a lot of great bids on the first NFT in the collection, but Anons took the prize.

The 2nd auction, 'Pumpkin and Honey Bunny' is now live @ https://t.co/O1fmcrN4Rm pic.twitter.com/8U44PHQ6HP

— Tarantino NFTs (@TarantinoNFTs) January 24, 2022
"As admirers of Quentin Tarantino's iconic filmography, the Anons quickly mobilized to raise the funds necessary to purchase the first NFT in the Tarantino NFTs series," a spokesperson for AnonDAO said in a press release.
The upcoming auctions of the remaining six NFTs will last for 24 hours or until the target price is reached. Scenes include: "Pumpkin and Honey Bunny," "Foot Massage," "Check Out the Big Brain on Brett," "Captain Koons Monologue – The Gold Watch," "Bring Out the Gimp" and "Last Scene: Coffee Shop – Ezekiel 25:17." Auctions will run from January 24 to January 31 through the Tarantino NFTs site.
In other news, Quentin Tarantino has written another Once Upon a Time in Hollywood book.