Take a Full Look at the KAWS x The North Face "XX KAWS" Collection
"Two mindsets, one vision. To see the world outside the lines."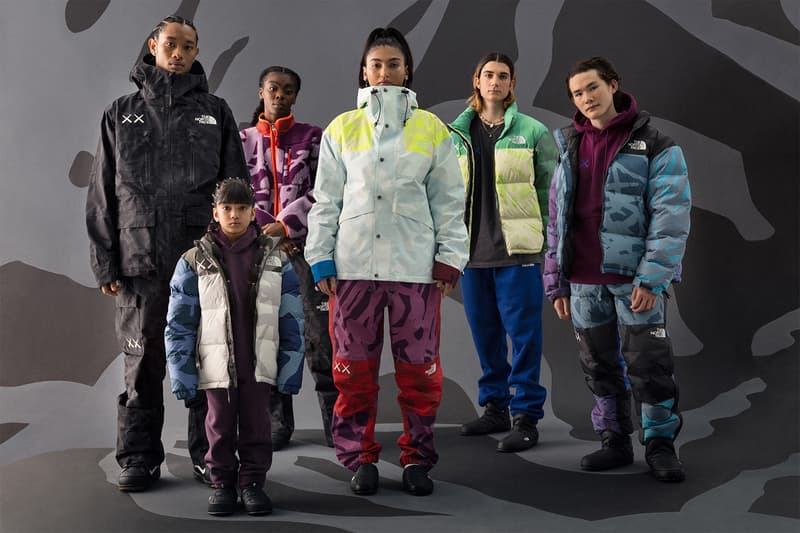 1 of 72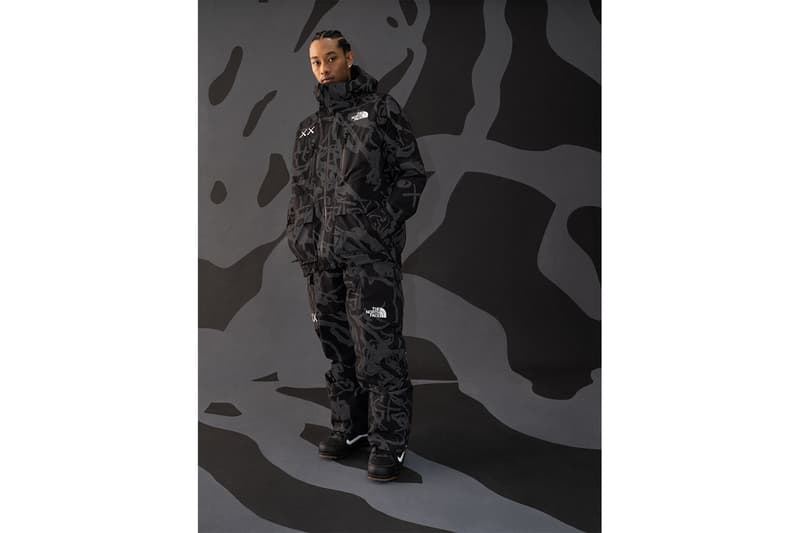 2 of 72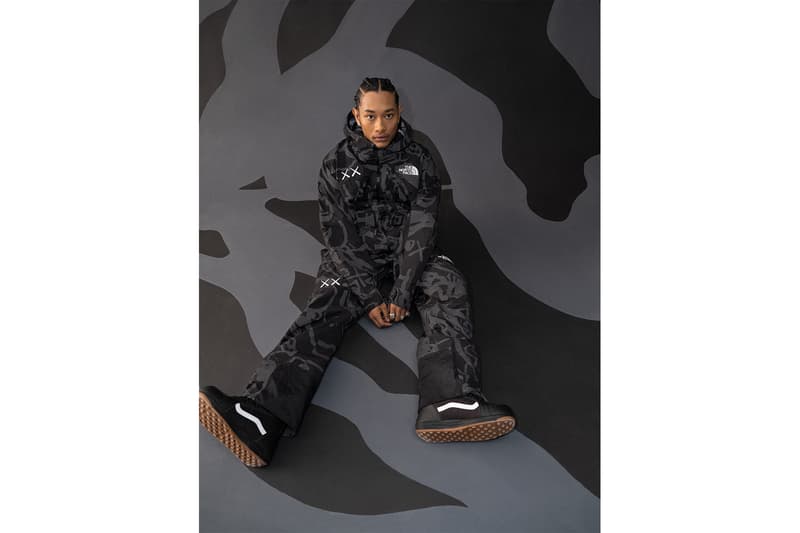 3 of 72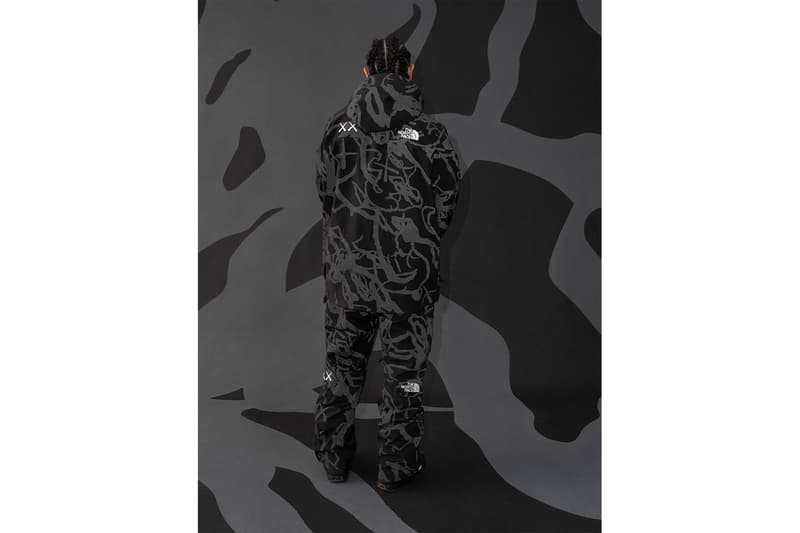 4 of 72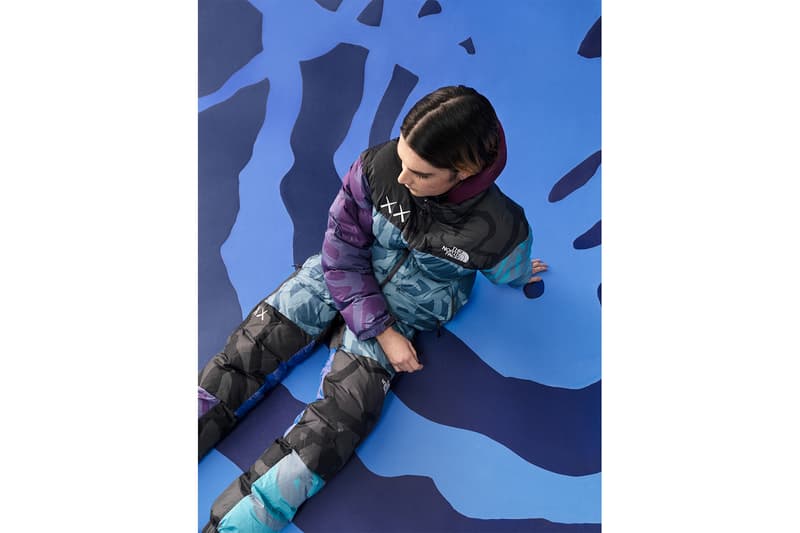 5 of 72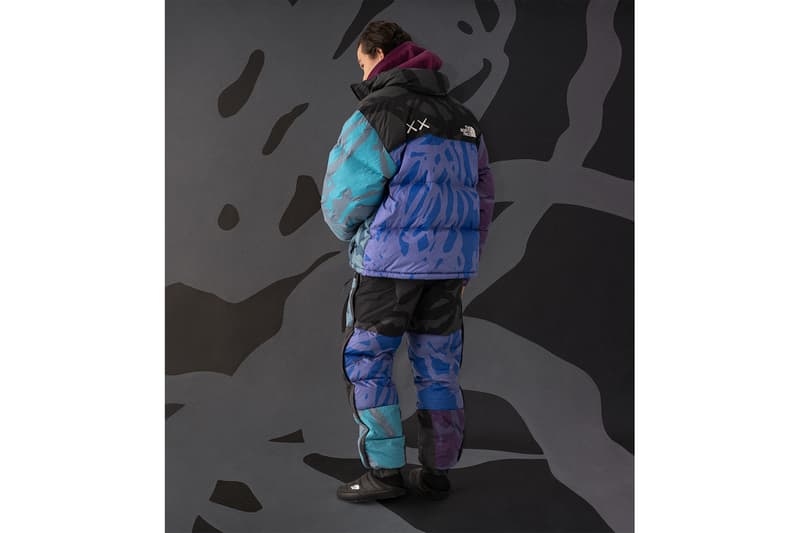 6 of 72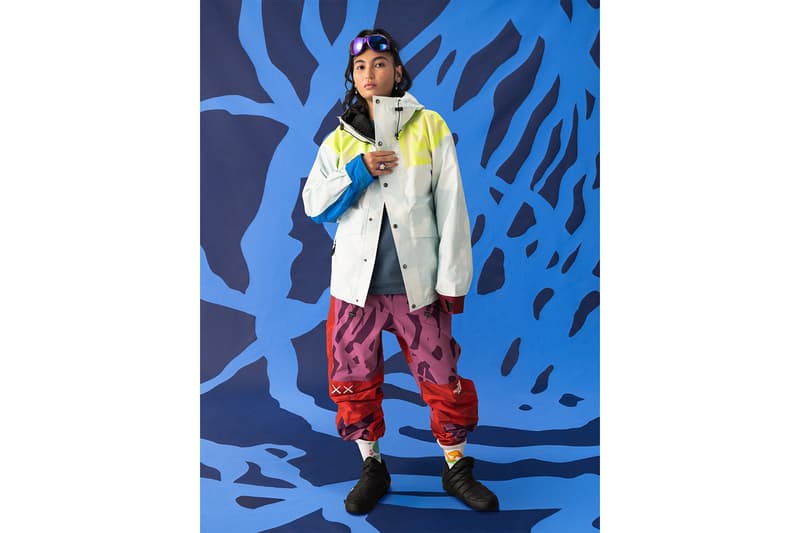 7 of 72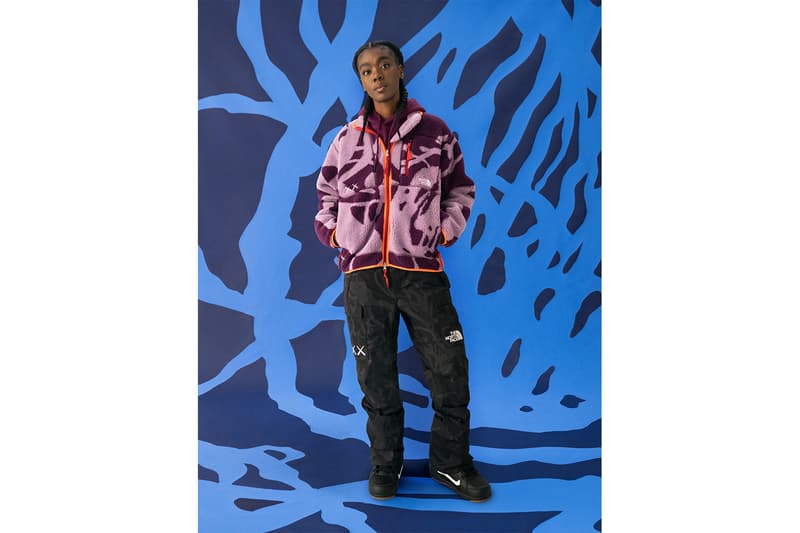 8 of 72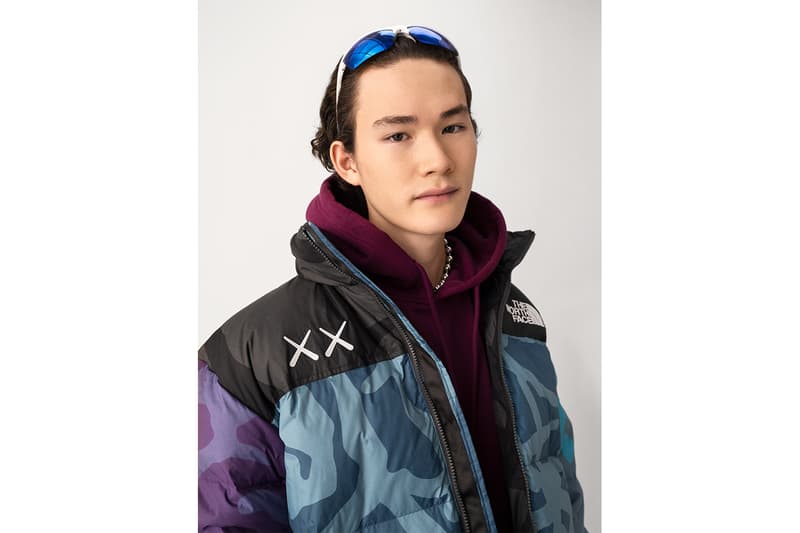 9 of 72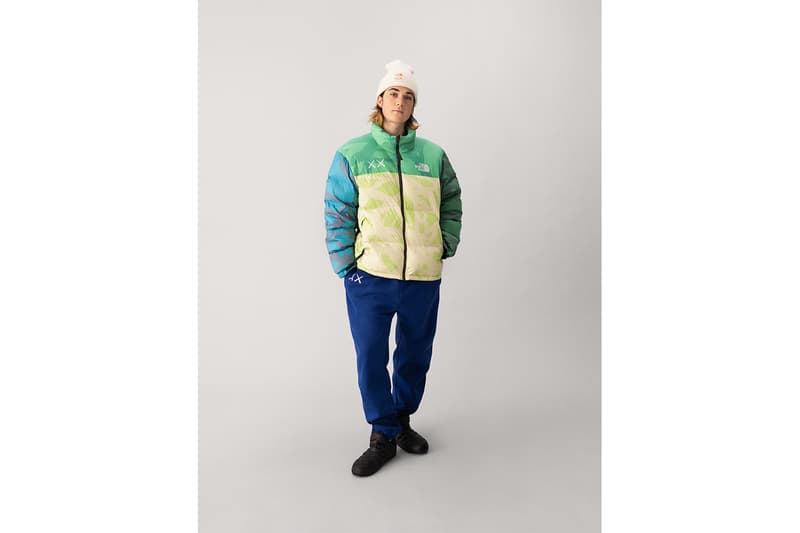 10 of 72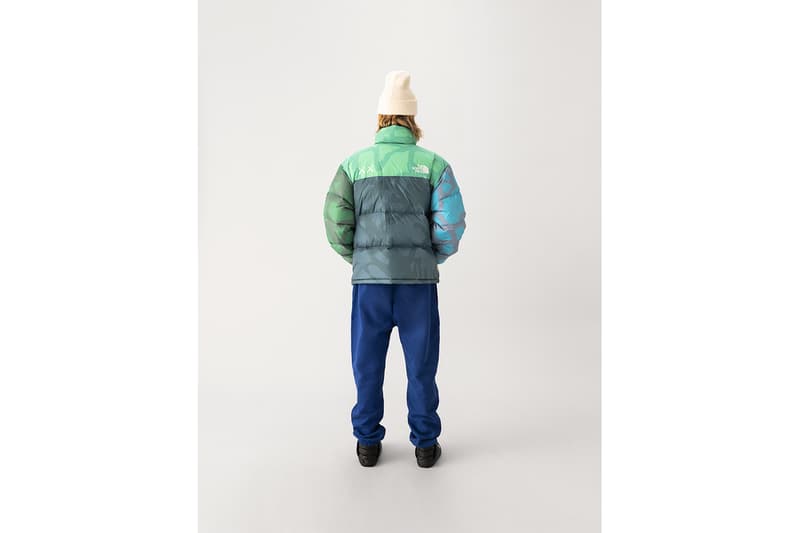 11 of 72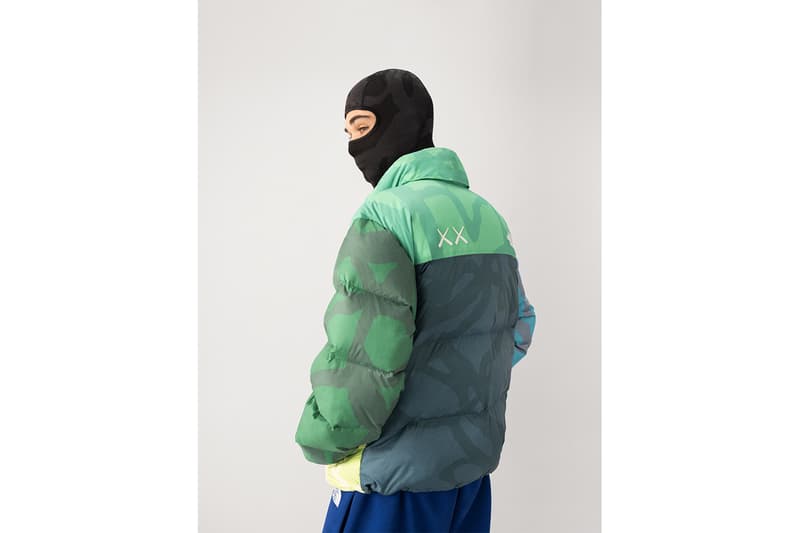 12 of 72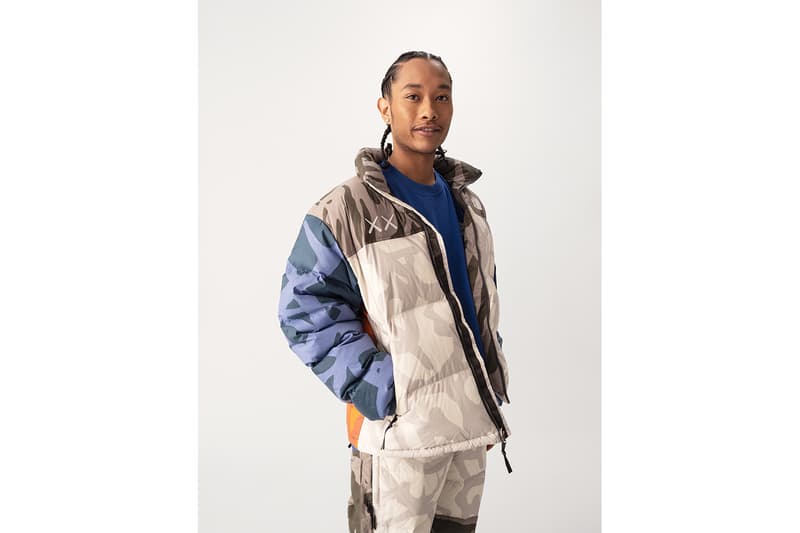 13 of 72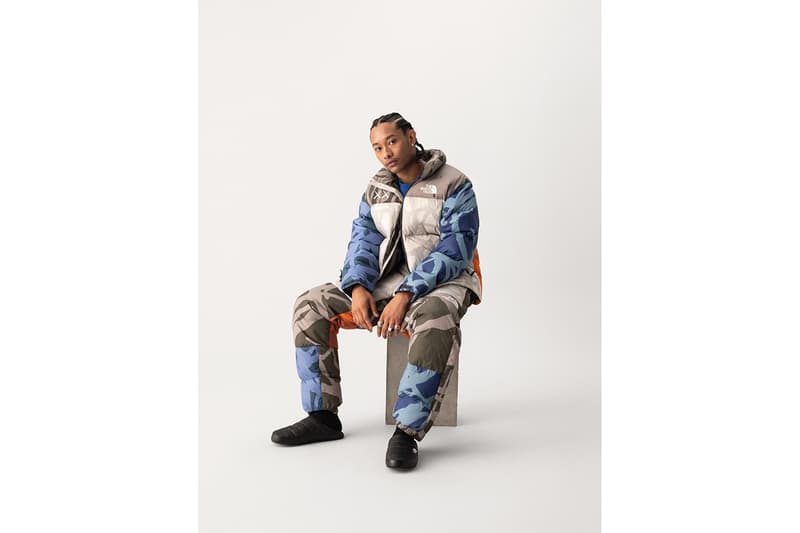 14 of 72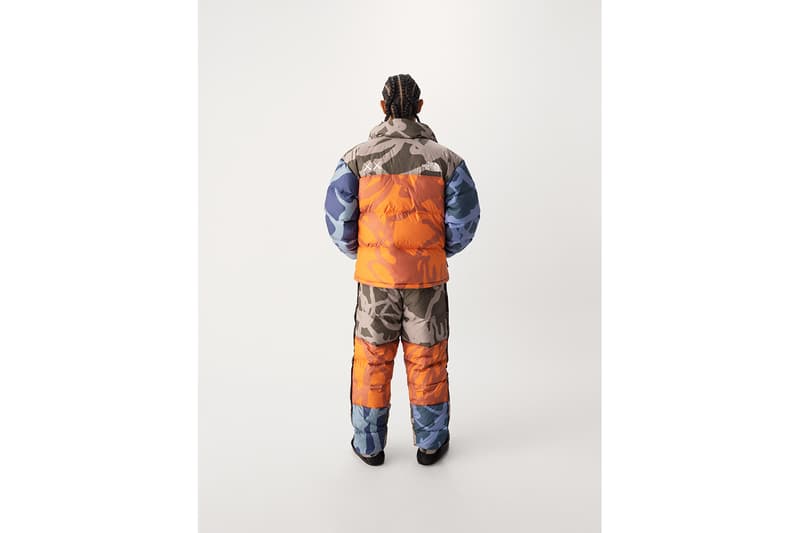 15 of 72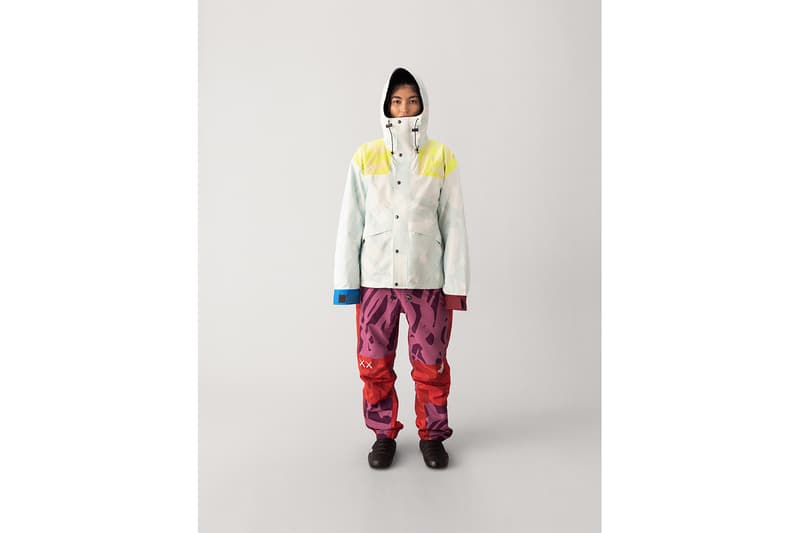 16 of 72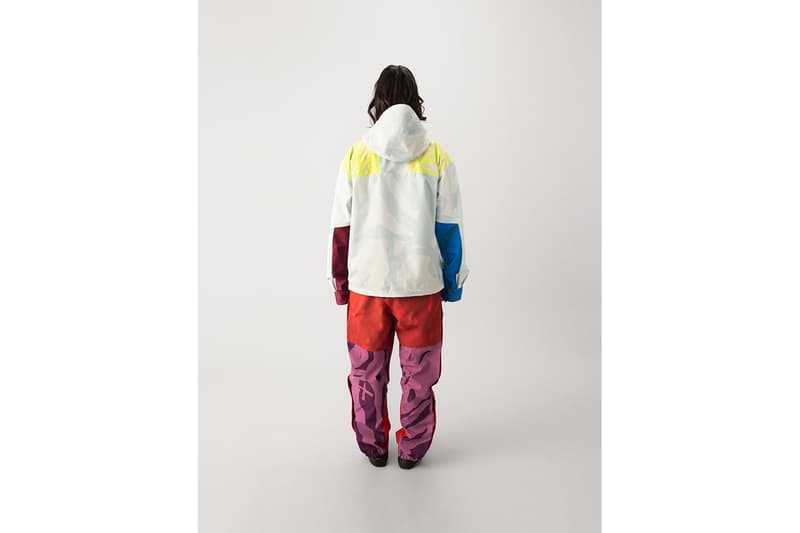 17 of 72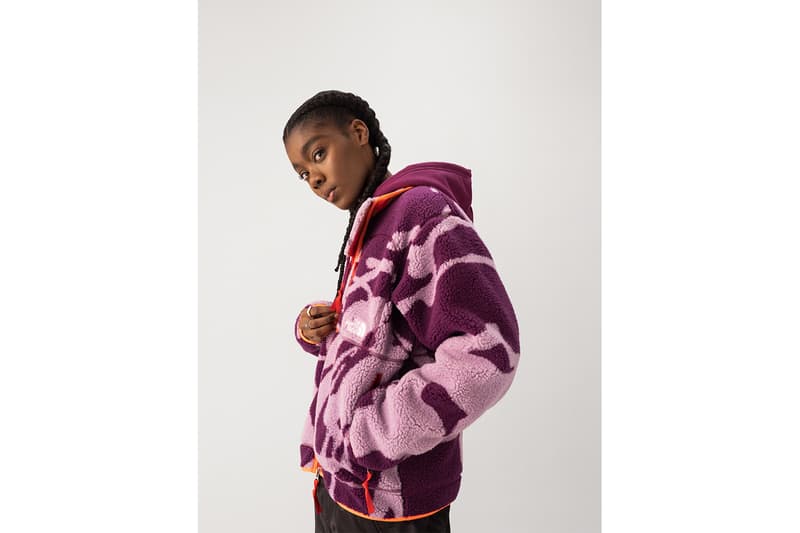 18 of 72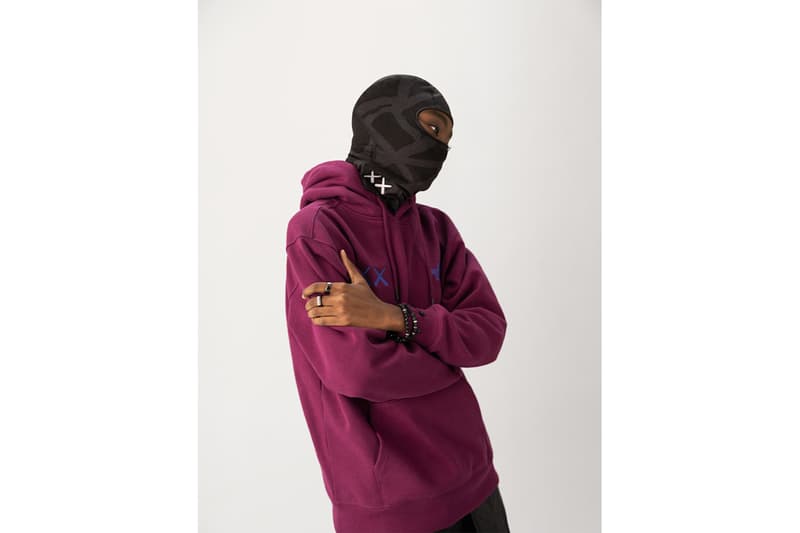 19 of 72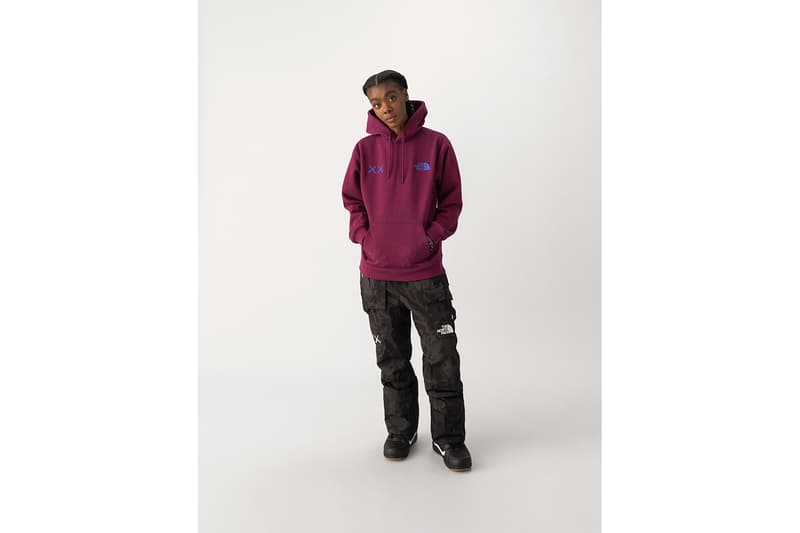 20 of 72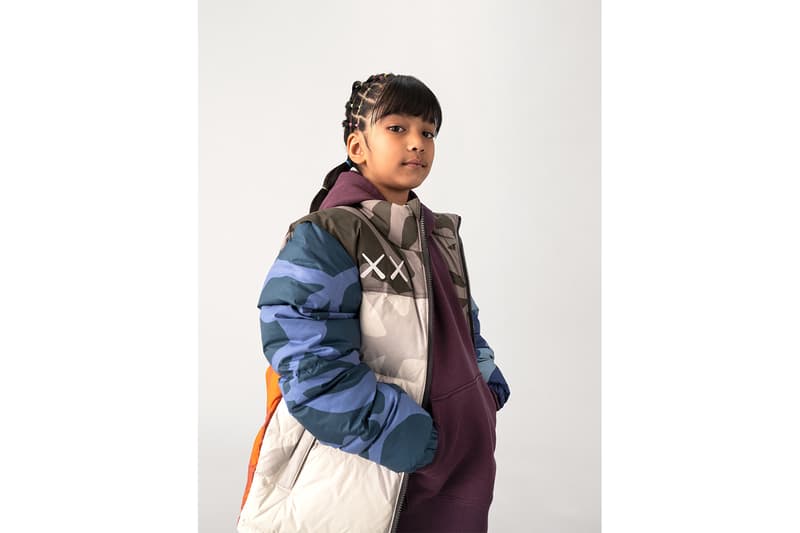 21 of 72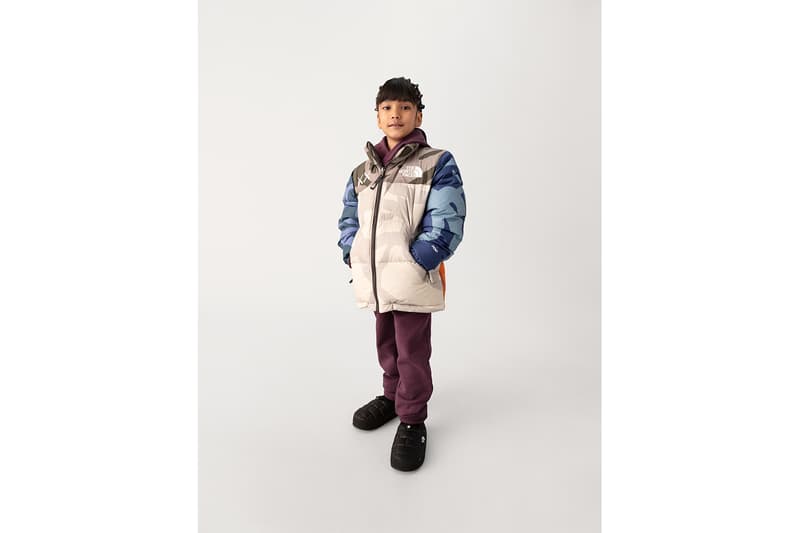 22 of 72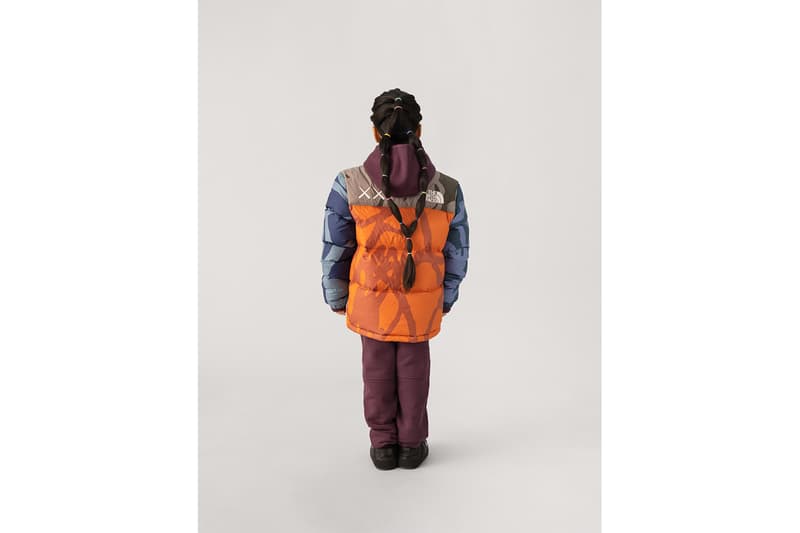 23 of 72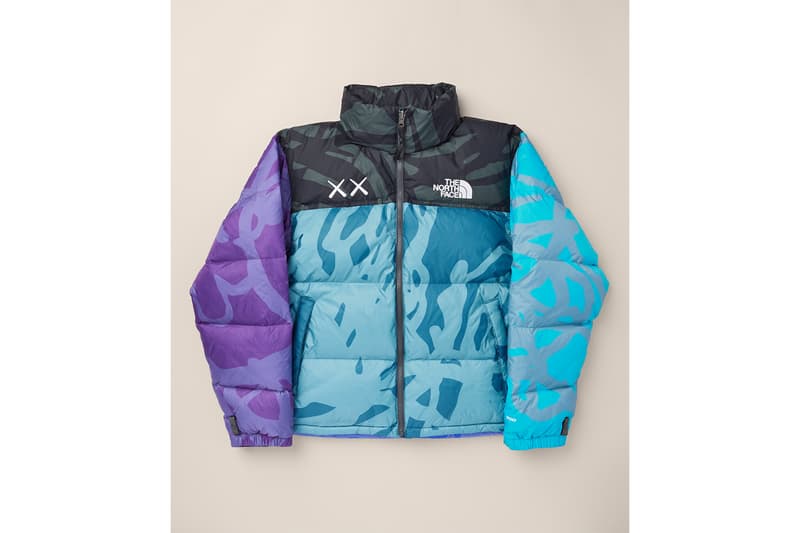 24 of 72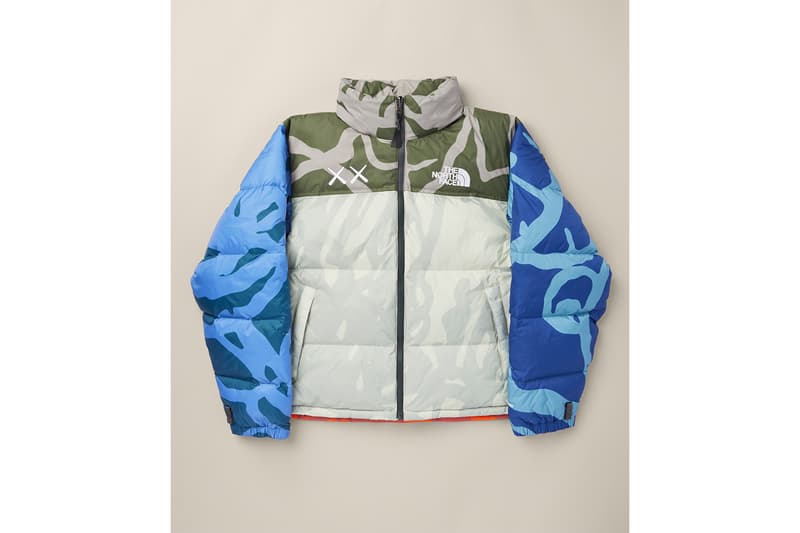 25 of 72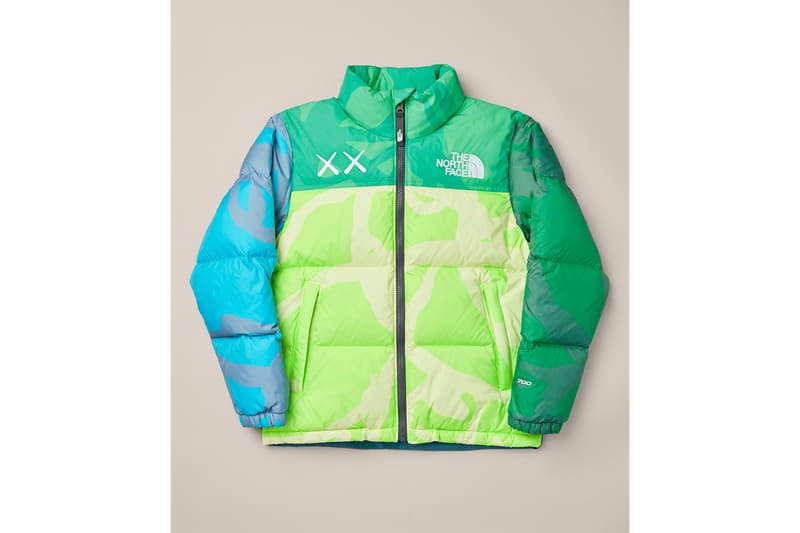 26 of 72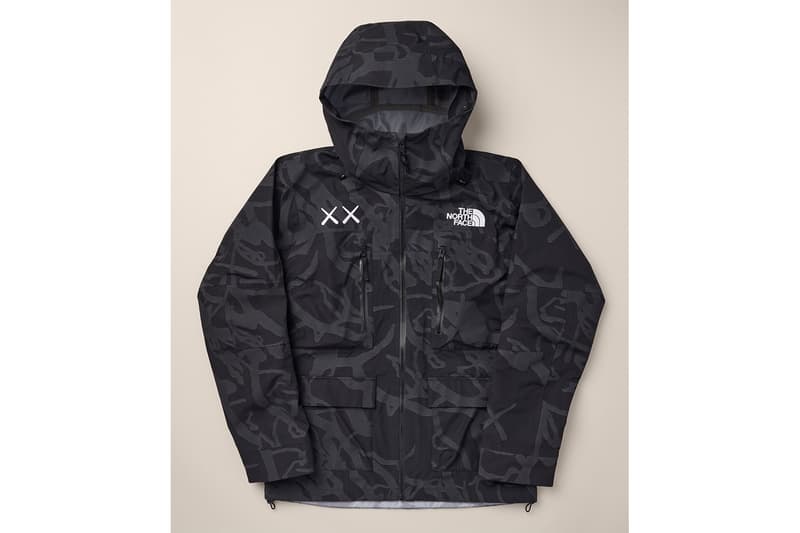 27 of 72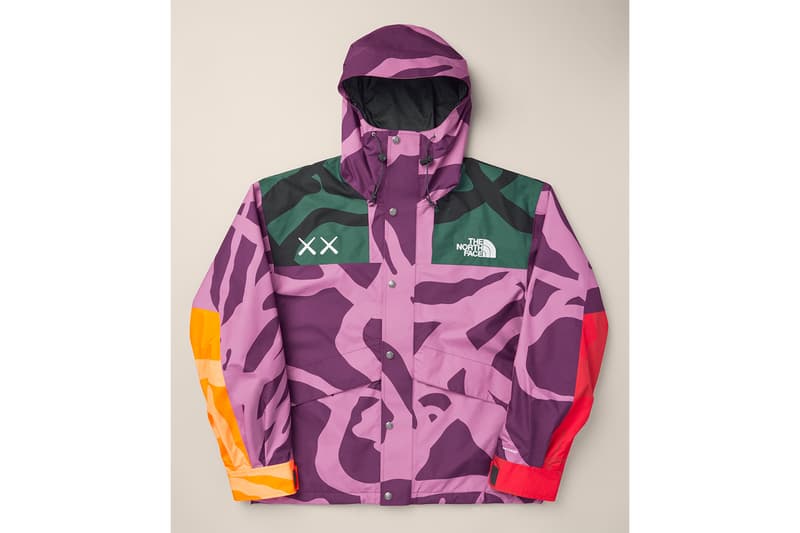 28 of 72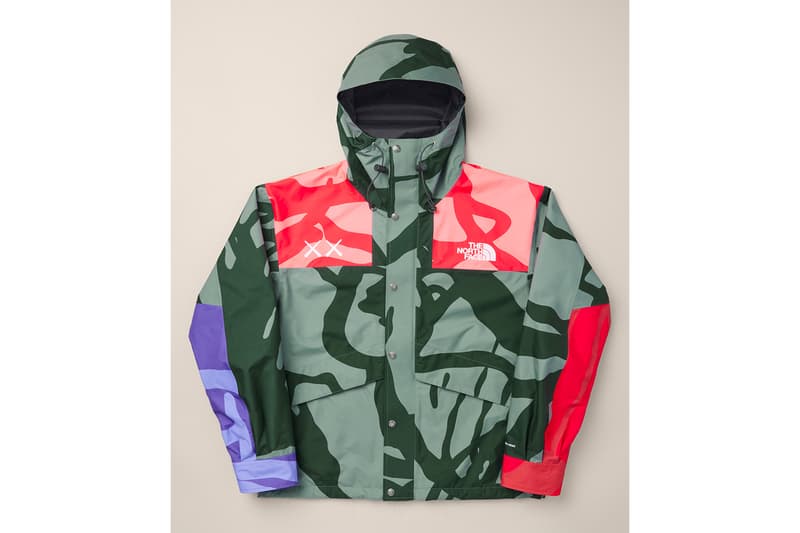 29 of 72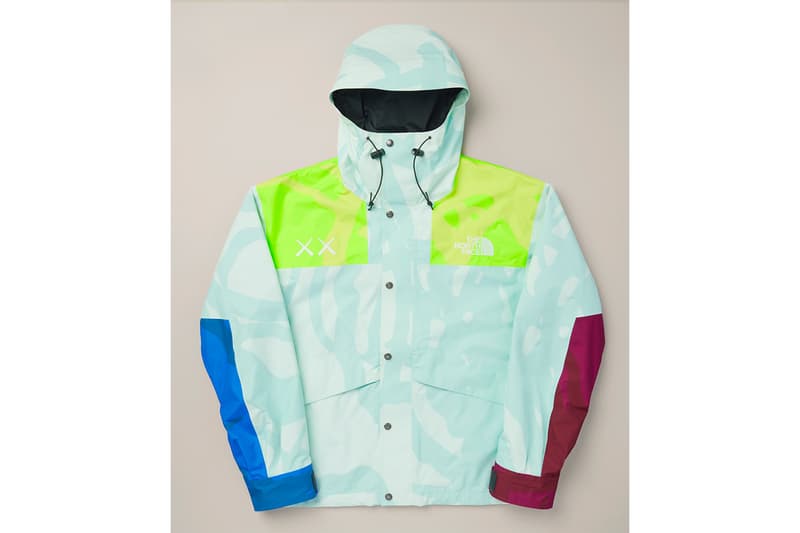 30 of 72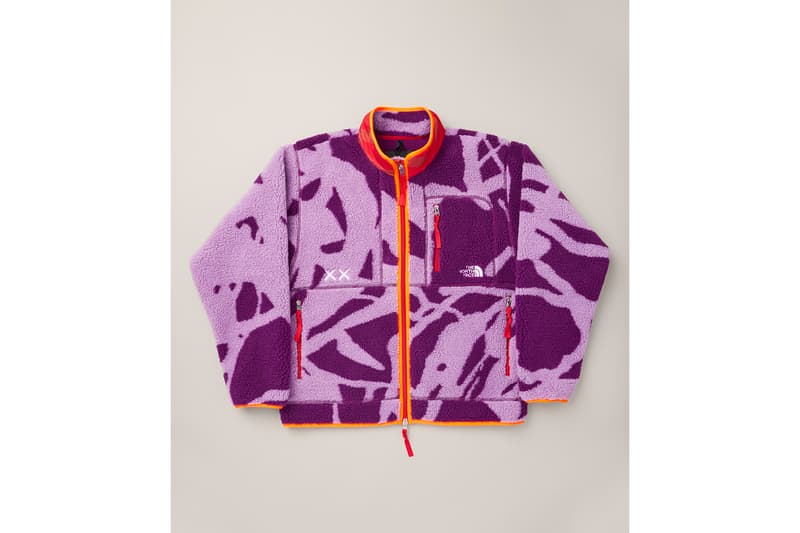 31 of 72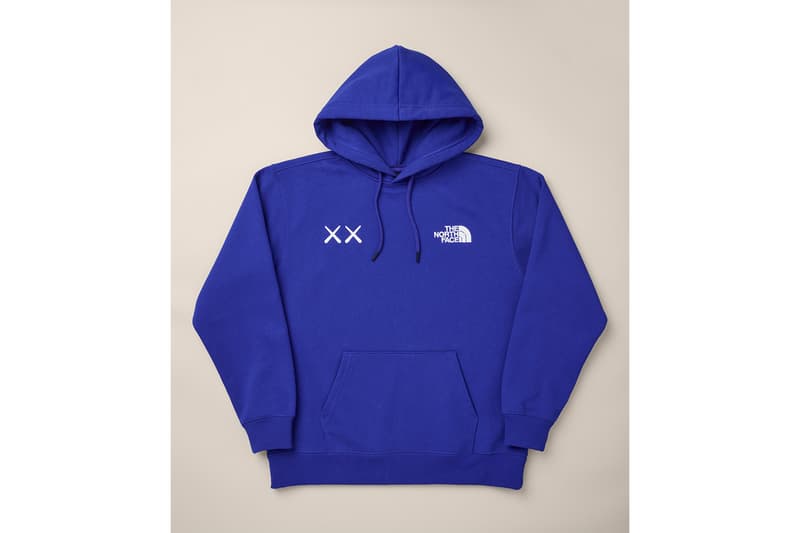 32 of 72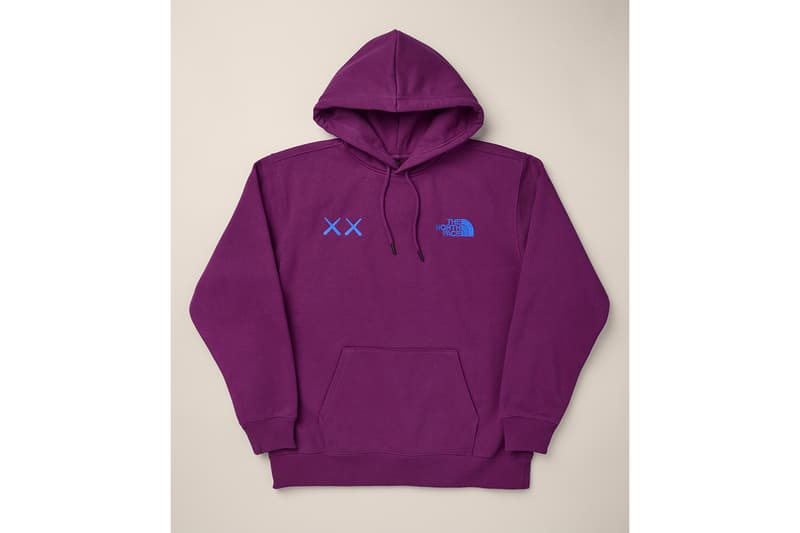 33 of 72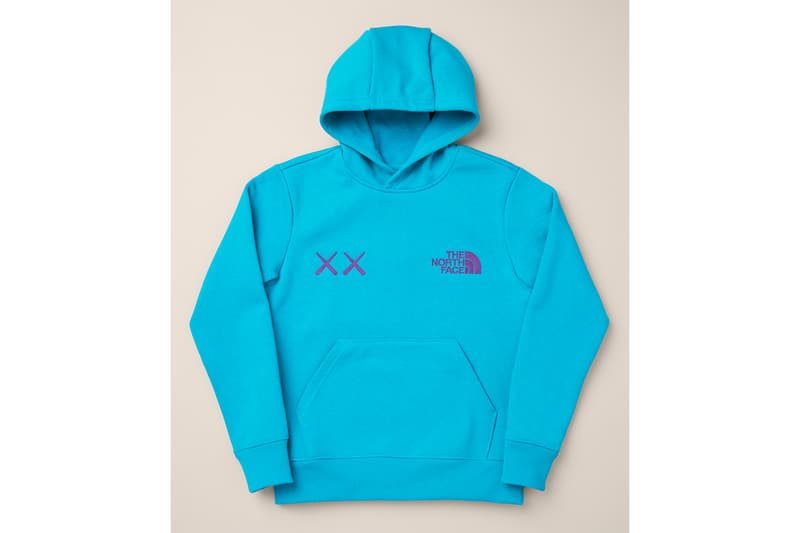 34 of 72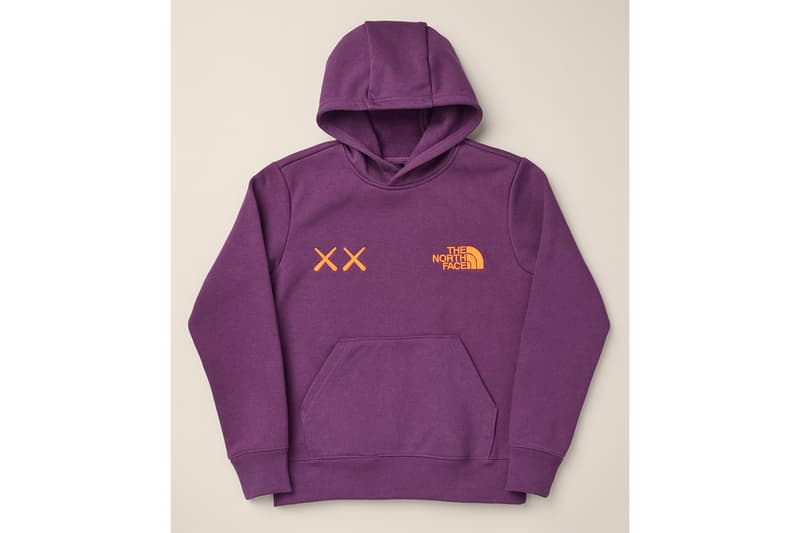 35 of 72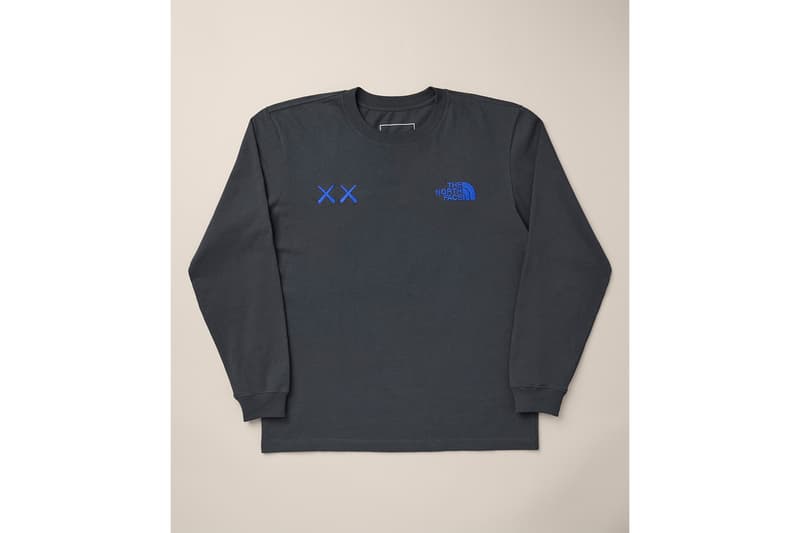 36 of 72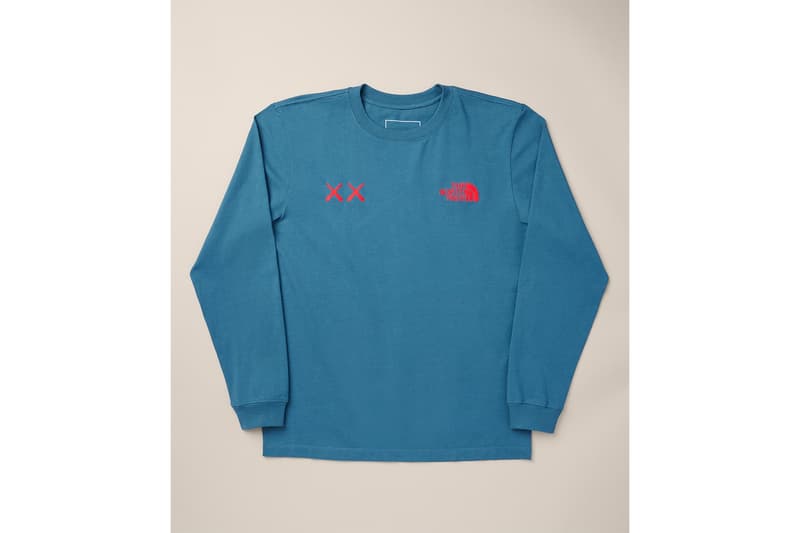 37 of 72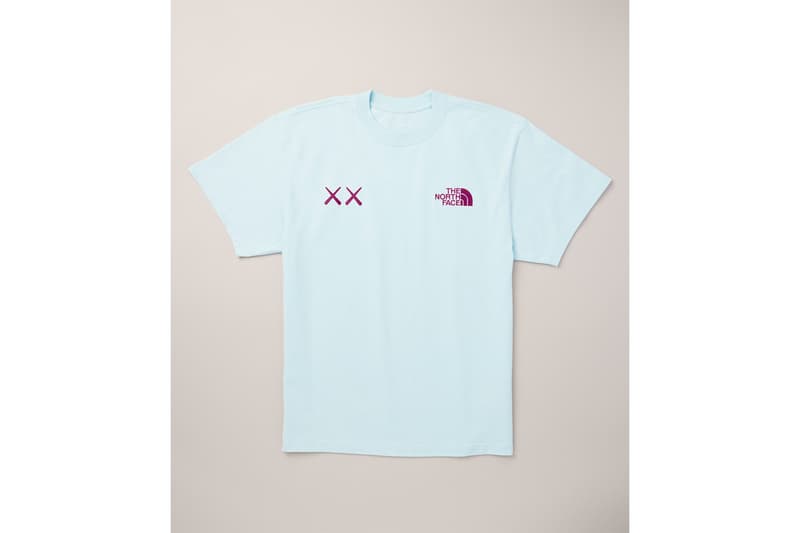 38 of 72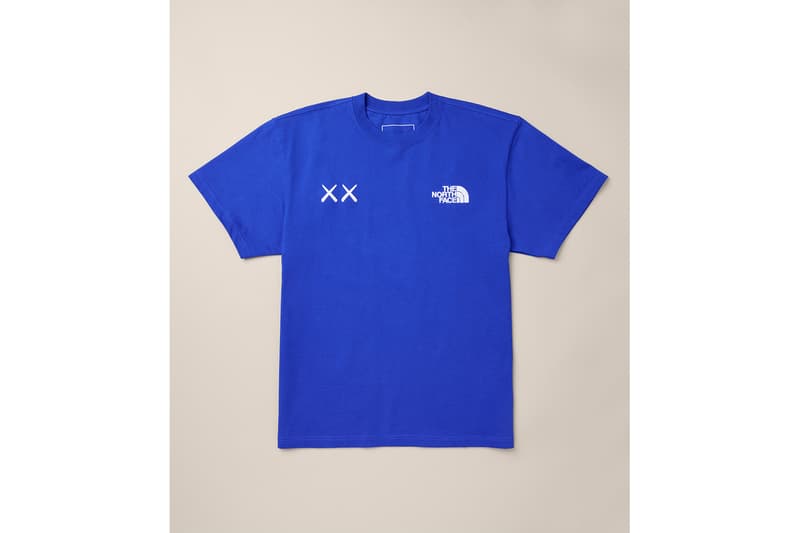 39 of 72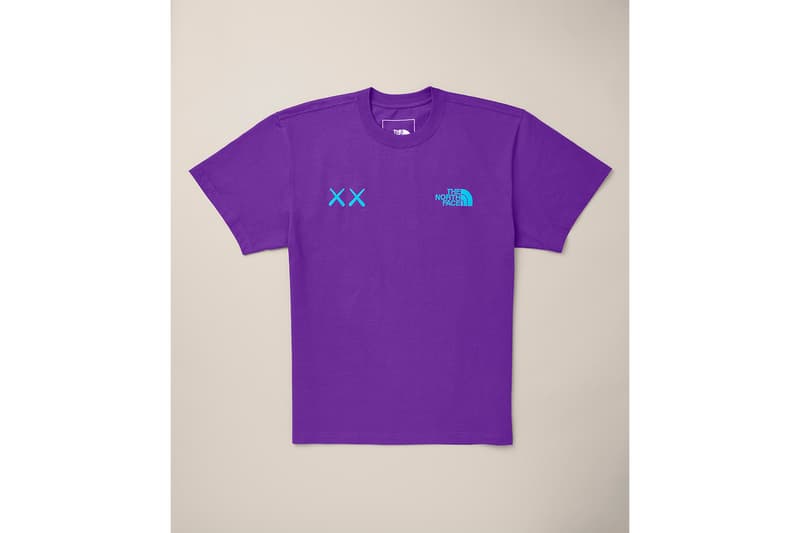 40 of 72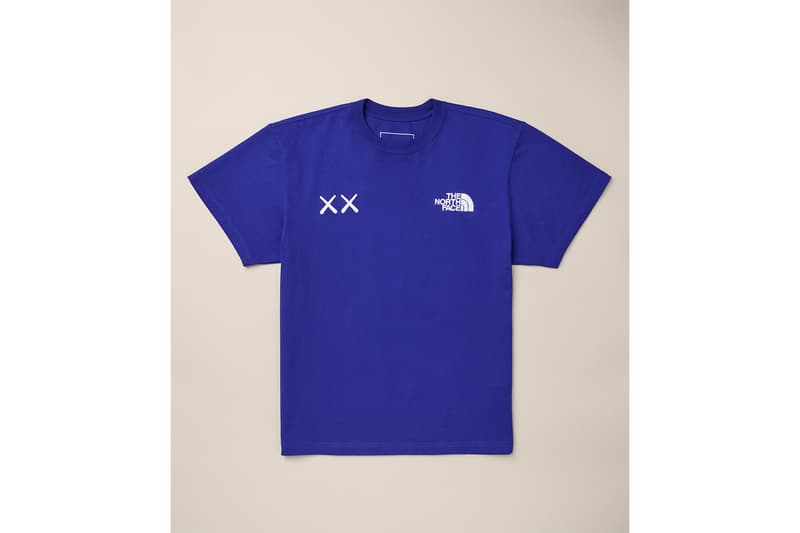 41 of 72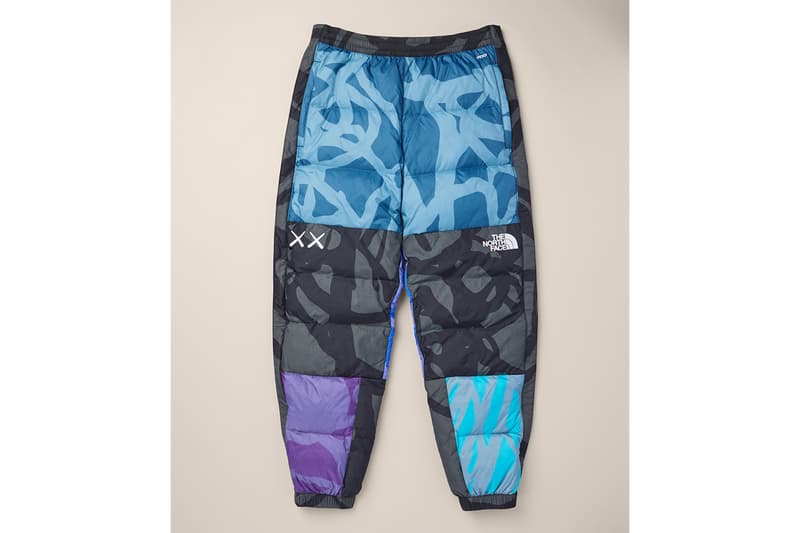 42 of 72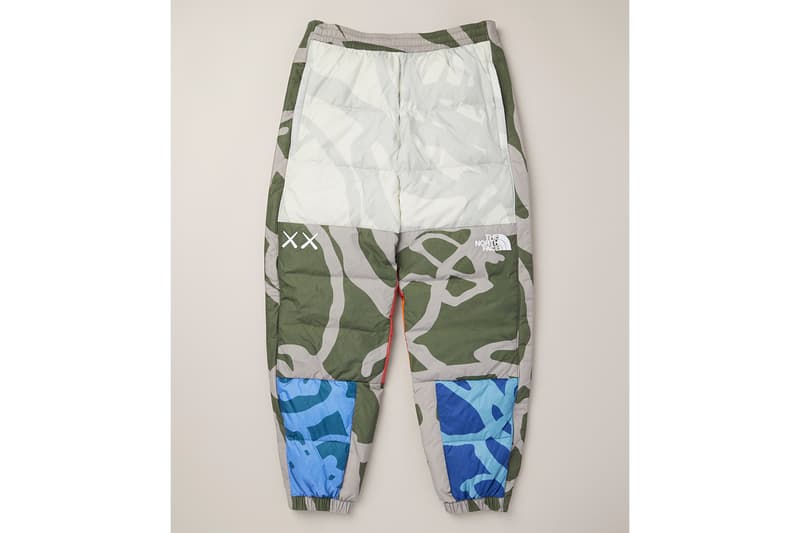 43 of 72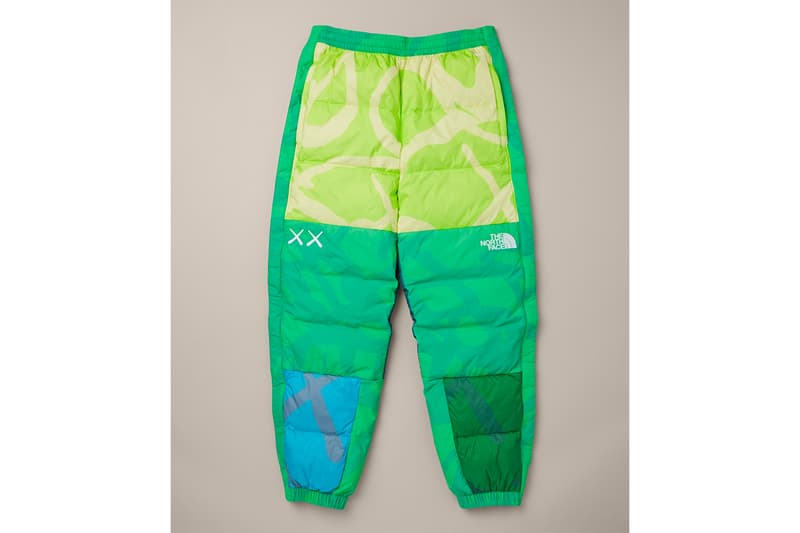 44 of 72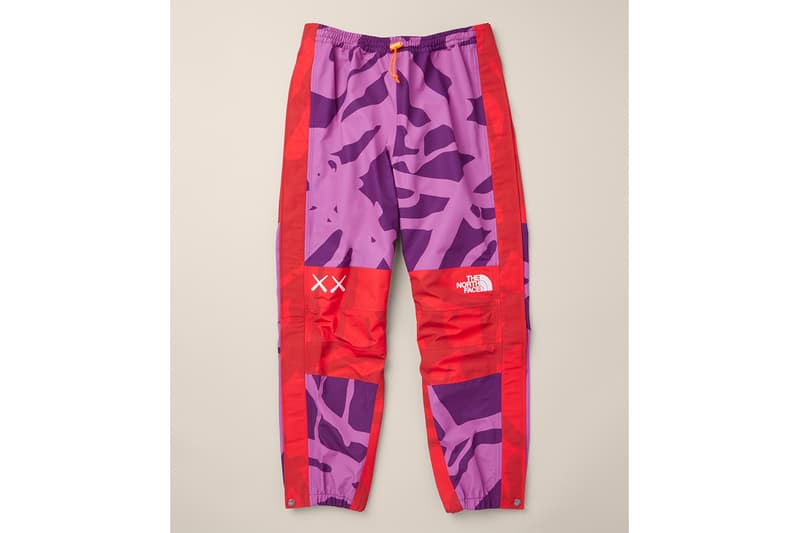 45 of 72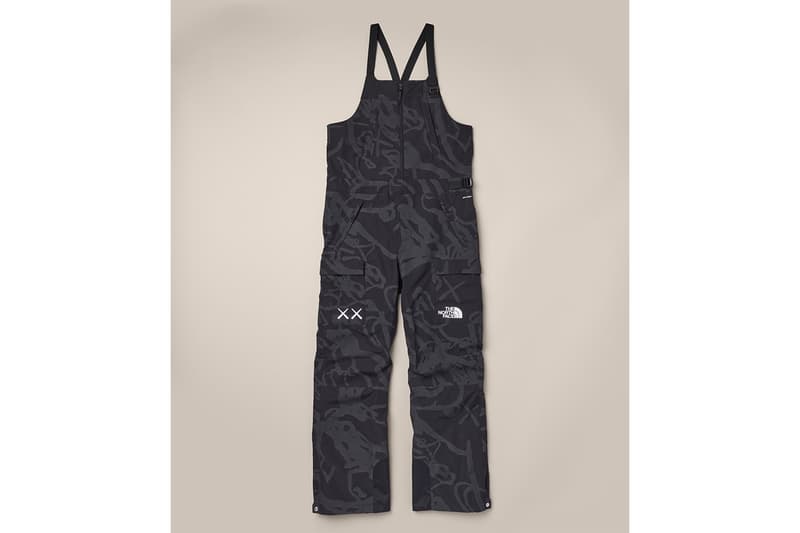 46 of 72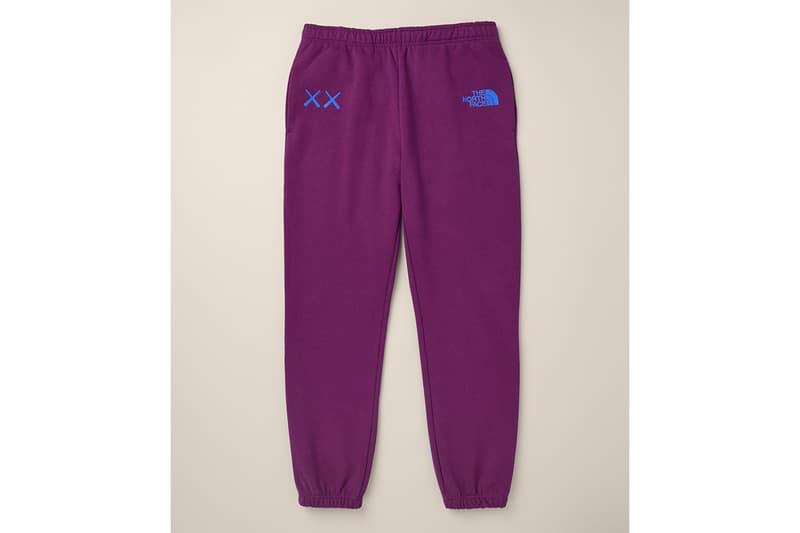 47 of 72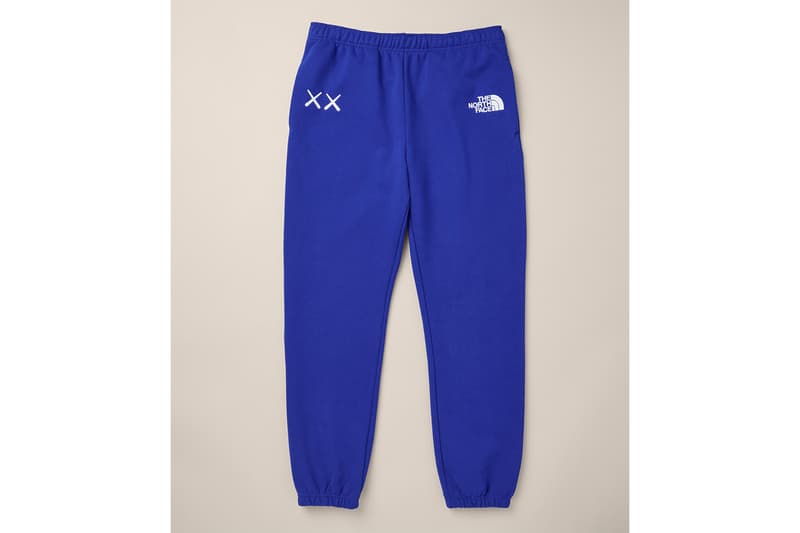 48 of 72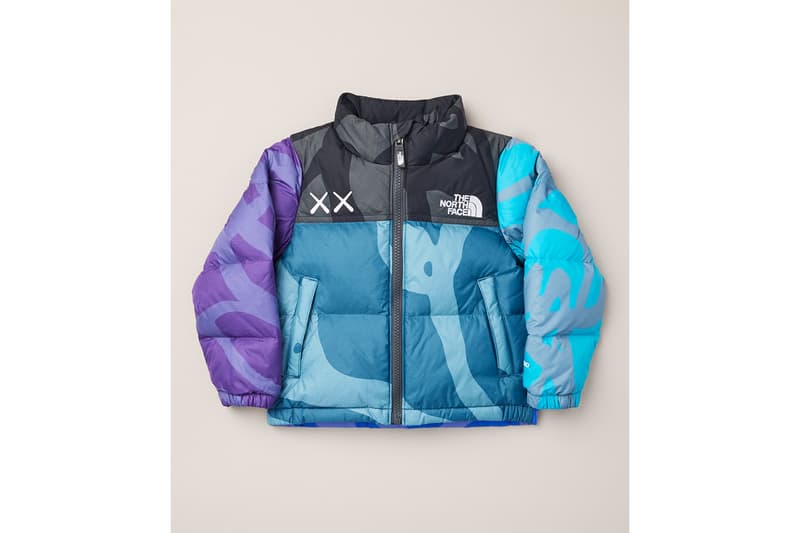 49 of 72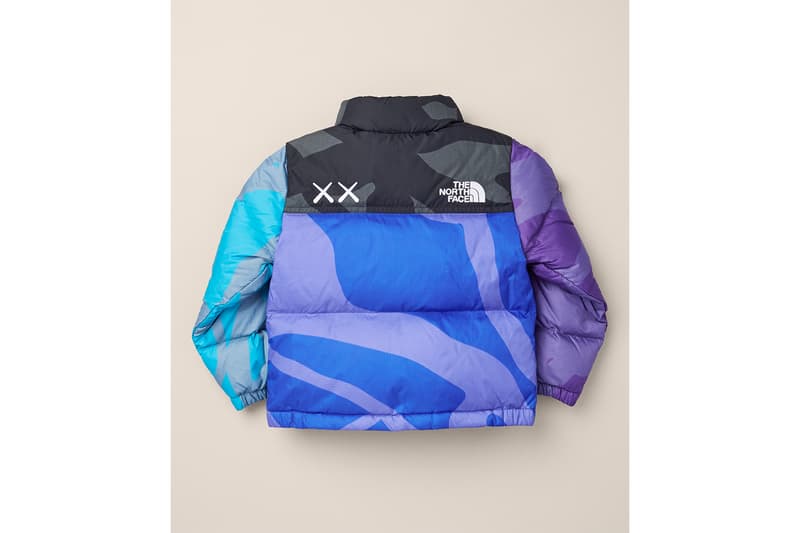 50 of 72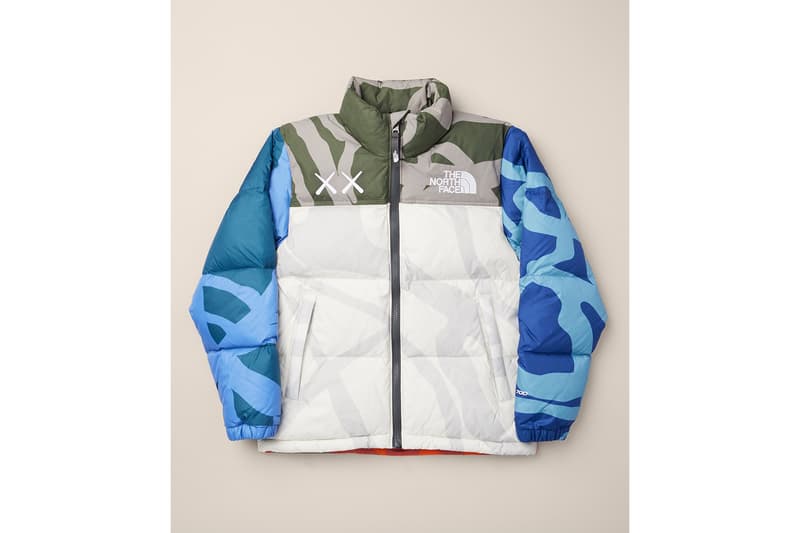 51 of 72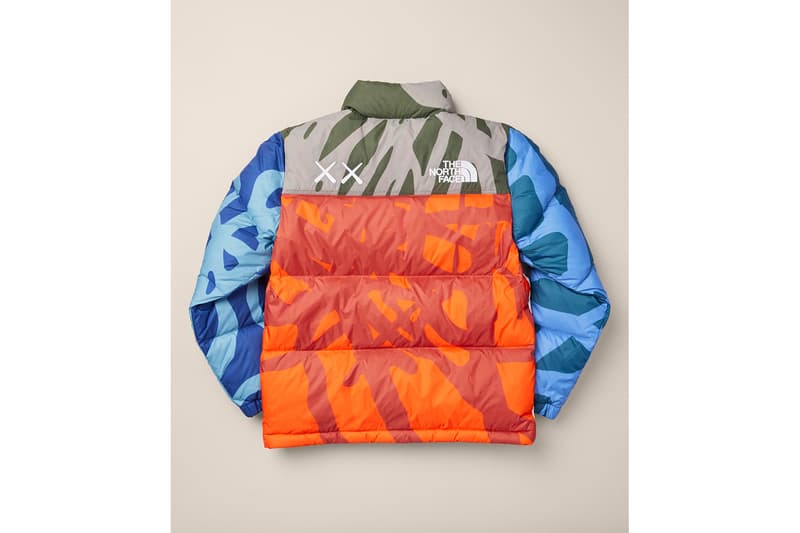 52 of 72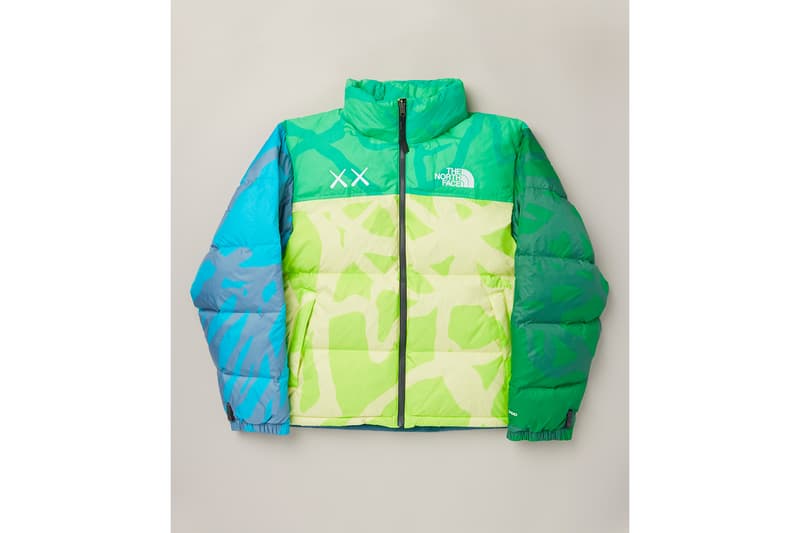 53 of 72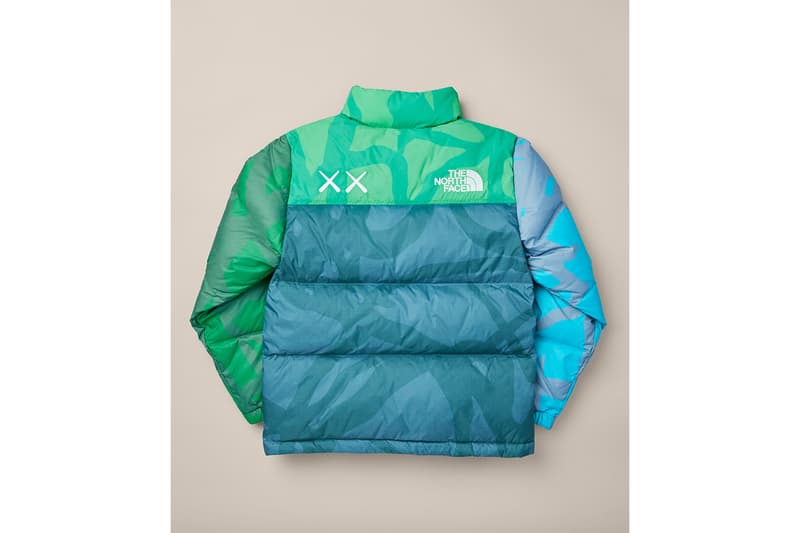 54 of 72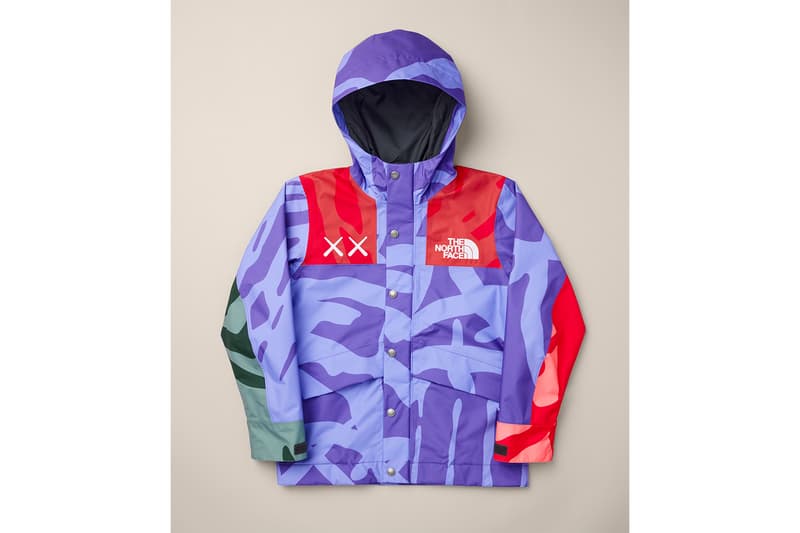 55 of 72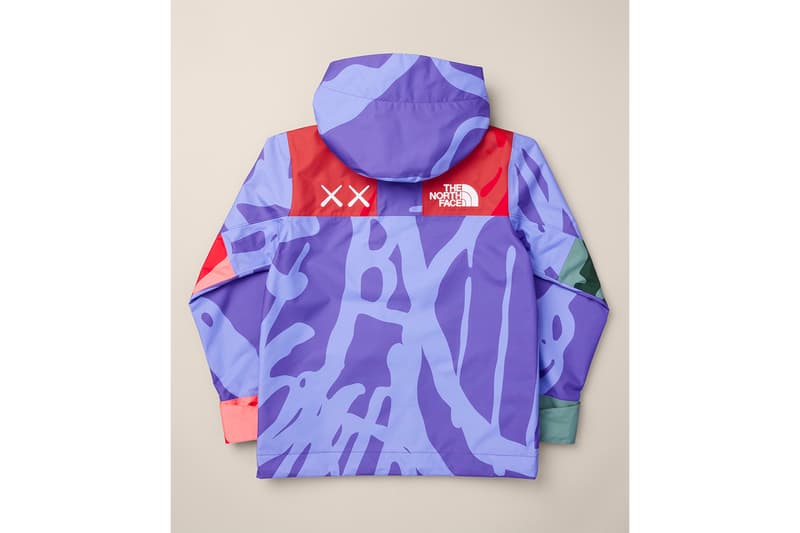 56 of 72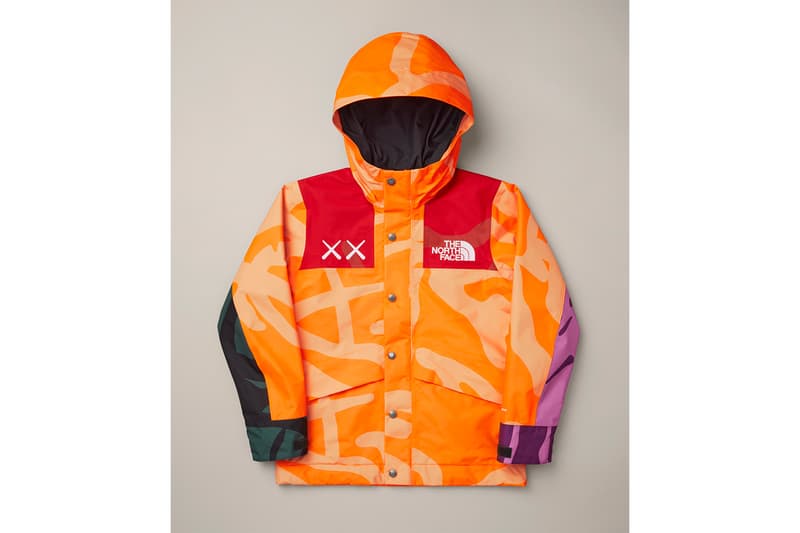 57 of 72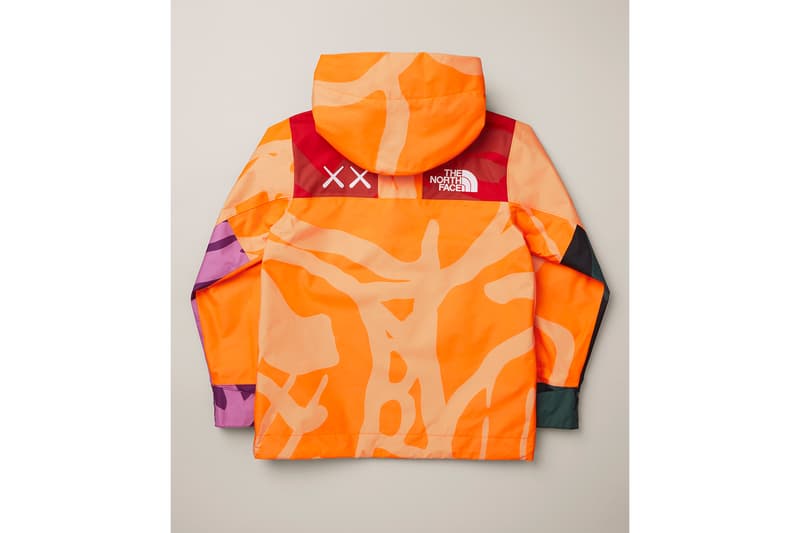 58 of 72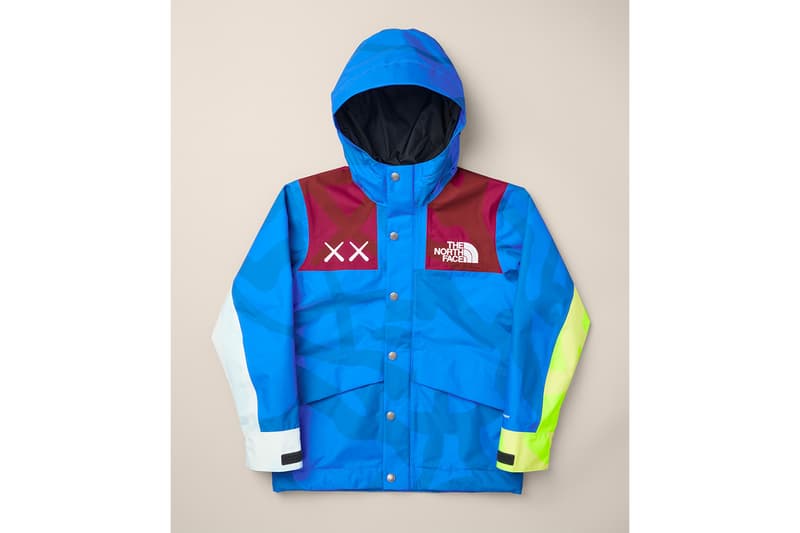 59 of 72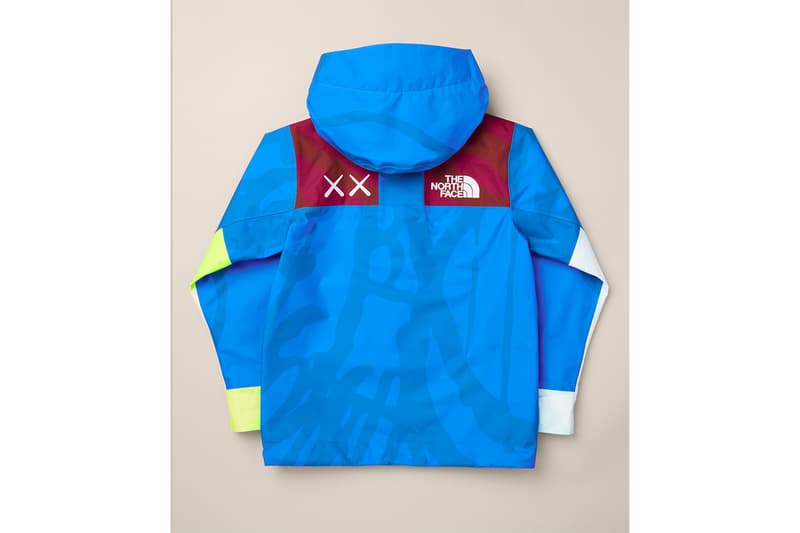 60 of 72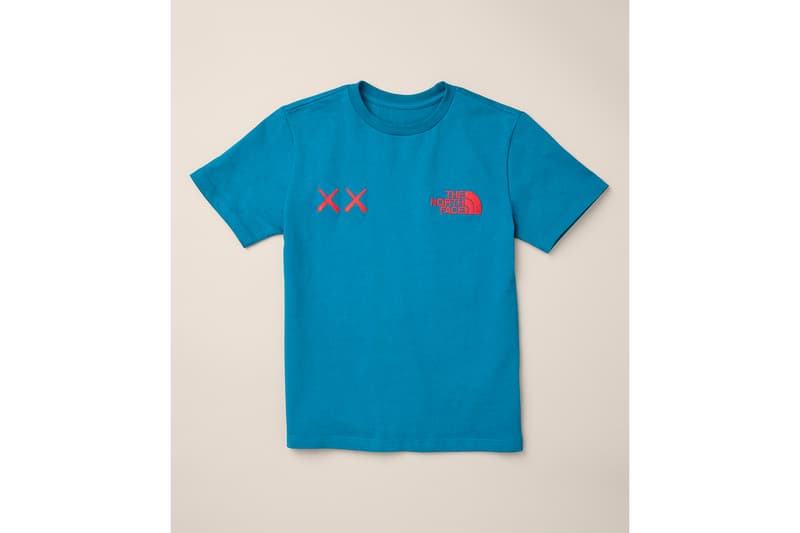 61 of 72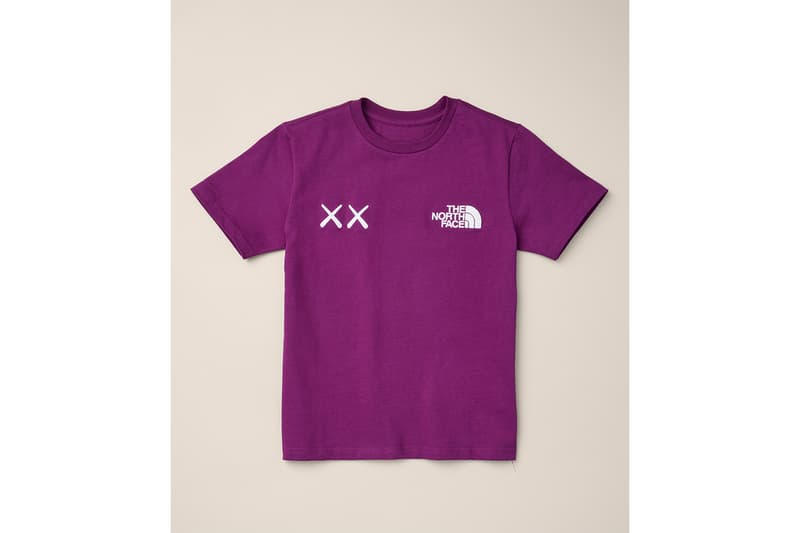 62 of 72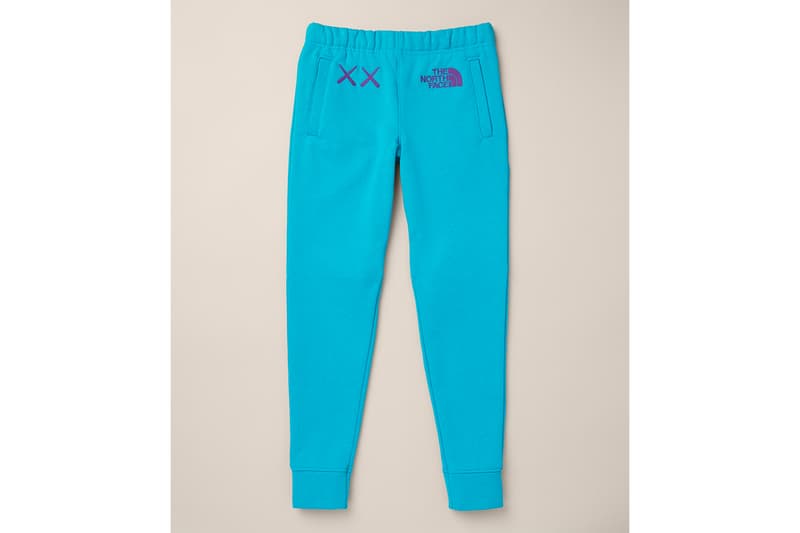 63 of 72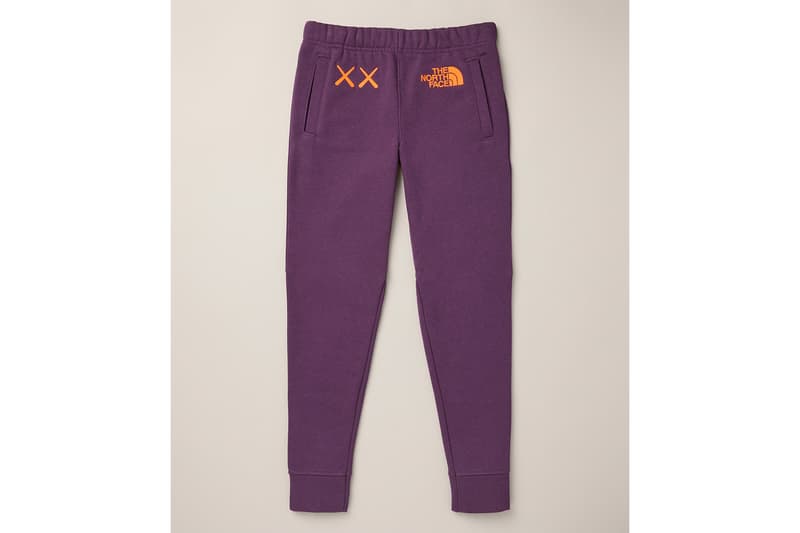 64 of 72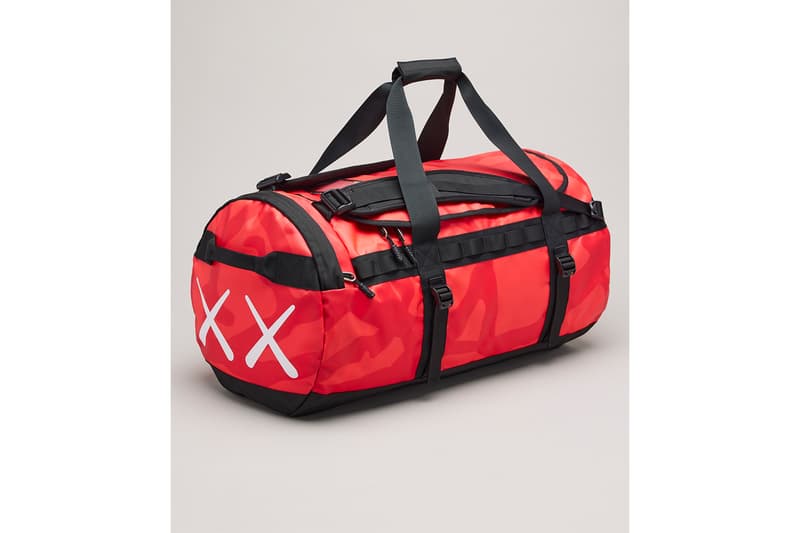 65 of 72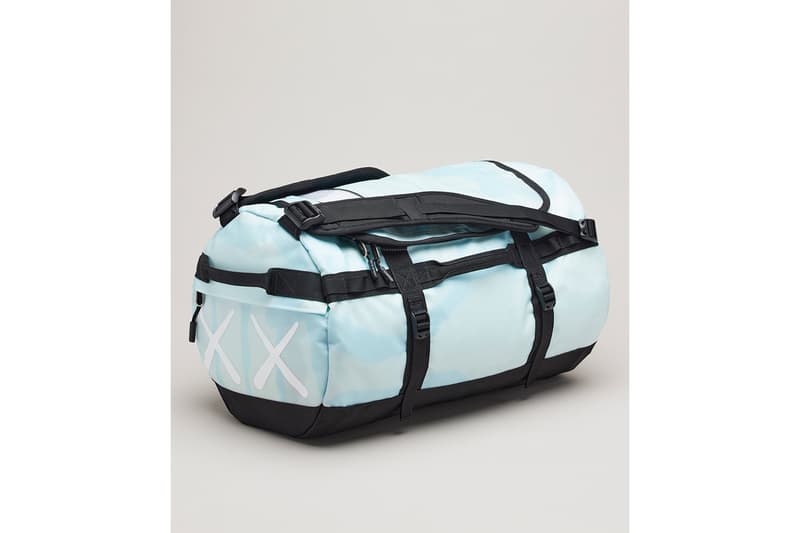 66 of 72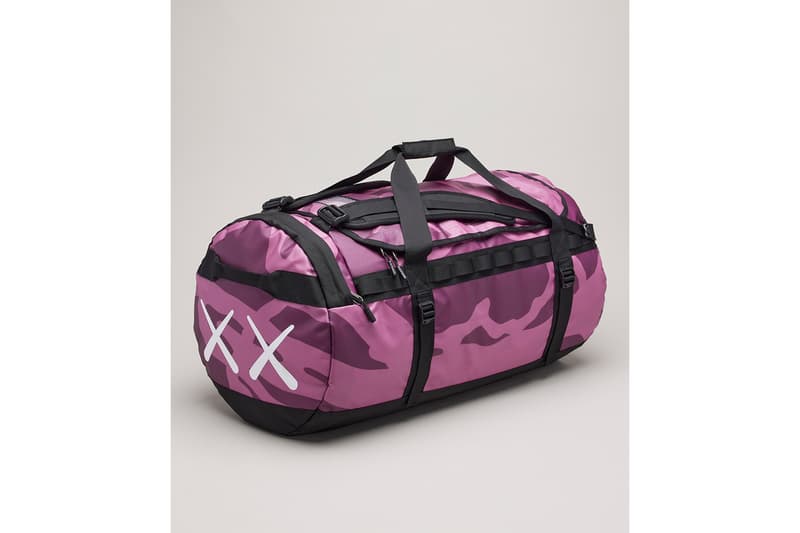 67 of 72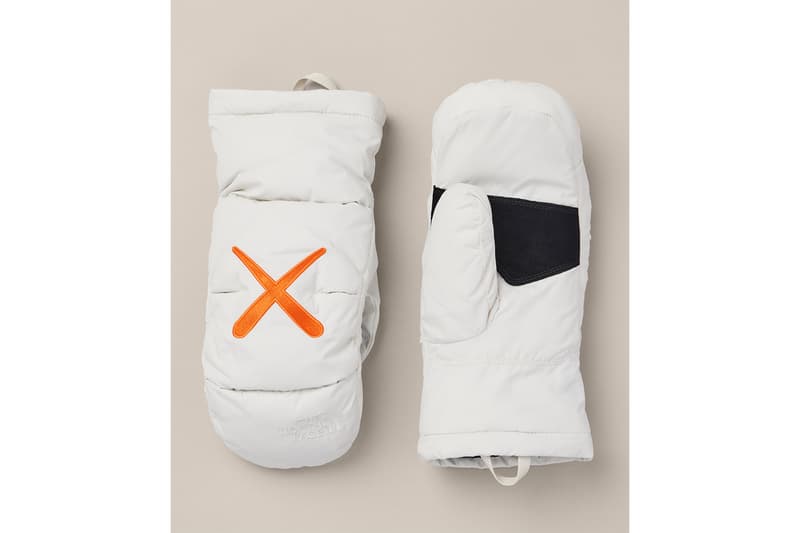 68 of 72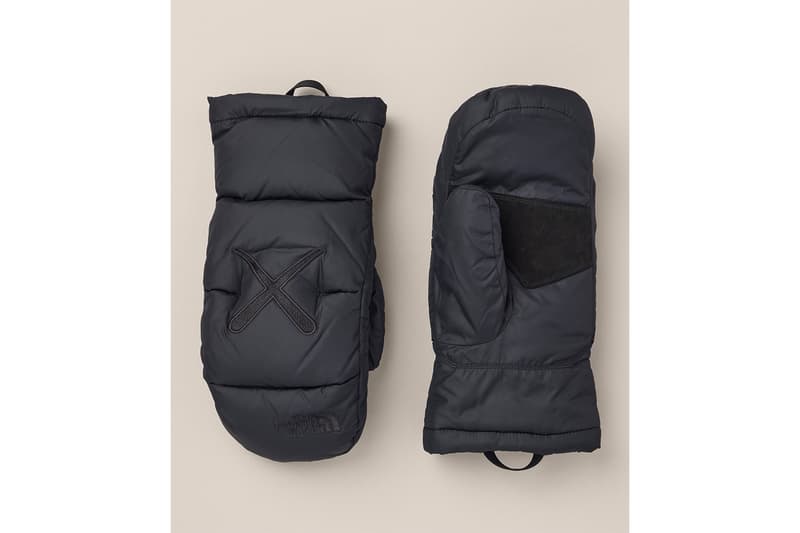 69 of 72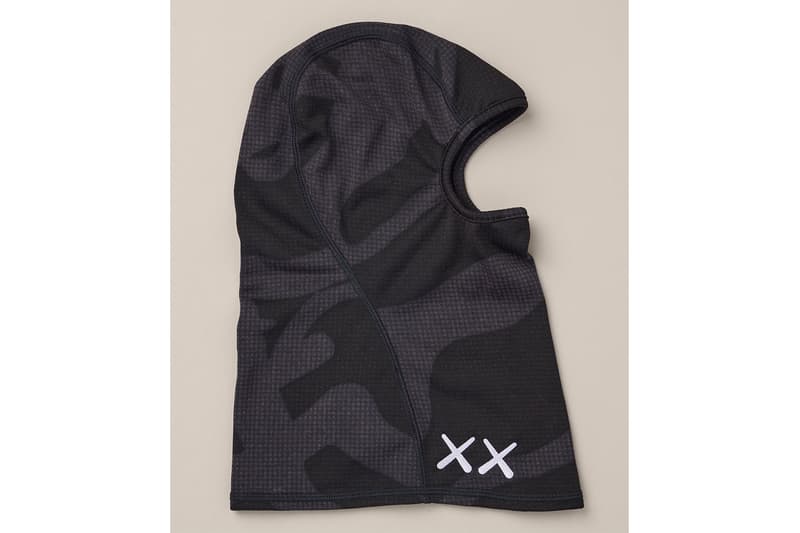 70 of 72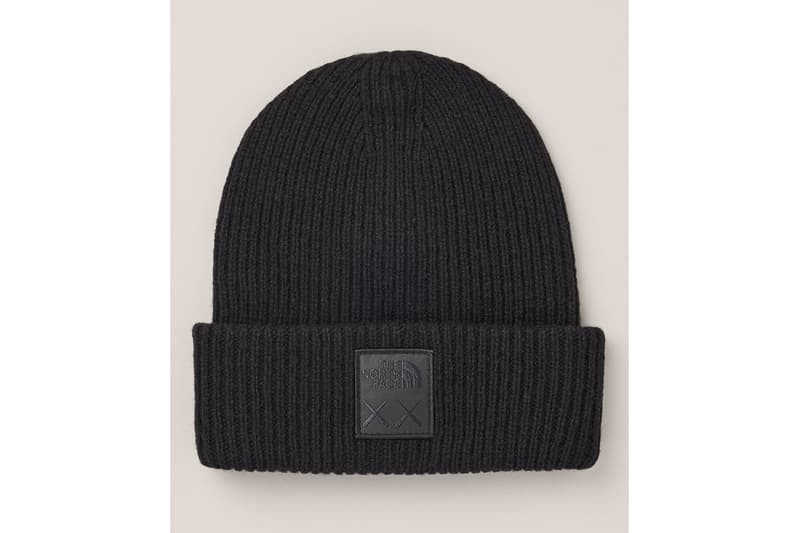 71 of 72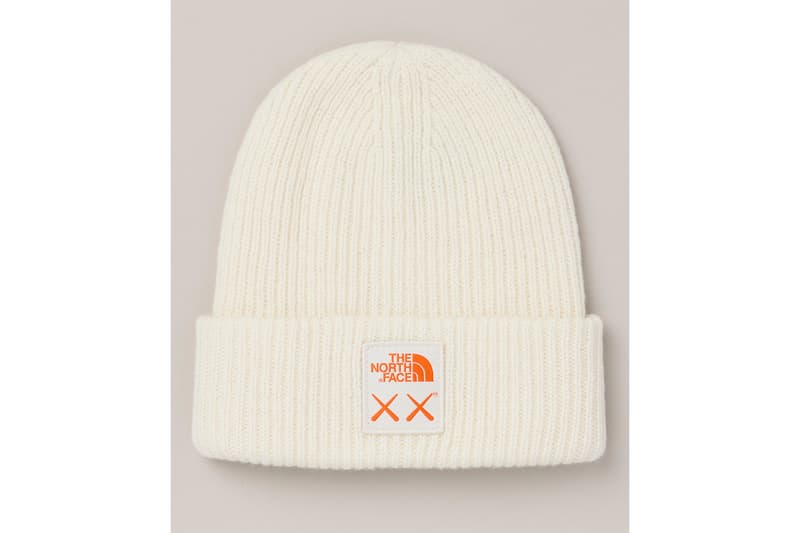 72 of 72
Aside from its support of the latest Changbai Mountain installment of the "KAWS:HOLIDAY" tour, The North Face has teamed up with KAWS to celebrate the eighth stop that sees 50 key media and guests take to the snowy trail mountain for an unprecedented artful experience.
Teased earlier this week, the "XX KAWS" collection is centered around the concept of "Two mindsets, one vision. To see the world outside the lines." The North Face and KAWS created the special range to blur the lines between on-and-off mountain performance and style, in an expression of both technical innovation and contemporary art.
Continuing TNF's ethos of "Never Stop Exploring," the "XX KAWS" collection features an array of men's, women's, and youth styles, including the 1996 Retro Nuptse Jacket, along with accessories and luggage. The entirety of the range is marked by KAWS' signature eye-catching, abstract patterns, accented by an extensive bright and bold color palette. The pieces found in the collaboration serve as plays on the theme of perception and visibility.
The KAWS x The North Face "XX KAWS" collection will be available through an official mini program and at 82 retail stores starting January 7. Following pop-up stores at Taipei 101, Beijing SKP-S, Shanghai Xintiandi Style and Guangzhou Taikoo Hui, the collaboration will take over Landmark Atrium and Belowground in Hong Kong January 13-23. Guests will be able to explore an art installation and journey to a basecamp shopping experience.
The men's, women's, and youth styles, along with accessories and luggage will be available online, at The North Face stores and select retailers starting February 17.
For more contemporary fashion, ICYTO shares its subversive styling with its 2022 collection.