Kanye West Spotted in the Studio With Pusha T and A$AP Rocky
Is a collab on the way?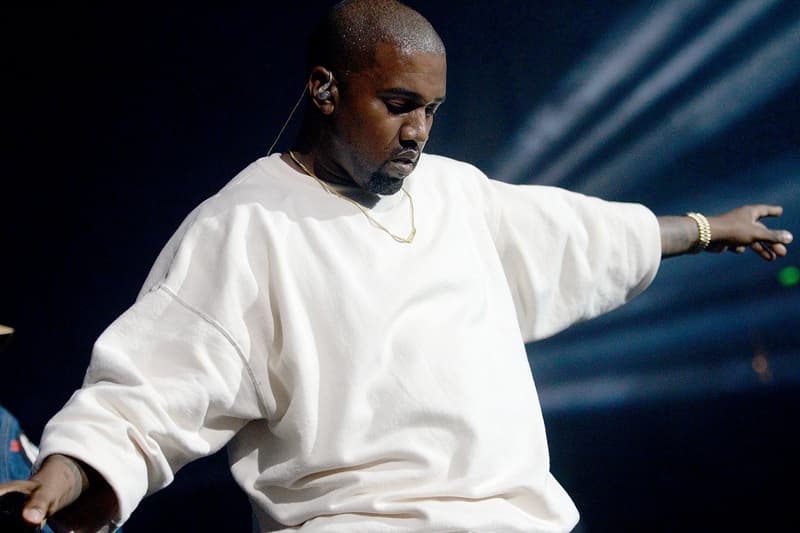 Shortly after linking up with The Game for the new single "Eazy," it looks like the artist formerly known as Kanye West is preparing to drop a new collab with Pusha T and A$AP Rocky.
Ye, Push and Flacko were all seen in the studio together, with a muted video of West and Rocky seemingly enjoying a track and a group photo of them with Anthony "Top Dawg" Tiffith of Top Dawg Entertainment, Antonio Brown and The Game circulating the internet. Nothing has been confirmed as of writing, but with the release of "Eazy" and news of DONDA 2 in the works, fans can deduce that Ye's next body of work is already well underway.
The video and photo hit the internet just as Ye opened up about the alleged incident that led to him being named as a suspect in a criminal battery investigation. West shared that the man he supposedly punch in Los Angeles last week "just had this real attitude, like, 'What you gonna do?'" He added that the combination of "taunting, disrespect" and a disregard of privacy was prevalent in Hollywood, "Look, all I'm saying, I love the paparazzi, I love the press, I love the media, but then they send those two, probably like some agents or something to really gaslight the situation."
Elsewhere in music, Cordae, Earl Sweatshirt and Saba lead this week's Best New Tracks.