Kanye Tells DJ Premier He's Ready to Drop a New Track
Ye was also spotted in the studio with A$AP Rocky, Pusha-T and The Game.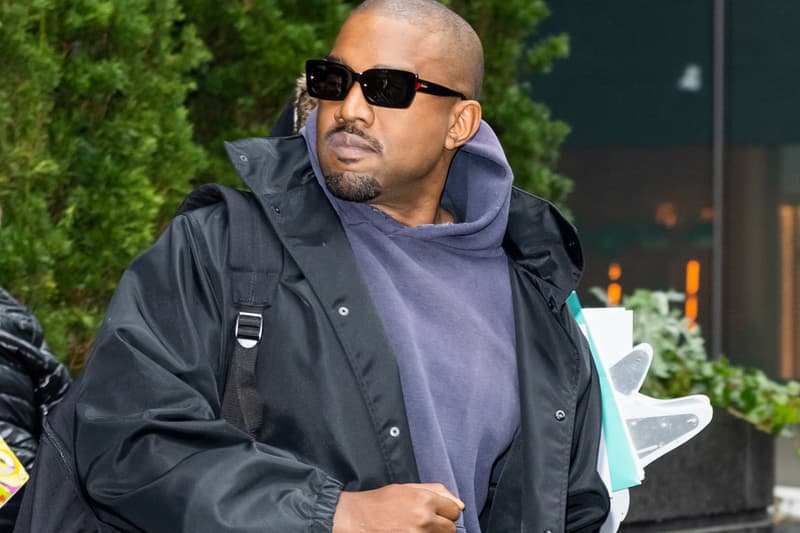 A clip of Kanye West talking to DJ Premier about releasing a new track this week with recently surfaced.
The short video shows Ye speaking with DJ Premier over FaceTime, noting how the celebrated producer and DJ is his "inspiration." Later the conversation moves towards The Game and Pusha-T, who were recently spotted in the studio with Ye.
"We're starting a whole…we about to just control the sound of music, it's up to us now, period." said Kanye West. Adding, "We got a song we're releasing Friday that we wanted you to do a scratch on, if possible." The information comes as muted studio footage highlighting Ye's creative process with collaborators also started making its way on social media. Aside from The Game and Pusha-T, A$AP Rocky and Antonio Brown also show up in the clips, although it is unclear if Rocky will be appearing on the new track potentially releasing this week.
Ye x Pusha T x The Game x DJ Premier ➡️➡️➡️ pic.twitter.com/gWRoELIk7w

— Donda's Place (@dondasplace) January 13, 2022
View this post on Instagram
In case you missed it, DONDA STREET MARKET celebrates Kanye West's childhood home in Chicago.