Brooklyn Nets "Hopeful" for Kyrie Irving's Season Debut on January 5
As revealed by coach Steve Nash.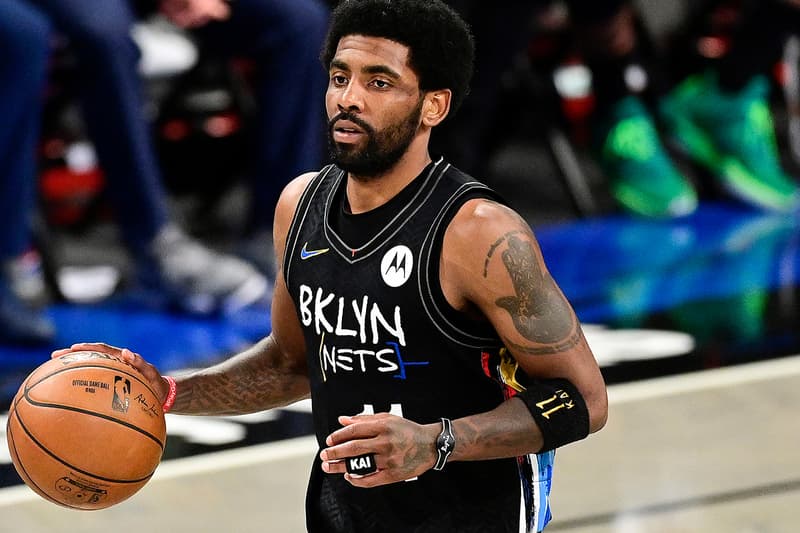 With Kyrie Irving officially back on the practice floor, the Brooklyn Nets are "hopeful" that he will make his season debut on January 5 during their game against the Indiana Pacers.
Coach Steve Nash confirmed, however, that "no determinations have been made yet" and that the decision will be based on "how [Irving] feels and whether we determine it is safe for him to come back."
The organization welcomed Irving back in December 2021 for the first time in two months; he has been unable to make his season debut due to his vaccination status and the vaccine mandate of New York City. "Last night I could barely sleep. I'm like, man, I just don't want to come out and not be who I know I am as a player…(My) heart racing and just not being nervous and touching the basketball again, and just the rhythm of the game. I missed it," Irving said of his return.
The Nets will face the Pacers at the Gainbridge Fieldhouse in Indianapolis on January 5. Irving will be able to play several away games but none at Barclays Center and Madison Square Garden.
Elsewhere in sports, Antonio Brown dropped a rap song a day after he left the field mid-game.