Rolex Issues Statement on Scarcity of Its Watches
The brand known for not commenting finally comments.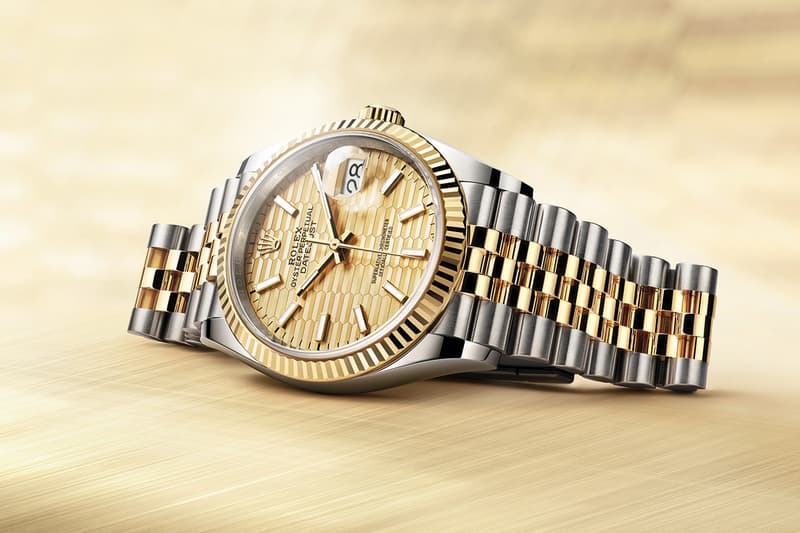 The scarcity of product across the whole of Rolex's collection has reached the point where the unthinkable has happened, the brand has commented on the situation.
Rolex is known as the least communicative of all the Swiss watch brands – by far – and given that Rolex SA is owned by the Hans Wilsdorf Foundation, which is recognized by the Swiss government as a charitable trust, that's hardly surprising.
As such Rolex is entirely private, with no shareholders to answer to. The company simply ploughs ahead with the business of producing watches with no remit beyond self-perpetuation, although a percentage of profits do finance the Foundation's philanthropic pursuits.
So for the company to issue a statement to the press is almost unthinkable, but that's what happened when Yahoo! Finance looked into the growing issue of shortages.
In the piece, a number of sources each have their own take on possible causes for the global shortage of Rolex watches, but the article arrives at the conclusion that it is most likely a confluence of all them leading to a "perfect storm", everything from pandemic supply issues, unprecedented demand and the resale market, drawing parallels with the sneaker market.
The statement reads: "The scarcity of our products is not a strategy on our part. Our current production cannot meet the existing demand in an exhaustive way, at least not without reducing the quality of our watches – something we refuse to do as the quality of our products must never be compromised. This level of excellence requires time, and as we have always done, we will continue to take the necessary time to ensure that all our watches not only comply with our standards of excellence, but also meet the expectations of our customers in terms of quality, reliability and robustness. Rolex does not compromise on what it takes to produce exceptional watches."
"All Rolex watches are developed and produced in-house at our four sites in Switzerland. They are assembled by hand, with extreme care, to meet the brand's unique and high-quality standards of quality, performance and aesthetics. Understandably, this naturally restricts our production capacities – which we continue to increase as much as possible and always according to our quality criteria."
"Finally, it should be noted that Rolex watches are available exclusively from official retailers, who independently manage the allocation of watches to customers."
While that sign-off might sound like Rolex passing the buck onto its retailers, they aren't the only watchmaker to have expressed frustration with an inability to meet growing demand. Patek Philippe's President Thierry Stern has been very vocal in recent years about the problems of expanding production and the length of time needed to train new watchmakers, once estimating that a theoretical doubling of production might take 20 years to implement.
In other watch news, Panerai teams up with tuner and boatbuilder, Brabus.