'Squid Game' Director Reveals More About Gong Yoo's Salesman Character
The colors of the paper allude to Aka Manto.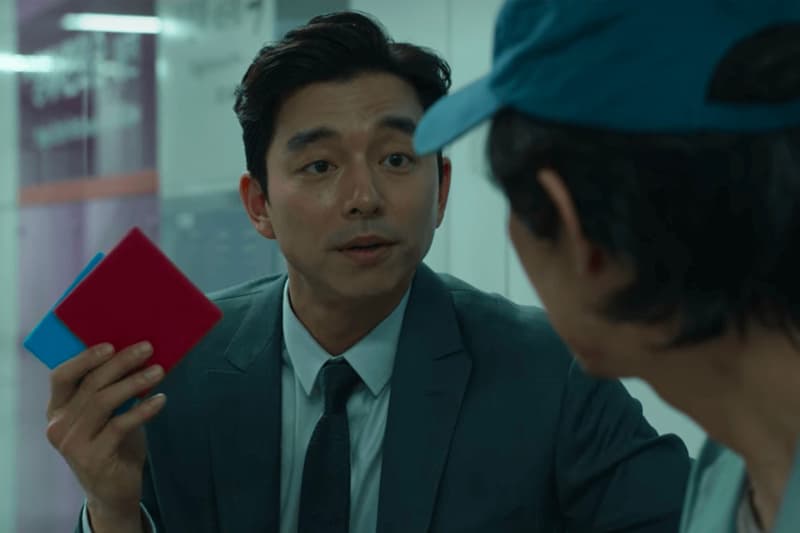 Dong-hyuk Hwang, the director of the highly-anticipated Netflix series Squid Game, revealed more about the salesman played by Gong Yoo.
As a special appearance in Episodes 1 and 9, the character on the subway recruits participants into the Squid Game by playing ddakji. With speculations of the red and blue envelopes representing staff and players, the director has commented on the topic and how the character fits in the plot. "The recruiter is a facilitator from the game that gains trust from the authority and is allowed to work outside in public," says Hwang. The colors of the envelopes are just alluding to the Japanese legend Aka Manto, where a masked spirit asked people if they want red paper or blue paper in the bathroom.
For casting, director Hwang added that he asked Gong Yoo for this role and the Train to Busan's protagonist immediately agreed. Regarding season 2 of the series, the director revealed that season 1 was difficult to film. "I don't think I can do season 2 for a while because writing, producing, and directing it all by myself is so mentally and physically difficult."
For more entertainment news, Will Smith speaks on previously avoiding slavery films.