Kanye West Looks To Create a Line of Homeware Products
The 'DONDA' rapper's corporation recently filed the trademark application.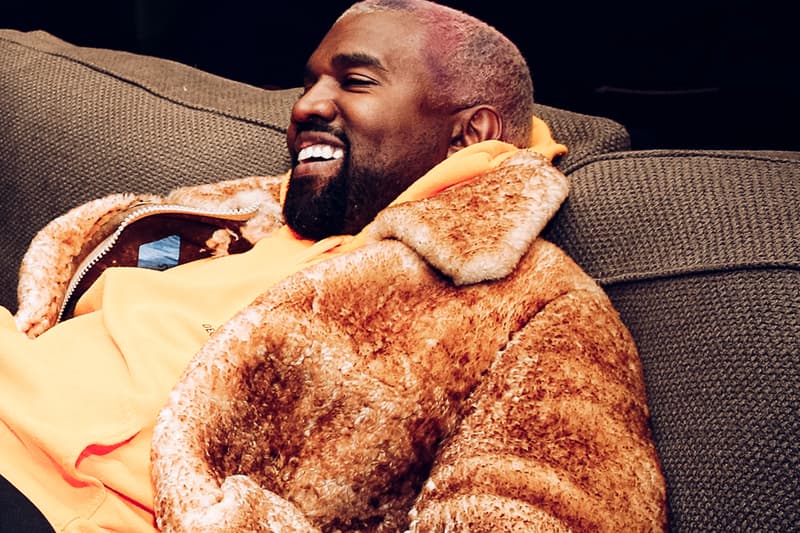 After earning the No. 1 Billboard 200 spot with his DONDA album this week and debuting a few more adidas YEEZY colorways, Kanye West looks to further expand his empire by reportedly diving into the realm of homeware products.
Following his name change to "Ye," reports state that the 44-year-old rapper's company Mascotte Holdings Inc. has filed a trademark application for a line of homeware products tagged with his original name "Kanye West." The news outlet has obtained the legal documents highlighting the company's desire to produce towels, shower curtains, textile wall hangings, placemats and various kinds of blankets. Using materials such as cashmere, fleece and silk, Ye's corporation eyes to create a collection of throw blankets, bed blankets and golf blankets.
It's unclear whether Ye's urge for home products is in line with Kim Kardashian's potential "KKW Home" project which her company has filed for a trademark last year as both prospective ventures featured the same type of products in the applications.
In case you missed it, the DONDA house has recently been given a LEGO makeover.