Jerry West Calls LeBron James "the Smartest Player I Have Ever Seen Play Basketball"
The Lakers GM praised James' determination and work ethic.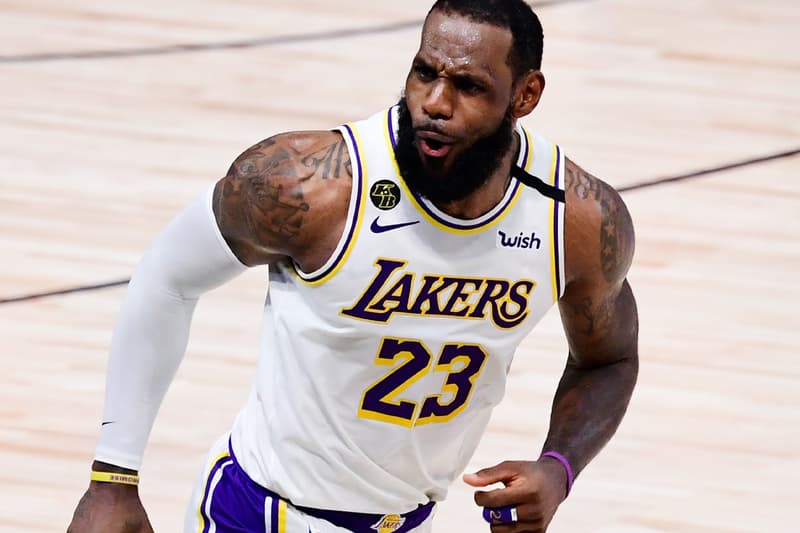 It is not a surprise that 17-time All-Star and four-time NBA Champion LeBron James is constantly pitted as one of the best to have ever played the game. While he is evidently a top player, critics and fans have often offered polarizing opinions about his greatness.
Having been in the NBA for nearly two decades, LeBron James has garnered himself a series of accolades that most players are still working on. His intelligence on the court has been unparallel to most. His ability to maximize his career by taking care of his physical and mental health is sure to make him one of NBA's longest-reigning players in the league. His court vision has not gone unnoticed by many.
In a recent interview, Los Angeles Clippers' GM Jerry West praised James' determination and his work ethic in the game, "When you watch him play, he leaves nothing on the table in terms of his personal investment in the game, his work ethic. He's maybe the smartest player I have ever seen play basketball…I'm a huge fan of his." He also comments on the fact that James "plays the ultimate team game," making it fun for people to play with.
This is not the first time West has publically admitted he was a LeBron James fan. In the past, he has also compared LeBron James to Kobe Bryant and even called it a "no-brainer" to make the comparison. Back in 2009, Jerry West made a controversial comment when asked who he thought was a better player, "Who is better? To me, it's a no-brainer, it's LeBron James."
There will never be another LeBron James ? pic.twitter.com/HU7n8tJTqO

— LakeShow (@LakeShowCP) September 5, 2021
Elsewhere in basketball news, Michael Jordan once turned down $100 million USD for a two-hour appearance.