Japanese Scientists Have Managed to 3D-Print Wagyu Beef
Using stem cell technology in bioprinting.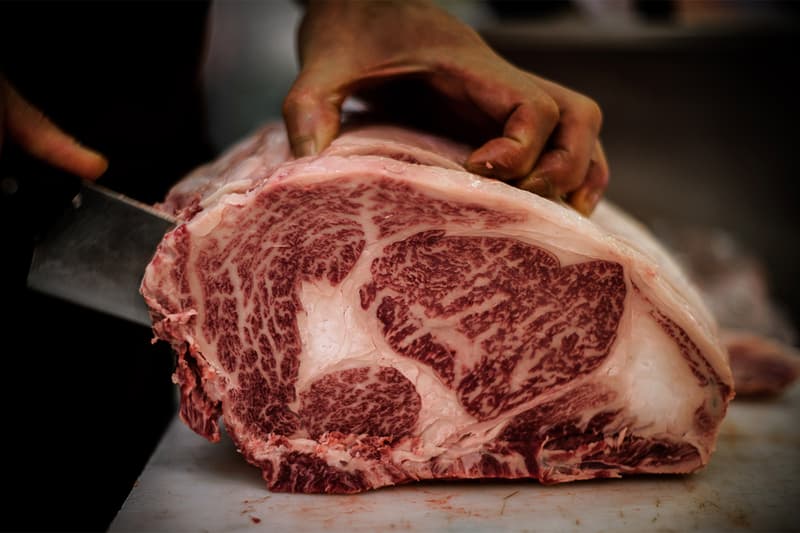 Scientists in Japan have now successfully 3D-printed Wagyu beef.
According to a press release, a team of researchers at Osaka University managed to take stem cells isolated from Wagyu cows to 3D-print what they call a "meat alternative" that is mostly lab-grown Wagyu beef.
"Individual fibers including muscle, fat, or blood vessels were fabricated from these cells using bioprinting," explains the statement. "The fibers were then arranged in 3D, following the histological structure, to reproduce the structure of the real Wagyu meat, which was finally sliced perpendicularly, in a similar way to the traditional Japanese candy Kintaro-ame. This process made the reconstruction of the complex meat tissue structure possible in a customizable manner."
The project's senior author Michiya Matsusaki added that by improving this scientific process, we may eventually even be able to make adjustments to the fat and muscle content of the 3D-printed meat, allowing consumers to make different choices depending on their taste preferences or health conditions.
Elsewhere in the world of food, White Claw has launched a Surge variety pack.