Hiroshi Fujiwara Joins Forces With MSI for Creator Z16 HIROSHI FUJIWARA Limited Edition Laptop
Built for a multi-hyphenate lifestyle.
Known for his unstoppable and innovative creativity, Hiroshi Fujiwara shows no signs of slowing down on his famous track of collaborations. With an impressive roster that includes Moncler, Maserati and Travis Scott, he is now adding the Japanese household brand Hokkyoku to his seemingly endless list of partners, continuing to tap into every corner of culture to bring Fujiwara's boundless creativity to life.
This time around, the legendary designer takes on technology brand MSI with the Creator Z16 HIROSHI FUJIWARA Limited Edition notebook. The unprecedented laptop collaboration also marks the first time this particular model is reimagined by an outside source. As its name suggests, Creator Z16 is tailored to meet creators' needs. It also explains MSI's choice of collaborator, bringing on a singular talent whose success across fashion, music and art is unmatched. Riding on Hiroshi Fujiwara's sharp instincts for subcultures, design trends and aesthetics, the MSI Creator Z16's exterior takes on new life.
1 of 4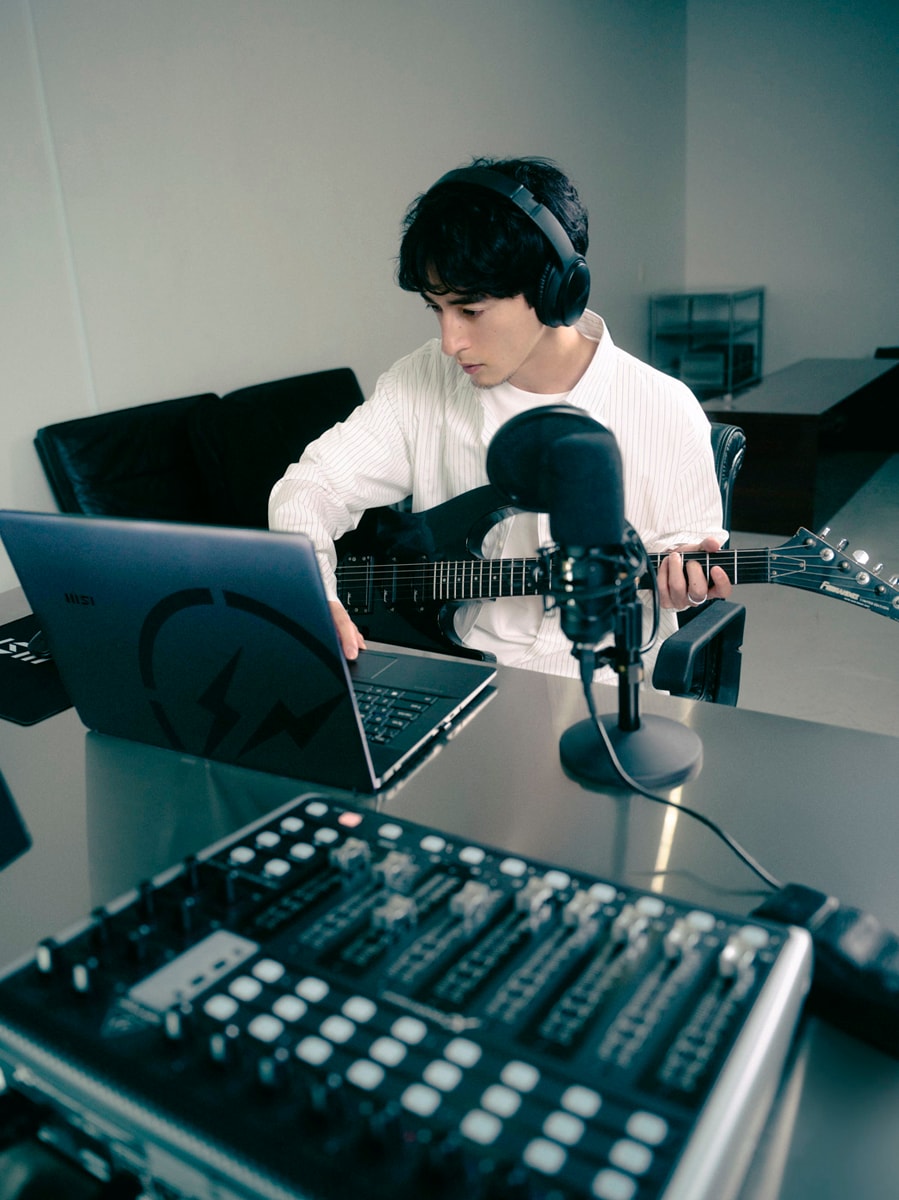 2 of 4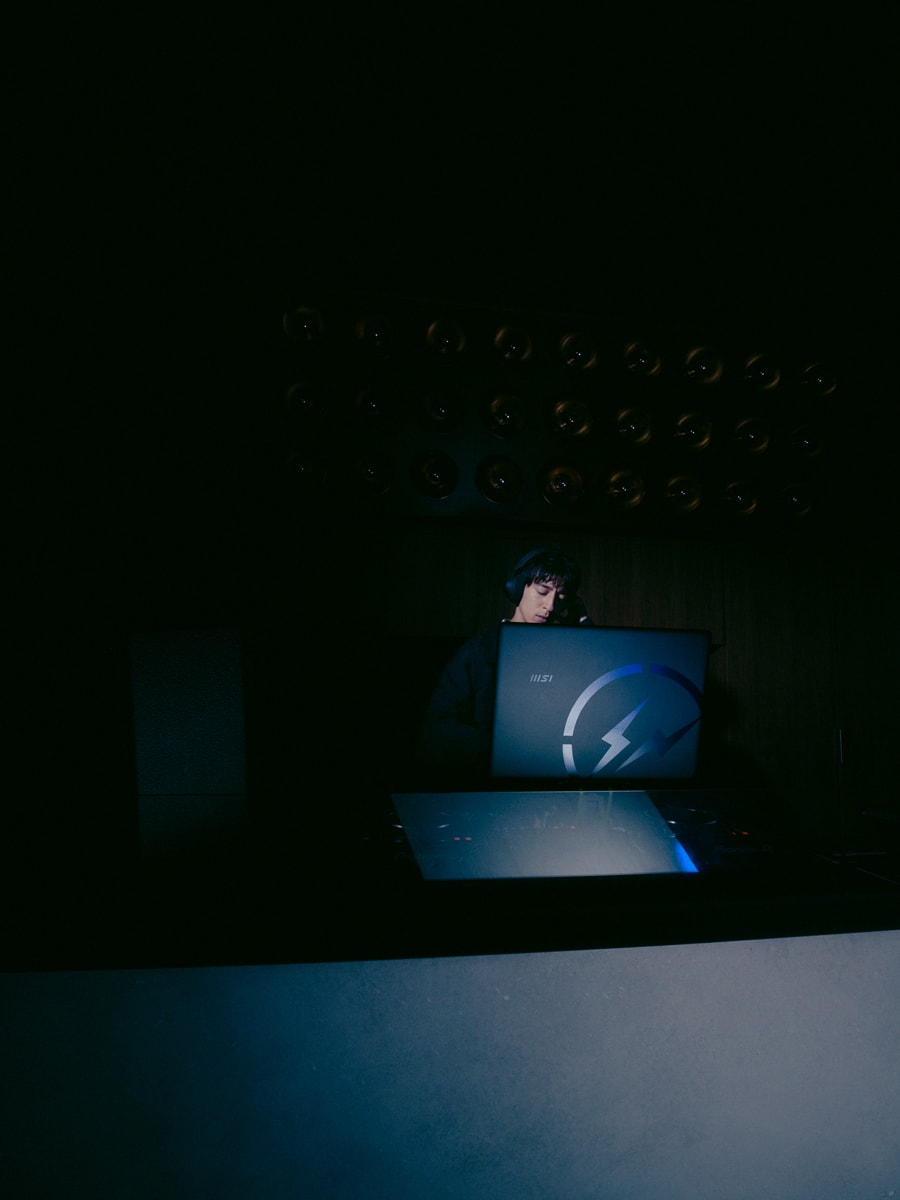 3 of 4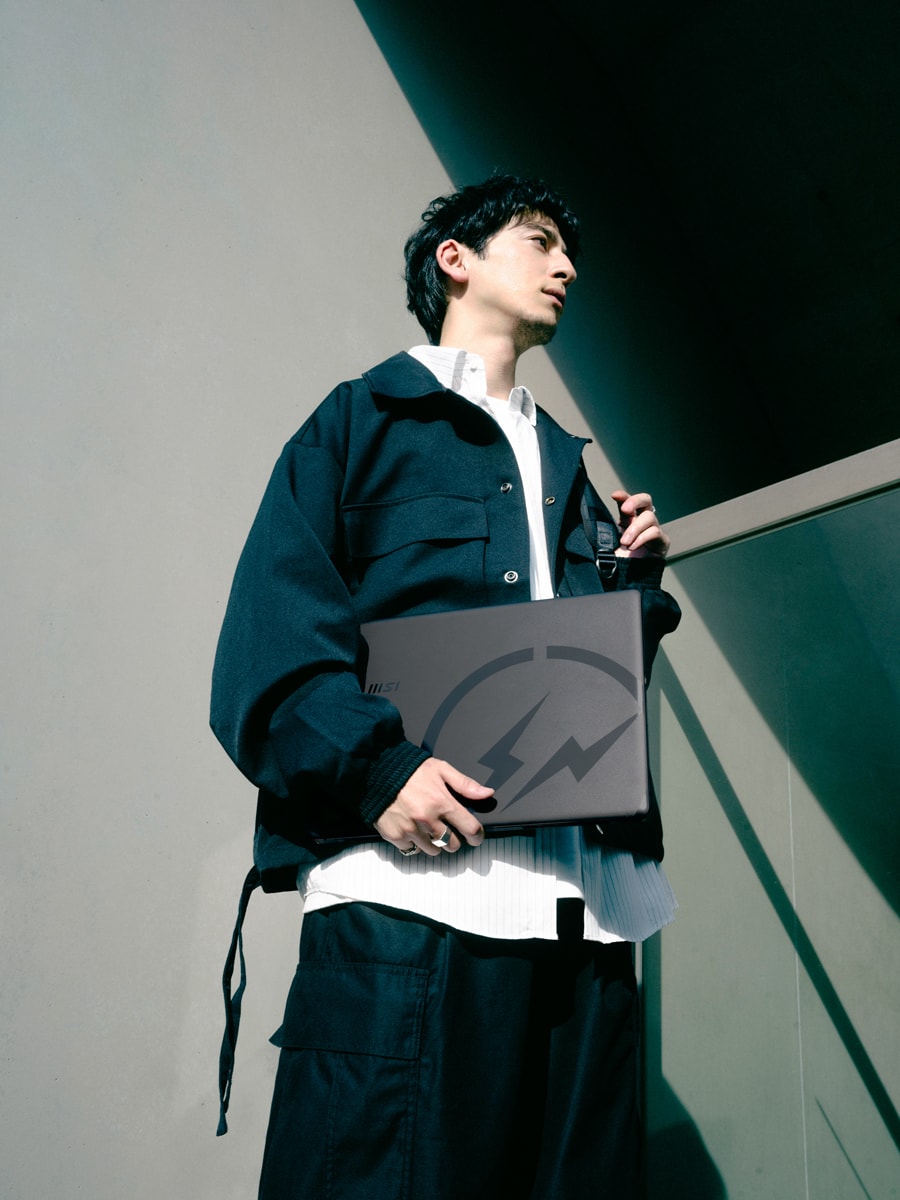 4 of 4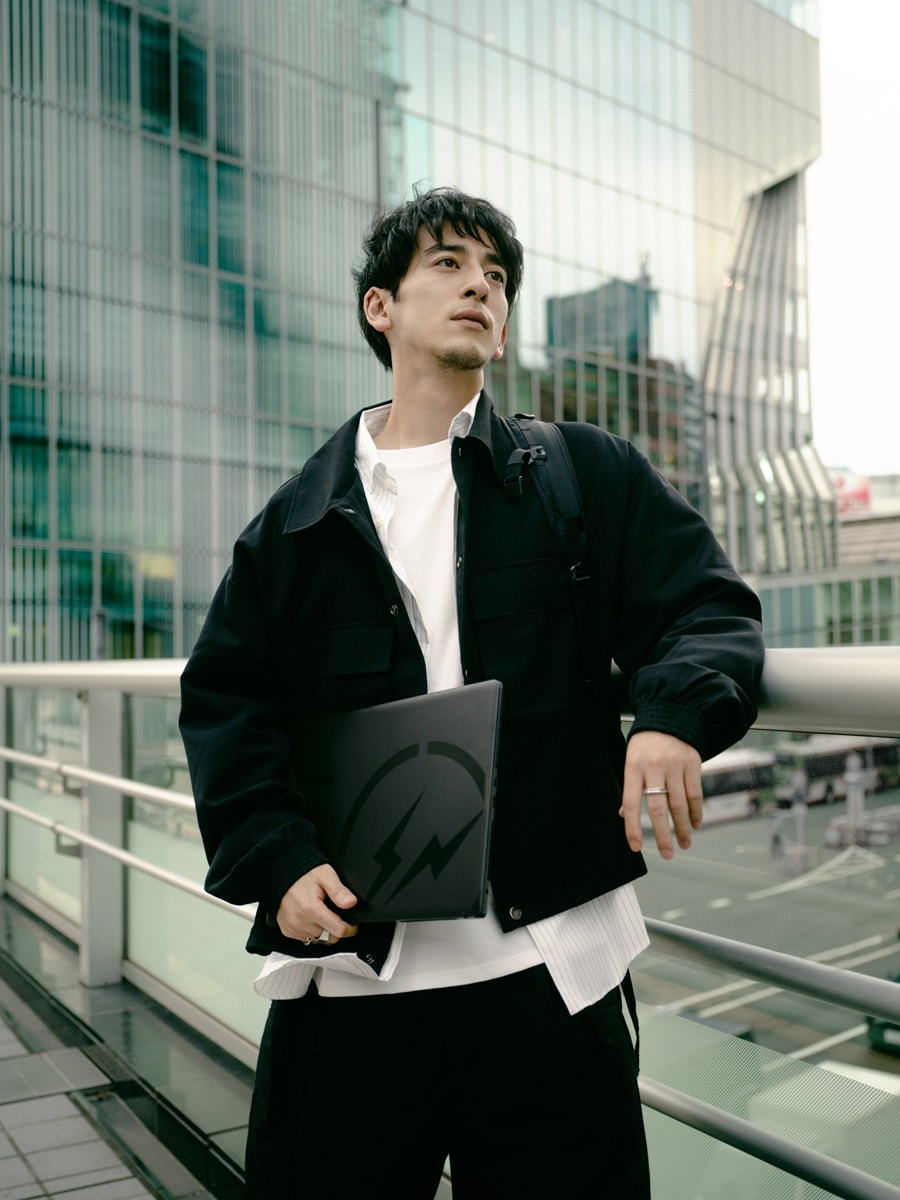 The brand video shows how the Creator Z16 appeals to "Slashies" like Fujiwara. Slashie is the buzzword to refer to those who have multiple professions, a lifestyle that is composed of various careers. Creator Z16 is designed to satisfy the needs of this type of multi-hyphenate. This comes by way of its latest Intel Core i7 8-core processors and GeForce RTX 30 series discrete graphics card, TRUE PIXEL Mini LED Powered by AUO that pushes the high dynamic range to 1,000 nits and its multi-task multiple screen feature, with each thoughtful element serving these unrelenting and nimble creatives. Inheriting fragment design's minimal Harajuku style, the notebook's aesthetic sets itself apart with intertwined Japanese architecture and nighttime cityscapes, utilizing silhouettes, lights and shadows to metaphorize the golden ratio of the special edition's monitor. The 16:10 Monitor design stems from what's considered the aesthetic golden ratio of 1.1618. Compared to other 16:9 monitor ratios, Creator Z16 HIROSHI FUJIWARA Limited Edition increases its visual space by 11% and equips the user with a greater visible workspace.
Get to know the Creator Z16 HIROSHI FUJIWARA Limited Edition — and its accompanying lifestyle — in the video and images above. Portraying the ambiance and lifestyle of the post-Creator life, the film teleports us to the heart of street culture, where Gen-Z slashers are empowered by a cutting-edge-slash-tasteful notebook. In other words, the Creator Z16 HIROSHI FUJIWARA Limited Edition has raised the bar for the slashie standard of equipment. The MSI Creator Z16 Hiroshi Fujiwara Limited Edition is available to purchase now from regional websites in the US, Australia and UK. For more details and specifications head over to the project's official website.