Cardi B Launches Vodka-Infused Whipped Cream "Whipshots"
Cardi is making money move with her newest F&B venture.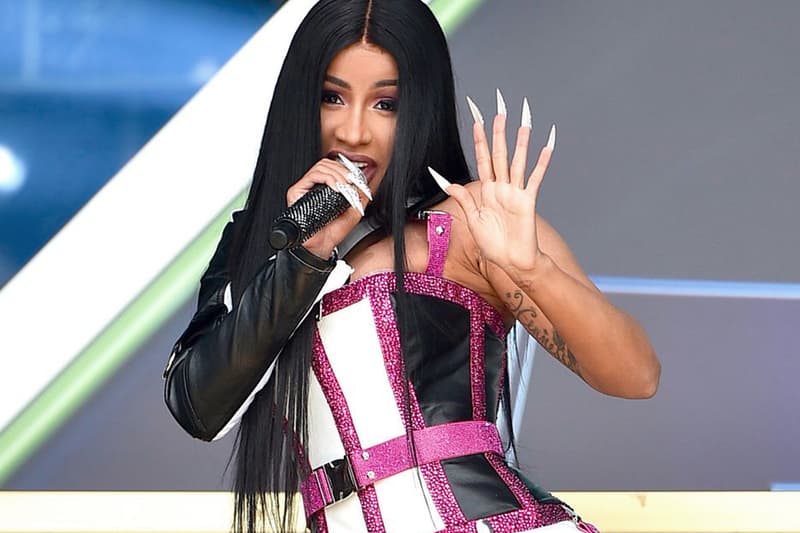 Cardi B is officially venturing into the food and beverage industry with the announcement of launching her own alcohol-infused whipped cream called "Whipshots."
The rapper is partnering with Starco Brand for her upcoming non-dairy, vodka whip cream. The company has described Whipshots as a "playful shot of sophistication, indulgence and luxury to any drink or party." Since there is no dairy in the product, Whipshots will not require refrigeration and is expected to be available on shelves alongside other spirits.
Cardi B said in statement, "I'm so excited to join Starco Brands with this incredible opportunity. Whipshots matches my style—over the top, sexy, unique. Together we're completely innovating whipped cream and giving it an extra pop. Whipshots is Cardi in a can."
The product does not have an official release date as of yet, however, Whipshots is expected to be scheduled to land on shelves this December.
In case you missed it, Heinz has debuted a nifty gadget to makes sure you never waste a drop of ketchup ever again.
DISCLAIMER: We discourage irresponsible and/or underage drinking. Drink responsibly and legally.