Billabong and Wrangler Blend Style Inspirations for Fall-Ready Collaboration
Surf culture meets western vibes on a series of eco-conscious pieces.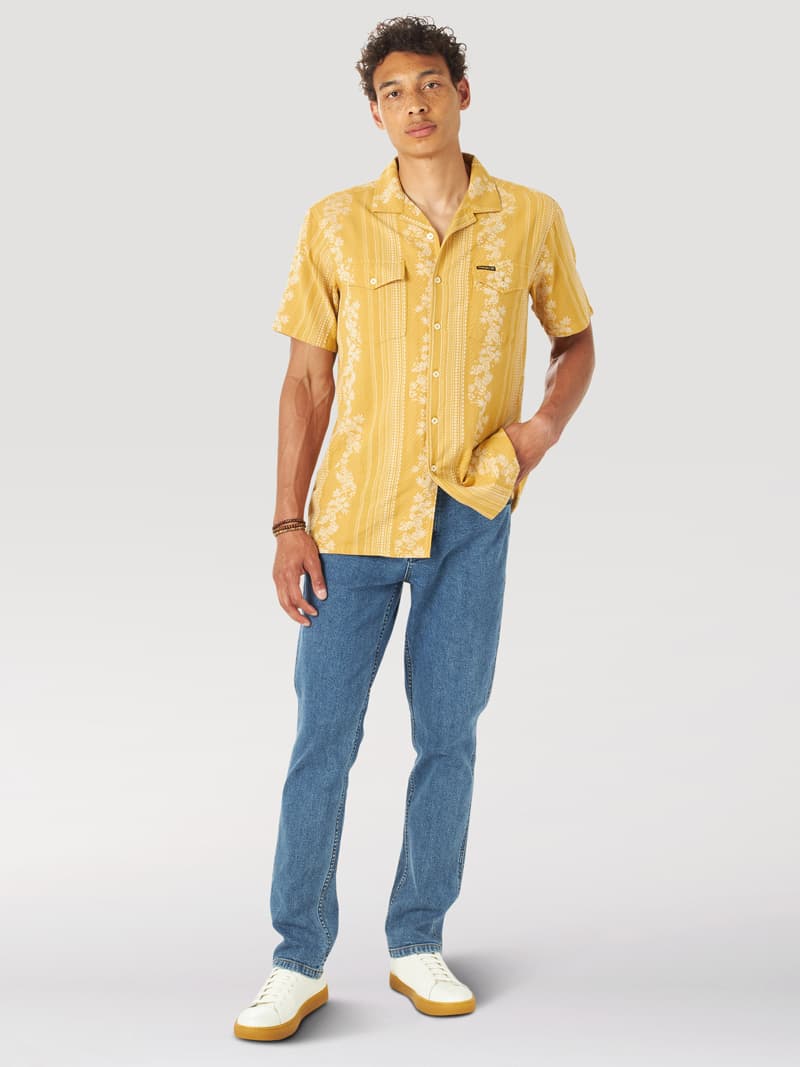 1 of 18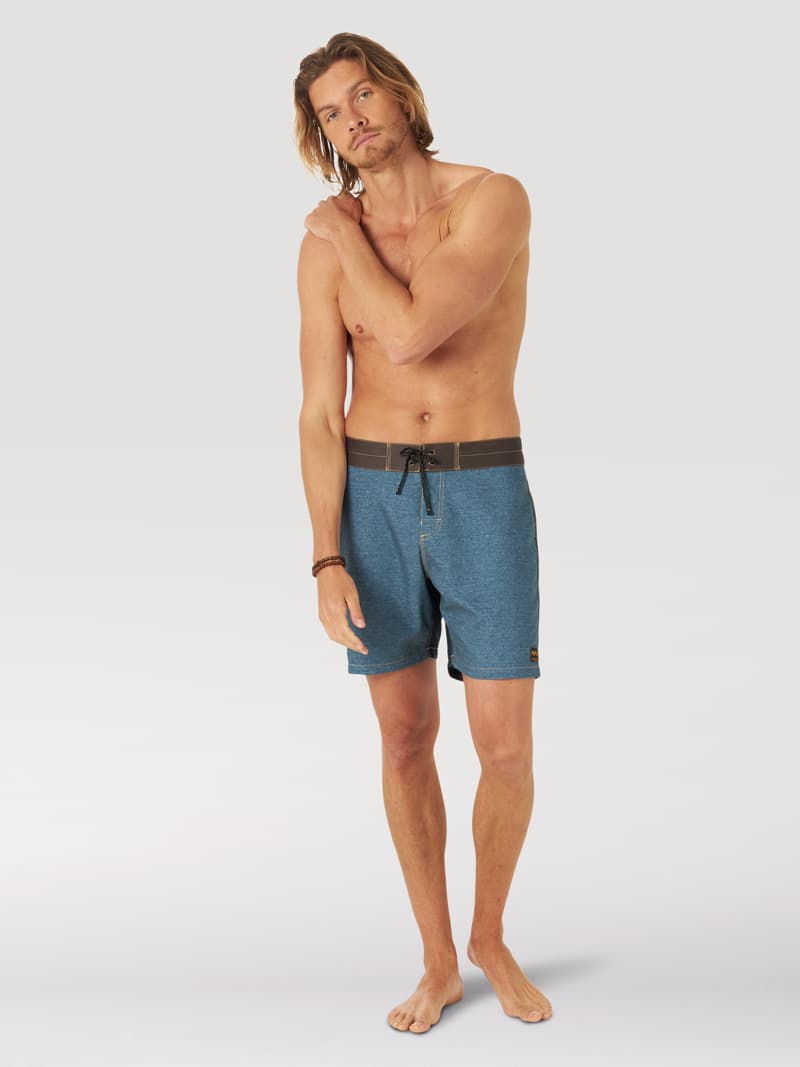 2 of 18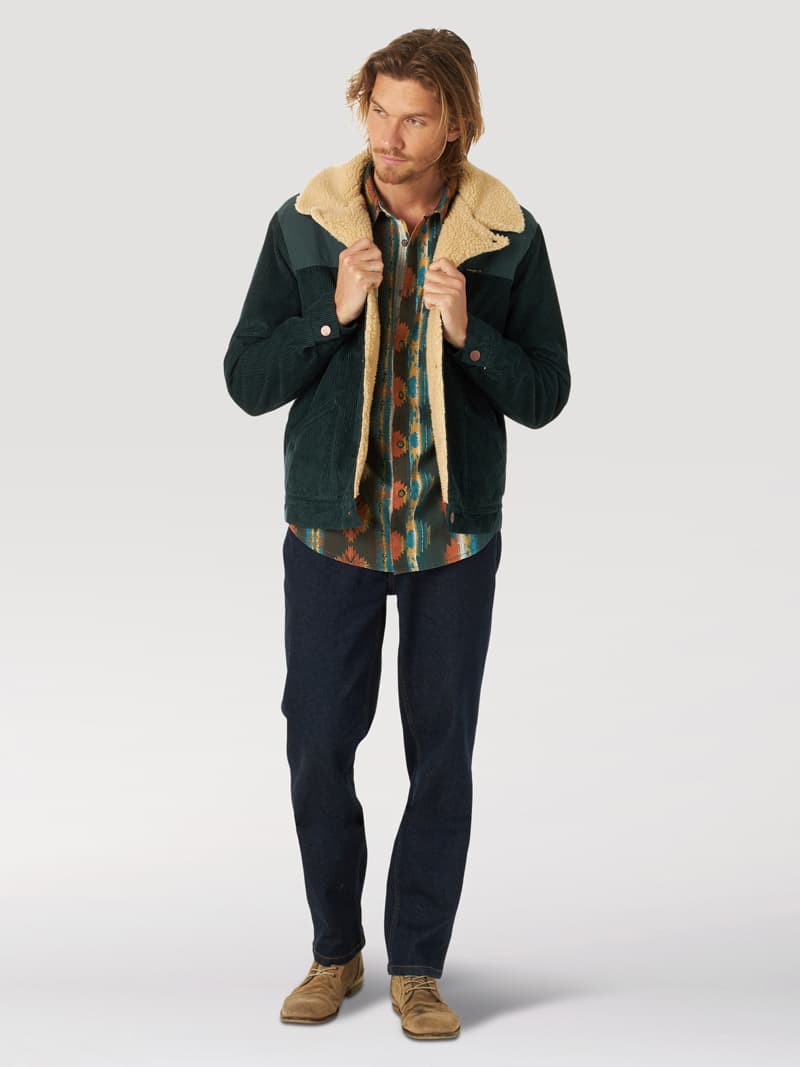 3 of 18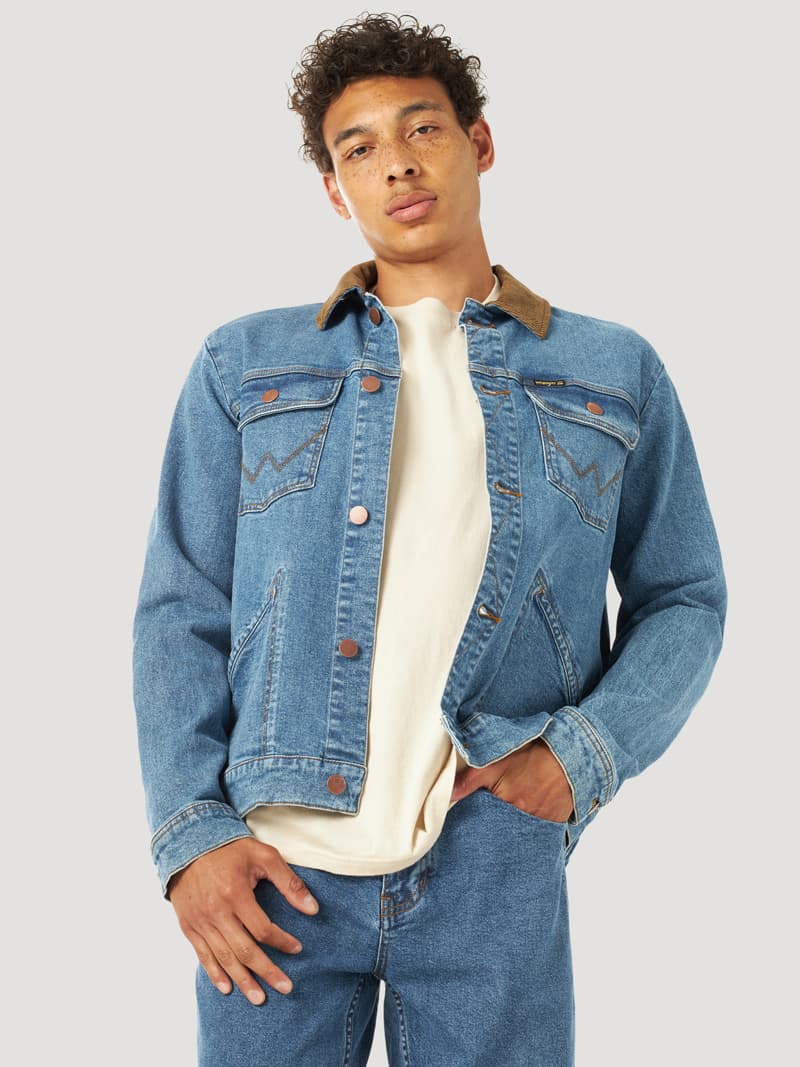 4 of 18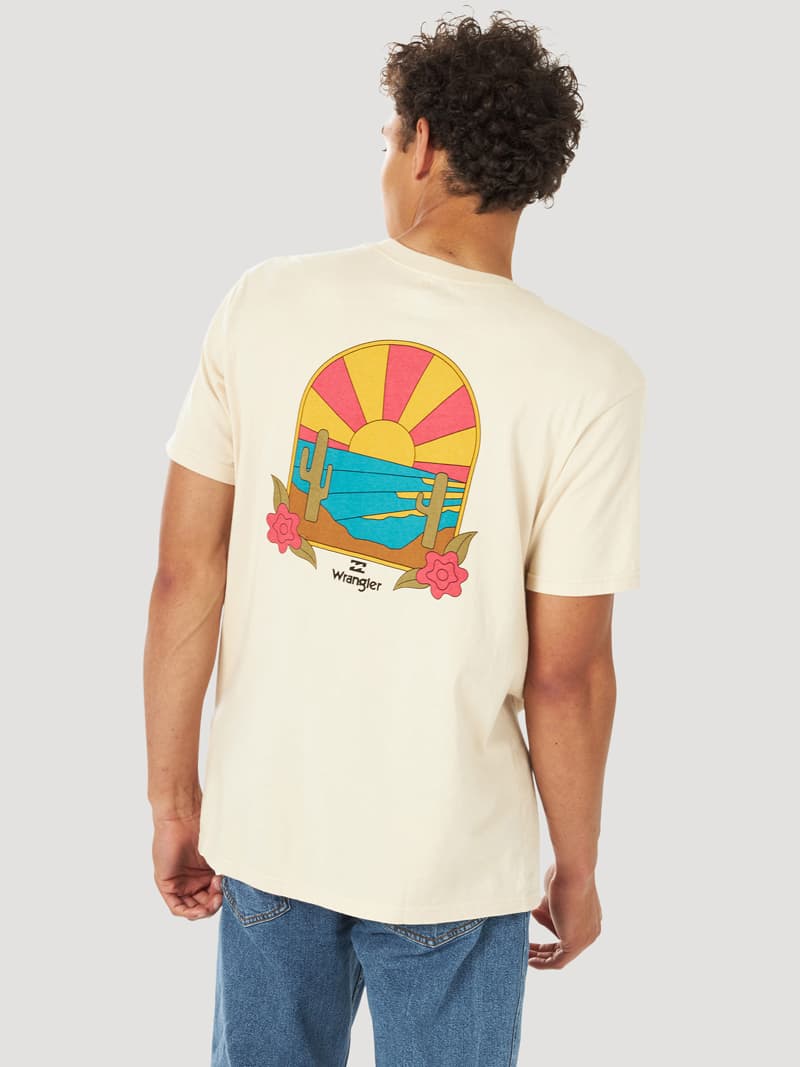 5 of 18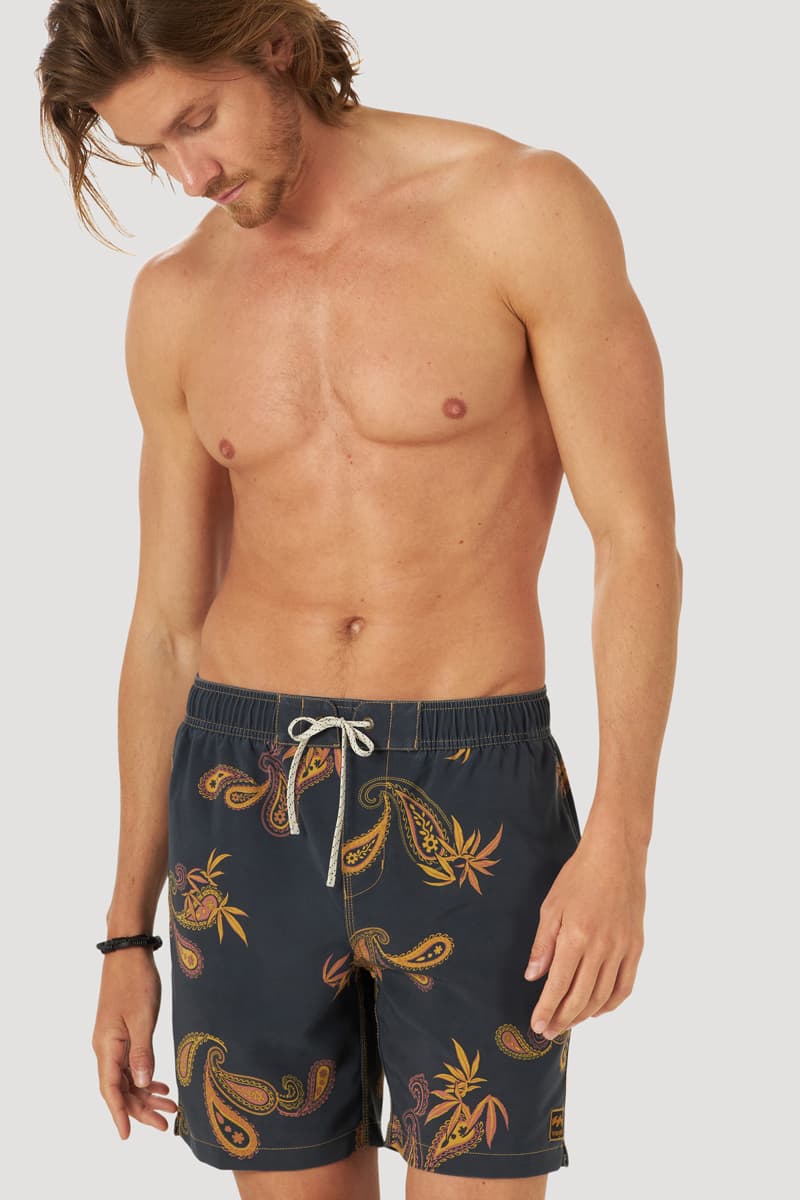 6 of 18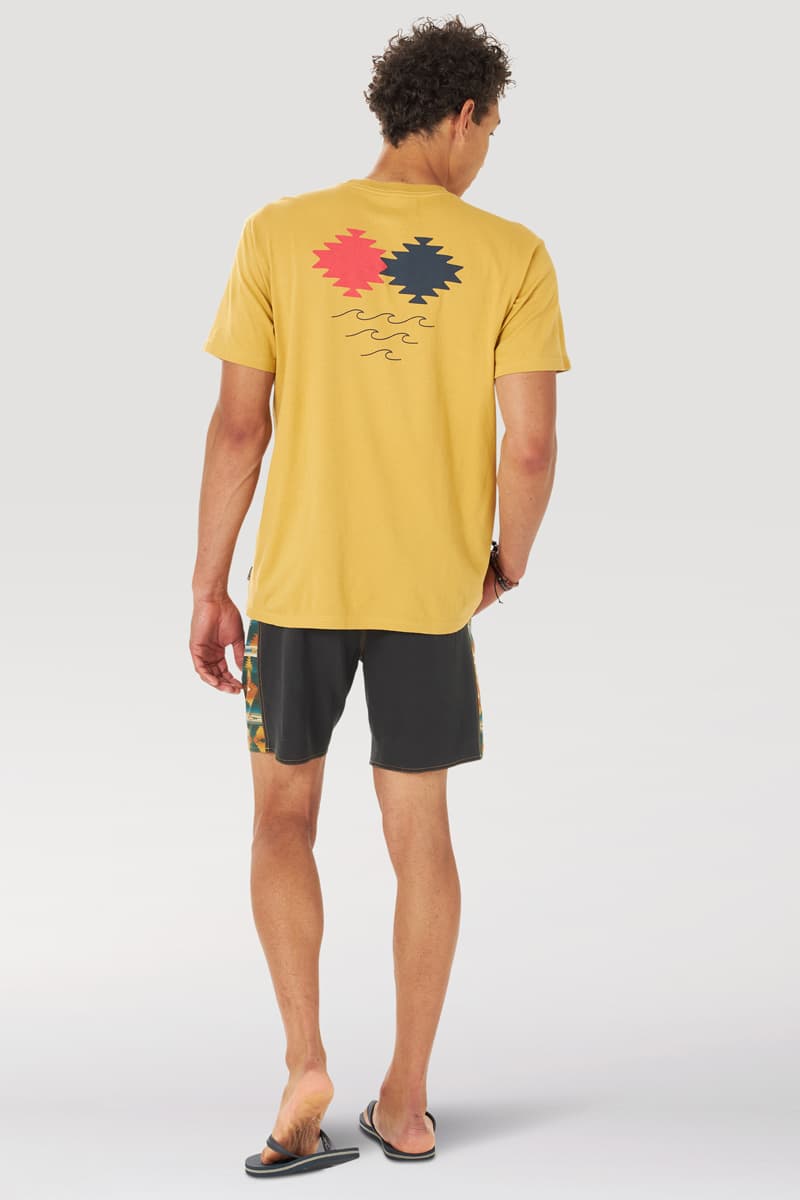 7 of 18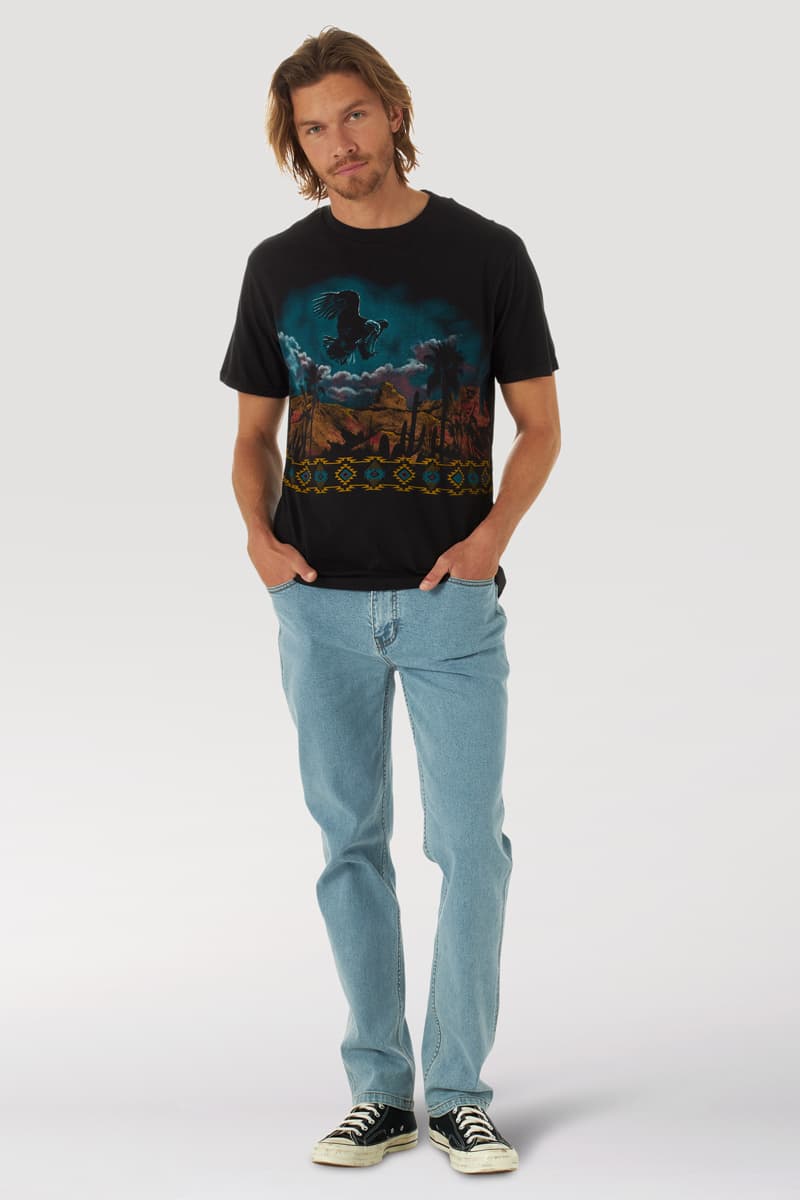 8 of 18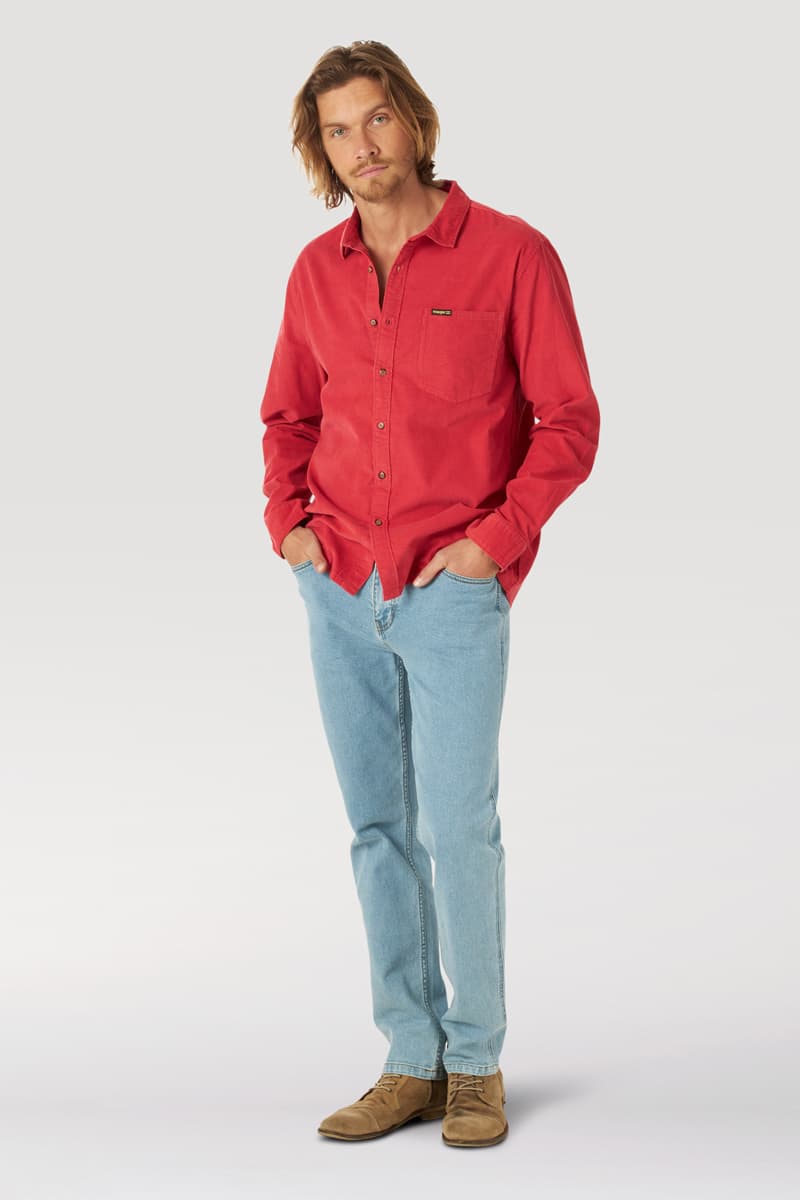 9 of 18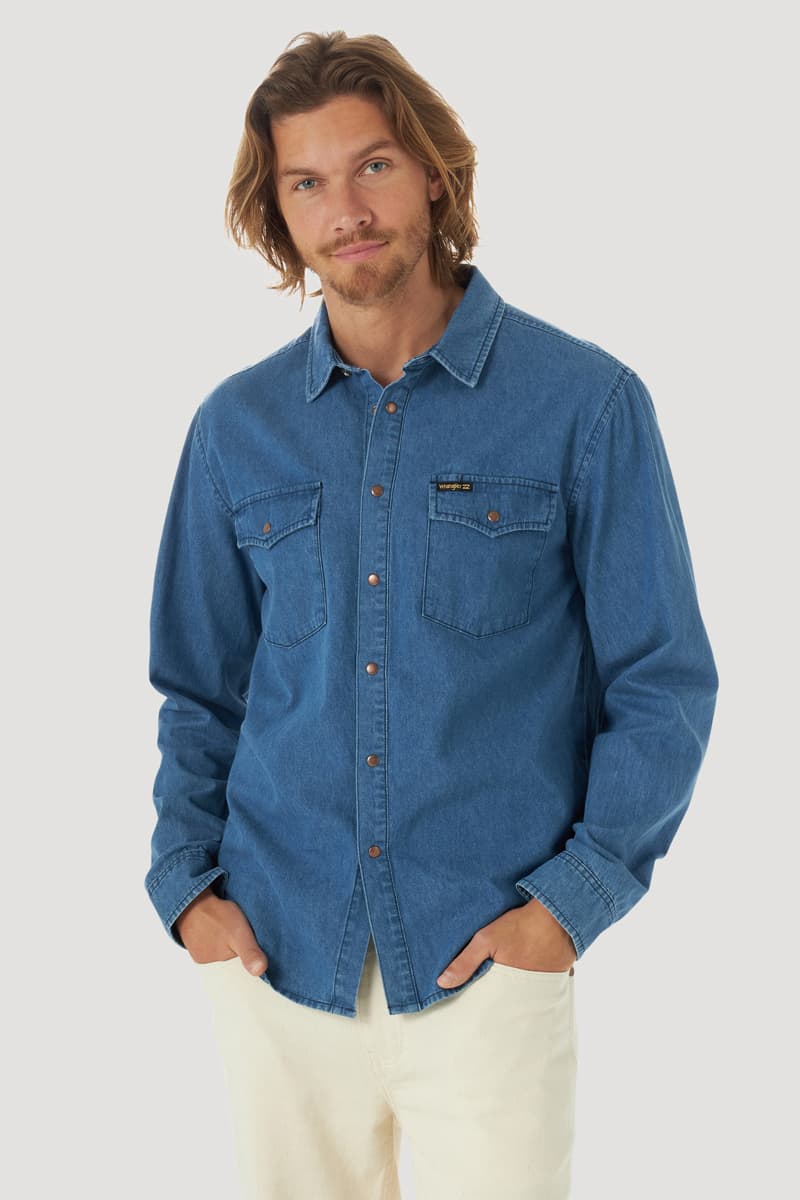 10 of 18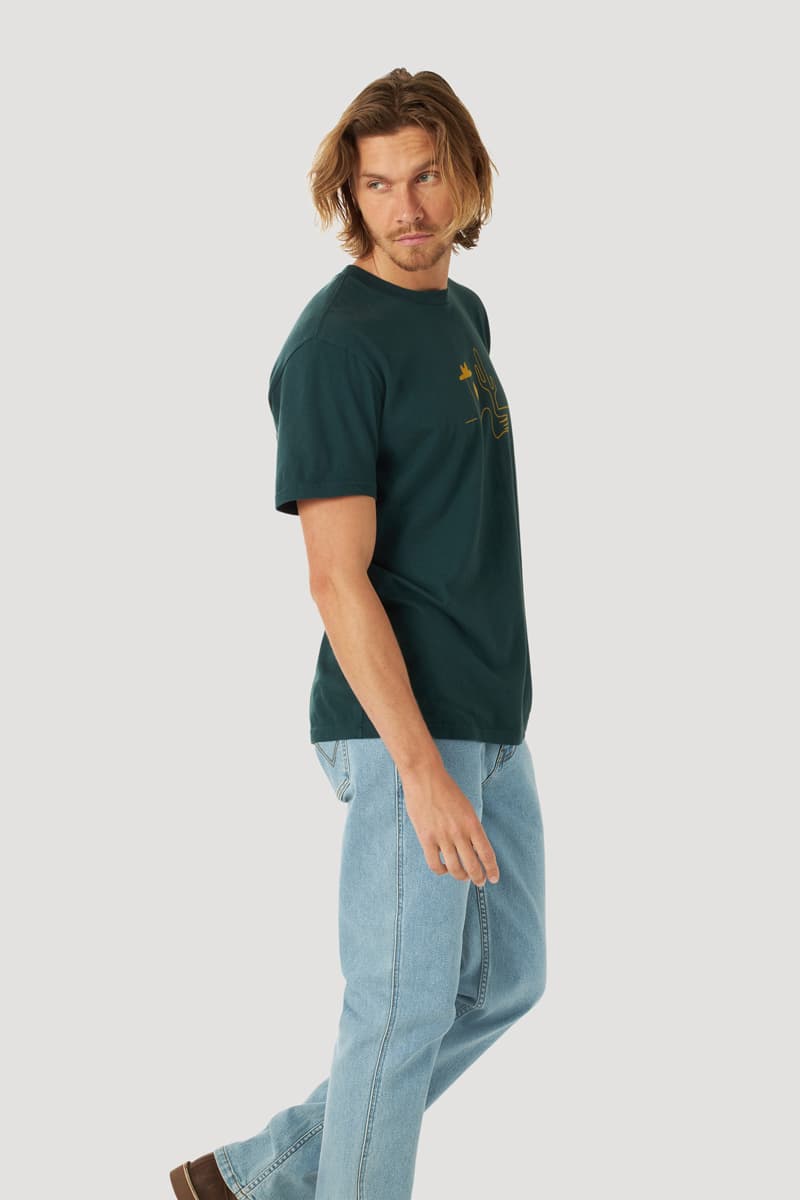 11 of 18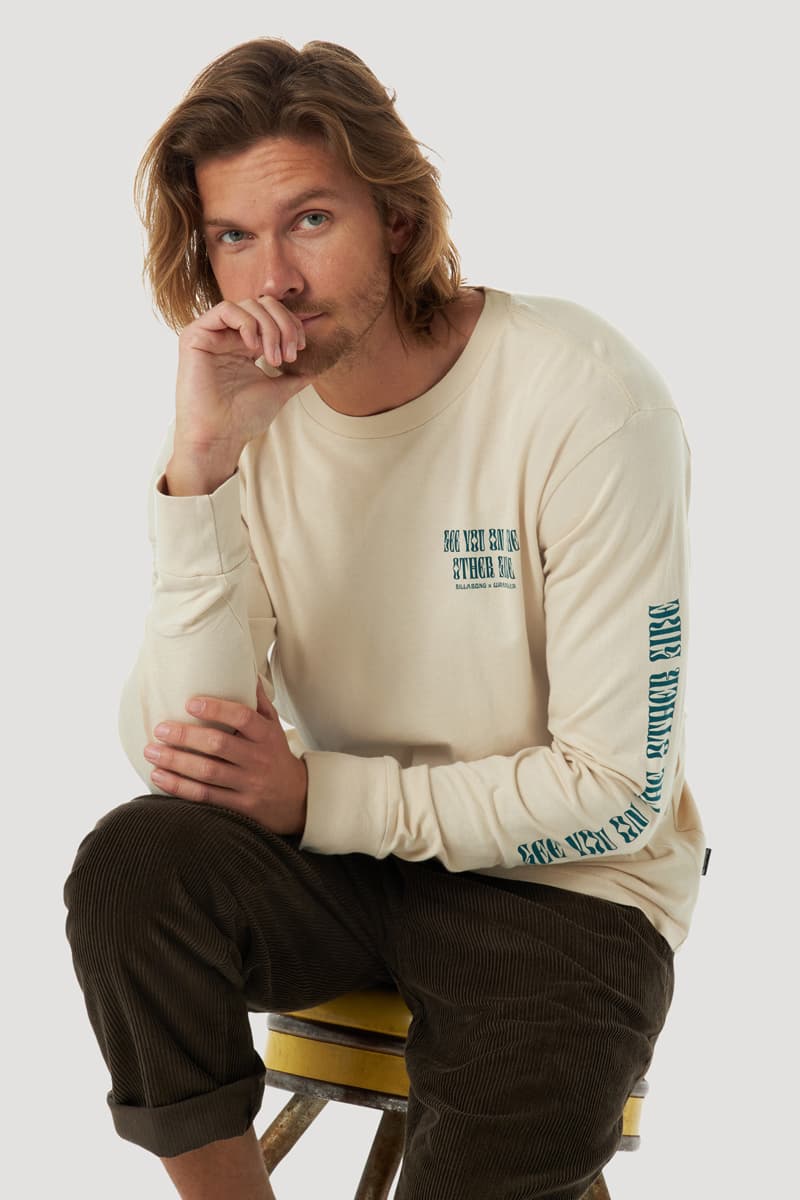 12 of 18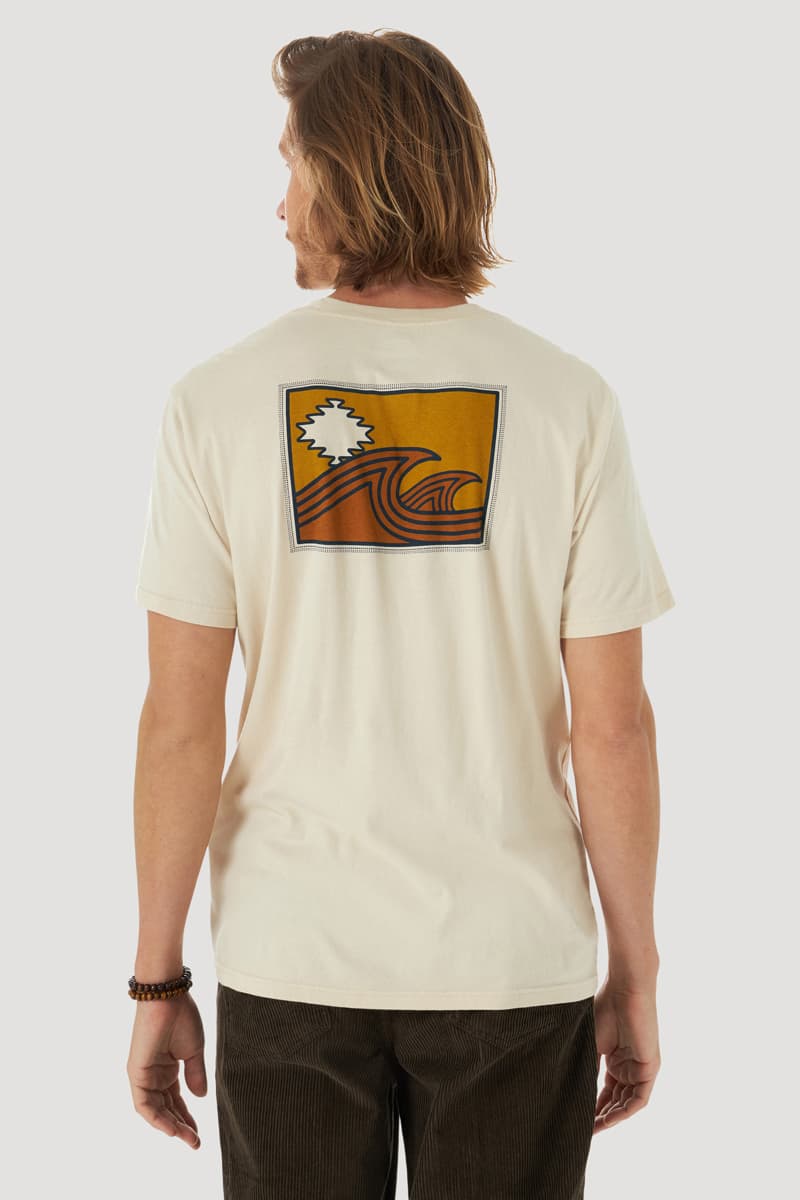 13 of 18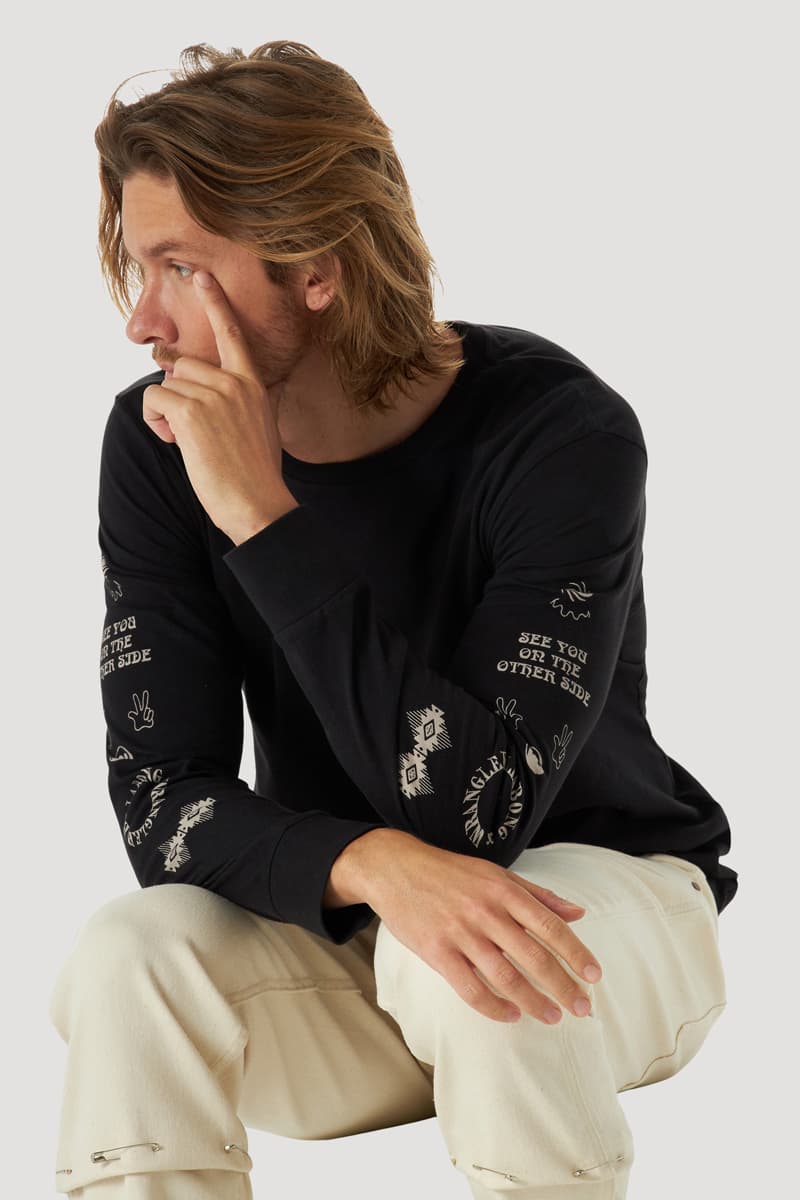 14 of 18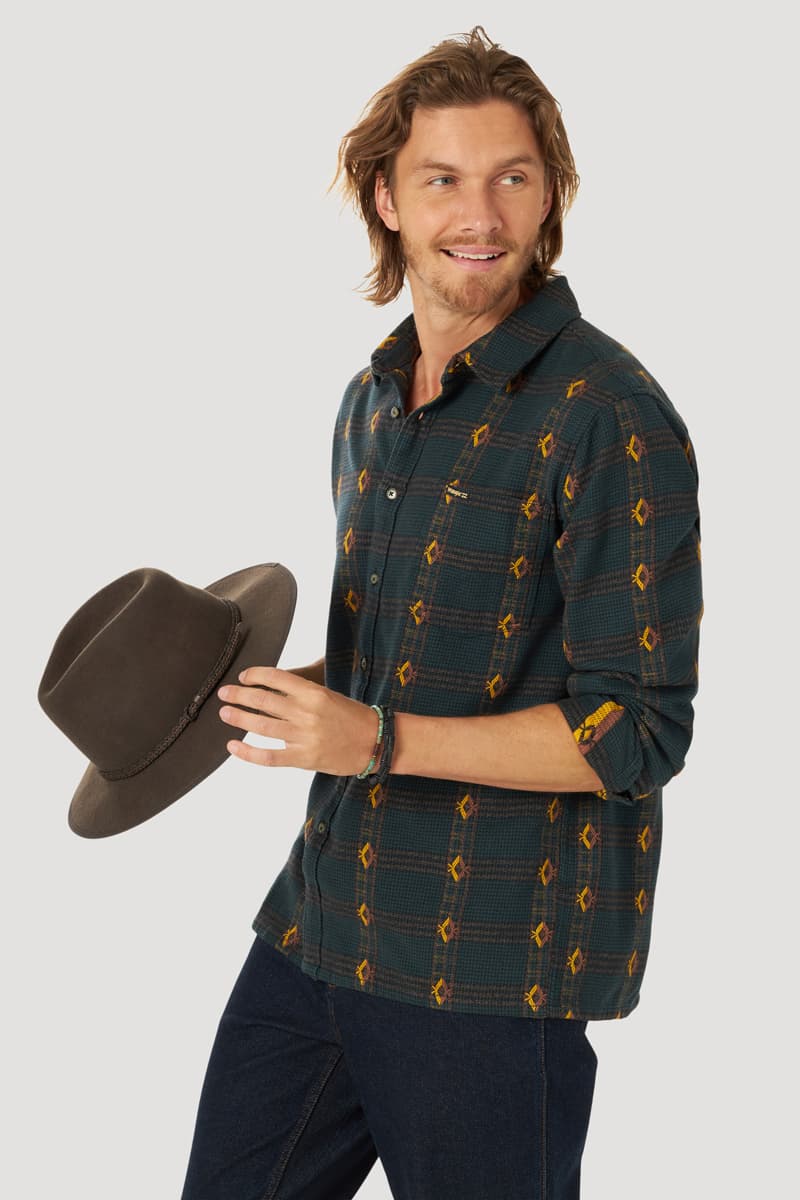 15 of 18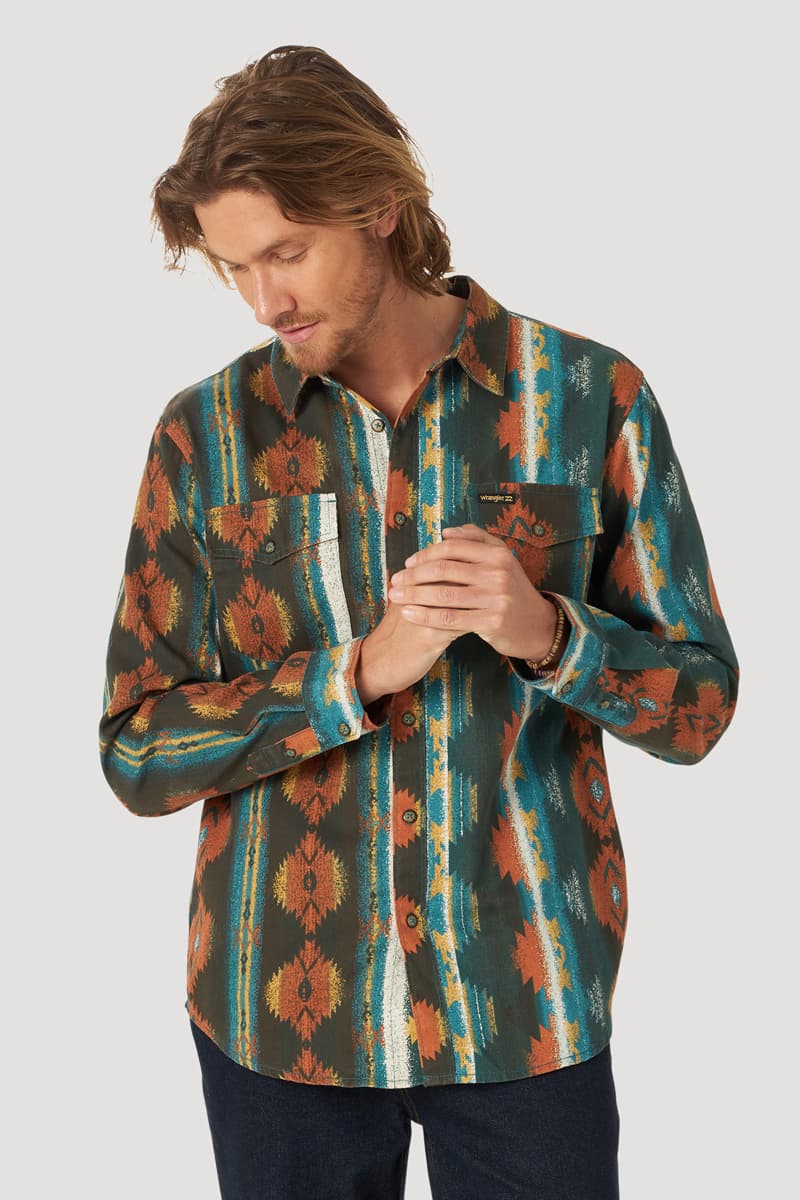 16 of 18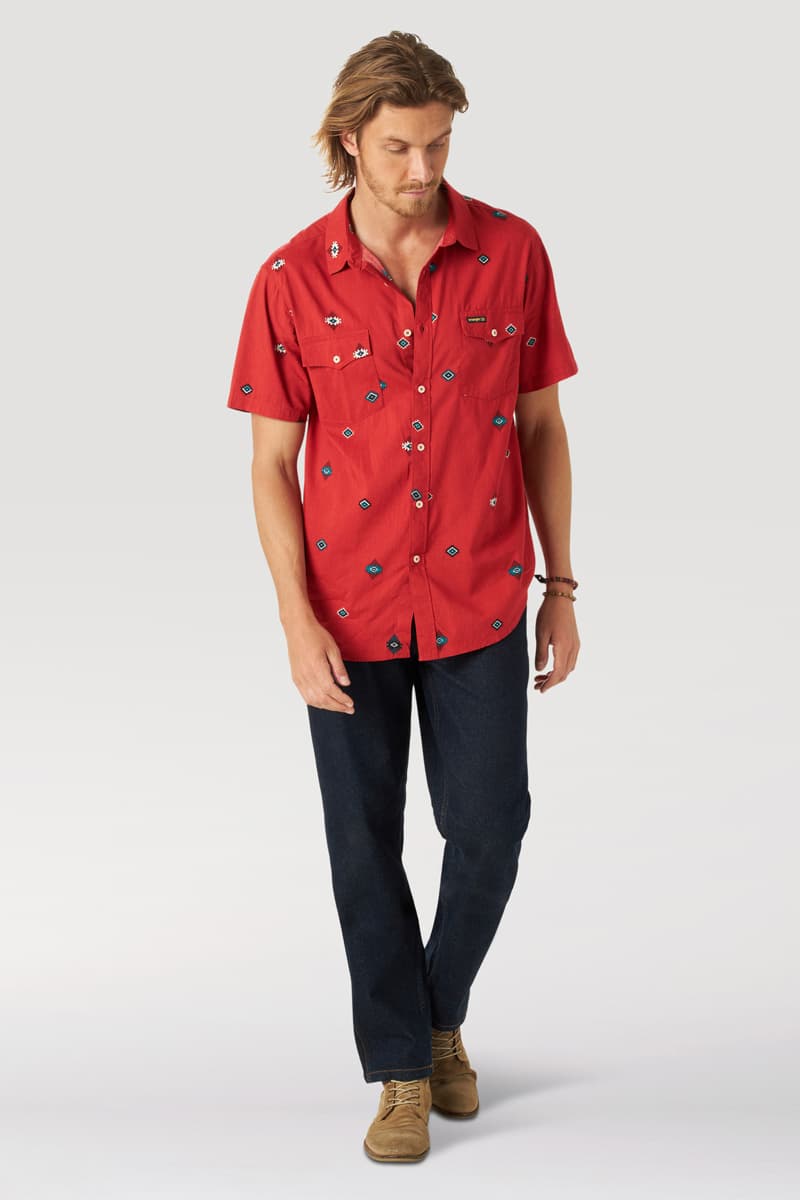 17 of 18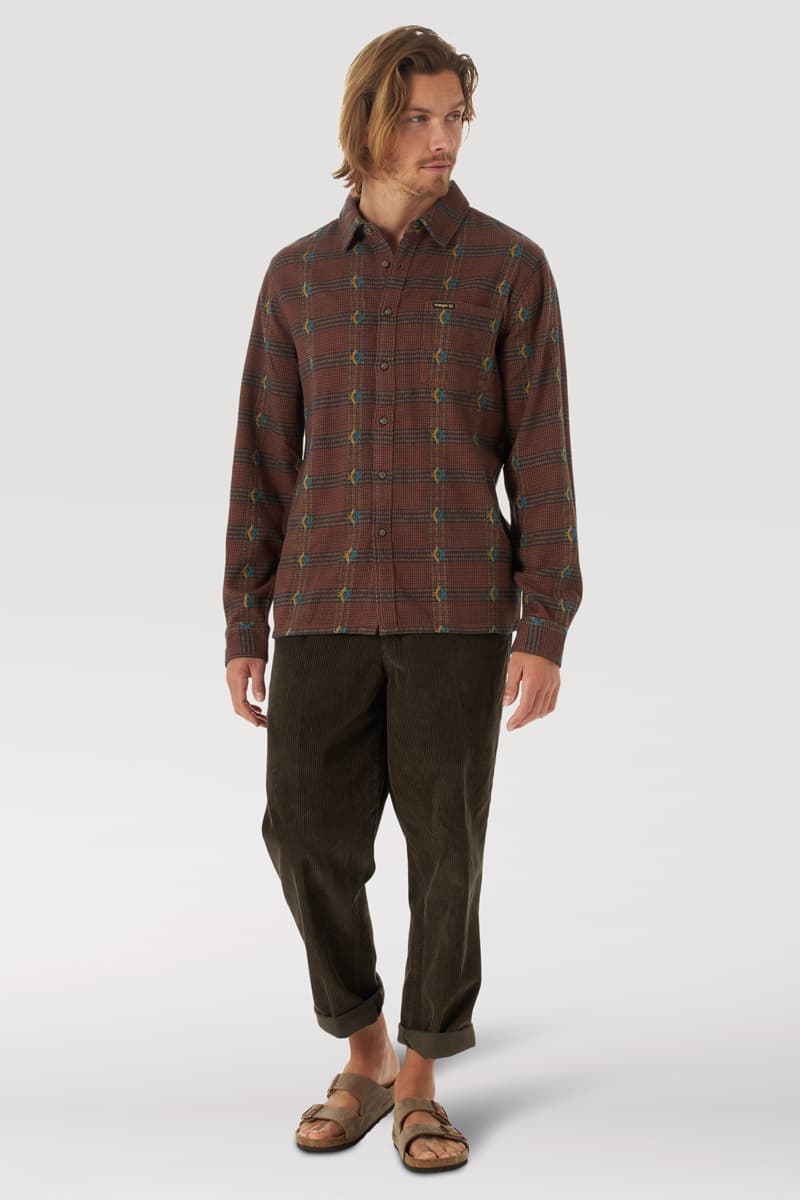 18 of 18
Earlier this summer, Billabong and Wrangler announced their first-ever collaboration with a unique collection that puts a western spin on vintage surf. The second installment of the Billabong x Wrangler Collection brings a new, fall-inspired assortment of clothing for men and women. Releasing on September 8, the latest chapter in the partnership continues to explore the styles and ideas that drive both brands' heritage with eco-conscious materials.
Both Billabong and Wrangler are committed to making products with longevity, meaning that they are at once timeless in style and durable in nature. Combining their respective strengths in denim and swim, the new collection includes beach-ready button-up shirts and board shorts in autumnal colors, and sherpa-lined jackets for throwing on when it gets cold. Made from eco-conscious materials like recycled PET, organic cotton and hemp, the collaboration offers a series of goods that combine surf and western sensibilities while remaining rooted in sustainability. "Whether you're passionate about riding in the rodeo arena or riding a wave, a shared love for the outdoors can connect us all," says Holly Wheeler, Wrangler's Vice President of Global Brand Marketing.
Drawing parallels between the origin stories of both brands, the Billabong x Wrangler Collection includes apparel and accessory styles inspired by surf and cowboy culture. The Icons board short — a bold-hued pair of shorts that pays homage to the original style from the '70s — is a standout piece that embodies the collaboration. In fact, the fit for the first pair of Billabong board shorts, which improved upon the stiff and uncomfortable options of its time, was influenced by Billabong founder Gorden Merchant's favorite pair of Wrangler jeans. The retro hues of the '70s are also carried over to the collaboration's offerings, which includes jackets, denim, fleece and high-waisted cords and represents a united passion for surf, sun and the outdoors.
The second drop of the Billabong x Wrangler collection will be available from September 8 on both Billabong and Wranger's websites and at select retailers.