Young Thug Looks To Build "Slime City" With 100 Acres of Land Birthday Gift
Given by his manager Geoff Ogunlesi for his 30th birthday.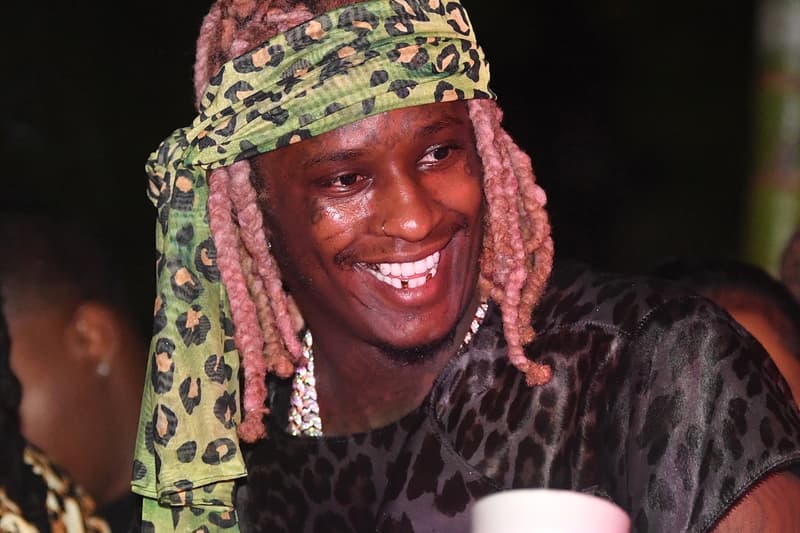 Adding to a long list of gifts Young Thug received for his 30th birthday, the Atlanta rapper received 100 acres of land from his manager Geoff Ogunlesi of 300 Entertainment and is planning to build 'Slime City' with the property. Thugger was showered with gifts recently such as a pink Bentley from Gunna, a Bottega Veneta piece from 21 Savage, a watch from Travis Scott, a ring from Wheezy and a chain from Metro Boomin to name a few.
Atlanta realtor Trey Williams worked with Ogunlesi to secretly close out the deal for the land in Georgia. Williams who has conducted business with the Slime Language 2 rapper in the past, took to Instagram to share the news.
"Happy Birthday to one of my top clients @thuggerthugger1. His manager @geoffo212 and I secretly locked down 100 Acres of land for his birthday and now he's about to build Slime City! This is hands down one of the best ways to invest your money! Thank you @geoffo212 for trusting me to get this deal done‼️" Williams wrote in the caption.
View this post on Instagram
In case you missed it, Kanye West deleted his Instagram posts except for a single image of his childhood home.