Take a Look at Budweiser's Celebrate Biggie Concert With Lil Kim, Busta Rhymes and The LOX
The epic night paid homage to the legacy of Biggie at the Prospect Park Bandshell.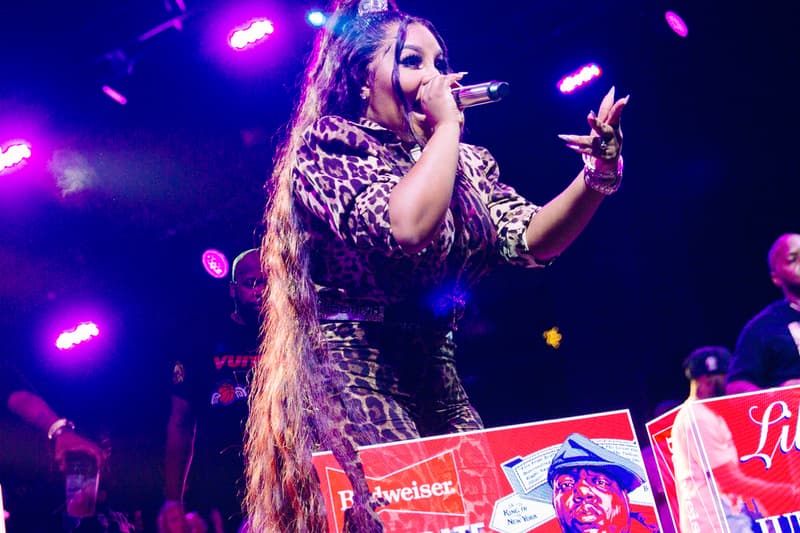 1 of 7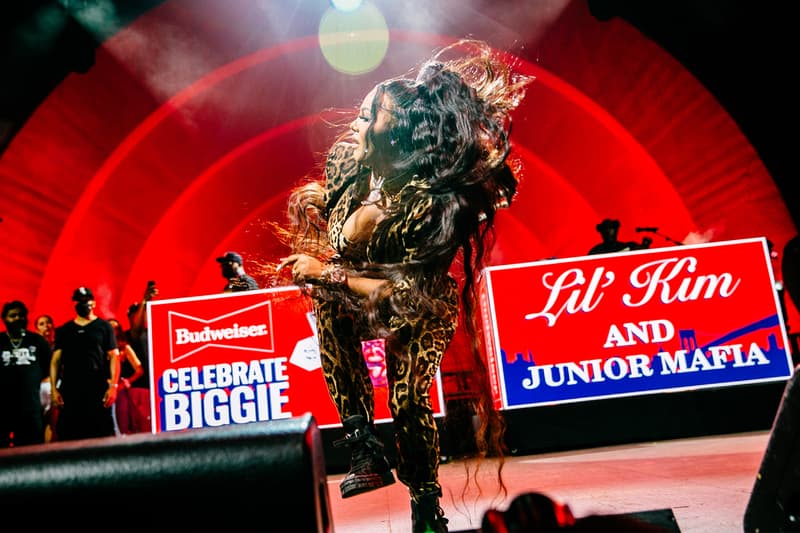 2 of 7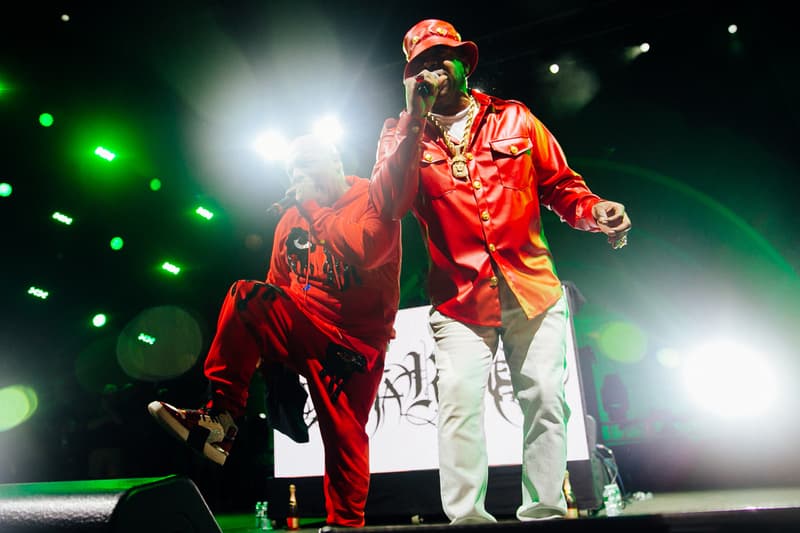 3 of 7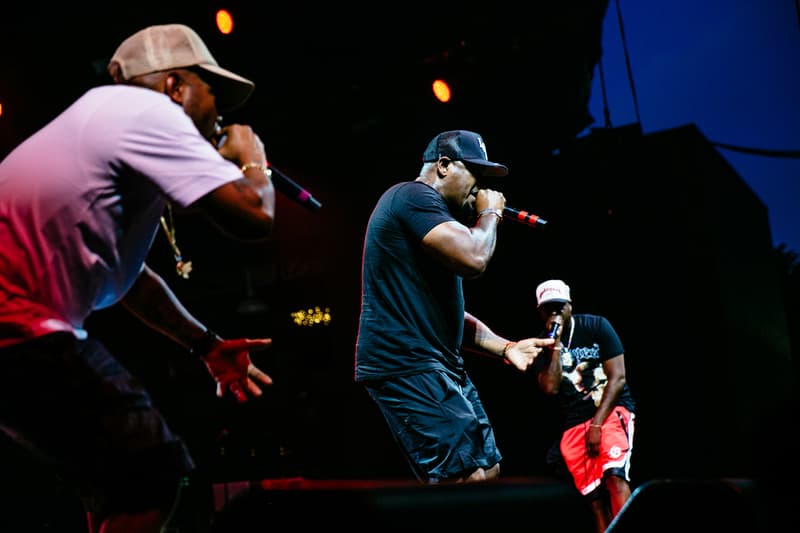 4 of 7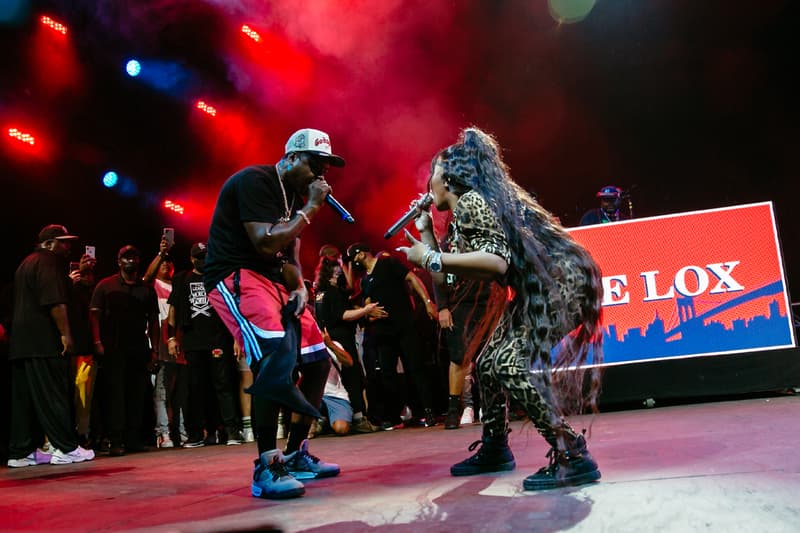 5 of 7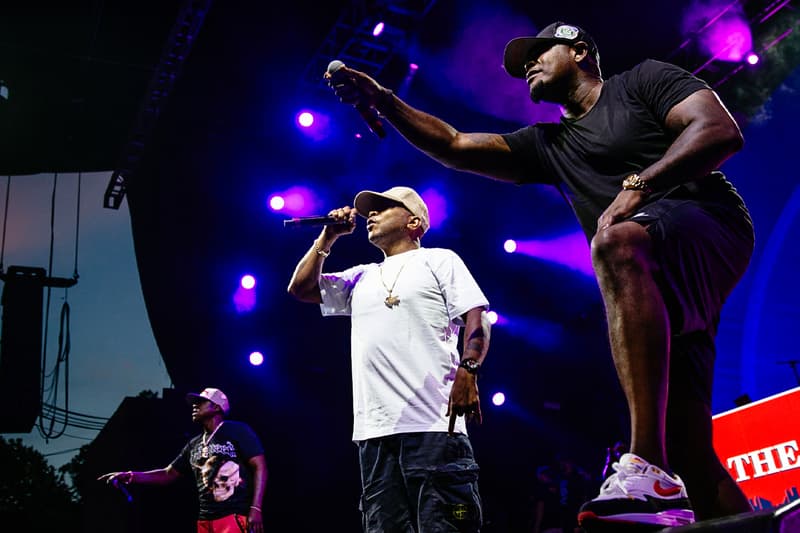 6 of 7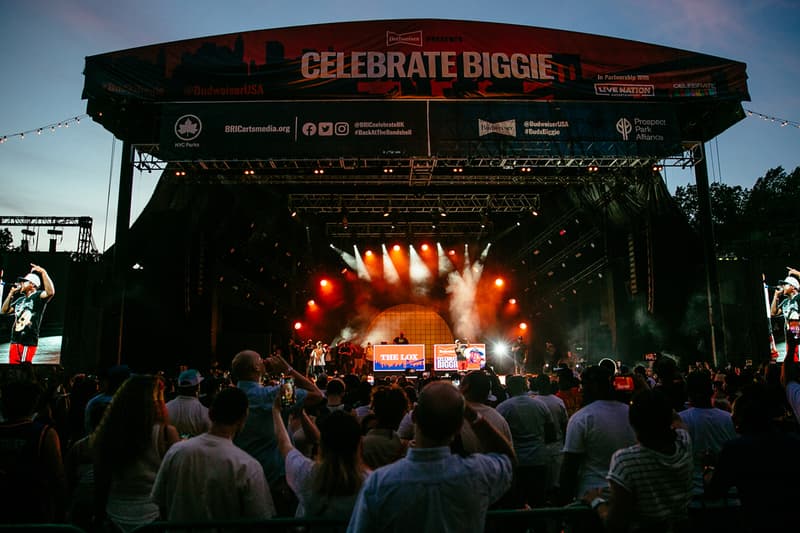 7 of 7
Budweiser capped off last week with an epic night at Prospect Park Bandshell to celebrate NYC rap icon Notorious B.I.G.
Recently, Budweiser partnered with the Christopher Wallace Estate to deliver an event worthy of the incredible hip-hop legacy of Biggie. Artists including Busta Rhymes, Lil Kim and The LOX highlighted the concert, bringing together a memorable night of Brooklyn rap royalty to pay homage to the hip-hop legend. Of course, Budweiser Biggie Tall Boy Cans were featured at the show as a memento for the audience.
The beer cans featured phrases like "King of New York" and "Brooklyn's Finest" and are accompanied by the Brooklyn skyline to further commemorate the legendary rapper's hometown. To further celebrate Biggiel, Budweiser also replaced the creed on the can with Biggie's iconic lyric from "Unbelievable" – "Live from Bedford-Stuyvesant the livest one, Representin BK to the fullest."
Take a look at the concert in images above.
Elsewhere in music, Don Toliver announced Life of a Don Fall 2021 tour dates.